APS sports, a UAE based sports event management and training company announced that Bollywood legend Govinda will attend the inaugural event of Dubai's first IPL-style Women's Kabaddi League on June 16, 2023.
The Women's Kabaddi League, is set to revolutionise the landscape of women's sports, which will take place for 12 days from June 16 to 27, 2023 at the Shabab Al Ahli Sports Club, Dubai. The league aims to raise the profile of this sport in the UAE and empower women athletes, providing them with a platform to showcase their exceptional talent, and inspire a new generation of kabaddi enthusiasts.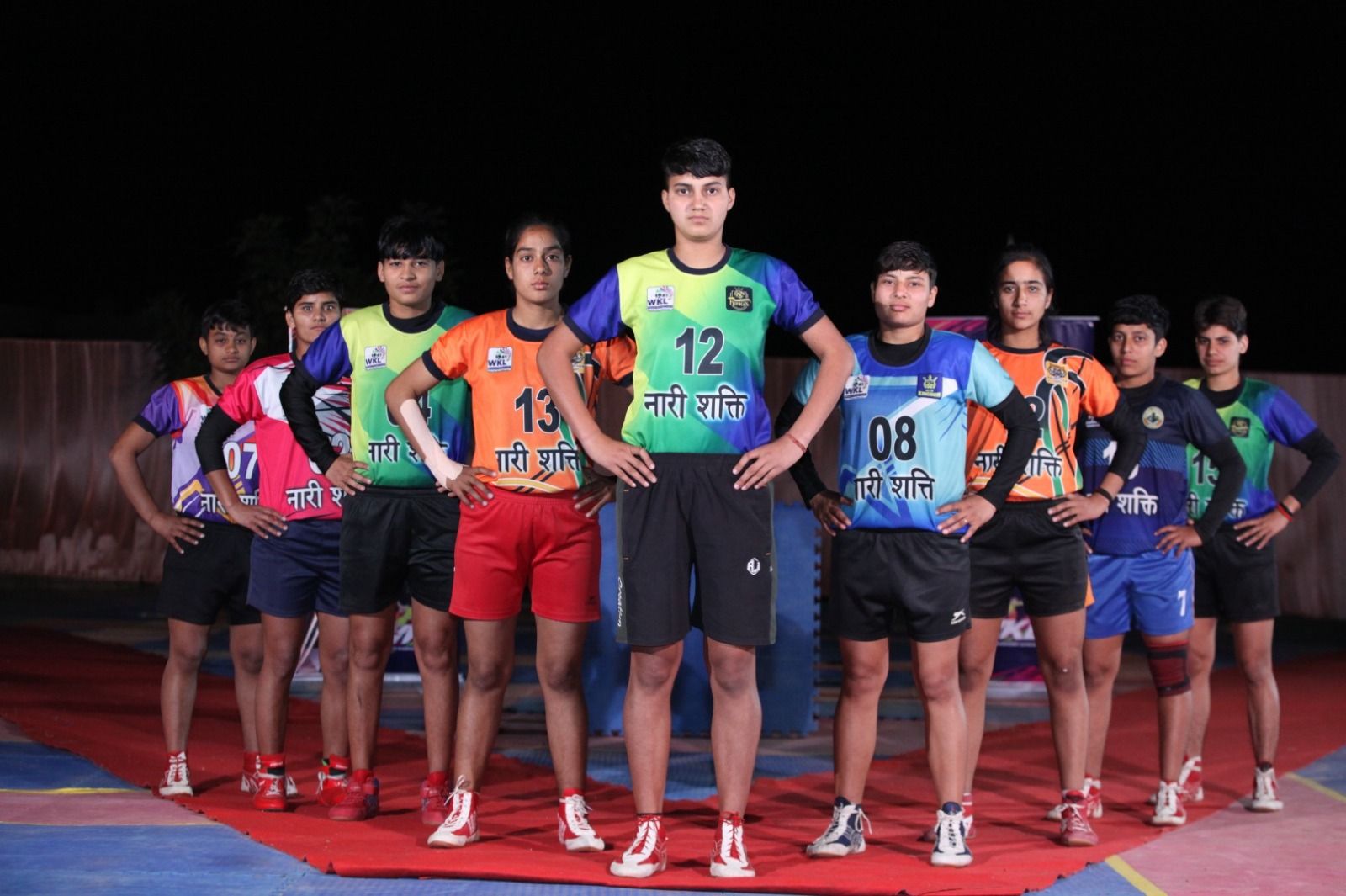 Pradeep Nehra, Founder of APS Sports said,
"Women's Kabaddi League will be a thrilling sporting extravaganza, with eight teams composed of 96 exceptional athletes from India competing for the prestigious championship. The league is designed to showcase the incredible agility, strength, and strategic prowess of these remarkable women, elevating the status of kabaddi as an internationally celebrated sport."
APS Sports have announced a staggering prize of close to half a million dollars for the winners of the championship. This generous reward demonstrates the league's commitment to recognizing and appreciating the hard work, dedication, and talent exhibited by these extraordinary athletes.