Popular for its glam and glitz, Dubai is one of the most desirable destinations in the world. From the tallest building to other world records, this small bustling city in the Middle East has set standards very high. It is no wonder that many people from around the globe are choosing to make Dubai their home. The strategic location of the city, tax-free income and the safe and secure atmosphere of the city are the popular reasons why people choose Dubai as their home.
If the magnificent skyscrapers and luxury comforts of the city tempts you to make this city your home, this is your cue to do so. Here is all you need to know about how to set up your home in Dubai.
Choosing your neighbourhood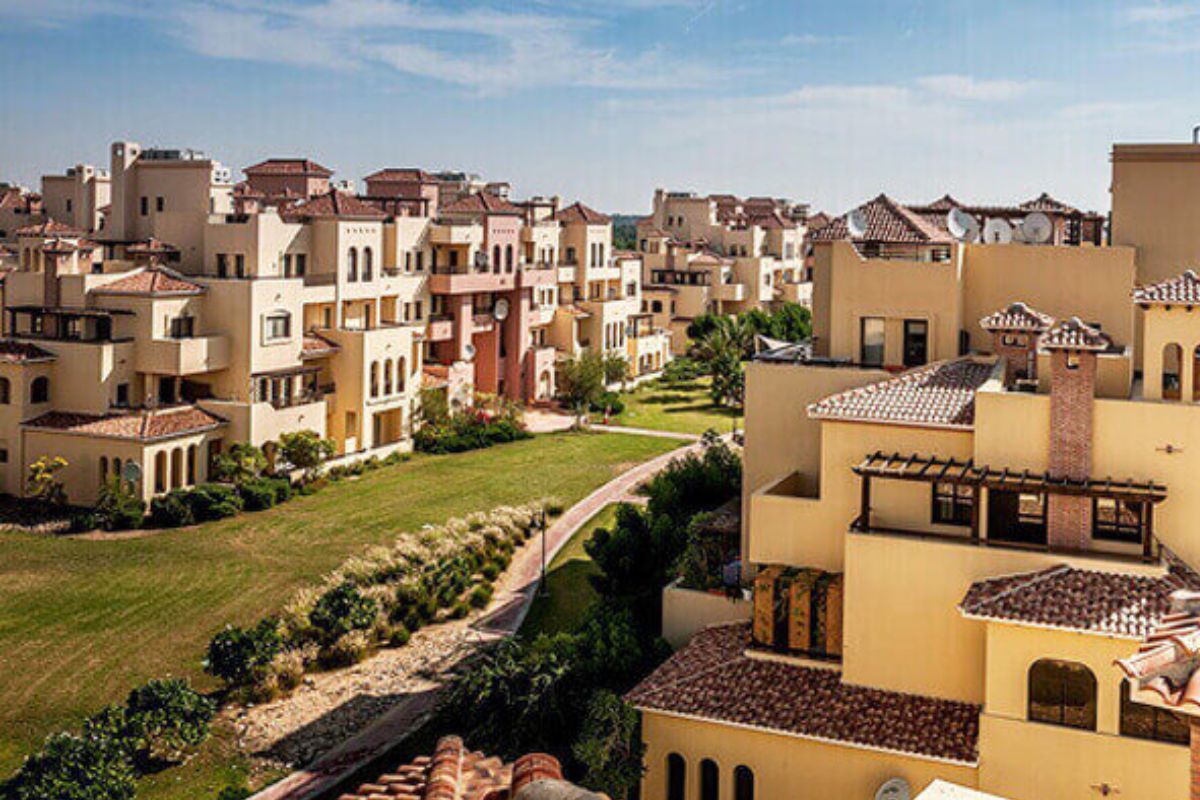 Dubai has been divided into many small districts with each one offering unique features and advantages. You will be able to find a neighbourhood that suits your taste, requirements, and priorities. From bustling city centre to waterfront districts, you can choose a neighbourhood that serves you the best. Despite the fact that all the neighbourhoods in Dubai are liveable and has good community standards, there are certain other things you need to check before choosing a neighbourhood.
You need make sure if the place fits in your budget. In Dubai, you can find neighbourhoods like Palm Jumeirah, Al Barari, and Jumeirah that are home to upscale rental properties where the rent goes higher due to the community standards and so forth. Dubai International City, Dubai Silicon Oasis, and Jumeirah Village Circle are some popular budget-friendly neighbourhoods in Dubai. Remote neighbourhoods like Discovery Gardens and Warsan also have affordable rental properties.
Most of the city is connected via public transport network. However, there are location where public buses or metro cannot take you. If you are planning to commute to work or school by public transport, you need to check if your neighbourhood is well connected by public transport network.
Finding a rental home/ property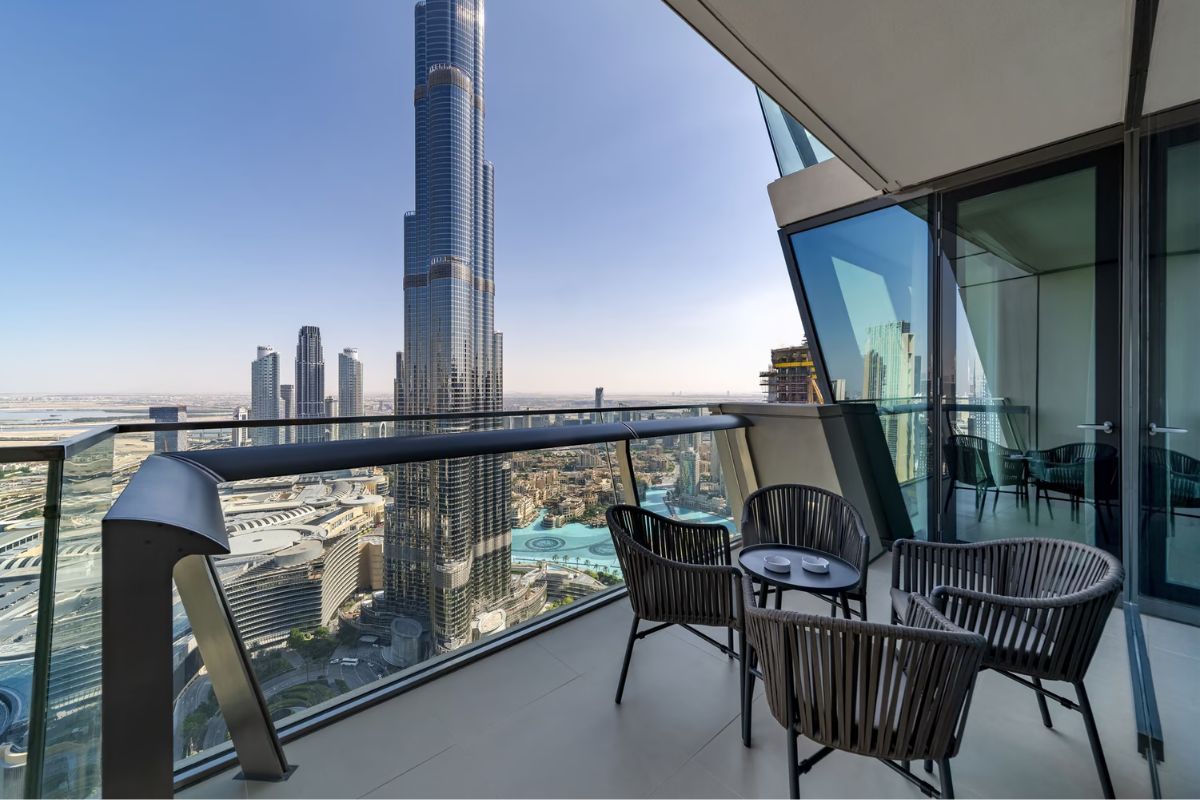 You can be a very picky tenant and still find many options for finding rental homes. Dubai's real estate market is very huge and has got an enormous collection of property listings. It offers a plethora of options for both renting and buying properties. There are many property finding sites that will help you to explore options based on your priorities.
From apartments to townhouses to villas, do a thorough research on properties that suits you. You need to figure out your budget and needs beforehand. Properties near metro stations or bus stations might cost slightly higher due to the convenience offered. Properties equipped with modern-day amenities like pools, gyms, and others might also charge you extra. You might have to pay extra bucks for properties offering great views of Dubai skyline, beaches, Burj Khalifa, and more. Non-UAE residents can buy properties in free hold neighbourhoods around Dubai.
Once you find a property listed on any site, you need to verify the advertised property via 'Madmoun' QR code. Madmoun is an electronic service launched by Dubai Land Department as a part of its ongoing efforts to develop real estate governance.
Register for an Ejari contract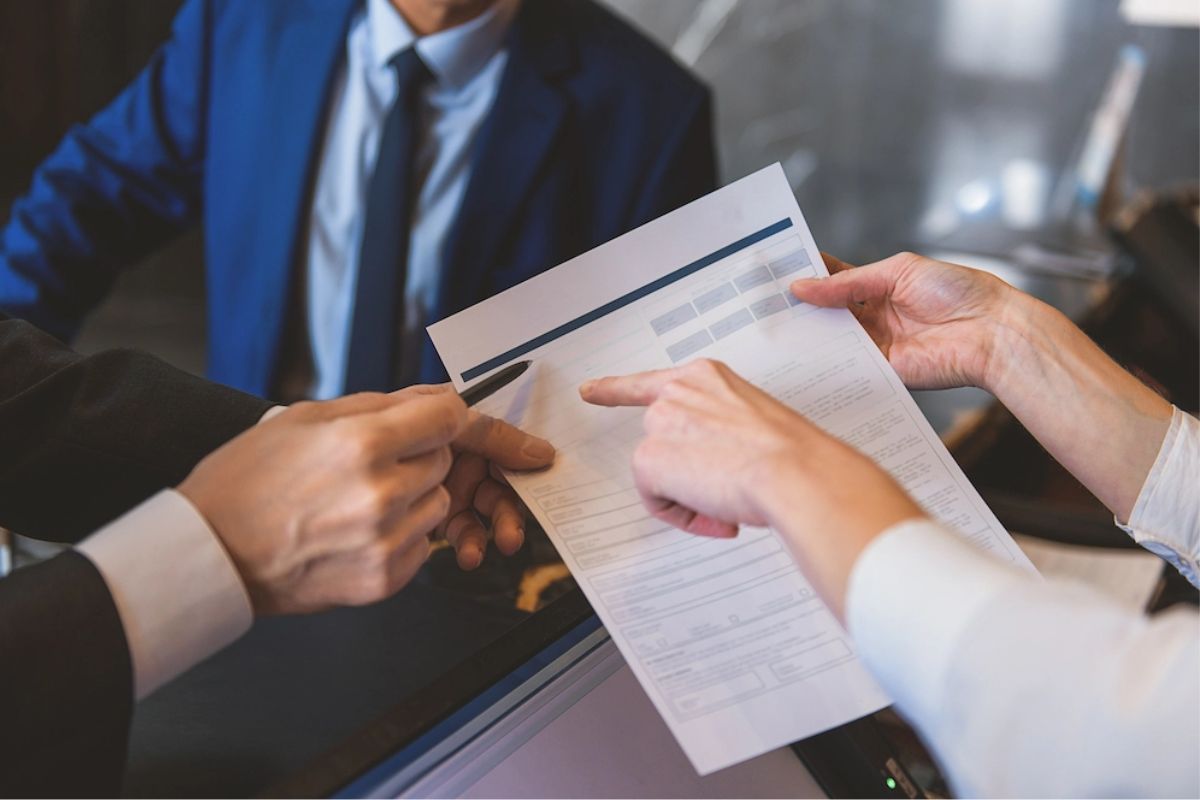 According to Law No.26 of 2007, all the rental contracts for properties in Dubai must be registered online through the official portal. This initiative, popularly called Ejari, was brought forth by Real Estate Regulatory Agency to regulate all the tenancy contracts in Dubai. The word 'Ejari' translates to 'My Rent' in Arabic emphasizing its focus on rental agreements. By registering contracts online, the system records the agreed-upon rents which prevents the landlords from increasing the rent arbitrarily when renewing the contract. The Ejari system plays a crucial role in maintaining transparency and fairness in Dubai's rental market.
You can visit any Ejari-approved centers for registration or make use of the online Ejari portal, Dubai NOW app or Dubai REST app. You need to make sure that you also register the family members and co-occupants of the property. Ejari certification is also necessary for you to get telephone, television, or internet connections, residency visas, electricity and water connection, and obtaining a commercial license.
Moving in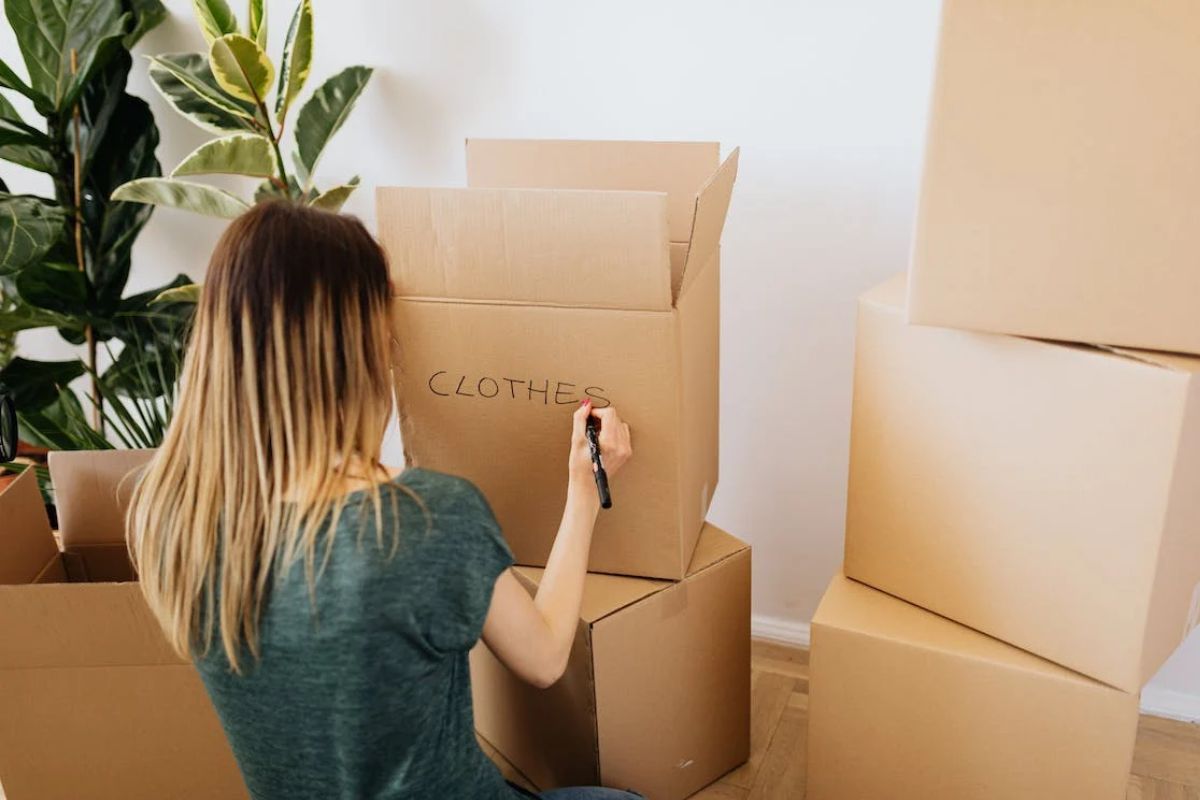 Moving into a new place is a stressful experience. Before making an apartment or a space liveable, you have to take care of a few things. If you are new to Dubai, you might have to start from scratch including things like buying appliances, furniture, decors, and there goes the list. Ensure that you arrange for the connection of electricity, water, and internet services well in advance. If you have been a Dubai resident for long and is moving from one place to another, this process gets more stressful as you have to move all your things from your old home to new home. It is easier to sort out your stuffs and categorize them to 'wanted' and 'unwanted' to avoid carrying useless things to your new place.
You can seek the assistance of professional movers in this process. Professional movers will pack your stuff from your old home, take it to your new home, unpack them, and set them up for you. They make the moving in process a lot more easier. Find professional moving services in Dubai that can help you out.
Finding furniture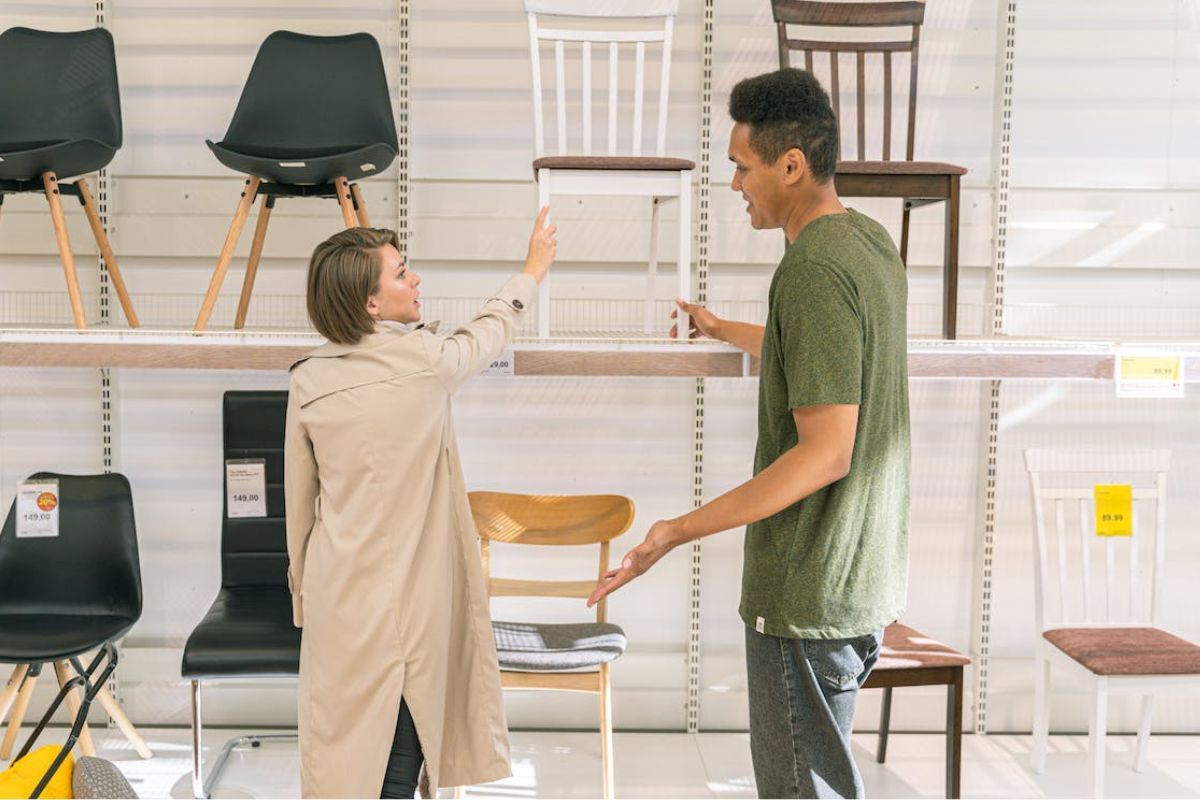 Moving into a new home can be overwhelming. There are chances that you can overspend on things you do not really need. Plan a theme for setting up your space to help you figure out how you want to transform the place. Set your budget before buying furniture or decors to have a clear idea about what to buy and what not to buy. There are many amazing shops in Dubai where you can get furniture, furnishings, and decors. From contemporary to vintage, you can find things to decorate your new home according to your theme. If you do not want to spend much on these items, you can go for preloved items. There are many retailers who sell used furniture for great prices. You can also visit discount centers like Day to Day to buy cute decors, wall hanging, and faux plants for under AED10. Check out the furniture stores in Dubai to upgrade your living space.
Calling it home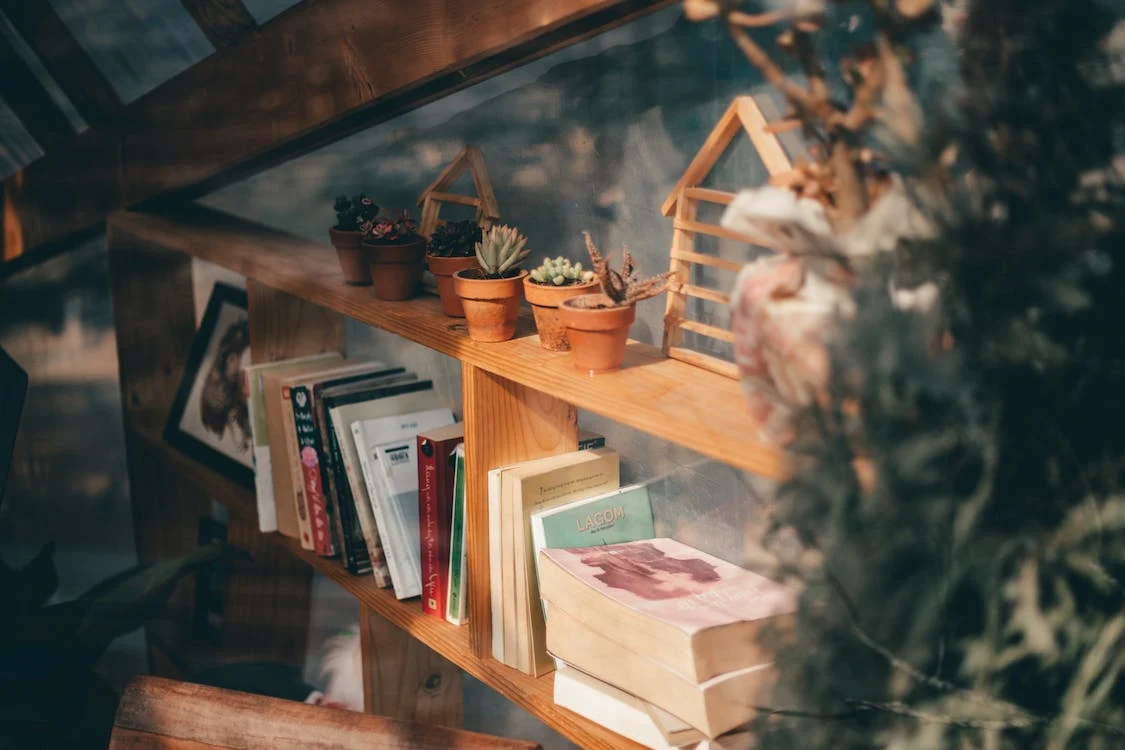 These mere physical changes will not make it your home. Create a comfort zone where you can just relax and not think about anything. Transforming a house into a home is an ongoing process that evolves with your needs and experiences. Adding personal touches to the things that surround you really helps in creating a familiar and comfort vibe. Embrace the journey and make intentional choices that reflect your personality, values, and desires.
Also read: