Dubai is one of the most happening cities in the world. With lively streets, skyscrapers, man-made wonders, and bustling traffic, the city holds a special space on tourists' destinations map. If you are a beach person, it is highly likely that you must have at least once passed through the Al Wasl Road. This road runs parallel to the coast of Dubai offering easy access to the pristine beaches from the center of Dubai. Here is what you need to know about this lively neighborhood in Dubai.
Al Wasl District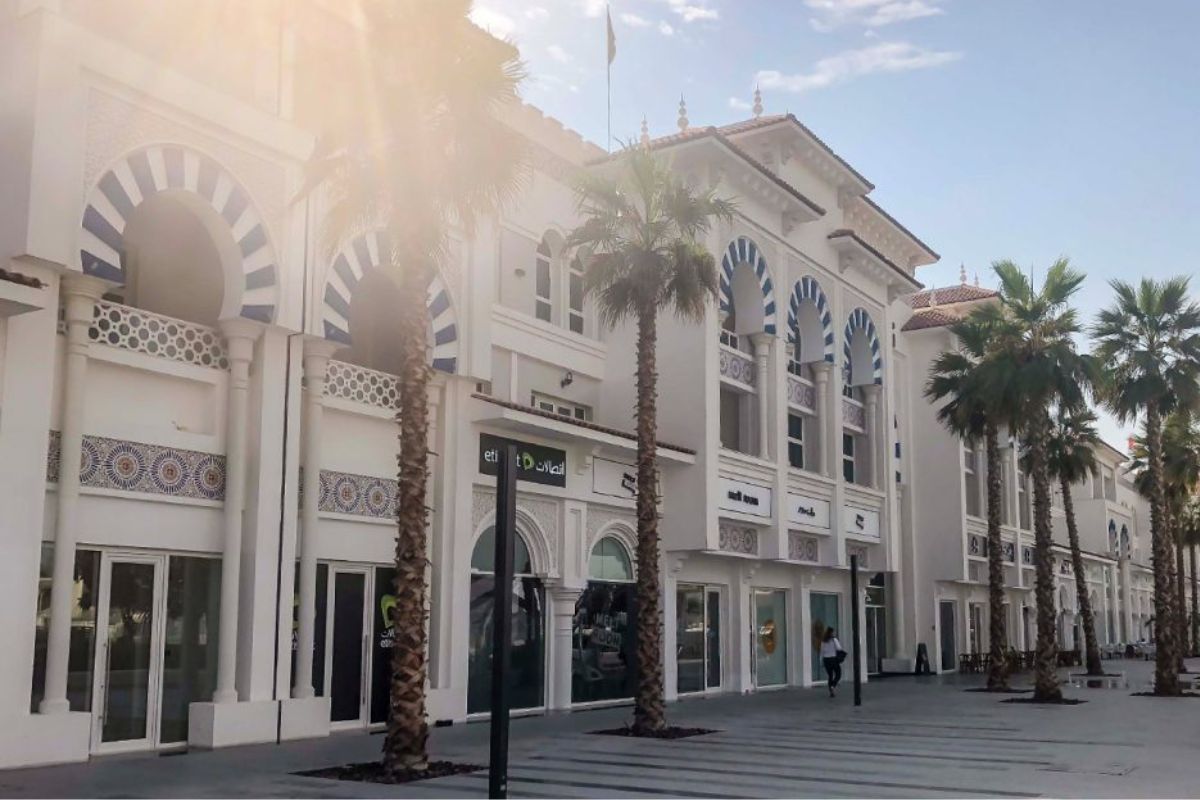 Al Wasl area is tucked away from the center of Dubai but not too far. The Arabic word 'wasl' means connection in English. Al Wasl runs parallel to Jumeirah Beach Road and Sheikh Zayed Road. It is located on the western side of Dubai. With a rich history and a relaxed atmosphere, this beautiful district stands apart from the rest of the city's bustle. The neighborhood is popular for its calm and serene atmosphere. Earlier, Al Wasl was all about the residential communities. With the urban development of Dubai, the neighborhood has also developed into a happening place with many recreational centres like shopping malls, cafes, and fine dining restaurants. The district is also home to popular tourist attractions like City Walk and Box Park. The neighborhood is an excellent option for both expats and locals wishing to live in a peaceful but central section of the city. You will have access to a broad range of entertainment facilities, retail malls, schools, clinics, and other amenities.
Things to do in Al Wasl area in Dubai
Al Wasl Area is a hidden gem in Dubai that provides a distinctive fusion of culture, nature, and leisure. If you are planning to visit this upscale neighborhood in Dubai, check out the few things to do in Al Wasl Area in Dubai.
High-end shopping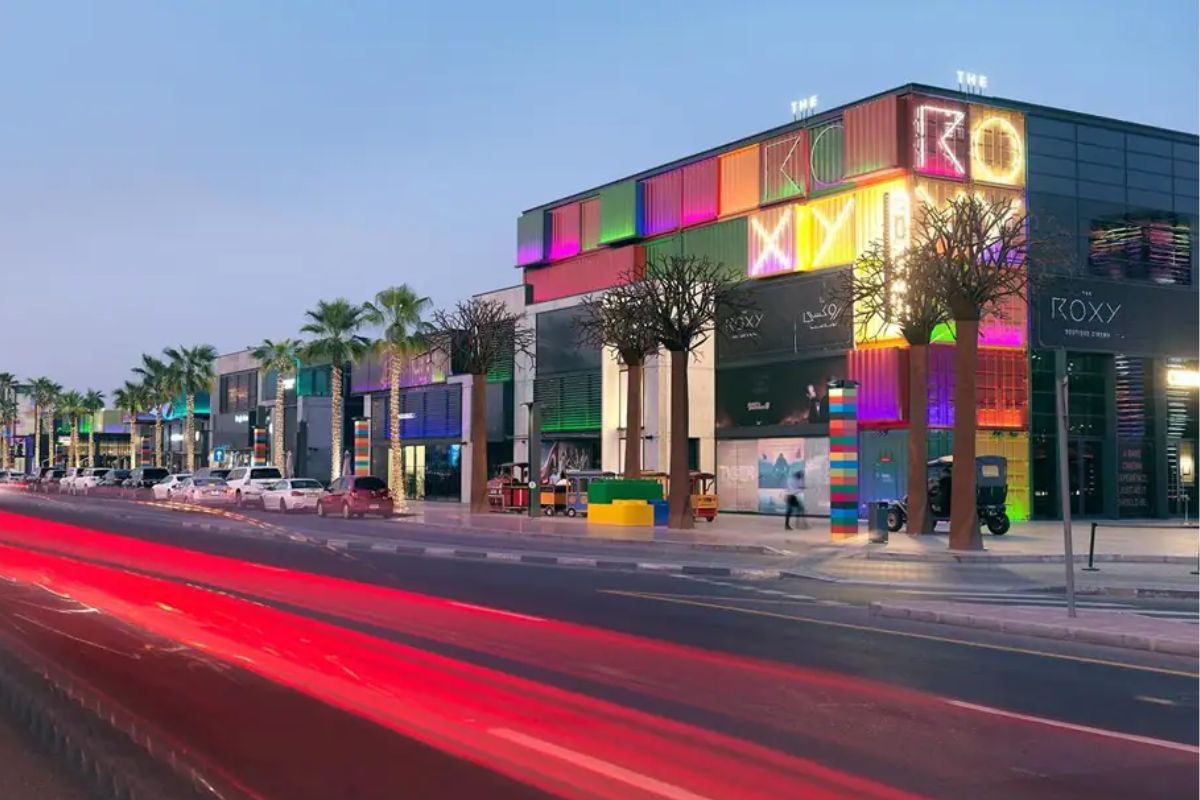 Shopping is one of the best things you can do here. You can indulge in a unique and diverse shopping experience in Al Wasl neighborhood in Dubai. From upscale boutiques to artisanal shops, you can shop for anything that suits your taste and needs.
City Walk is the most popular shopping destination in Al Wasl Area. This chic outdoor shopping district is home to an array of international and local brands. You can buy everything from high-end fashion to quirky home decor. City Walk is also home to many designer-label stores. If you are a tourist in Dubai, you can purchase high-end souvenirs, keep-sakes, and gifts to take back home. These shops might not offer a budget-friendly price, but the quality of the products is top-notch.
Al Wasl is also home to the popular Galleria Mall. This single-storey shopping centre is a sanctuary for individuals who adore all things haute couture including some of the most premium labels and companies. The mall also has a lot of hip eateries and entertainment options including a very well-liked Escape Room. You can also pay a visit to Dar Wasl Mall in the area.
Rent a property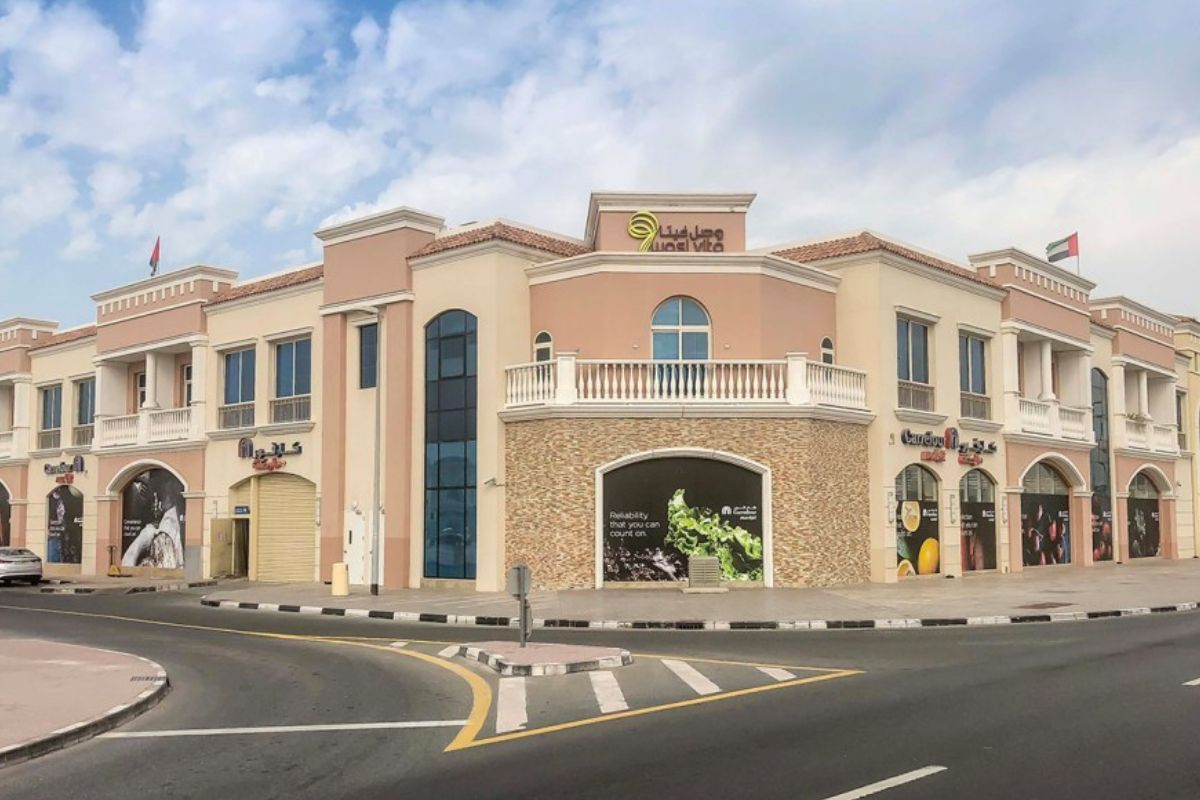 You can rent from a wide selection of high-quality apartments and villas. For those seeking the convenience of an apartment building or the privacy of a villa, Al Wasl properties are a great option. The area is also popular among residents who are looking for affordable villas with extra space and privacy. The residential sub-communities at Al Wasl are categorized as Al Wasl Road, Dar Wasl, and The Galleria Villas. The average rental prices of 1-Bed, 2-Bed, and 3-Bed apartments are AED58k, AED104k, and AED132k respectively.
Unique dining experience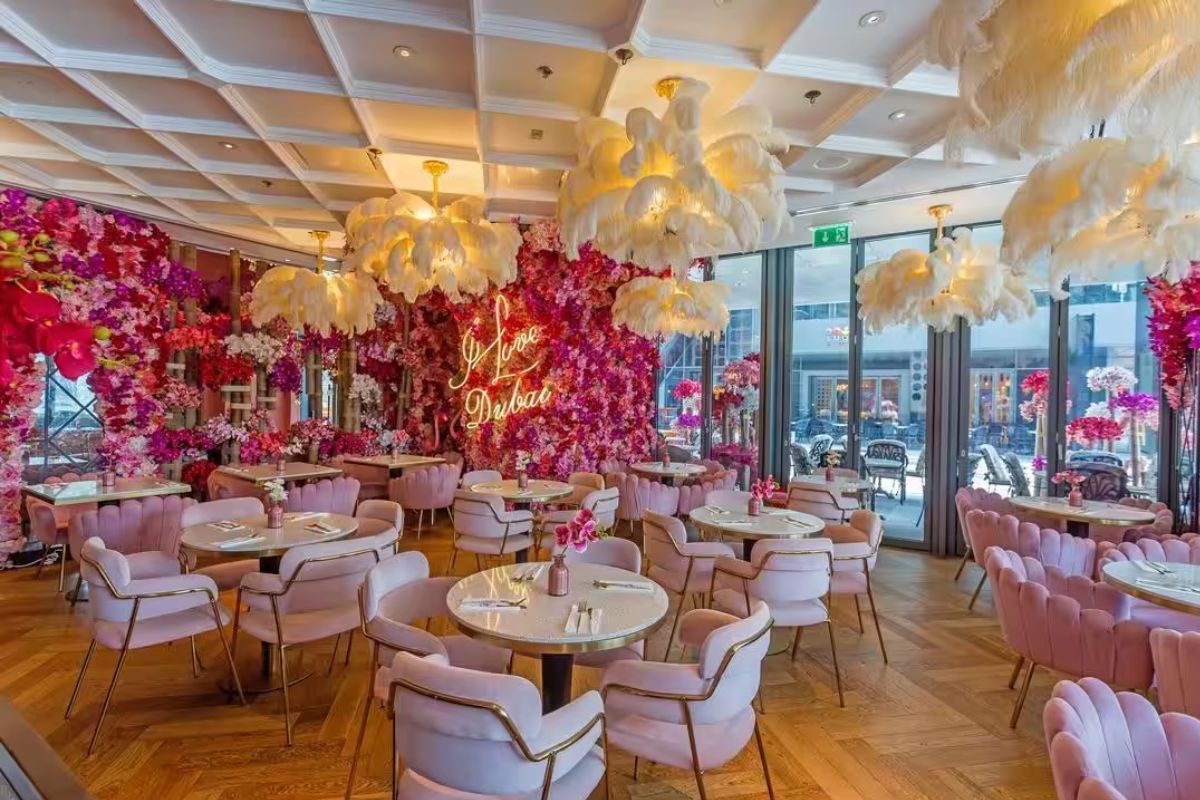 With a wide variety of dining options to suit all tastes and budgets, Dubai's Al Wasl neighborhood is a food lover's heaven. The region is home to some of the top restaurants in the city, from fine dining establishments to laid-back cafes and food carts. You can taste authentic Mediterranean cuisine at the restaurants in Al Wasl. The area also has French patisseries, Indian restaurants, and numerous cafeterias. Some of the must-visit eateries in the area are:
· Myocum Dubai
· KISHMISH at One Third
· Sarj Art Café
· Reif Japanese Kushiyaki
· Al Ijaza Cafeteria
· Saya Café
Popular attractions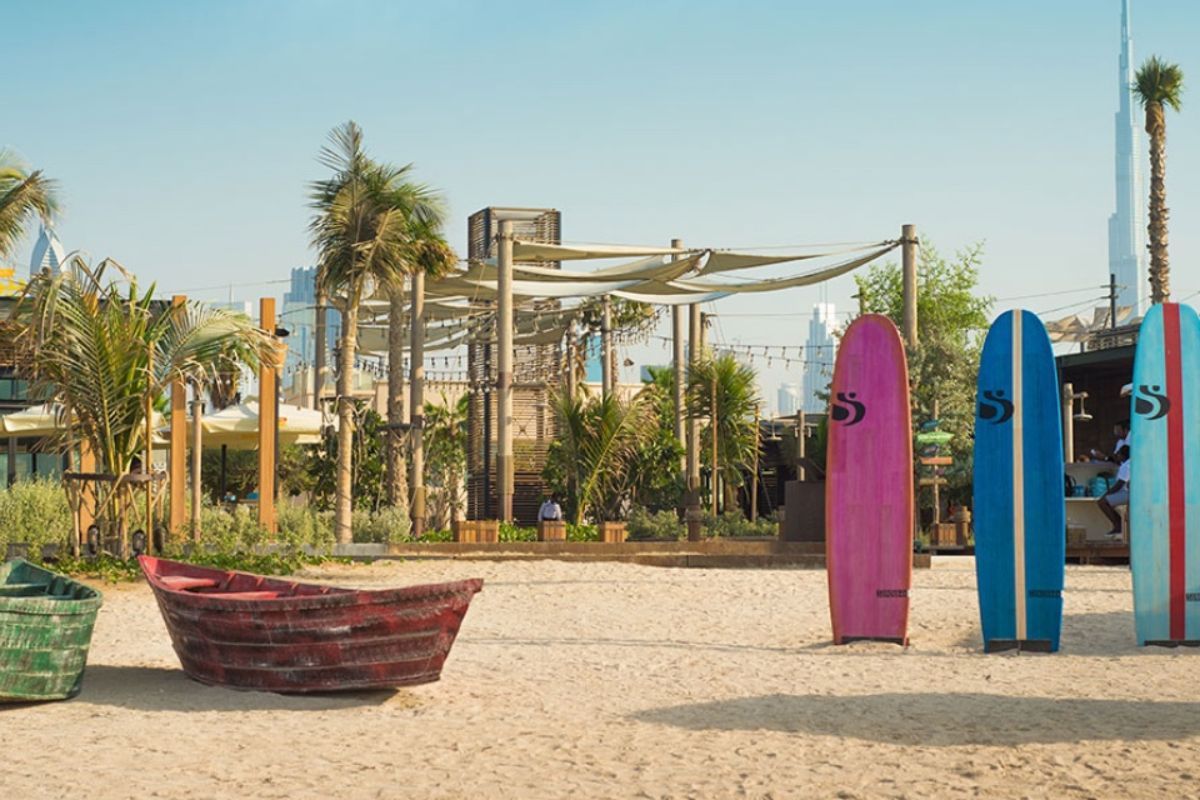 Al Wasl area is home to many popular tourist attractions in Dubai. The district also provides access to Dubai's beautiful beaches. The region is also closer to the center of Dubai making it easier for the locals and tourists to visit the region.
You can visit La Mer, a beachfront development in Al Wasl, to enjoy a great day and night by the sea. La Mer offers a range of dining, shopping, and entertainment options. It also has a waterpark where you can splash all the water. There are many sports activities you can do at this spot. Box park is another popular shopping and dining destination in Al Wasl you need to visit. It is known for its colorful shipping container structures and unique retail and dining offerings.
Dubai Canal is a man-made waterway that runs through the heart of Al Wasl. It connects Dubai Creek to the Arabian Gulf. You can take a relaxing boat ride along the canal to enjoy the stunning views of the city skyline. Book a guided tour of the Jumeirah mosque to learn about Islamic culture and architecture and observe the daily prayers.
Why move to Al Wasl area in Dubai
Al Wasl is a great place to live for anyone looking for a cosmopolitan lifestyle in a safe, friendly, and convenient environment. If you are new to Dubai and are looking for a suitable community, Al Wasl is an option you can consider. Here are the reasons why Al Wasl is a great place to live or visit.
Public transport network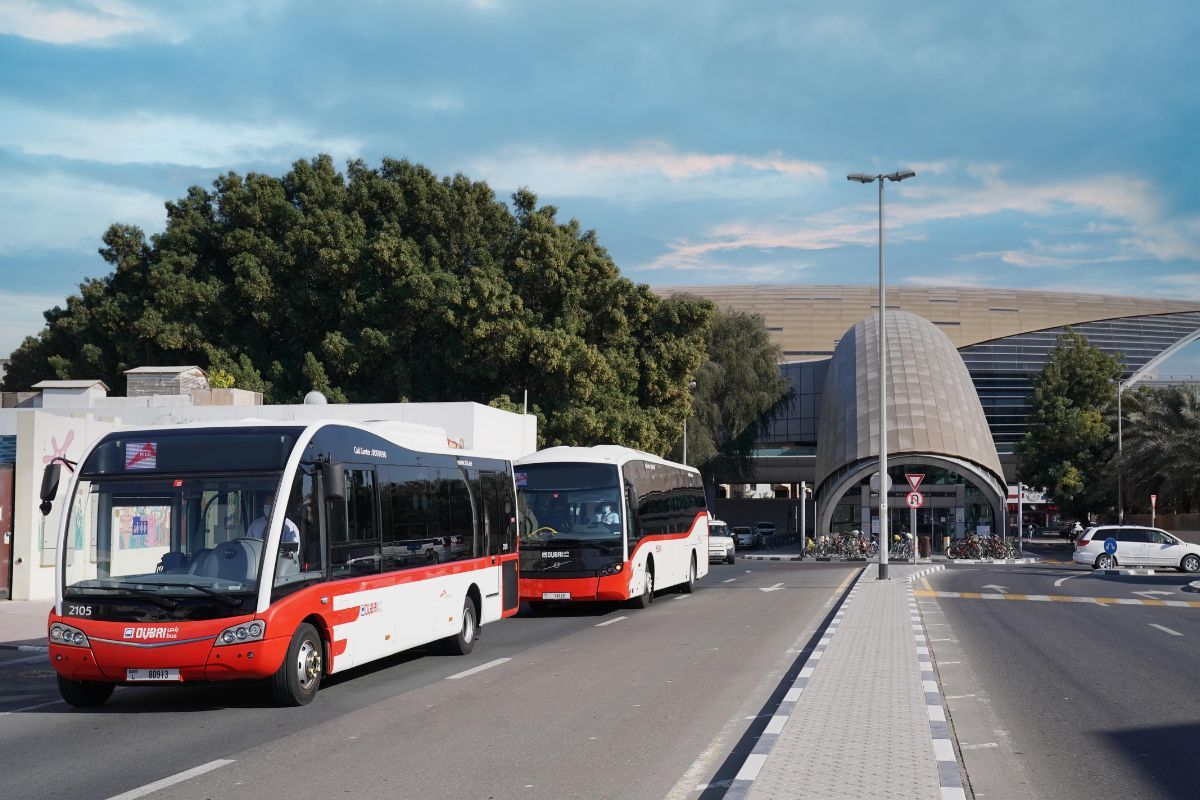 The majority of the main UAE highways are easily accessible from the well-connected neighborhood of Al Wasl. In addition to being parallel to Sheikh Zayed Road, the longest road in the United Arab Emirates, it is also simple to access Al Khail Road and Al Ain Road from here. There are parking spaces specifically designated for residents in both apartment buildings and villas. You can also use the nearby paid parking spaces which are simple to locate for your visitors. Being a touristy area will not cause you any trouble as there are lots of parking spaces accessible for tourists visiting the adjacent well-known sites, such as Dubai Canal and Boxpark.
You can rely on RTA Public buses and cabs if you want to move around Al Wasl. There are many buses that pass through the area. The closest metro stations are the Business Bay metro station and Burj Khalifa/The Dubai Mall metro station. These metro stations are just under 10 minutes' walk from the locality. You can also make use of the metro link buses to reach the station.
Public parks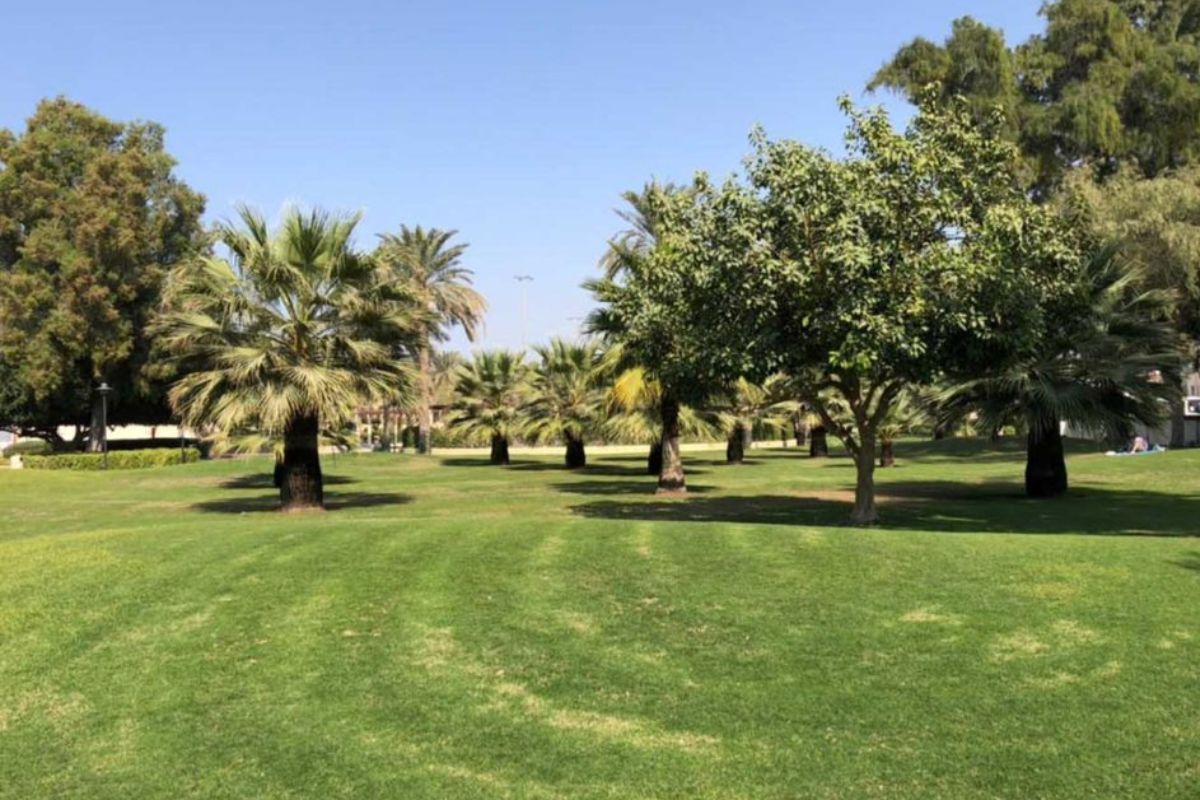 There are many public parks near the region making Al Wasl a great choice for people who enjoy getting outside and getting some exercise after a long day at work. Safa Park, one of the largest public parks in Dubai, is just 7 minutes away from the center of Al Wasl. The park offers a variety of activities to occupy both kids and adults, including a lake where boating excursions are available, basketball courts, running tracks, and more. It is also a popular picnic spot among the residents of Dubai. You can also visit Al Wasl Park to enjoy a great evening outdoors.
Prime location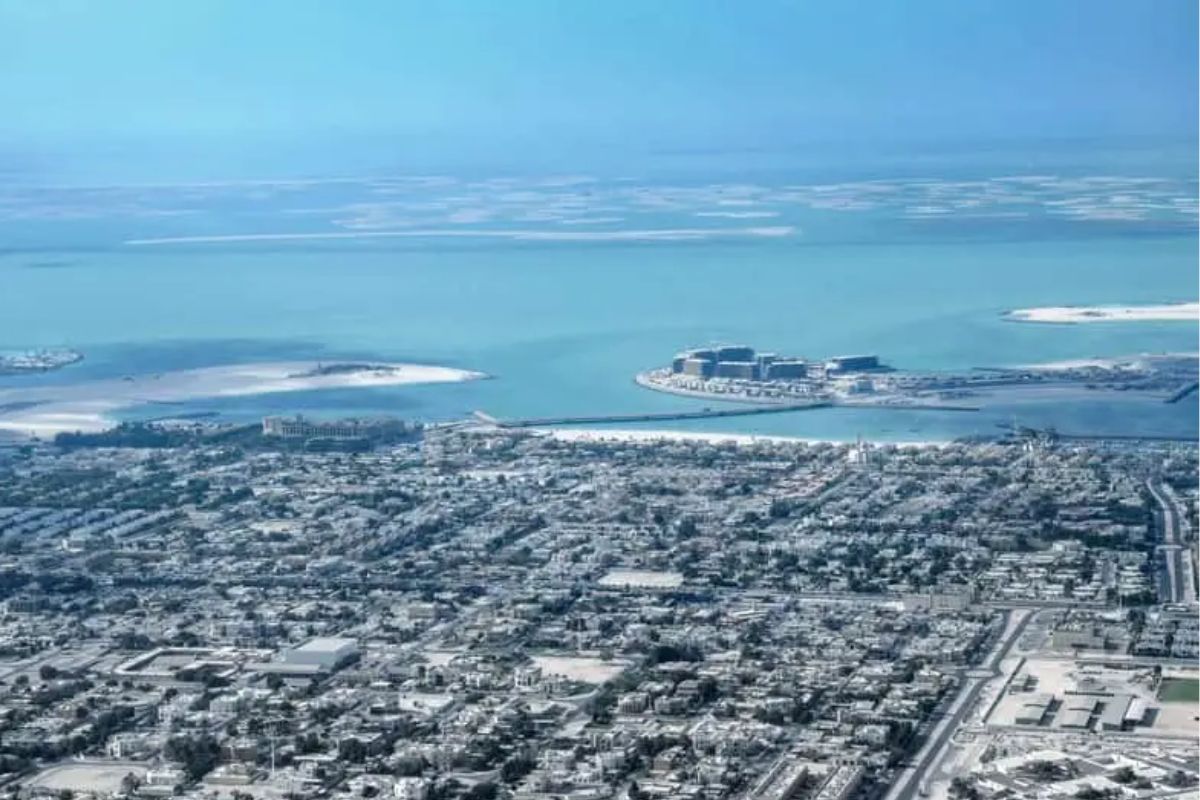 One of the biggest advantages of living in Al Wasl is its prime location. The area is located near Dubai's major highways enabling a smooth transport network. Al Wasl is also closer to many popular tourist attractions in Dubai like Burj Khalifa, Dubai Mall, Etihad Museum, and Burj Al Arab. Residents have the opportunity to visit the beach whenever they want because it is only a 10-minute drive from their homes. Kite Beach, Sunset Beach, and Jumeirah Public Beach are three of the several beaches along the coast that are within a 10- to 15-minute drive of the neighborhood.
Healthcare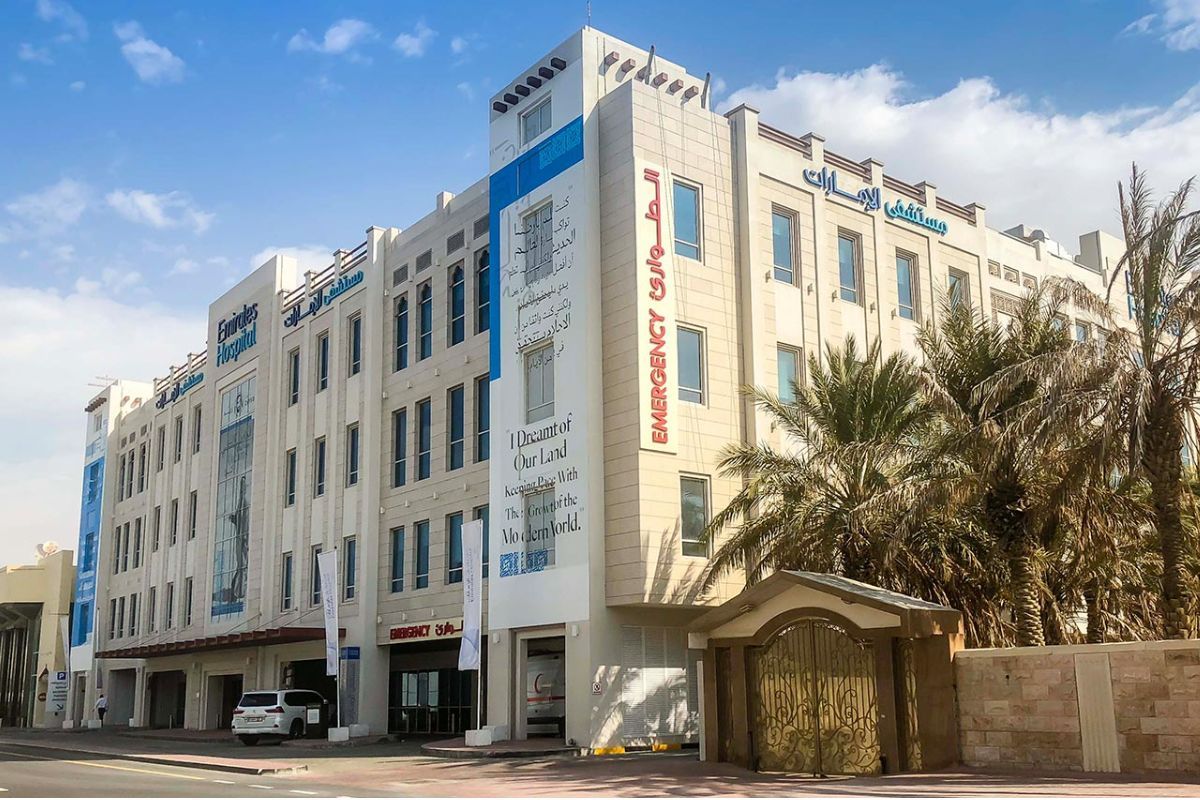 As you move through Al Wasl Road, you can find numerous clinics and health centres located on both sides of the road. Dental clinics and chiropractic clinics are more popular in the region. However, multi-specialty hospitals like Emirates Hospital are also located in the neighborhood. The MedCare Hospital is just a few minutes' drive away from the area.
Schools and universities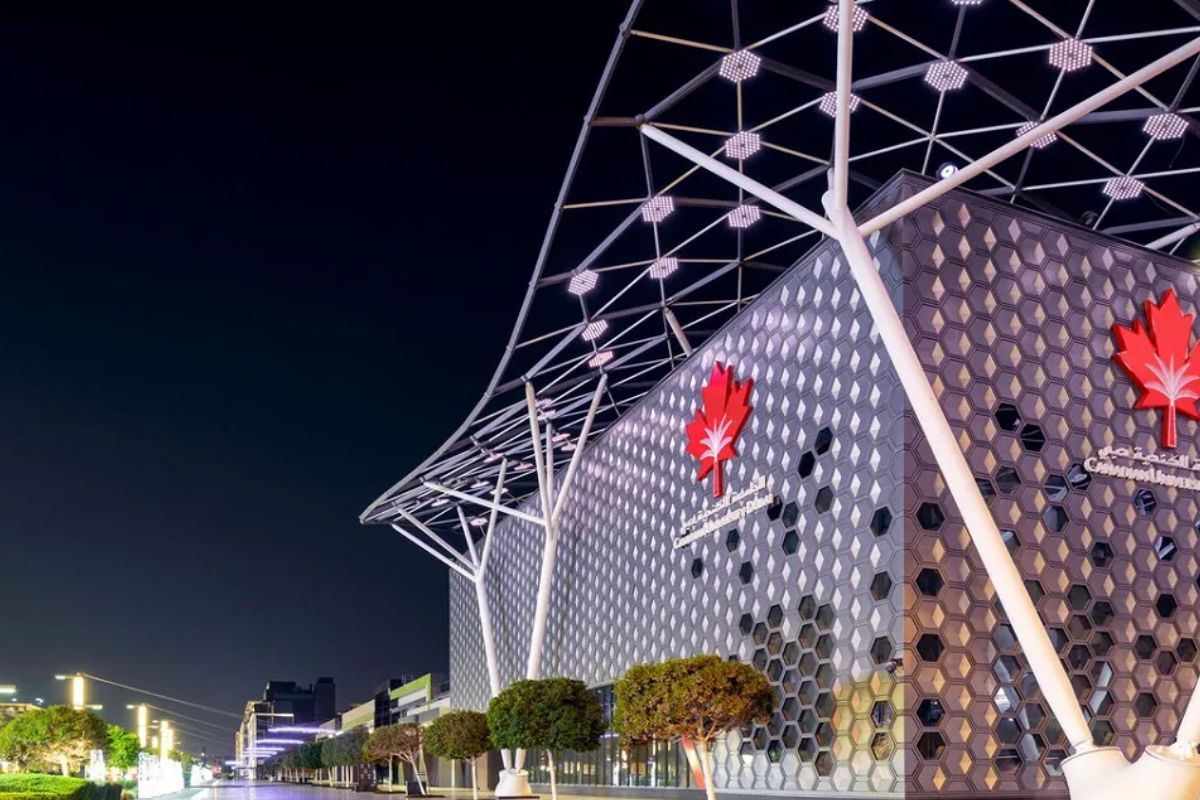 Al Wasl is home to many prestigious schools in the region. Horizon English School, JSS Private School, and Jumeirah Baccalaureate School are some of the most sought-after schools in the region. There are also many popular nurseries in the region. Canadian University Dubai is located in this calm neighborhood of Dubai.
Also read: