E-Walls Studio offers beautifully designed wall stickers to transform any place into an impactful, attractive space. Faris Ali, Owner of E-Walls Studio, gives details on the wall décor options they offer.
Which industry does your business belong to?
Interior Designers & Architects.
What is your business type?
Services & Manufacturing.
How old is your business?
5-10 years.
Who are your customers?
Both B2B and B2C.
Which industry and customer segments are you targeting?
Healthcare, Education, Residential, Entertainment, Corporate, Media, Advertising.
How many employees do you have?
1-9 employees.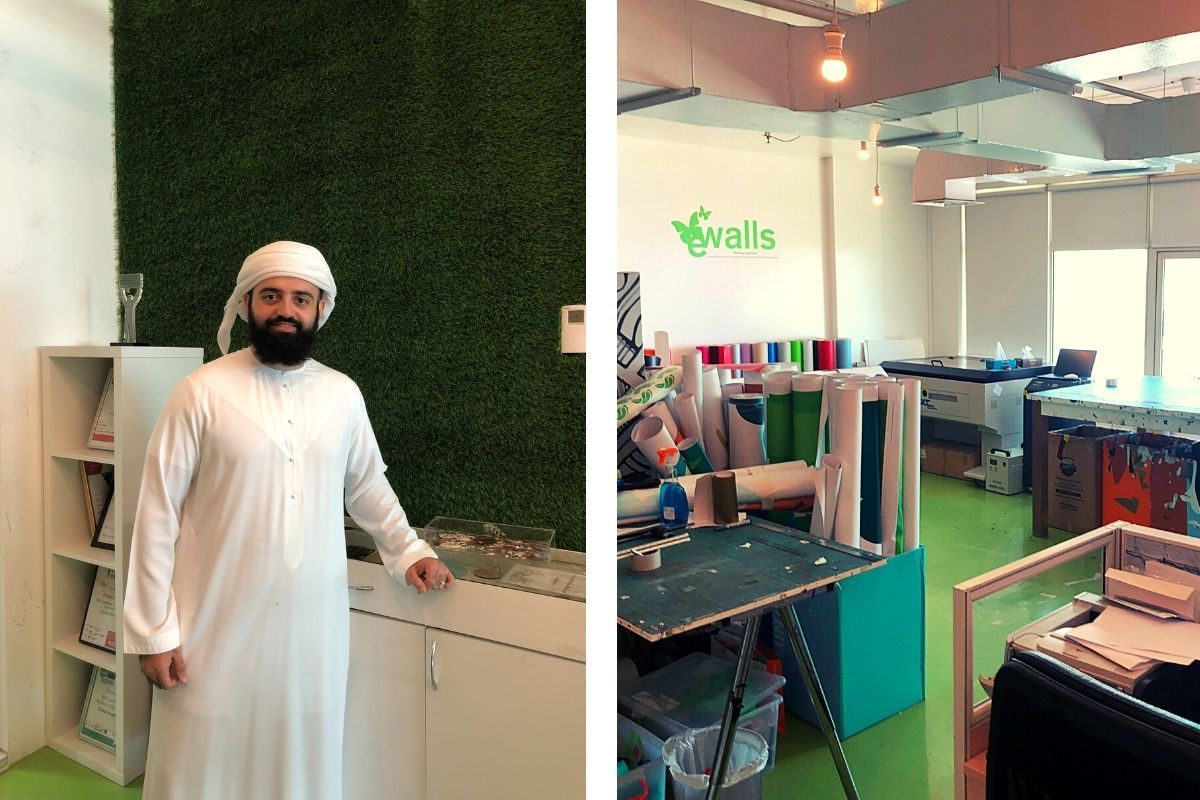 How did you initially come up with the idea or concept for the business?
Inspired from similar industries in USA and Australia.
Tell us about some of the major turning points in the history of your business.
MEED's SME customer service excellence award in 2013.
What made you choose Dubai as a location to setup your business?
High Potential Market, Regional Media Base, Architectural Creativity.
Finally, what sets your business apart from the competition?
High Quality European Standard Stickers, Excellent Customer Service, Creative Designs.
Can you name some of your clients?
New York University, Lammtara, DHL, Carrefour, GEMS Education, Dubai English Speaking College, KHDA.
What service(s) or product(s) do you offer/manufacture?
Design, Production & Installation of Wall Stickers, Laser cut items, High quality full print and die cut vinyl.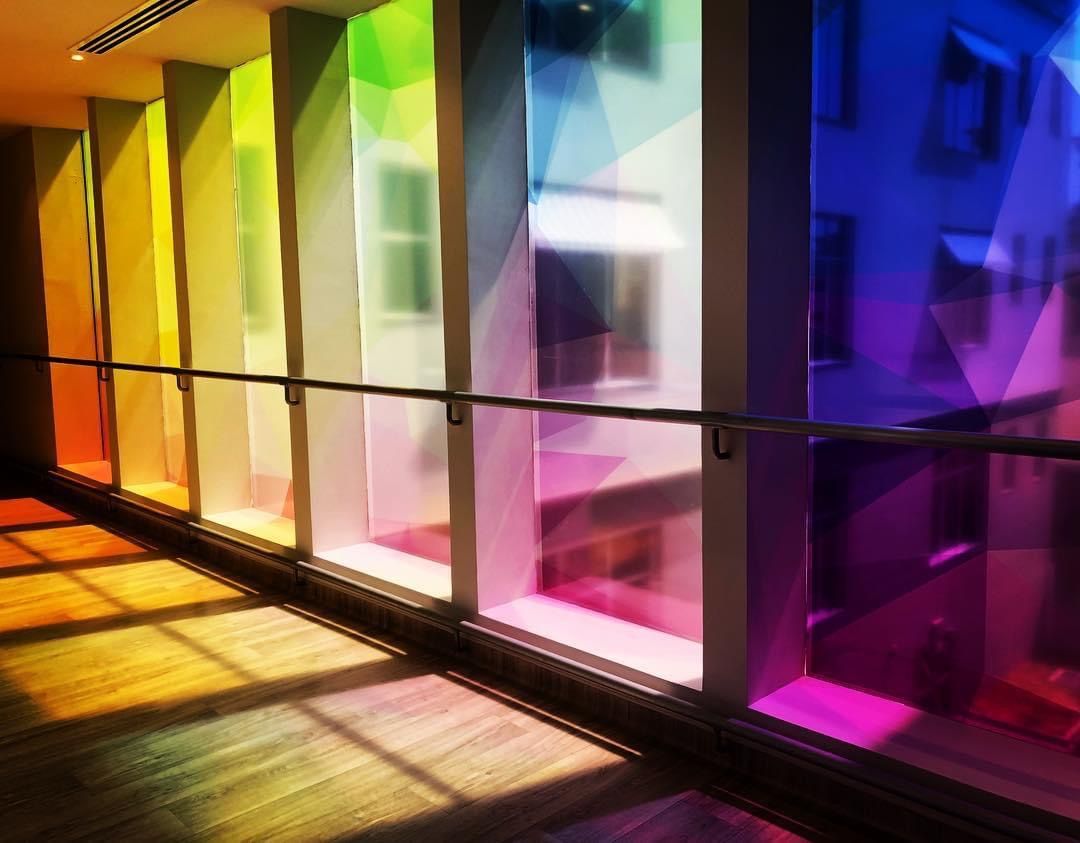 What are the key strengths of your products/services?
High Quality, Creative Designs, Durability, Service Reassurance, Engaging Customer Service & Great Customer Experience, Delivery, Payment Options, Online Purchases.
Are there any exclusive products/services that you offer (not offered anywhere else in Dubai)?
Creative Designs, Customer Experience.
Can you share some of your products and pricing?
AED 350 per hour for Design Services AED 220 per sqm for Vinyls AED 280 per sqm for outdoor vinyls AED 1,204 per sqm for Premium Acrylic 3mm AED 833 per sqm for regular Acrylic 3mm AED 833 per sqm for wood 5mm AED 556 per sqm for Cardboard
What are the best ways for your customers to contact your company?
Via Email, Phone, Website and Visiting Office.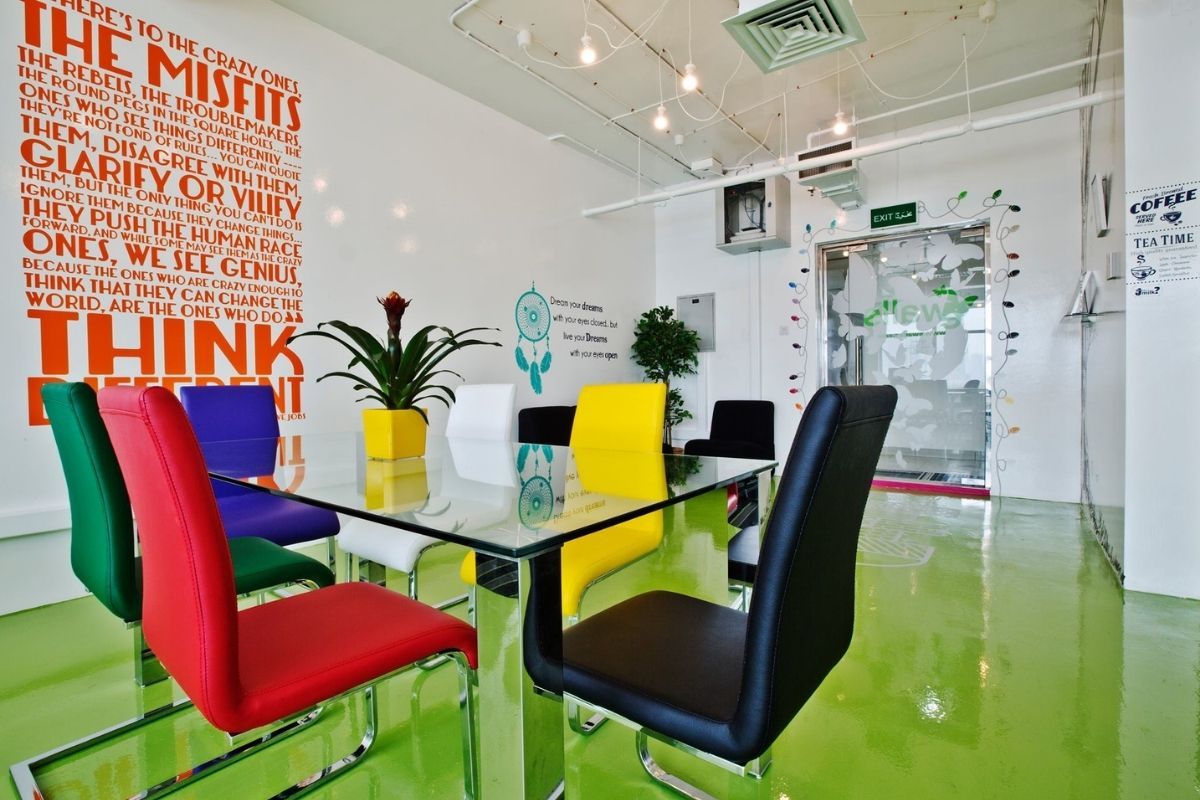 Do you have multiple branch offices, facilities or stores in Dubai?
No, we have just one branch in Al Barsha, Dubai.
You can find us here - https://www.hidubai.com/businesses/e-walls-home-interior-designers-architects-al-barsha-1-dubai-2
Is there anything else you want to convey to your potential customers?
Walls don't necessarily need to stay plain. We'd love to liven up your space and fill it with joy. Give us a call!