From a desert land to a global economic powerhouse, the United Arab Emirates has undergone rapid transformation by strategically investing in infrastructure, tourism, and other industries. The women in the UAE have contributed largely to the nation's development on numerous fronts. Emirati women have been instrumental in shaping the UAE's progress by proving their capabilities across multiple domains, breaking down gender barriers, and contributing to the nation's growth, development, and global recognition.
Every year, the UAE celebrates Emirati Women's Day to celebrate Emirati women for their achievements and contributions to the development of the country.
What is Emirati Women's Day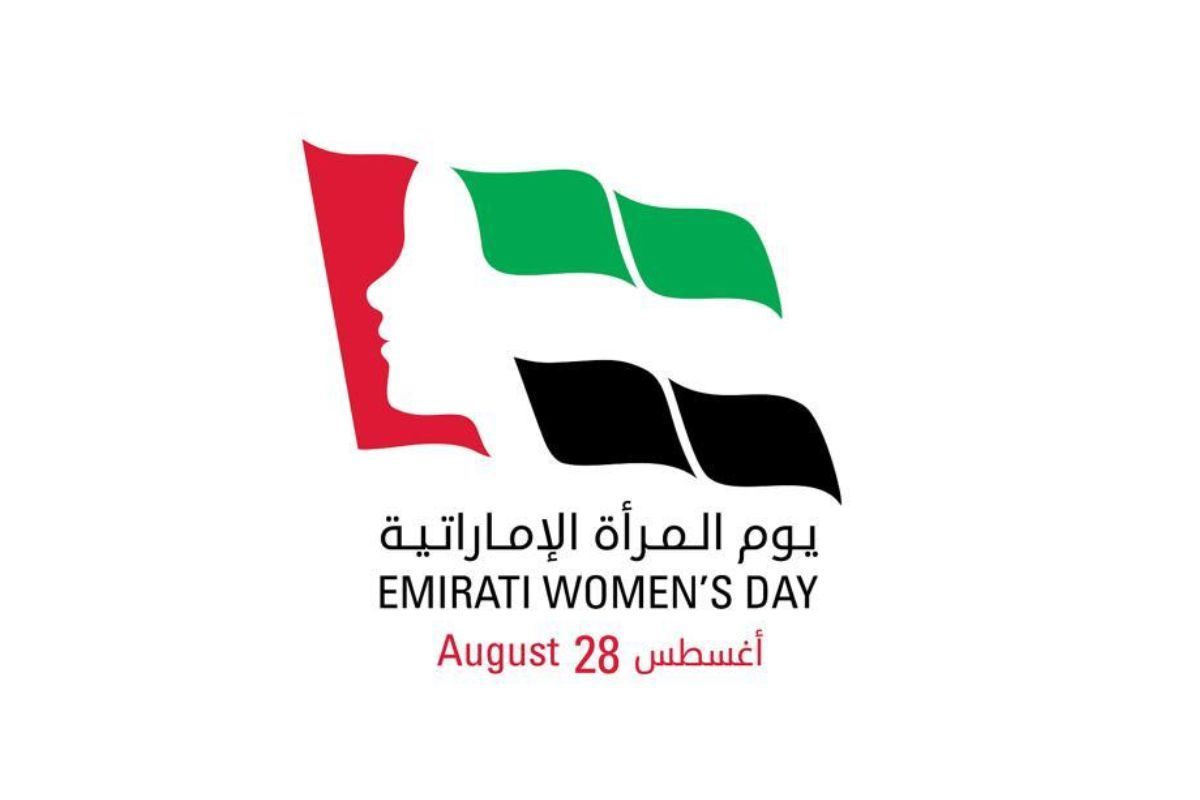 Emirati Women's Day is a day to celebrate and honor the women in UAE for their exceptional achievements and contributions to the nation's development across various sectors. It is celebrated annually on August 28th of every year. The date, August 28, holds great significance as it also marks the anniversary of the establishment of UAE's General Women's Union.
Emirati Women's Day was first launched in 2015 by the 'Mother of the Nation', Her Highness Sheikha Fatima bint Mubarak Al Ketbi, Chairwoman of the General Women's Union (GWU), President of the Supreme Council for Motherhood and Childhood, and Supreme Chairwoman of the Family Development Foundation. The day was introduced to acknowledge and celebrate the accomplishments of Emirati women who have contributed to the growth and advancement of the country.
Emirati Women's Day 2023
In 2023, the UAE celebrates its 8th Emirati Women's Day. The theme for this year's celebration is 'We Collaborate for Tomorrow' which aligns with the UAE 2023 theme 'Today for Tomorrow' in line with the 'Year of Sustainability' highlighting UAE's commitment to sustainability. UAE is all set to host one of the most awaited events of the year, COP28, the UN Climate Change Conference, in November. The event will have prominent female figures in leadership roles making up two-thirds of the leadership team and more than 50 percent of the administrative staff.
The 2023 edition of Emirati Women's Day also saw the launch of The National Strategy for Empowerment of Emirati Women in UAE for 2023-2031 by HH Sheikha Fatima bint Mubarak Al Ketbi, Chairwoman of the General Women's Union. The goal of this 8-year strategy is to make sure that women in the country have the chance to do well in all parts of life. It guides the government, private businesses, and groups in society to support women's growth and leadership.
The three main pillars of this strategy are:
Establishing interdependent, cohesive, and supportive families to enhance the role of women in society
Integration of women in the labor market and future sectors
Developing capacities and enhancing the future skills of women
The General Women's Union will work closely with government institutions and private entities to monitor and assess the progress made in carrying out the plans. They will also propose amendments to the strategy to ensure the achievement of the desired objectives.
UAE Establishments for Women Empowerment
There are many establishments in the United Arab Emirates that were launched to promote women's rights and empowerment. These establishments have been successful at fostering gender equality and women's active role in societal progress. Some of the most popular initiatives aimed at the empowerment of Emirati women are:
UAE Gender Balance Council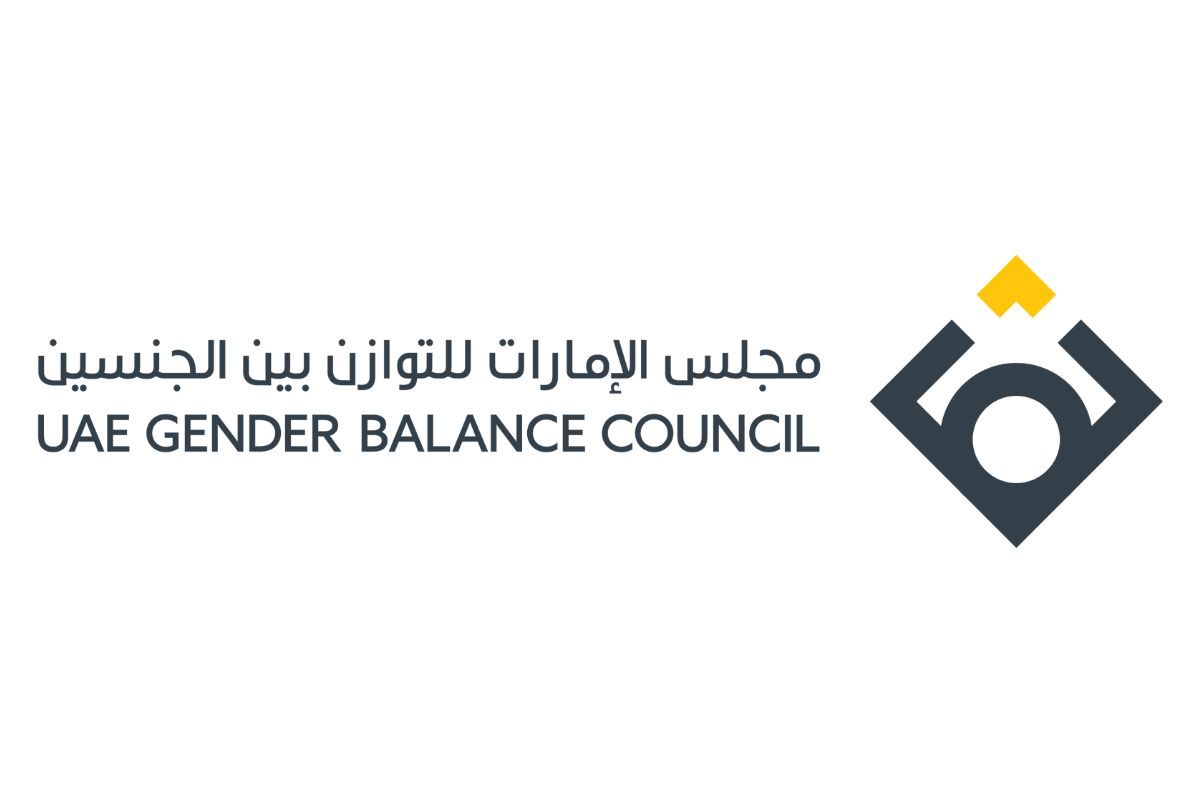 The UAE Government established the UAE Gender Balance Council in 2015 to ensure that Emirati women continue to hold significant roles in the country's development. The Council oversees the development and execution of gender equality strategies across the nation. The UAE Gender Balance Council is chaired by Her Highness Sheikha Manal bint Mohammed bin Rashid Al Maktoum, President of Dubai Women Establishment and wife of His Highness Sheikh Mansour bin Zayed Al Nahyan, Deputy Prime Minister and Minister of Presidential Affairs. The Council is responsible for reviewing laws and policies, suggesting changes for gender balance at work, and promoting fairness in decision-making roles. Its objectives include reducing gender gaps, improving global competitiveness rankings for gender balance, and making the UAE a model for gender equality.
General Women's Union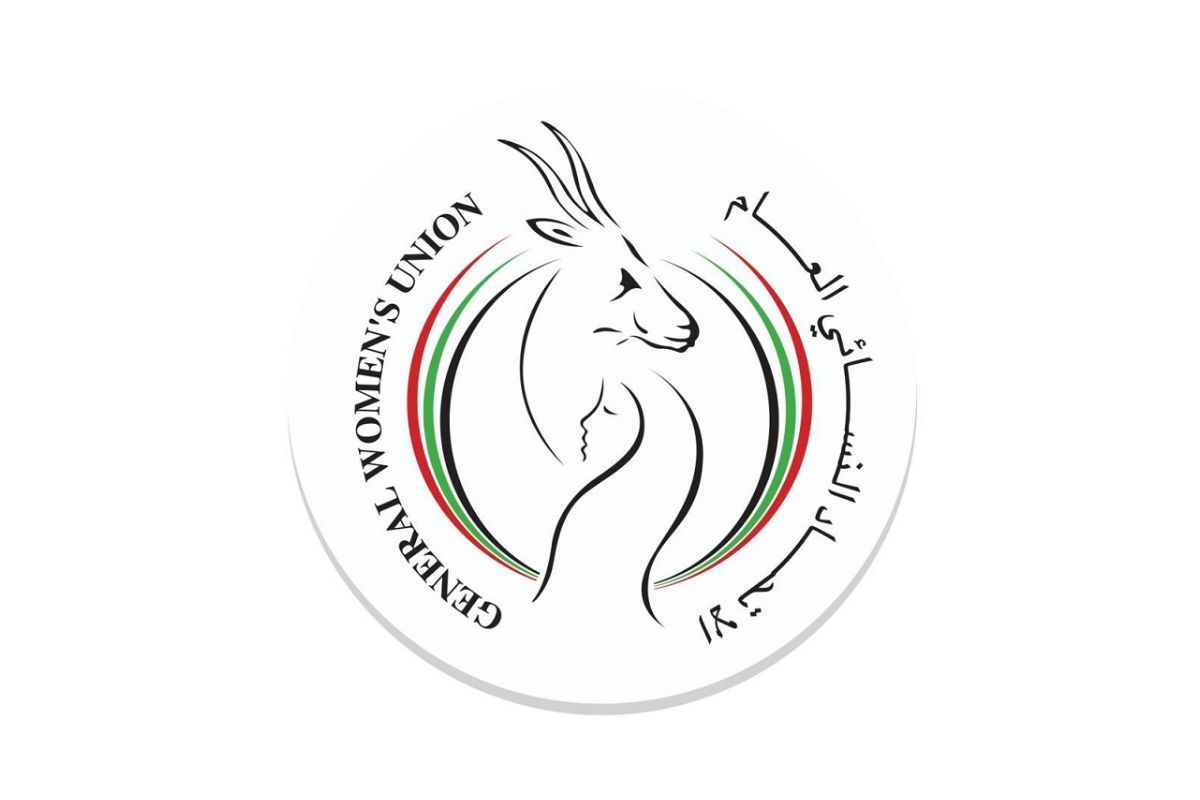 The UAE Government established the General Women's Union in 1975 under Federal Law No. (6) of 1974. Chaired by Her Highness Sheikha Fatima Bint Mubarak, GWU is dedicated to advancing women's rights and roles in various sectors. It focuses on promoting women's empowerment, social development, and gender equality. They aim to strengthen women's pioneering roles and achieve worldwide standards in a variety of fields.
Dubai Women Establishment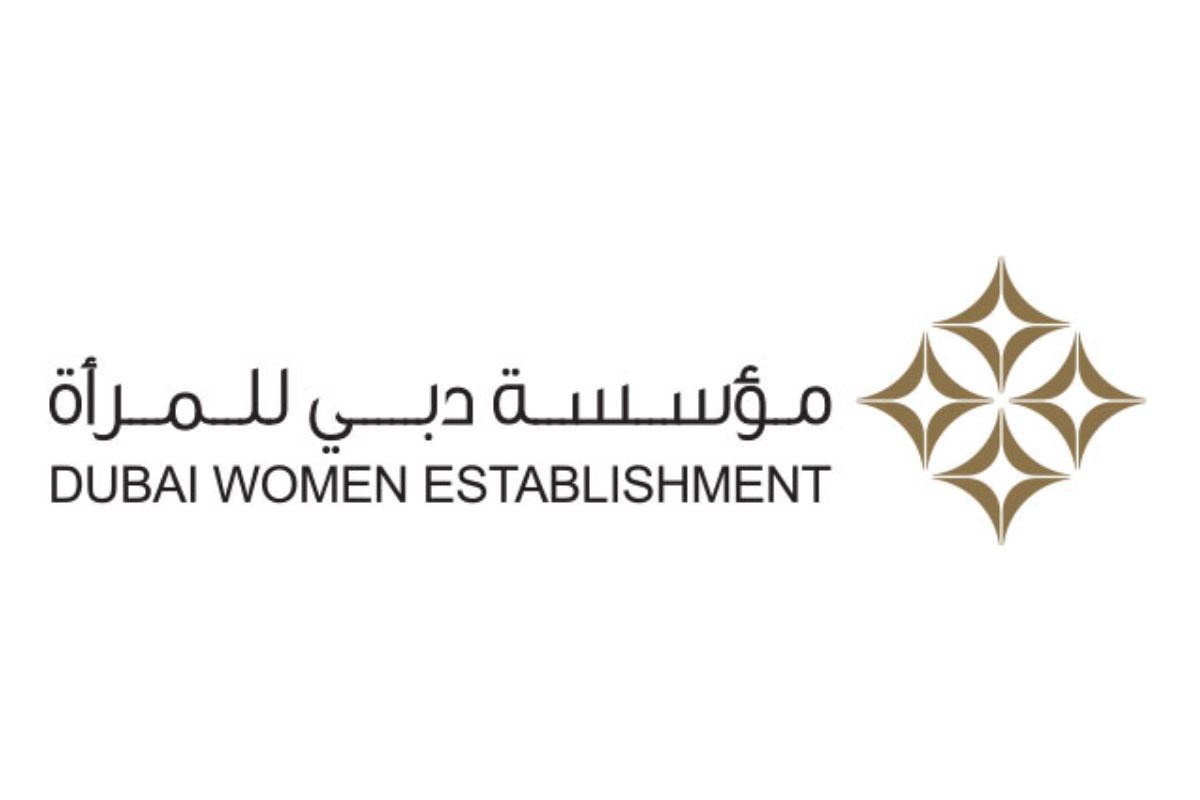 The Government of Dubai established the Dubai Women Establishment in 2006 under Law No.24. Dubai Women Establishment is led by Her Highness Sheikha Manal bint Mohammed bin Rashid Al Maktoum, who also heads the UAE Gender Balance Council. The establishment aims to help women succeed in jobs and be part of Dubai's future growth by influencing policies, sharing knowledge, and launching important projects. The key pillars of Dubai Women Establishment are giving advice on rules, doing research, making strong connections with other groups, and creating special programs with top institutions to help Emirati women become skilled leaders and succeed in their careers.
Dubai Business Women Council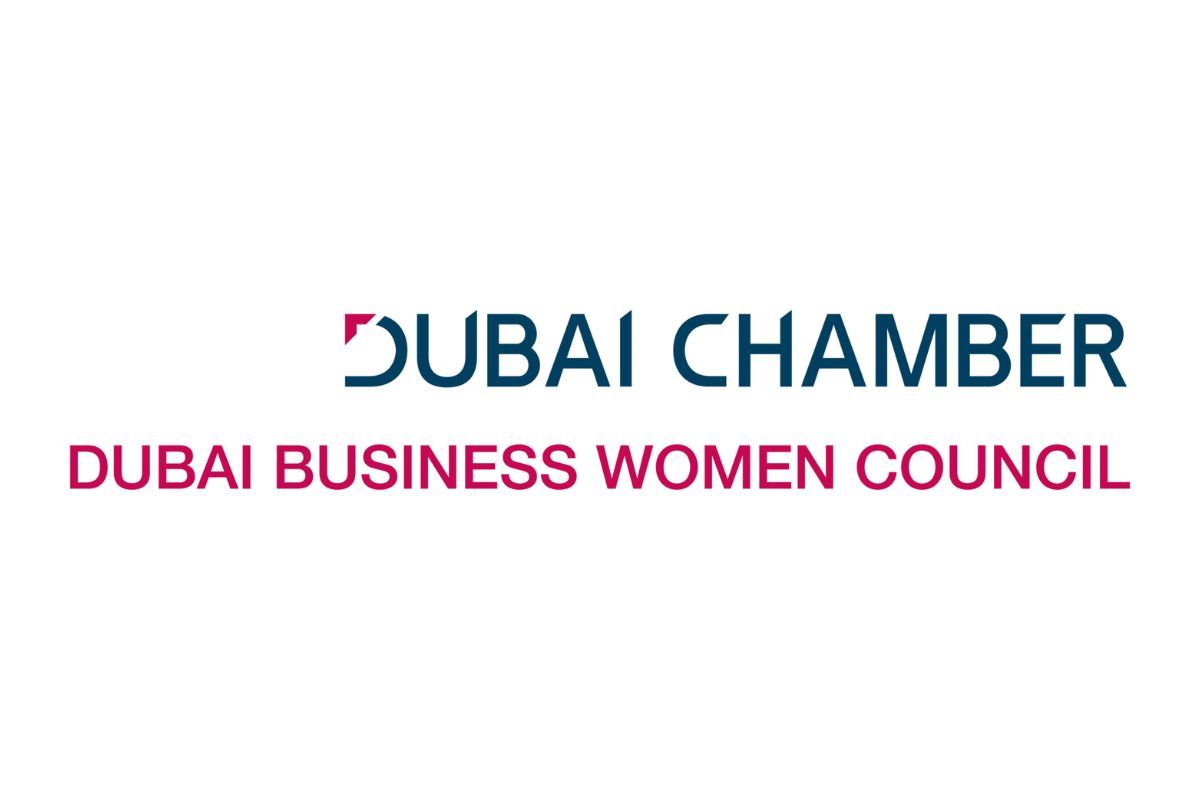 The Dubai Business Women Council was established in 2002 under the Dubai Chamber of Commerce. The Council acts as a prominent platform dedicated to the growth of businesswomen in Dubai. With a focus on advancing gender equality and empowering women, the council provides networking, education, and training opportunities to assist businesswomen from the UAE and beyond in advancing their personal and professional goals. DBWC hosts special workshops and seminars for its members, focusing on essential knowledge, skills, and practices for women entrepreneurs and leaders.
Abu Dhabi Businesswomen Council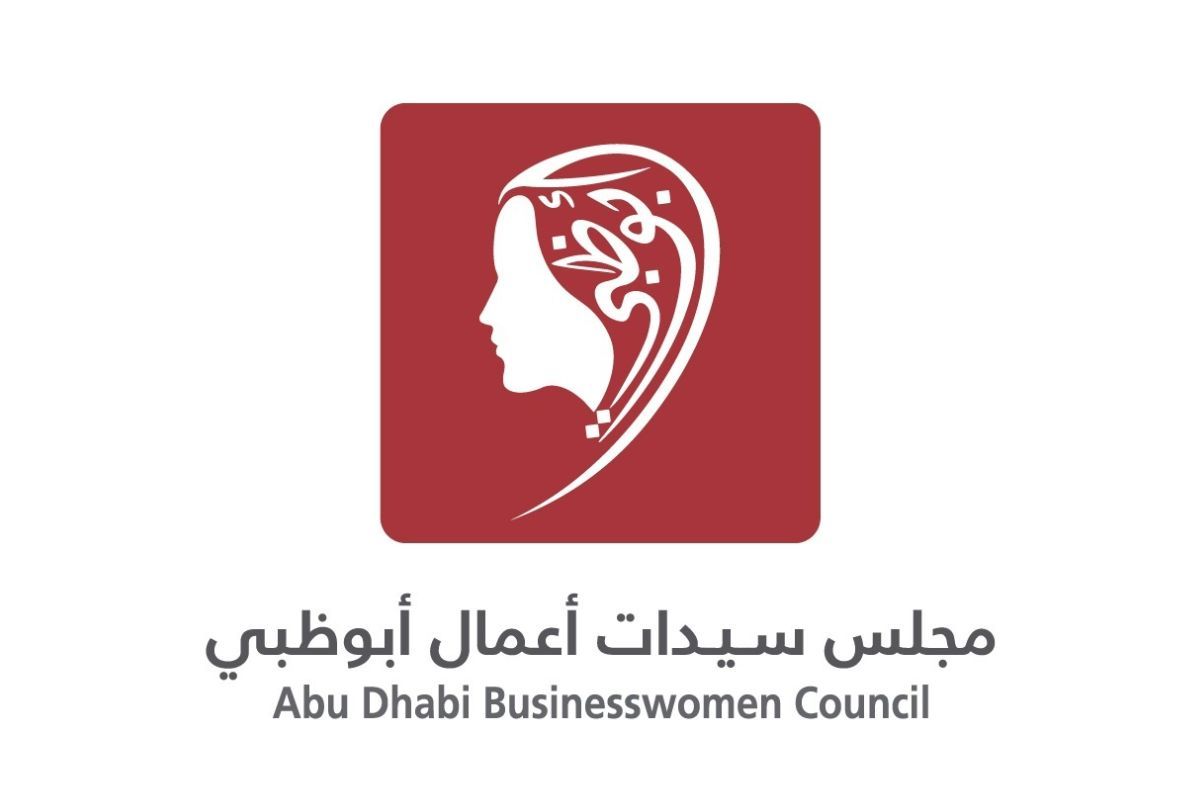 Abu Dhabi Businesswomen Council (ADBWC) was established in 2001 as a branch of the Abu Dhabi Chamber of Commerce and Industry under the chairmanship of Her Highness Sheikha Fatima bint Mubarak, the 'Mother of the Nation'. ADBWC strives to enhance women's active involvement in various areas of development through skills enhancement, increased participation, and economic empowerment. Through initiatives and projects, ADBWC supports the growth of female entrepreneurs, ensuring their significant contribution to the private sector's advancement.
NAMA Women Advancement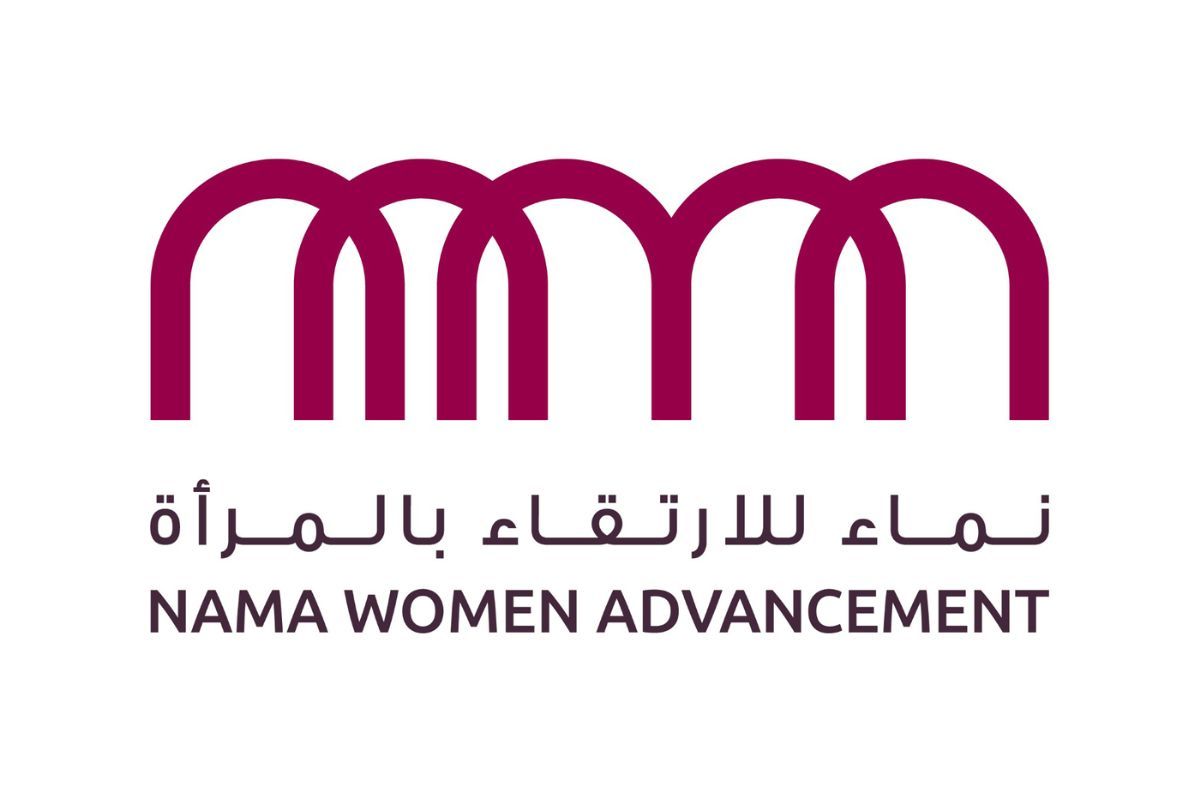 NAMA Women Advancement was established in 2015 by His Highness Sheikh Dr. Sultan bin Mohammad Al Qasimi, a Member of the UAE Supreme Council and Ruler of Sharjah. Led by Her Highness Sheikha Jawaher bint Mohammed Al Qasimi, the Wife of the Ruler of Sharjah, this establishment for women aims to create an equitable world that promotes gender equality and inclusive social and economic growth. They work together with local and international organizations to develop an environment that will allow women's potential to reach its full potential.
Setting a perfect role model for the generations to come, Emirati women have shattered the gender barriers to become critical contributors to the country's advancement. Here are some of the most popular Emirati women in their respective fields.
Emirati Women in Politics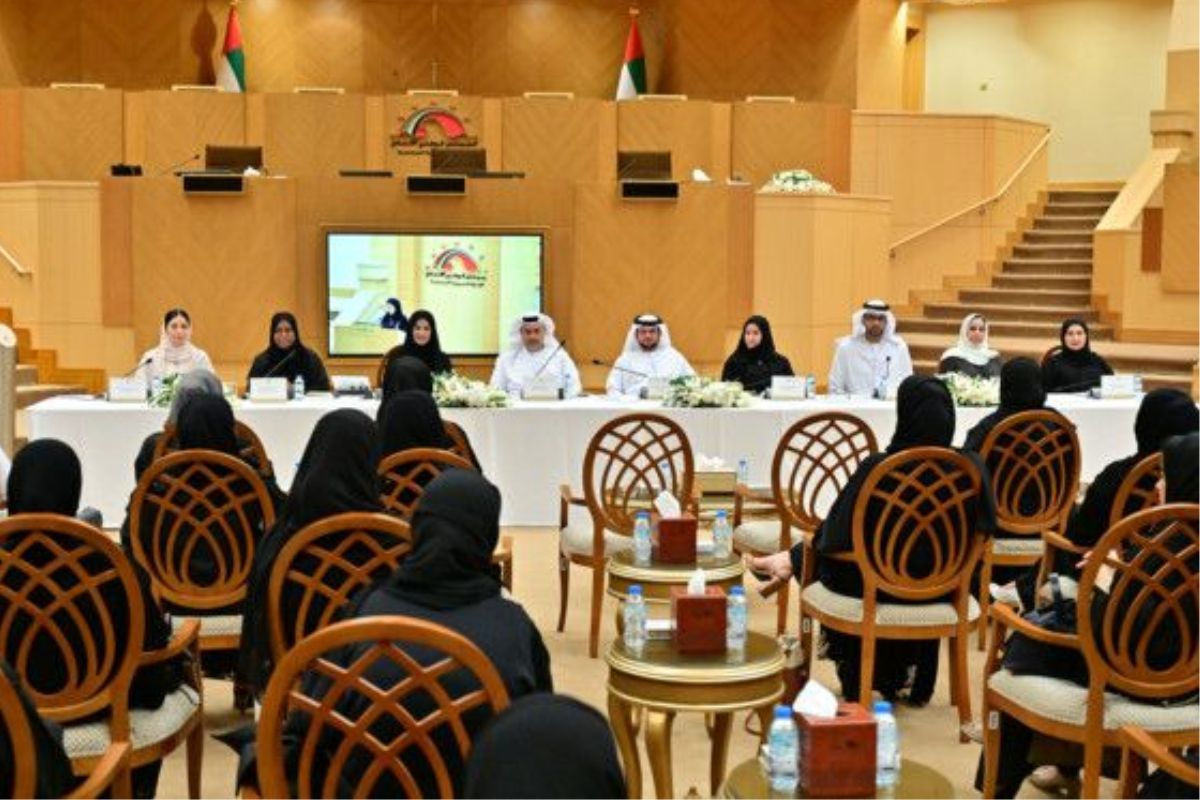 Emirati women have achieved notable accomplishments in the realm of politics. Emirati women also hold senior positions in diplomatic missions and ministries contributing to policy development and implementation. The country has 9 female ministers making up 27.3 percent of ministerial roles.
Dr. Amal Al Qubaisi: First Woman in the Arab world to be elected as speaker of a national council.
Reem bint Ibrahim Al Hashimy: Minister of State for International Cooperation
Noura bint Mohammed Al Kaabi: Minister of Culture and Youth
Hessa bint Essa Buhumaid: Minister of Community Development
Jameela bint Salem Al Muhairi: Minister of State for Public Education
Dr. Maitha bint Salem Al Shamsi: Minister of State
Ohood bint Khalfan Al Roumi: Minister of State for Government Development and the Future
Shamma bint Sohail Faris AlMazrui: Minister of State for Youth
Mariam Bint Mohammed Saeed Hareb Almheiri: Minister of Climate Change and Environment
Sara bint Yousuf Al Amiri: Minister of State for Advanced Technology
Emirati Women in Business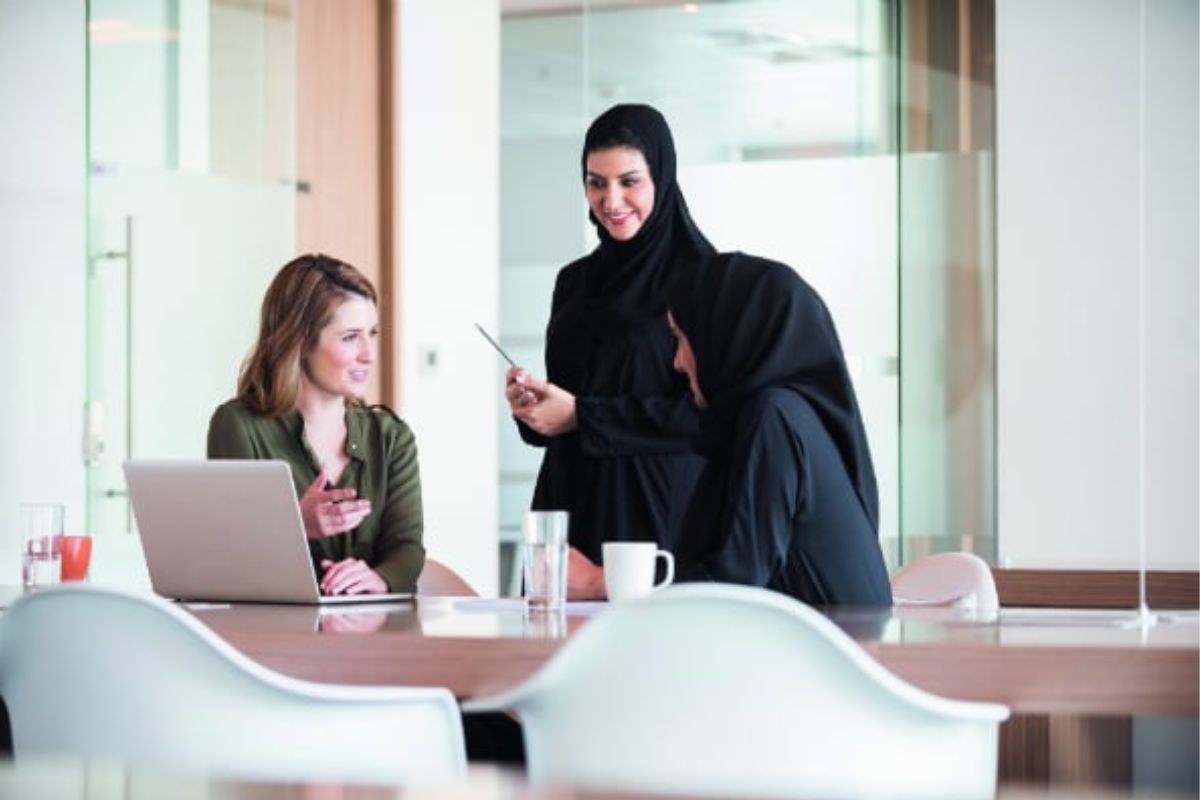 Emirati women have made remarkable strides in the business world occupying key roles and driving economic growth. Here are some of the successful businesswomen in the UAE.
Her Highness Sheikha Sana Al Maktoum: Owner of Dubai-based fine jewelry brand, Sana Al Maktoum Fine Jewellery
Sheikha Madiyah Al Sharqi: Owner of an Emirati-fashion label, Madiyah Al Sharqi
Reema Al Banna: Owner of sustainable-fashion brand, Reemami
Raja Al Gurg: Chairperson of the Easa Saleh Al Gurg Group
Huda Al Rostamani: CEO of AW Rostamani Group
Dr. Lamees Hamdan: Owner of skincare brand, Shiffa
Emirati Women in STEM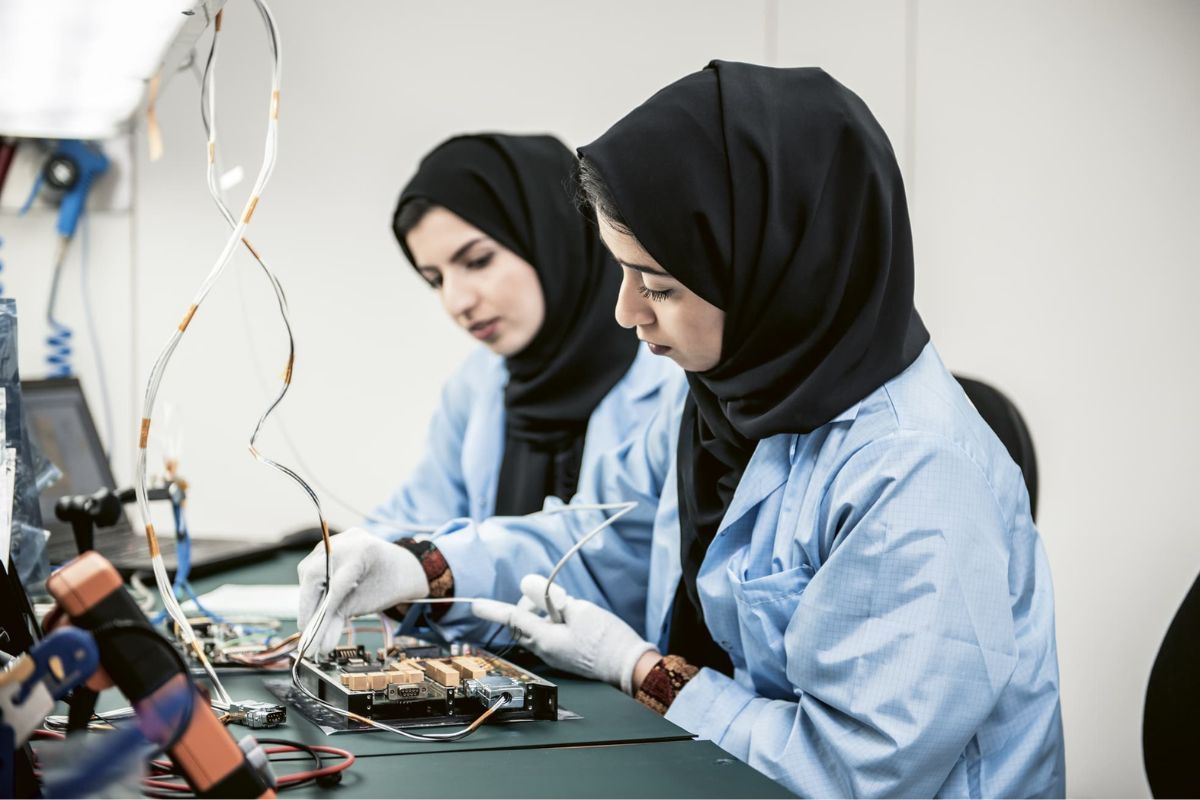 From medicine to space tech, Emirati women have been contributing to the advancement of the STEM sector in the UAE. Here are some of the Emirati women who have worked towards closing the gender gap in the science and technology field.
Dr. Suaad Al Shamsi: First female Emirati aircraft engineer
HE Sarah Al Amiri: Chairwoman of UAE Space Agency, Deputy Project Manager of Emirates Mars Mission
Aisha Al Mansoori: First female Emirati captain in a commercial airline (Etihad)
Nora Al Matrooshi: First Arab woman astronaut
Halima Alnaqabi: Emirati scientist in healthcare sector
Also Read: