Lit-Lab, short for Literary Lab, is the spot to be for readers and writers alike.
Formed with the aim to bring together like-minded individuals, the recurring event by Book Hero (#BookHero), one of Dubai's renowned pre-loved bookstores, was launched on the 26th of October.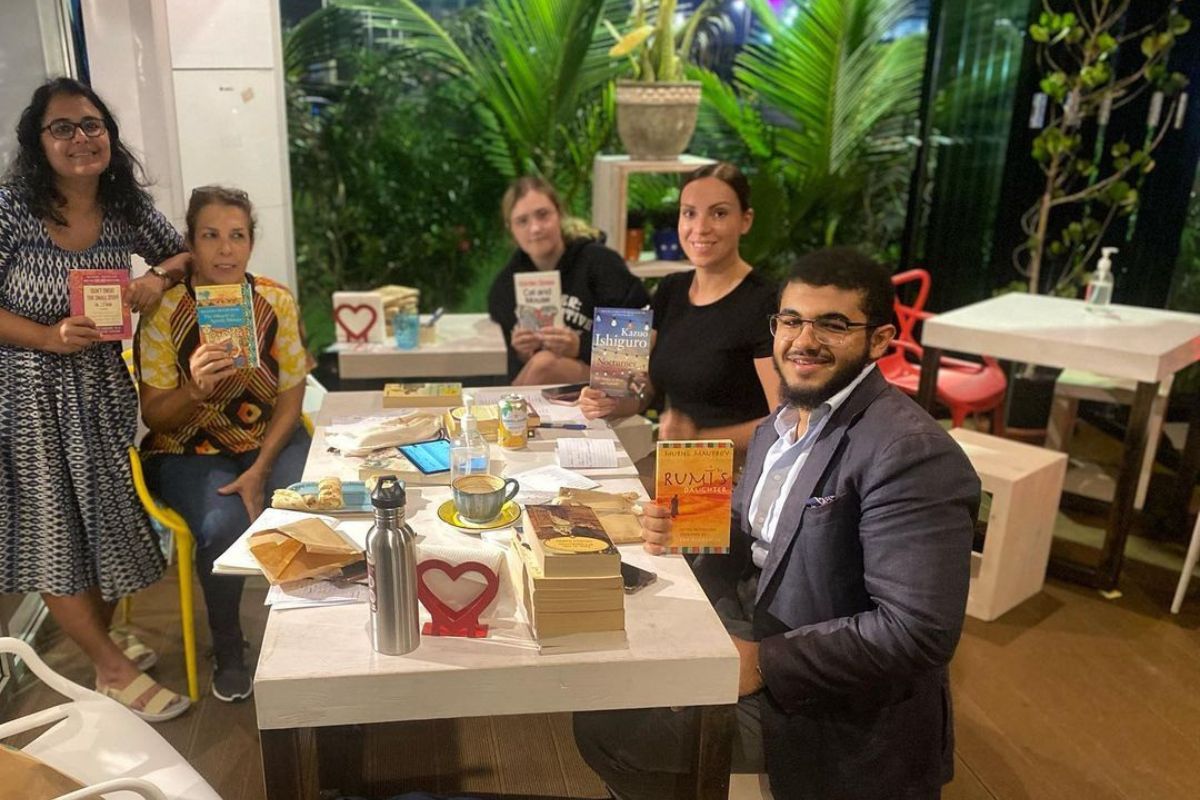 What is Lit-Lab?

The Literary Lab is an initiative launched by bibliophiles to provide an experimental space for all things related to the art of written and spoken word.
Their first workshop included some fun writing exercises, discussions analysing literature, a book giveaway, games, and plenty of socialising.
The bookstore also plans to organise some of the following events in the future:
Literary Workshops
Book Clubs
Writing Projects
Advice Sessions for Upcoming Writers
Book Launches
Events Promoting Local Writers
Writers Clubs
Trivia and Games Sessions

The Lit-Lab is also open to suggestions from members about future events.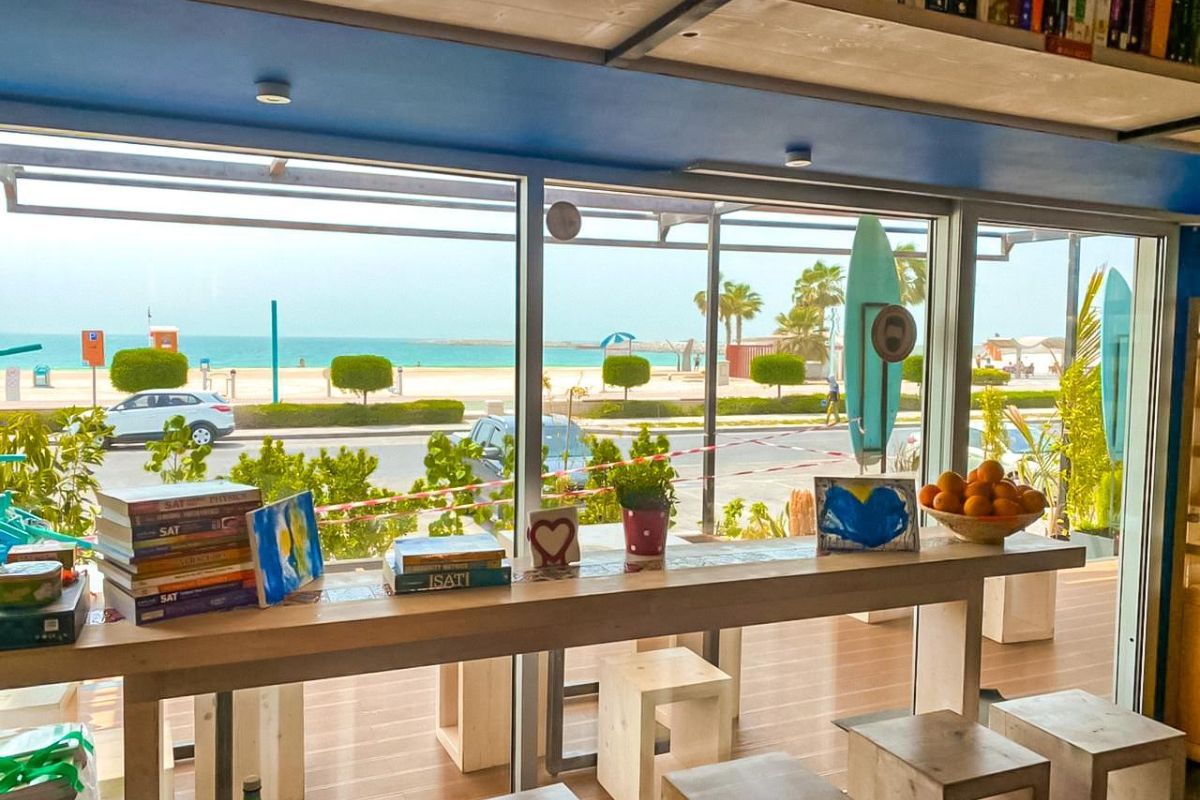 Who is it for?
Writers, readers, poets, artists, literary enthusiasts, bloggers, reviewers, occasional readers, and you! The series of events are open to everyone regardless of their skill level and experience with words. All you need is curiosity towards the world of literature.
When is the next event?
Date: November 9 2022
Time: 7 PM - 8.30 PM
Location: Book Hero Café, Umm Suqeim Park
How to attend?
Attending the event is free. Reach out to Book Hero at info@bookhero.in or message them on Facebook or Instagram to register for the event.
While there is no fee to attend the event, spaces are limited.
Where is Book Hero Café?
Location: Umm Suqeim - Umm Suqeim 3 - Dubai
Timings: Open daily 6 AM - 12 AM
Contact: +971 50 788 7025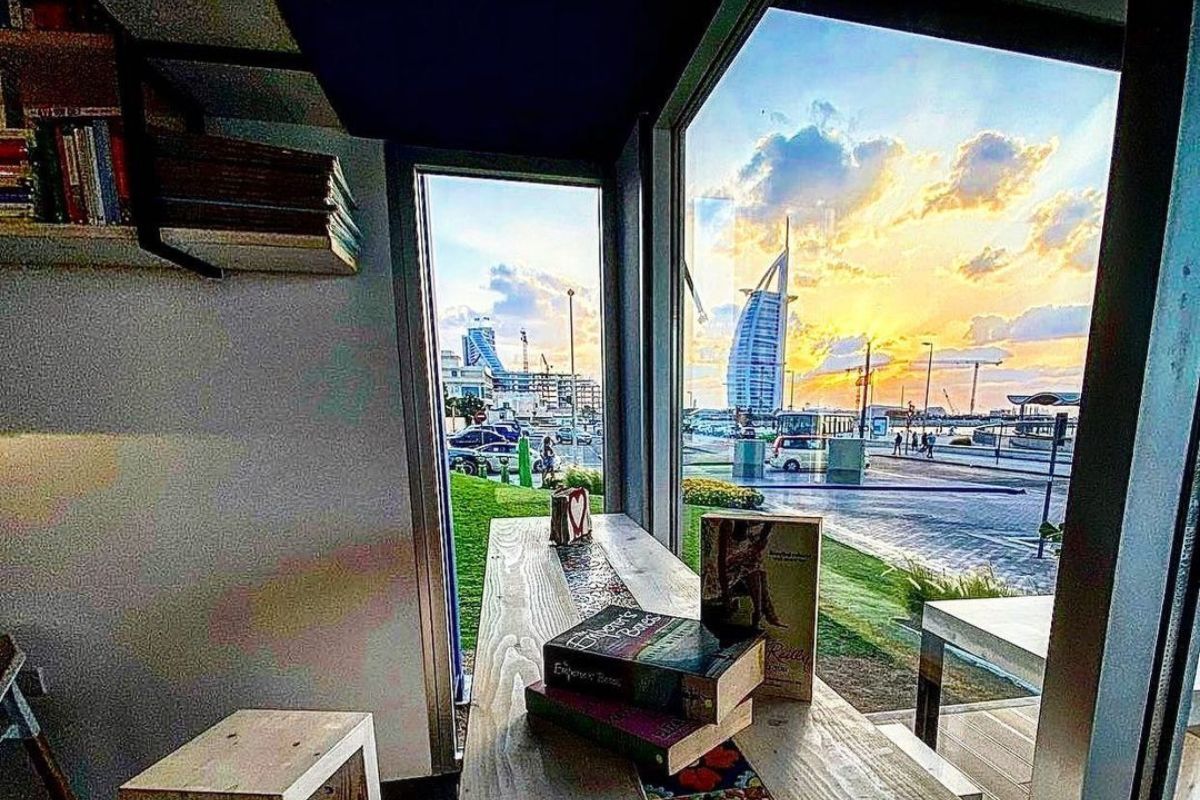 About Book Hero

With over ten stores across the United Arab Emirates, Book Hero is one of UAE's widely recognised preloved bookstores. With a café located in Umm Suqeium, the spot provides you with two of the most comforting pick-ups after a long day; books and coffee.
Amassing over 16 thousand followers on Instagram, Book Hero's popularity can be attributed to its affordable prices, quality and range of books. Manga, memoirs and mystical fiction, the store houses it all.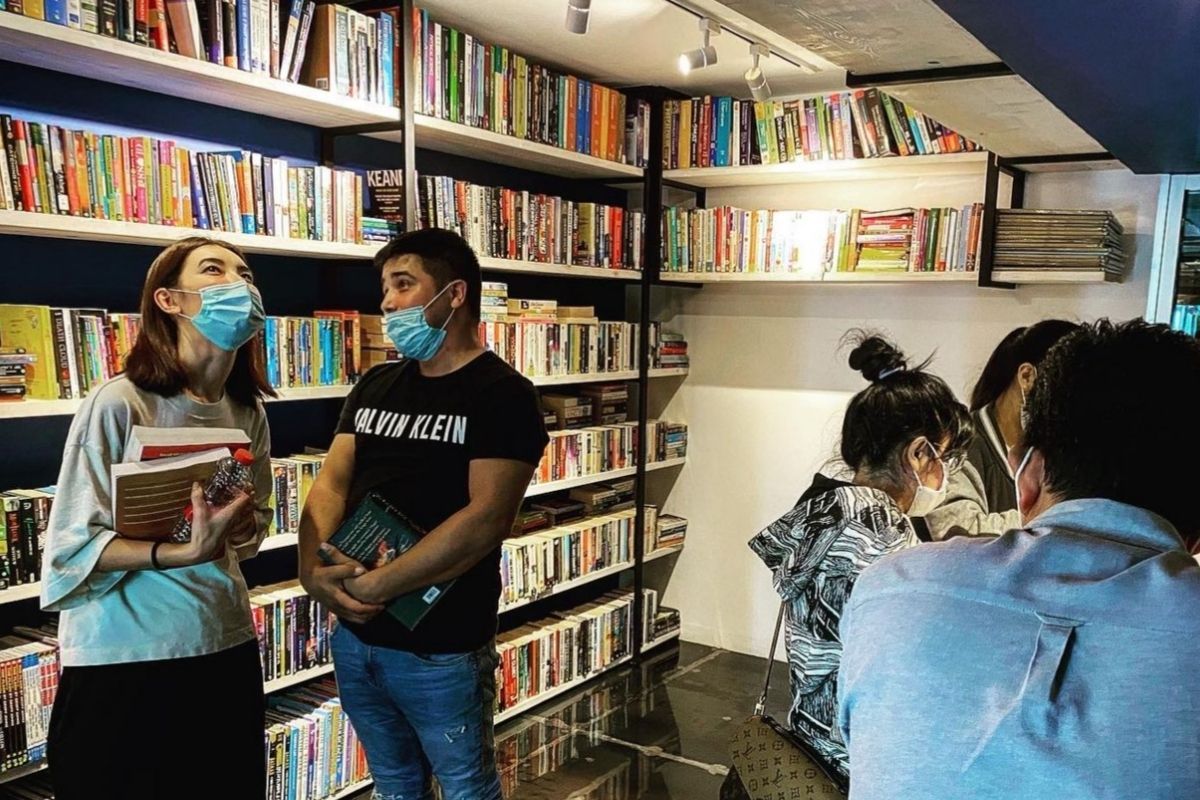 The bookstore committed towards spreading love and creativity among the residents of the Middle-Eastern multicultural hub often offers schemes and promotions such as free smoothies for World Smoothie Day, free pastries for grandparents on World Grandparents Day, and free academic books on International Literacy Day.
Talk about a perfect evening!
Depending upon the branch that you go to, the nook also provides you with a cosy environment to read, overlooking the waters and brings in the outdoors with calming greenery and soft beanbags.

Also read