Founded in Dubai since 2020, Harvester Coffee company connects farms and farmers around the world to serve the coffee community in the country and around the Middle East, by sourcing , suppling and roasting specialty coffee adding to the coffee market a premium experience and quality harvest and service.
What is your business name?
Harvester Coffee Company
What is your business type?
Trading, Services
Which industry does your business belong to?
Food Stuff Trading
How old is your business?
1-5 years
Who are your customers?
Both B2B and B2C
How did you initially come up with the idea or concept for the business?
Coffee industry is blooming in the UAE, as well as the coffee knowledge. We wanted to create a platform that would gather all people in the wide spectrum of coffee with solutions, from the person that brews coffee at home to the biggest roastery or coffee shop to empower the coffee community to grow along with us, providing not only goods, but empowering everyone to thrive in this amazing field that coffee is. That is Harvester, a link between farmers and harvesters, to coffee consumers.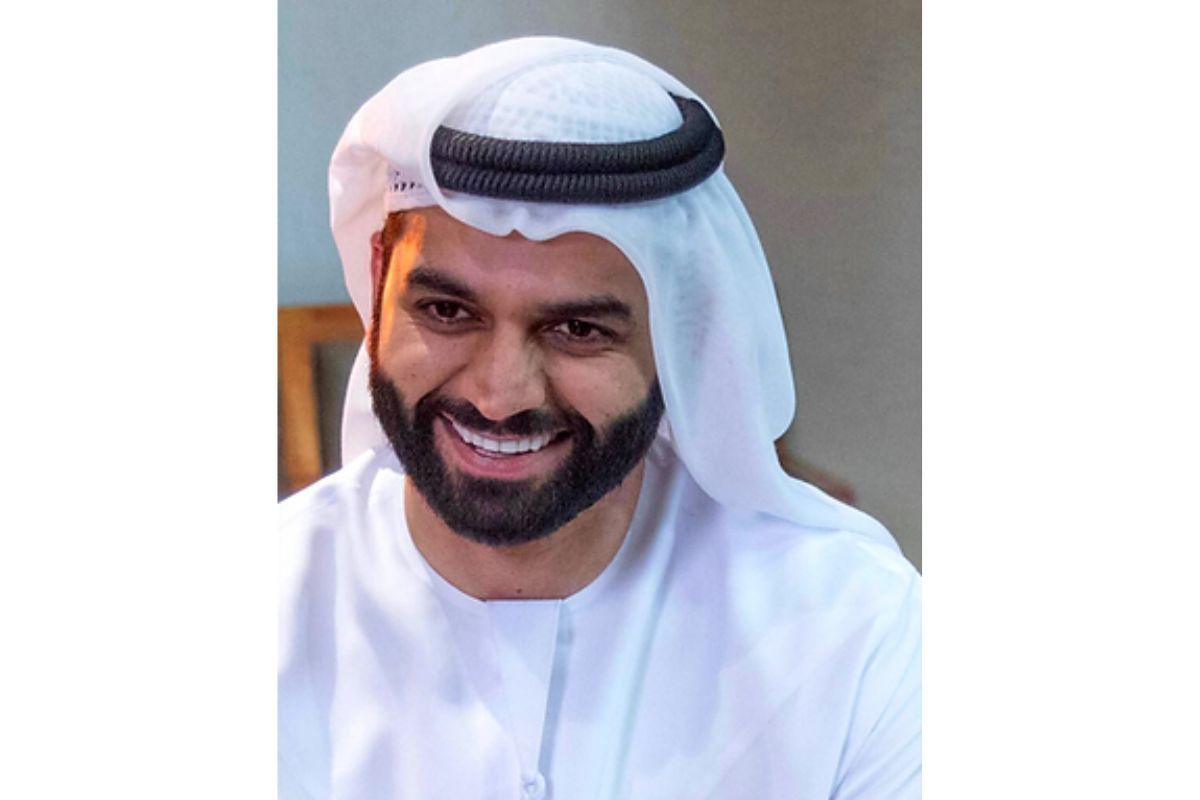 Tell us about some of the major turning points in the history of your business.
Harvester Coffee Company started during 2020, when the pandemic was at it highest restriction point. Initially as an e-commerce company only, growing stronger step by step covering our customers needs and their businesses demands as the restrictions started to go away. This demand led us to make possible our warehouse, a physical space that suits our operations allowing us to keep expanding our platform.
What made you choose Dubai as a location to setup your business?
Dubai is the hub of business.
What sets your business apart from the competition?
We are a volatile company that evolves based on the market and our customers demands. We don't only supply coffee, we also educate people in coffee, we provide a wide range of solutions to coffee people.
Can you name some of your clients?
Five Palm Hotel, Drop Coffee, Rimini Restaurant, Updown Cafe, GRA Cafe (Bahrain), Crossfit Alioth.
What service(s) or product(s) do you offer/manufacture?
We offer roasted coffee, green coffee beans, drip coffee bags, cold brew, machinery, coffee gadgets, coffee trainings, barista trainings, white labeling.
What are the key strengths of your products/services?
The variety of our products. Our aim is to widen the range to include and consider all our customers necessities, from the biggest companies to the smallest ones to provide solutions that suits their demands.
Can you share some of your products and pricing?
What are the best ways for your customers to contact your company?

Email: connect@harvestercoffeecompany.com
Website: https://www.harvestercoffeecompany.me/
Phone: +971508166109