IAS has over 15 years of experience of working in the GCC and brings to the table a wealth of local knowledge and expertise. The true value of IAS lies with its understanding of the dynamics of the local market coupled with its global perspective and technical know-how.
What is your business name?
IAS - Integrity Accounting Services
Which industry does your business belong to?
Accounting Services.
What is your business type?
Services.
How old is your business?
10-15 years.
Who are your customers?
Both B2B and B2C
How did you initially come up with the idea or concept for the business?
Accounting is my profession since 2001 when I started my first job in Kuwait and by 2004 the year I moved to Dubai, I saw the gap in the market and how small & medium companies need help to get a proper & accurate books, and here was my decision and the idea where I was waiting for the right time to establish IAS.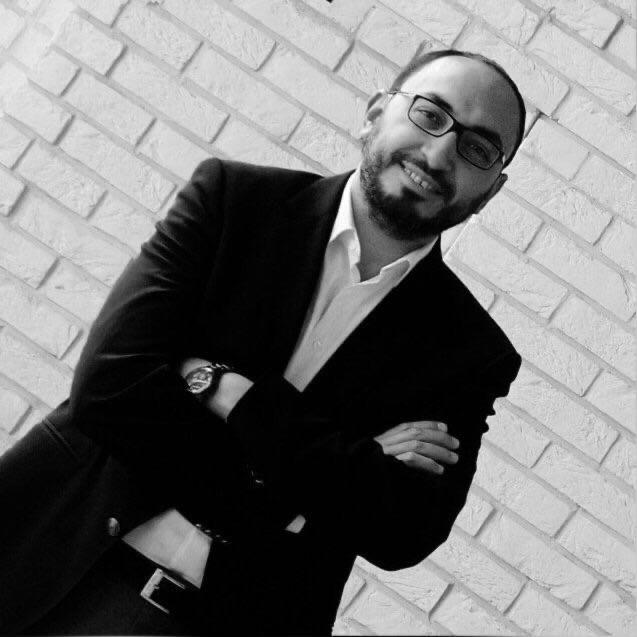 Tell us about some of the major turning points in the history of your business.
The major turning points in the history when the company started the VAT Law implementation and the other finance laws and here was the point when we joined forces with Fathiya Lutfi Chartered Accountant with its experience since 1999
What made you choose Dubai as a location to setup your business?
Dubai is the most dynamic city in Gulf where you feel its your second home country, in addition to that establishing the business is very easy

Finally, what sets your business apart from the competition?
Our professional team experience in gulf for more than 19 years & Commitment
Can you name some of your clients?
National Taxi, Valika Interiors , Andritz Hydro, Maison Prive homes , Continental Real Estate & more
What service(s) or product(s) do you offer?
Financial Expertise reports, Bookkeeping, VAT Consultancy, External Audit, Internal Audit, Record Reconstruction, Sales Audit Report
What are the key strengths of your products/services?
IAS strength comes from major expertise in understanding the global effectiveness of how the dynamics of the financial and technical perspectives function, and how it can influence the local market
Are there any exclusive products/services that you offer (not offered anywhere else in Dubai)?
We are the only place where you can find all the integrated services exist with the expertise people.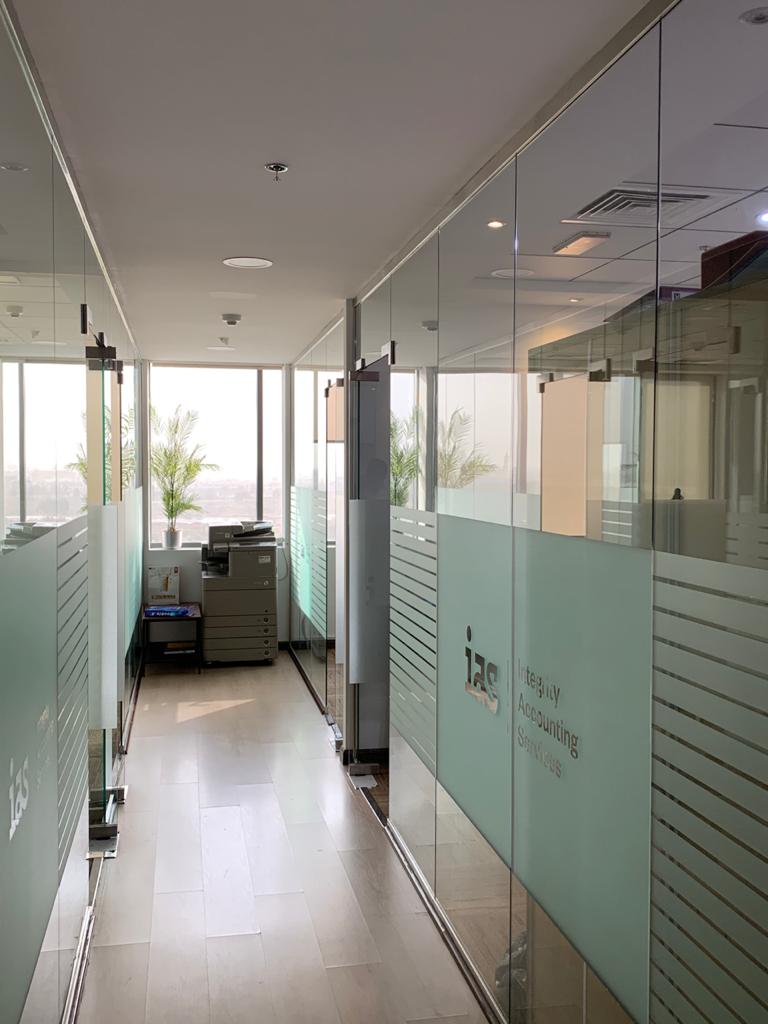 Can you share some of your products and pricing?
Available at: http://www.iasaccounting.com/
What are the best ways for your customers to contact your company?
Email, and Phone.
Editor note: IAS Accounting is live on HiDubai via https://www.hidubai.com/businesses/integrity-accounting-services-ias-finance-legal-accounting-services-business-bay-dubai
Is there anything else you want to convey to your potential customers?
The customers who dealt with us never leave us.