The Smash Room is a recreational facility where people can smash and break inanimate objects like glasses, electronics, and appliances in a safe and controlled environment as a form of stress relief. The Smash Room offers an outlet for people to just release any negativities through an unconventional but fun and totally safe activity.
What is your business name?
The Smash Room Recreational Playground LLC
What is your business type?
Services.
How old is your business?
1-5 years.
Who are your customers?
Both B2B and B2C
How did you initially come up with the idea or concept for the business?
The founders were going through a tough phase in their lifetime and the business resonated with them as it was one of the best ways to Destress. Also such a concept was new in the middle east.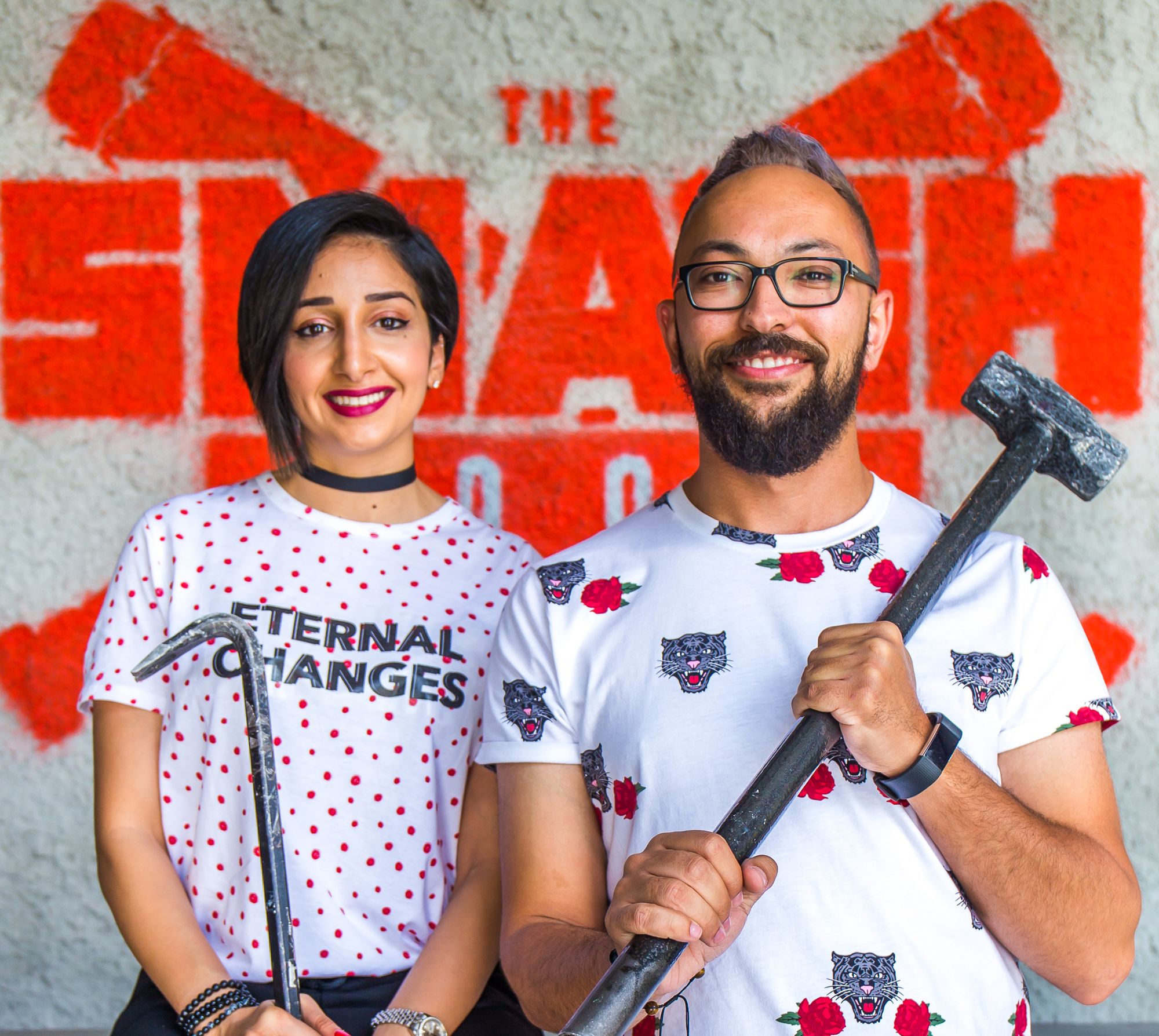 What made you choose Dubai as a location to setup your business?
Dubai is like the heart of the gulf. Also its very cosmopolitan as a city and always supports new concepts.
Finally, what sets your business apart from the competition?
We do not have a direct competitor. The concept itself sets us apart from the indirect competitors.
Can you name some of your clients?
Linkedin, Facebook, Standard chartered, Fairmont, Google, Loreal , Atlantis etc.
What service(s) or product(s) do you offer/manufacture?
We have different packages consisting of electronics like TV, Washing machine, Cpus, dvds, laptops, printers etc. and glass items.
What are the key strengths of your products/services?
We are the only place where one can come and break/smash these products to destress without worrying about being judged.
Are there any exclusive products/services that you offer (not offered anywhere else in Dubai)?
Yeah our entire business is exclusive as this whole concept is not available anywhere.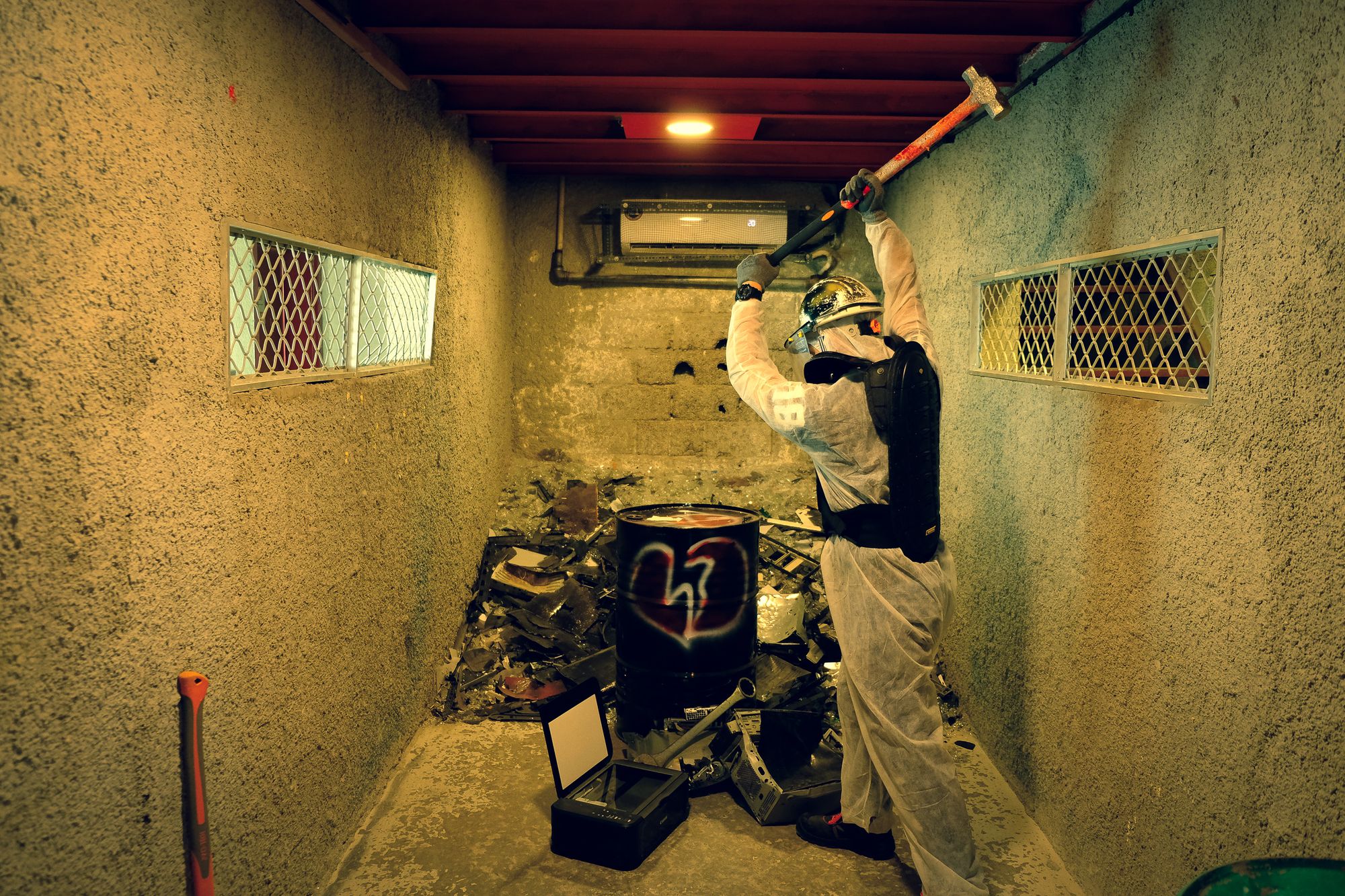 Can you share some of your products and pricing?
Available at: https://thesmashroom.com/#packages
What are the best ways for your customers to contact your company?
Email, Phone, Website, Visiting us.
Editor note: The Smash Room is live on HiDubai via - https://www.hidubai.com/businesses/the-smash-room-at-action-park-leisure-culture-amusement-parks-arcades-hessyan-2-dubai
Is there anything else you want to convey to your potential customers?
Come and Destress in an unconventional way!