Knowledge Kafe is a platform where knowledge enthusiasts come together. A place where knowledge providers connect with knowledge seekers and vice versa.
What is your business name?
Knowledge Kafe Tech - FZE
What is your business type?
Services
Which industry does your business belong to?
PR & Marketing
How old is your business?
5-10 years
Who are your customers?
Both B2B and B2C
How did you initially come up with the idea or concept for the business?
The idea started with offering courses to professionals; courses from training institutes then expanded to the job listing and so on.
Tell us about some of the major turning points in the history of your business.
It was when we opened the Tutor section, where we cater to individuals who can train and educate students. We came up with this when the pandemic hit, and schools were closed. Now, the Tutor section is one of our best modules.
What made you choose Dubai as a location to setup your business?
Dubai is a city that offers many corporate advantages and is a highly diversified economy.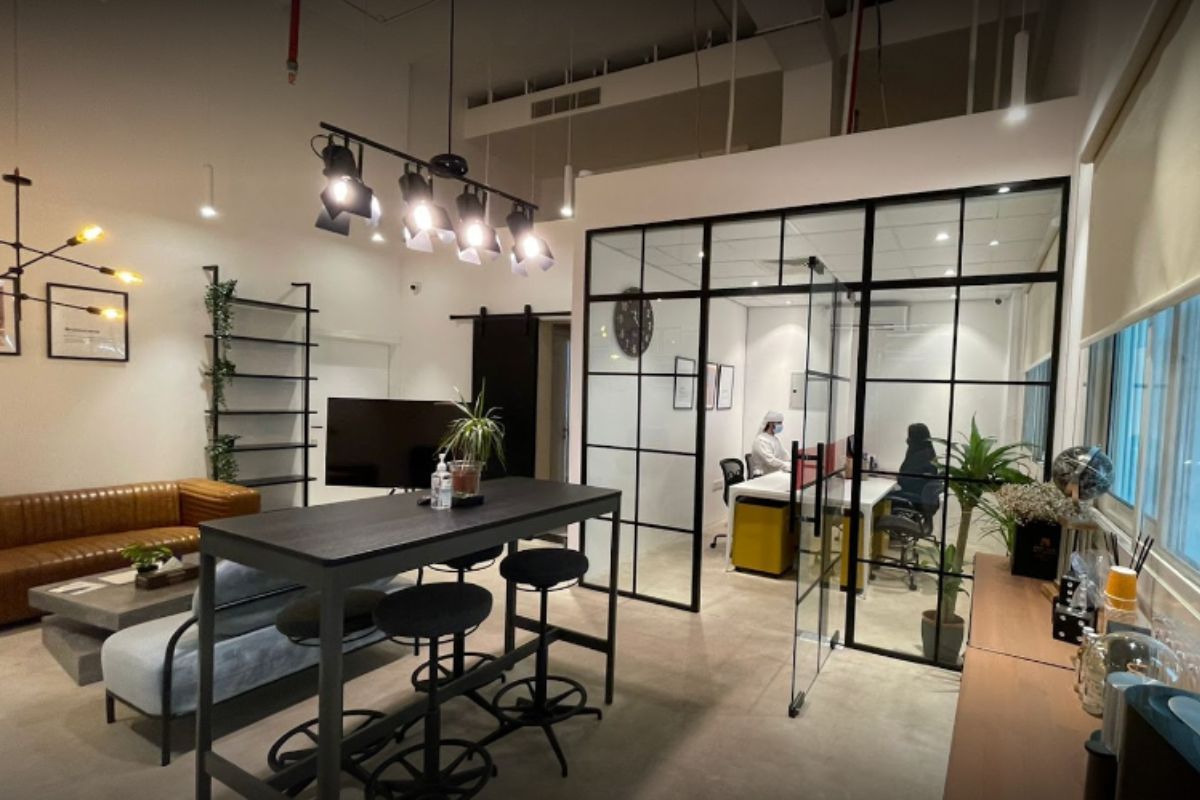 What sets your business apart from the competition?
By providing genuine leads at an affordable price, KnowledgeKafe.com provides top-notch customer service and satisfaction to Institutes and Tutors. Students and professionals can take free online courses with us. Additionally, we offer marketing solutions to our partners.
Can you name some of your clients?
Rolla Academy, AIM Middle East, 1Training, Global Edulink, American University of Sharjah, Learners Point Academy.
What service(s) or product(s) do you offer/manufacture?
Marketing & Advertisement
Lead Generation
Digital Marketing
Digital Campaigns
Directory Listing
Social Media Management
Social Media Ads.
What are the key strengths of your products/services?
Our services are diversified. Our goal is to help our clients establish an online presence. We are attentive to the requirements needed.
Are there any exclusive products/services that you offer (not offered anywhere else in Dubai)?
We are an education-centric marketing company that focuses on educational content.
What are the best ways for your customers to contact your company?

Phone: +971568884209
Email: sales@knowledgekafe.com
Website: https://www.knowledgekafe.com/