Dubai, known for its glitzy skyscrapers and luxury lifestyle, is also home to a vibrant community of non-governmental organizations (NGOs) dedicated to addressing various social, environmental, and humanitarian issues. These NGOs play a crucial role in improving the lives of people in Dubai and beyond. Let's highlight some of the top NGOs making a significant impact in Dubai in 2023.
Dubai Cares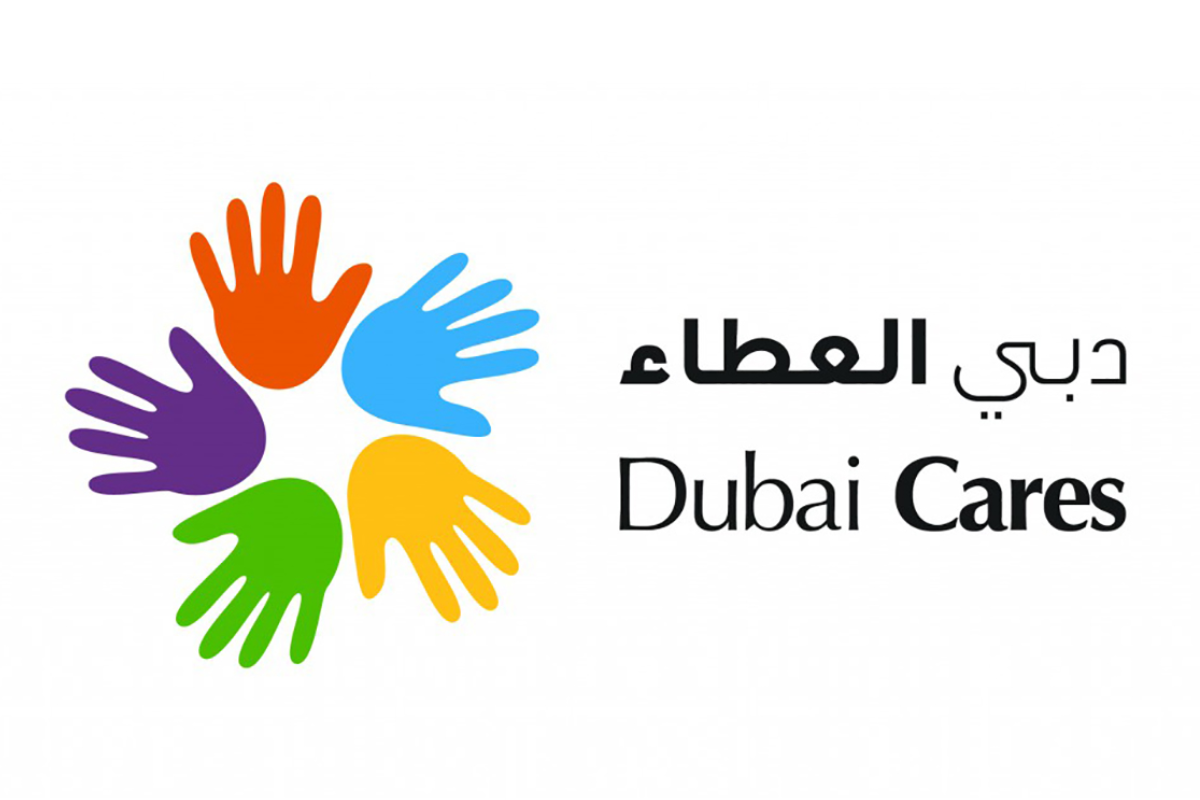 Dubai Cares is a philanthropic organization founded by Mohammed bin Rashid Al Maktoum, Vice President and Prime Minister of the UAE and Ruler of Dubai. It is a well-known non-governmental organization dedicated to providing quality education and access to learning opportunities for children and youth in developing countries. Through innovative programs and partnerships, Dubai Cares aims to break the cycle of poverty by empowering individuals through education, ensuring inclusive and quality education for all, and promoting lifelong learning by 2030 by supporting programs in early childhood development, access to quality primary and secondary education, technical and vocational education, and training for youth, as well as a particular focus on education in emergencies and protracted crises.
Founded in: 2007
Address: Building 16, District 7, Dubai Healthcare City
Email: info@dubaicares.ae
Phone: +971 4 450 4550
Also Read - Dubai Cares reveals vision for COP28's education outcomes
Emirates Red Crescent Society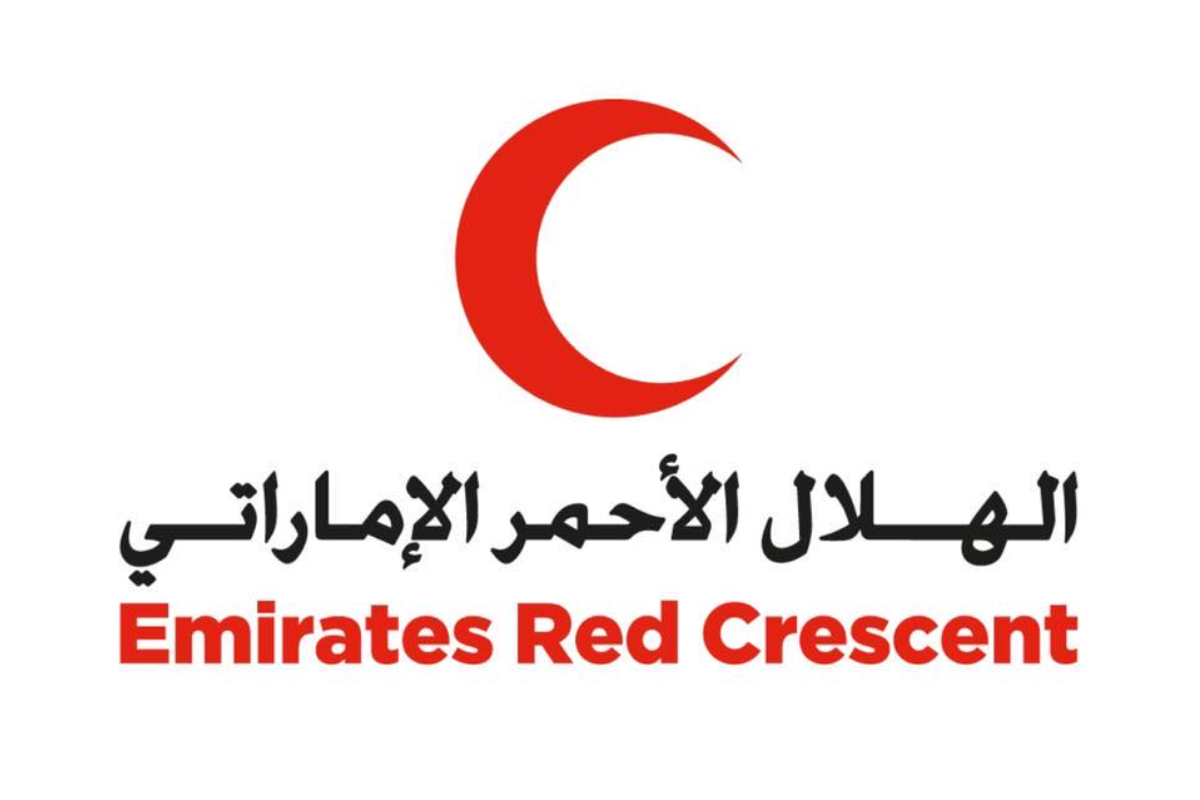 Emirates Red Crescent Society (ERCS) is a leading humanitarian organization in Dubai, operating both locally and globally. ERCS assists vulnerable communities affected by crises, conflicts, or natural disasters by providing emergency relief, healthcare services, education, and social welfare support. They have taken the lead in promoting various aspects of humanitarian work on both domestic and international levels, fulfilling the Red Crescent message of mobilizing the power of humanity to help the weak and needy wherever they are and regardless of ethnic, cultural, geographic, or religious considerations. ERCS has been instrumental in delivering aid and rebuilding communities in distress due to their commitment to alleviating human suffering.
Founded in: 1983
Address: Garhoud Street, Deira
Email: hilal@rcuae.ae
Phone: 800RED-800733
Also Read -  UAE Pro League partners with Emirates Red Crescent to enhance cooperation in humanitarian, community fields
SmartLife Foundation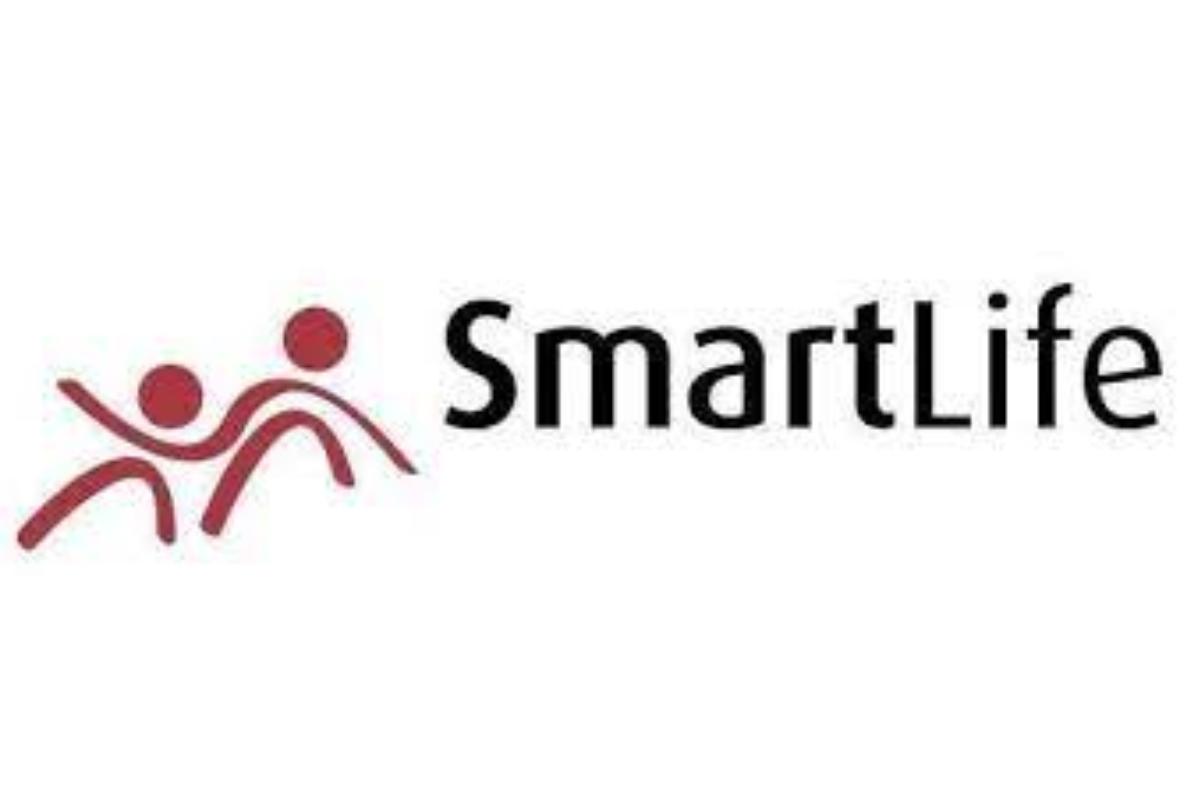 SmartLife Foundation has been working tirelessly to better the lives of blue-collar workers working in the UAE with the help of government entities, business school alumni, and heads of many financial, advertising, FMCG, and GIS organizations. There are many projects that have been established to empower and maximize these individuals' lives and those of their relatives back home. Their projects include mentoring and educational scholarships for children of blue-collar workers, health check-ups, reading clubs, dancing, fitness, yoga, and other activities. Over the last eleven years, they have helped educate more than 9,000 people, offered scholarships to 15 children, helped more than 3,000 people get free health check-ups, and discovered more than 2,500 talented singers and dancers.
Founded in: 1983
Address: MCN Hive, Barsha Heights
Email: admin@smartlifefoundation.org
Phone: +971 50 450 7946
Dubai Foundation for Women and Children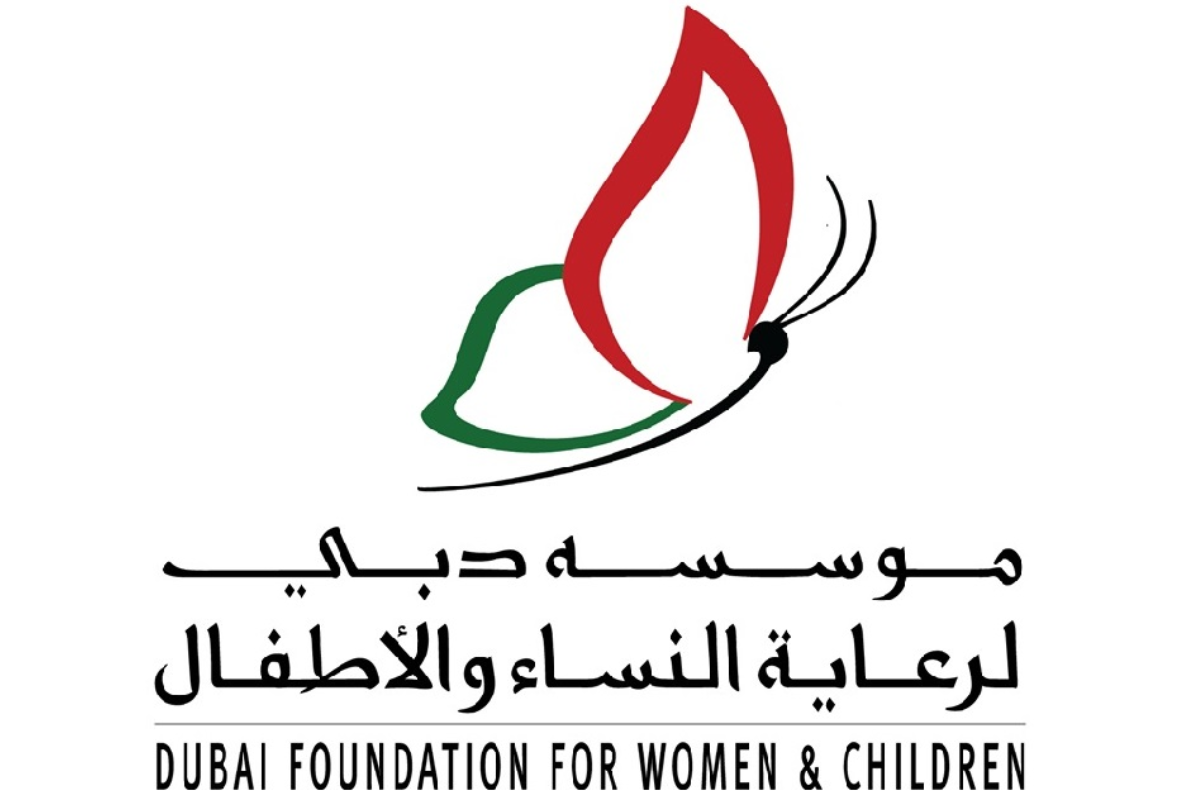 Dubai Foundation for Women and Children (DFWAC) is the first licensed non-profit shelter in the UAE for women and children, victims of domestic violence, child abuse, and human trafficking. It was established by His Highness Sheikh Mohammed bin Rashid Al Maktoum, Vice President and Prime Minister of the UAE and Ruler of Dubai, to offer victims immediate protection and support services in accordance with international human rights obligations. DFWAC aims to protect physically, sexually, and emotionally abused women and children and prevent ongoing abuse and the escalation of violence. It provides a safe haven for victims, offering shelter, counselling, legal assistance, and rehabilitation programs. DFWAC also plays a crucial role in raising awareness, advocating for policy changes, and promoting gender equality and women's empowerment in Dubai.
Founded in: 2007
Address: Al Aweer
Email: help@dfwac.ae
Phone: 04-6060300
Also Read - Dubai Foundation for Women and Children, Al Ameen Service to enhance cooperation in security awareness
Dubai Autism Center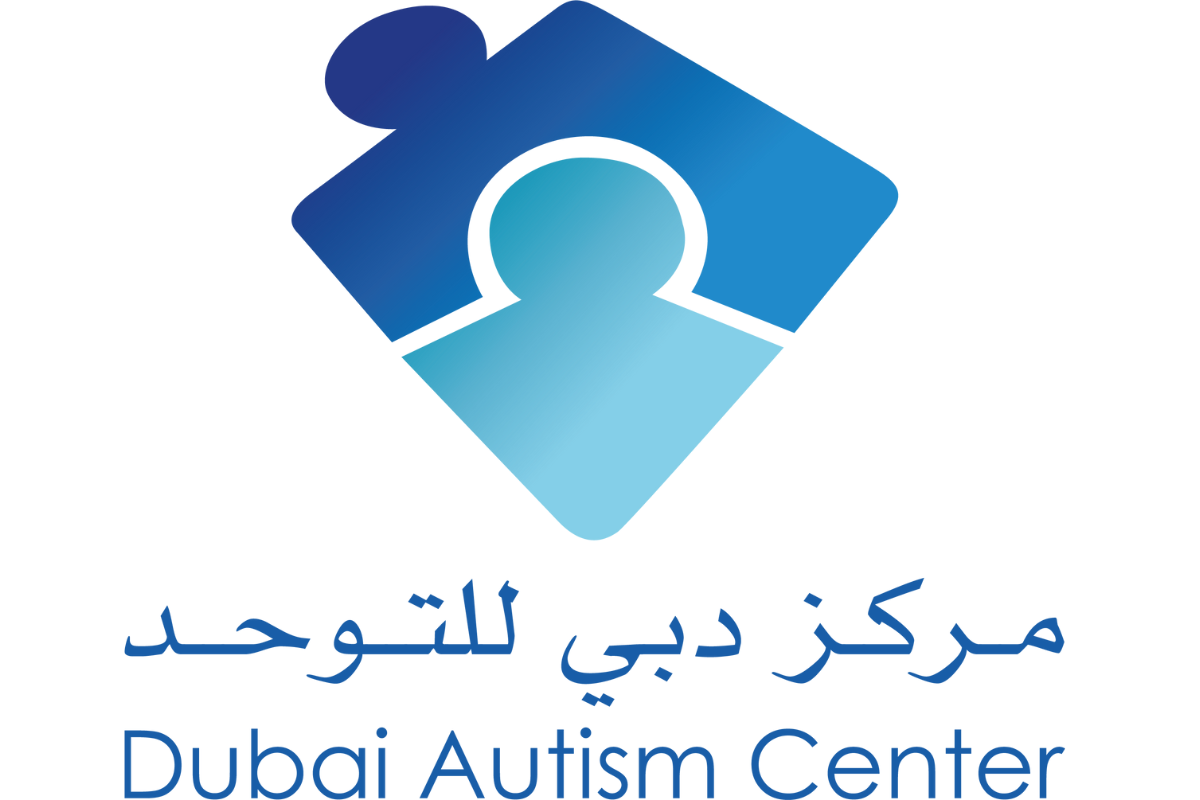 Dubai Autism Center (DAC) is the UAE's largest, most innovative, and comprehensive non-profit organization dedicated to providing support and services to children with Autism Spectrum Disorders and their families. DAC provides early intervention programs, therapy services, vocational training, and educational support to people with autism, allowing them to live more independent and fulfilling lives. Their mission is to successfully integrate children with Autism into the community by using a holistic approach to intervention and therapies, as well as concentrated efforts to raise social awareness about Autism.
Founded in: 2001
Address: Opposite National Charity School, Garhoud
Email: info@dubaiautismcenter.ae
Phone: 971 4 368 0222
Also Read - Dubai Autism Center launches its 17th annual autism awareness campaign
Gulf for Good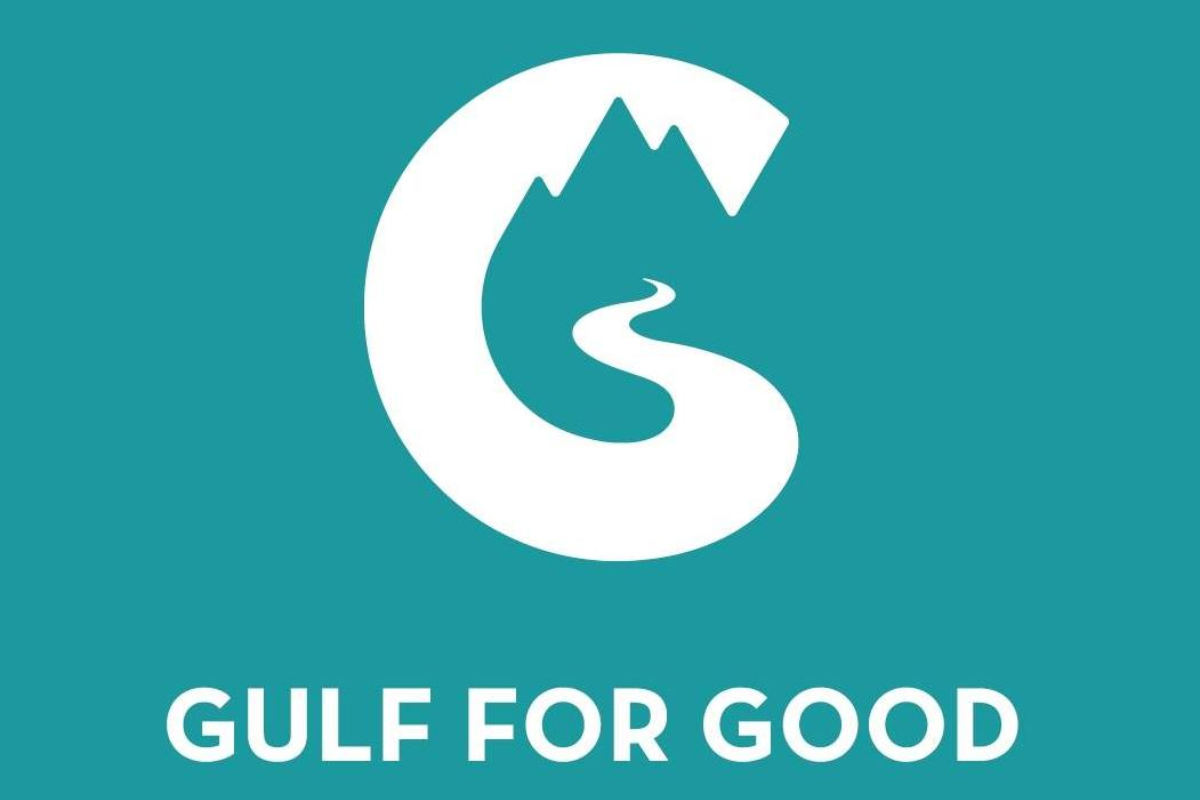 Gulf for Good is a non-profit organization based in Dubai, supported by His Highness Sheikh Ahmed Bin Saeed Al Maktoum, that organizes bucket-list adventure challenges all over the world, encouraging people to push themselves, have fun, and make a real difference in the lives of vulnerable children. Participants undertake physically demanding challenges such as mountain climbs or long-distance treks while collecting donations for various causes. Gulf for Good has played an important role in funding projects related to healthcare, education, and environmental conservation, making a real difference in the lives of disadvantaged communities. Their mission is to support long-term charity projects for children all over the world, with a primary focus on education, housing, and health in accordance with the United Nations' Sustainable Development Goals, as well as to promote well-being through life-changing experiences, adventure challenges, and fitness opportunities.
Founded in: 2001
Address: Building 4, International Humanitarian City
Email: admin@gulf4good.orgg
Phone: 971 4 368 0222
Al Noor Training Centre for Persons with Disabilities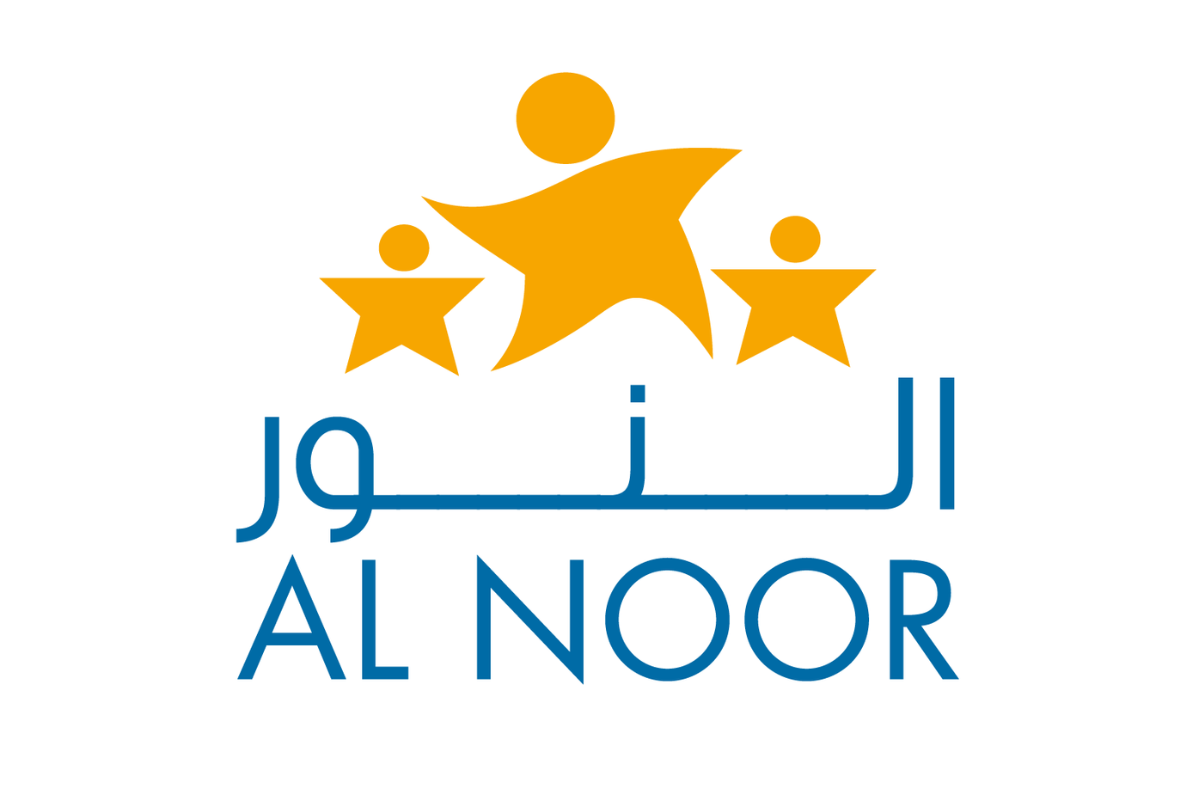 Al Noor Training Centre for Persons with Disabilities is a non-profit organization that has grown year after year, enriching the lives of hundreds of children and young adults that suffer from various physical and cognitive challenges. Deploying holistic approaches to ensure the wellbeing and development of all students, their trans-disciplinary assessments ensure that all individuals get the exact help they need. Their comprehensive curriculum covers all aspects of training and development and offers a wide range of therapies, vocational training, work placement schemes, co-curricular activities, and satellite programmes, all of which are designed to assist students and their families at every step of the way.
Founded in: 2007
Address: Al Barsha Road, Al Barsha 1
Email: scr@alnoorspneeds.ae
Phone: 971 4 340 4844
Al Jalila Foundation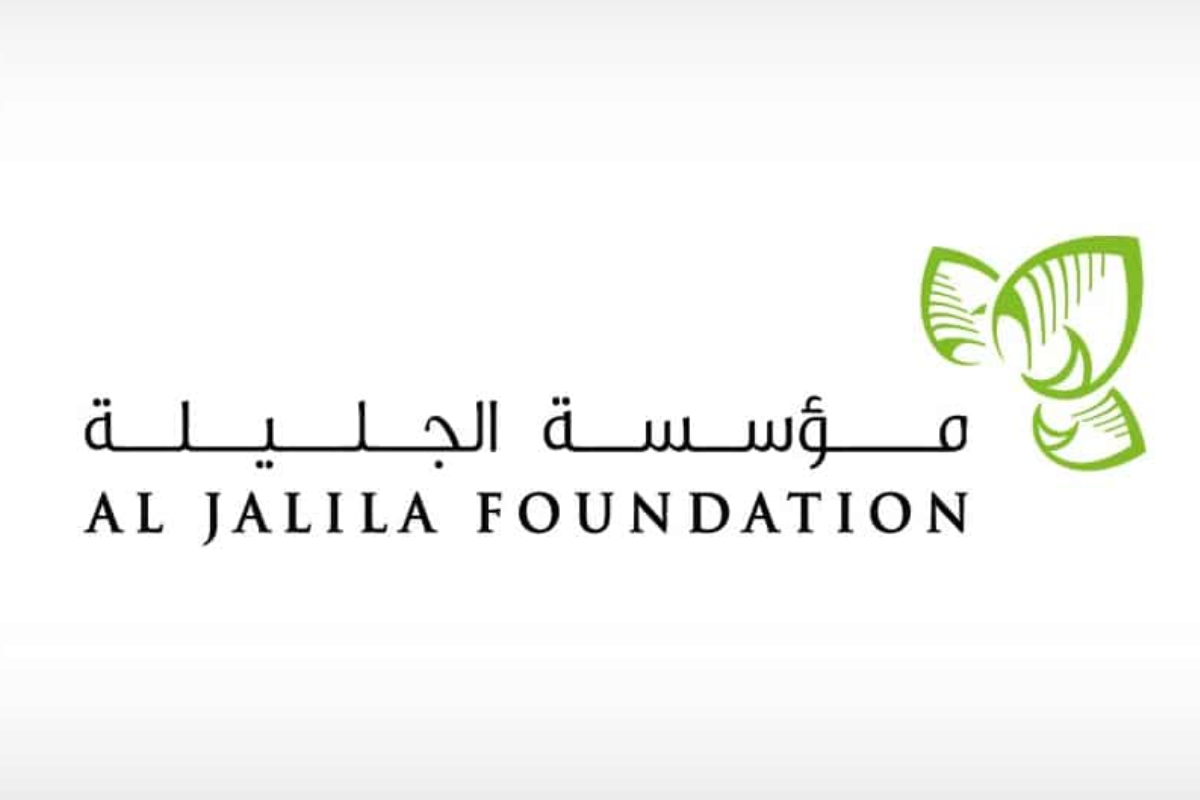 Al Jalila Foundation, a global philanthropic organization dedicated to transforming lives through medical education and research, was founded by His Highness Sheikh Mohammed Bin Rashid Al Maktoum, Vice President and Prime Minister of the UAE, and Ruler of Dubai, to position Dubai and the UAE at the forefront of medical innovation. Al Jalila Foundation supports medical treatment for individuals unable to afford quality healthcare; promotes medical education and research by investing in the UAE's medical treatment capabilities; provides scholarships to nurture a home-grown generation of medical professionals; and supports ground-breaking research that addresses health challenges prevalent in the region: cancer, cardiovascular diseases, diabetes, obesity, and mental health.
Founded in: 2013
Address: Al Jalila Foundation, First Floor, Building 12, Dubai Healthcare City
Phone: 971 800 255 25452
Also Read - Al Jalila Foundation launches UAE's first charitable collection of NFTs
Emirates Environmental Group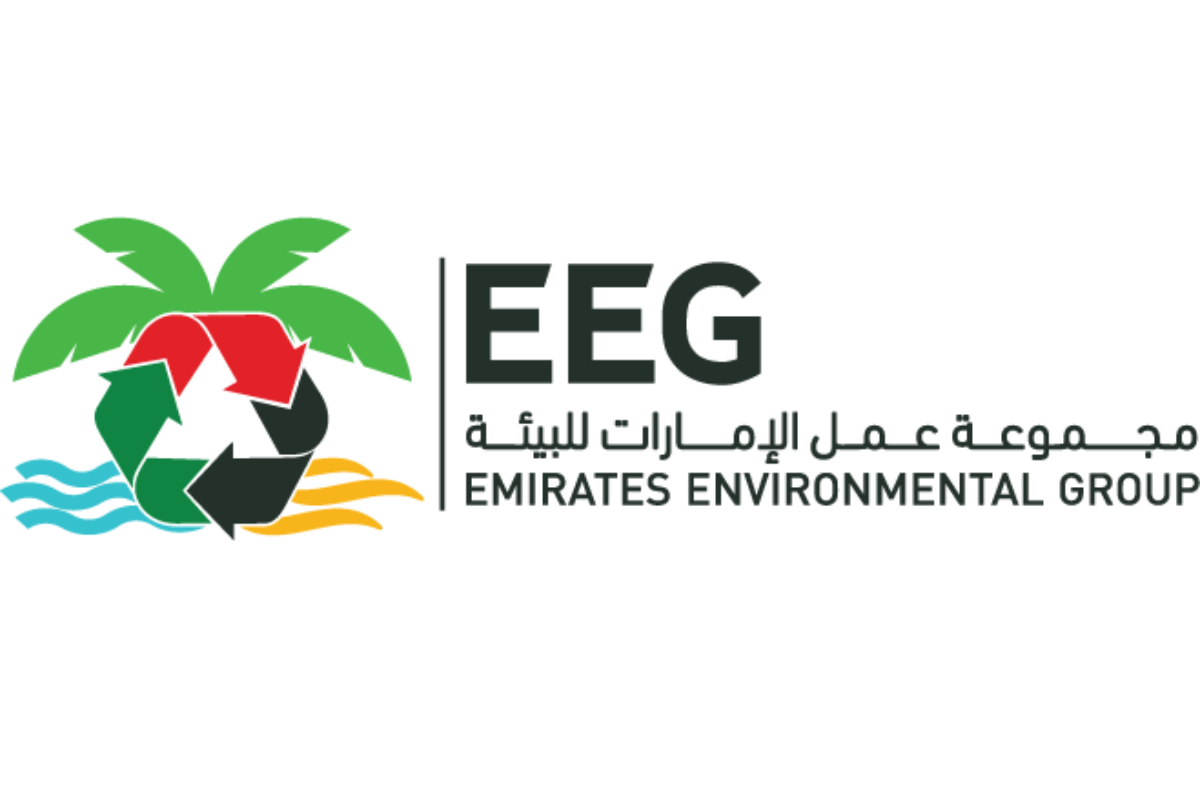 Emirates Environmental Group (EEG) is a professional working group dedicated to protecting the environment through education, action programs, and community involvement. Over the last two and a half decades, it has seen phenomenal growth in terms of membership, programs, and partnerships. They hope to make a positive contribution to the advancement of sustainable development in the UAE by serving as a focal point for people of all nationalities and ages concerned with environmental protection and responsible waste management. Furthermore, local and federal government agencies actively encourage and support EEG. It is the world's first environmental NGO to be ISO 14001 certified and the only organization of its kind in the UAE to be accredited by the United Nations Convention to Combat Desertification (UNCCD) and the United Nations Environmental Programme (UNEP). EEG is regarded as one of the most prestigious environmental organizations in the Middle East, and it takes pride in its environmental accomplishments.
Founded in: 1991
Address: Villa No. JMR 68, 117A Jumeirah 1
Email: eeg@emirates.net.ae
Phone: 971 4 3448622
Also Read - 'Clean UAE' campaign attracts 6,300 participants at Dubai
Children's Hope Foundation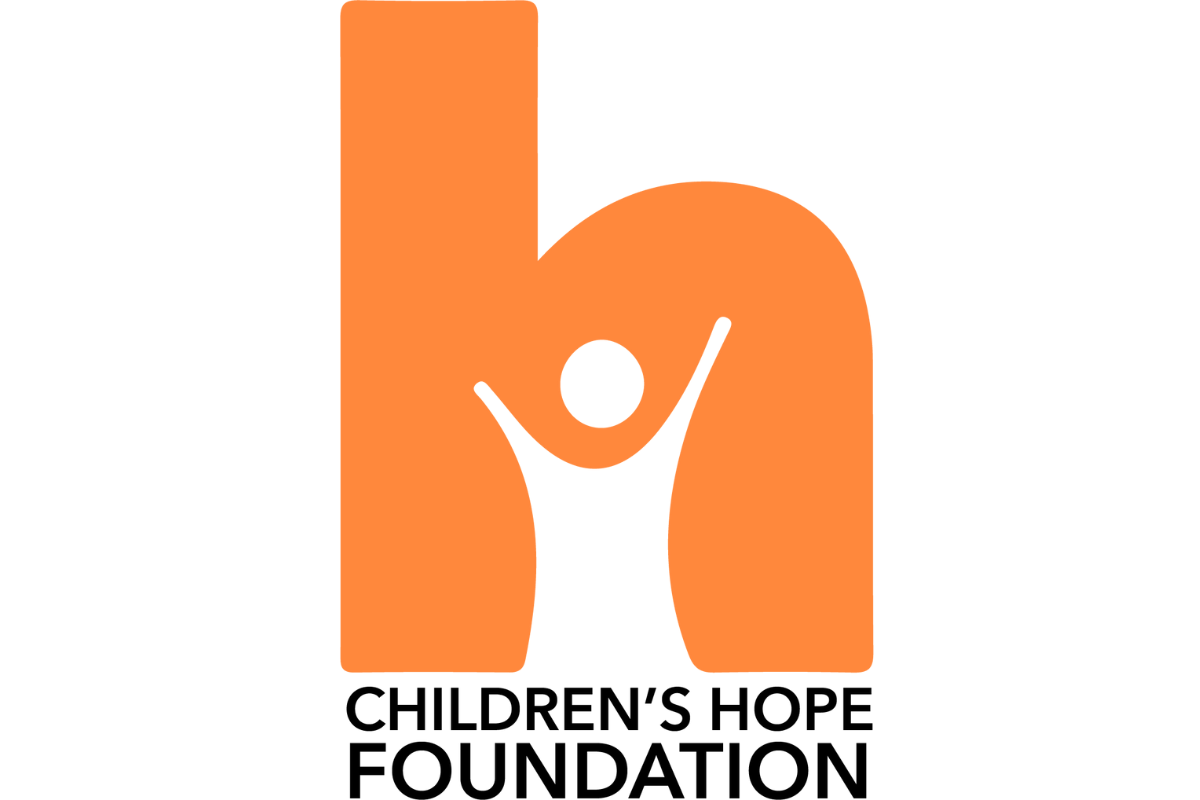 Children's Hope Foundation (CHF) provides medical, educational, and leisure facilities to children suffering from illness, disability, or poverty, wherever and whenever they occur. They aim to improve the quality of life for children and young people affected by illness, disability, or poverty by meeting, within their power, their social and medical needs. The public response to CHF continues to be tremendous, and, to date, CHF has aided no fewer than 60 beneficiaries in the UAE, UK, Asia, Africa, and Europe. Donations to these various recipients come in the form of funding, equipment, facilities, and/or manpower. Under the kind and visionary patronage of H.H. Sheikh Ahmed bin Saeed Al Maktoum, CHF is delighted to have been able to provide social opportunities for children suffering from cancer, to have contributed to the construction of a new wing for the Rashid Paediatric Therapy Centre and to have supported the work of the Al Noor Centre for Children with Special Needs. CHF continues to contribute to the work of the Dubai Centre for Special Needs, the Dubai Autism Centre, and the Special Needs Family Support Group.
Address: 2nd Zabeel Road, Trade Centre 2
Email: info@chfdubai.org
Phone: 04 511 1905
Mawaheb from Beautiful People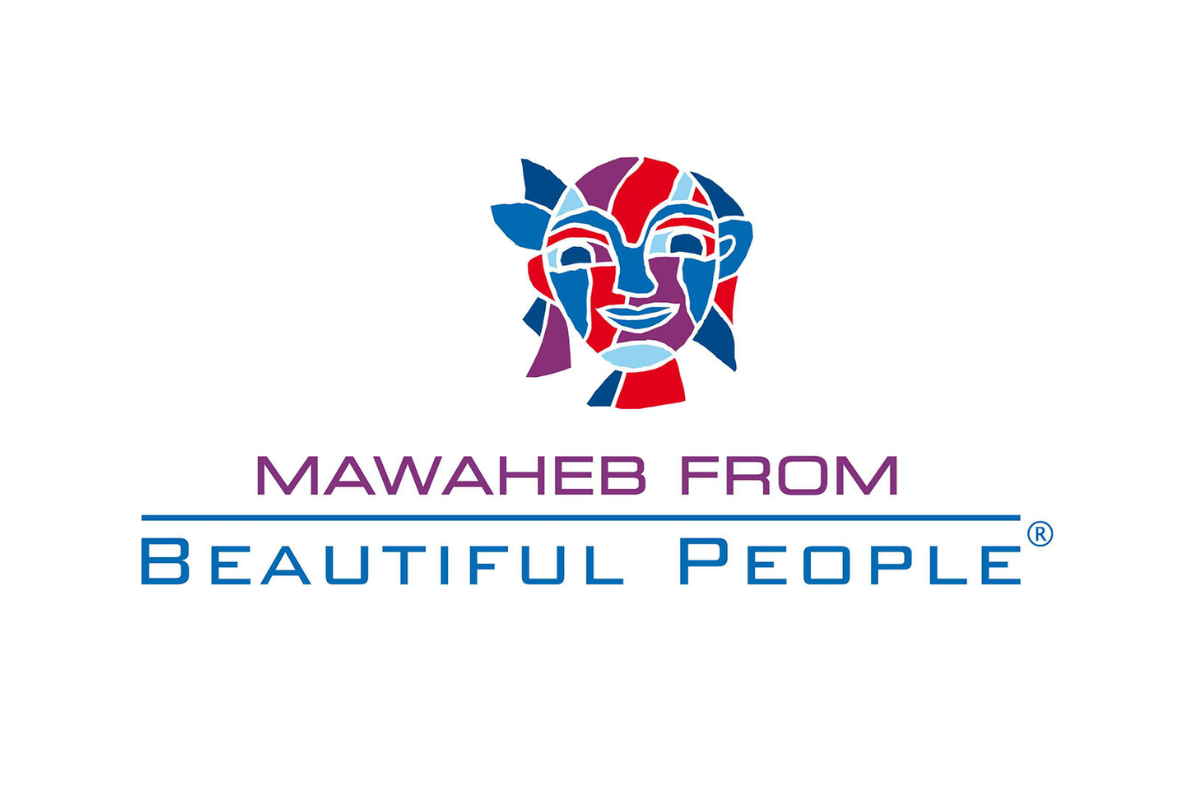 Mawaheb is a one-of-a-kind social enterprise and art studio for individuals with determination aged 18 and up, where they can hone their artistic expression and develop life skills to reach their full potential. Students at Mawaheb explore and develop their art and life skills through yoga, dancing, and public speaking sessions led by teachers. The art studio's mission is to bridge the gap between society and people with special needs. Art is used as a tool to develop life skills and encourage students to be more self-sufficient at Mawaheb from Beautiful People.
Founded in: 2010
Address: Goshi Warehouse Village, Al Quoz Industrial Area 3
Email: info@mawaheb-dubai.com
Phone: +971 4 352 8328
Also Read -  Emirates partners with Mawaheb Art Studio in support of People of Determination
Noor Dubai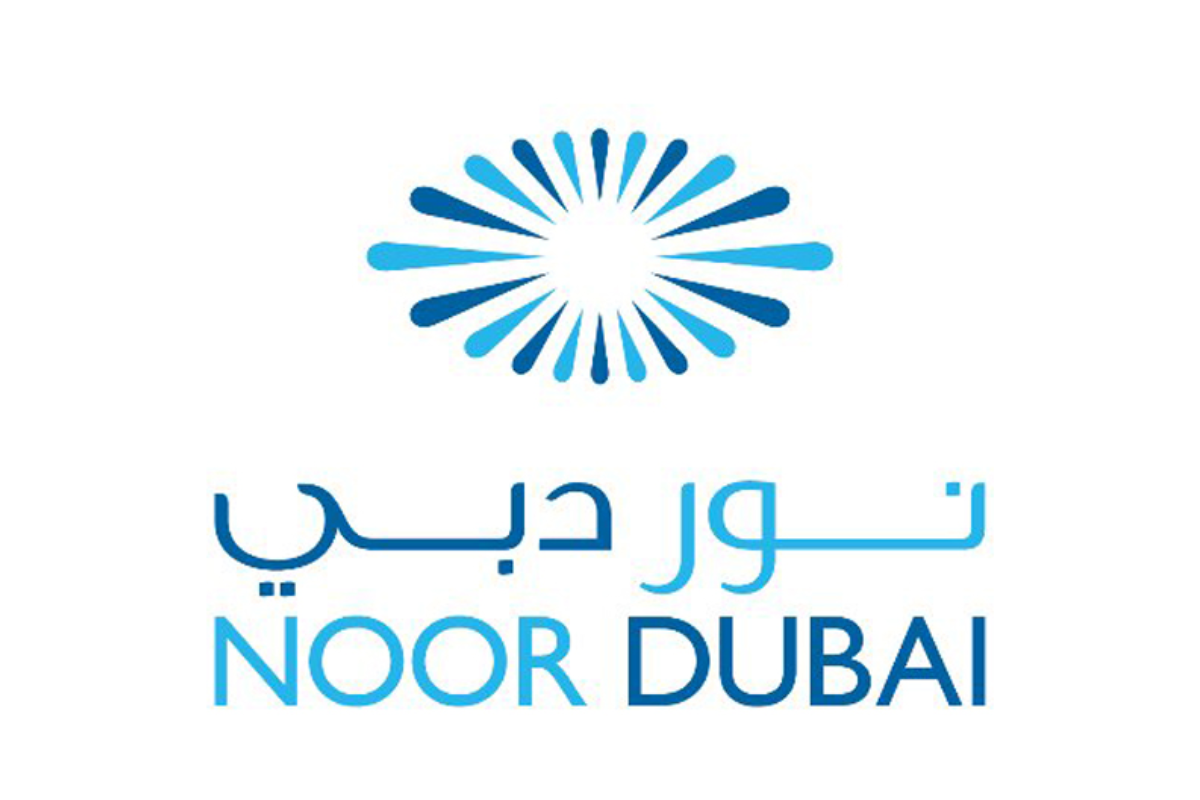 Noor Dubai started as an international charitable initiative for the prevention and treatment of blindness and impaired vision by Sheikh Mohammed bin Rashid Al Maktoum, Vice President, Prime Minister of the UAE, and Ruler of Dubai. Noor Dubai was launched with the vision of a world free from avoidable causes of blindness. It provides therapeutic, preventative, and educational programs to treat and prevent blindness and visual impairment in developing countries on a regional and international scale. Following the success achieved in reaching out to over 5.8 million individuals worldwide in its first year, a decree was passed by His Highness Sheikh Mohammed Bin Rashid Al Maktoum, launching the Noor Dubai Foundation, a non-governmental, non-for-profit organization aiming to eliminate all forms of preventable blindness globally.
"This is an ambitious initiative which aims to deliver preventive eye care to over 1 million people as part of its drive to realize its vision of a world free from curable forms of blindness. Noor Dubai is our latest effort demonstrating Dubai's continued commitment to being a responsible global citizen and to helping our less fortunate brethren."
Sheikh Mohammed Bin Rashid Al Maktoum, Vice President & Prime Minister of the UAE & Ruler of Dubai, said.
Founded in: 2008
Address: Dubai Health Authority HQ, Oud Meitha 1
Email: contact@noordubai.ae
Phone: 800-633
Also Read - Noor Dubai Foundation to provide Free eye examinations, treatments to Hatta residents
Conclusion
The NGOs in Dubai are at the forefront of addressing a wide range of social, environmental, and humanitarian issues. These organizations are dedicated to making a positive and lasting impact in the community, from education and healthcare to women's rights and environmental conservation. Through their tireless efforts, innovative programs, and collaborations, they inspire individuals and corporations to contribute to the betterment of society. The top NGOs mentioned above are just a few examples of the remarkable work being done in Dubai, which is transforming the city into a shining beacon of philanthropy and social responsibility.
Also Read: