Avenue Classic Business Setup was established to help entrepreneurs with crucial procedures of business setup in Dubai and other parts of the UAE
What is your business name?
Avenue Classic Documents Clearance Services.
Which industry does your business belong to?
Business Consultation Services.
What is your business type?
Services.
How old is your business?
1-5 years.
Who are your customers?
Both B2B and B2C.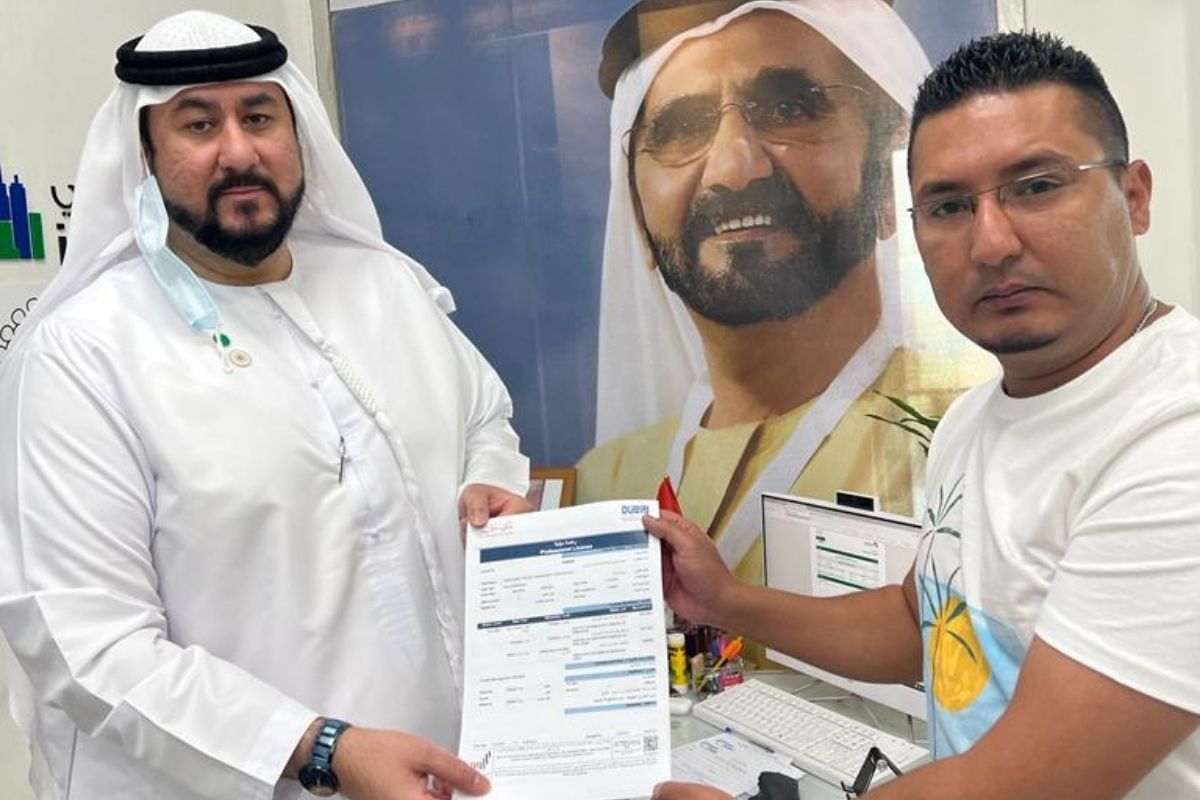 Tell us about some of the major turning points in the history of your business.
We completed 1000 company setups in Dubai. We have experience of 20 years in Company Formation in the UAE. We offer Sponsor Visa, Golden Visa and PRO Services.
What made you choose Dubai as a location to setup your business?
We are your one stop for all document clearance services in Dubai. With our wealth of experience & proficiency, our team of experts are able to offer unmatched service with incredible value for money.
What sets your business apart from the competition?
We have 20 years of experience in this field and we are not 3rd party. We make instant license from our office in 30 minutes.
Can you name some of your clients?
Woodland Food Stuff Trading LLC.
What service(s) or product(s) do you offer/manufacture?
Business setup in Dubai.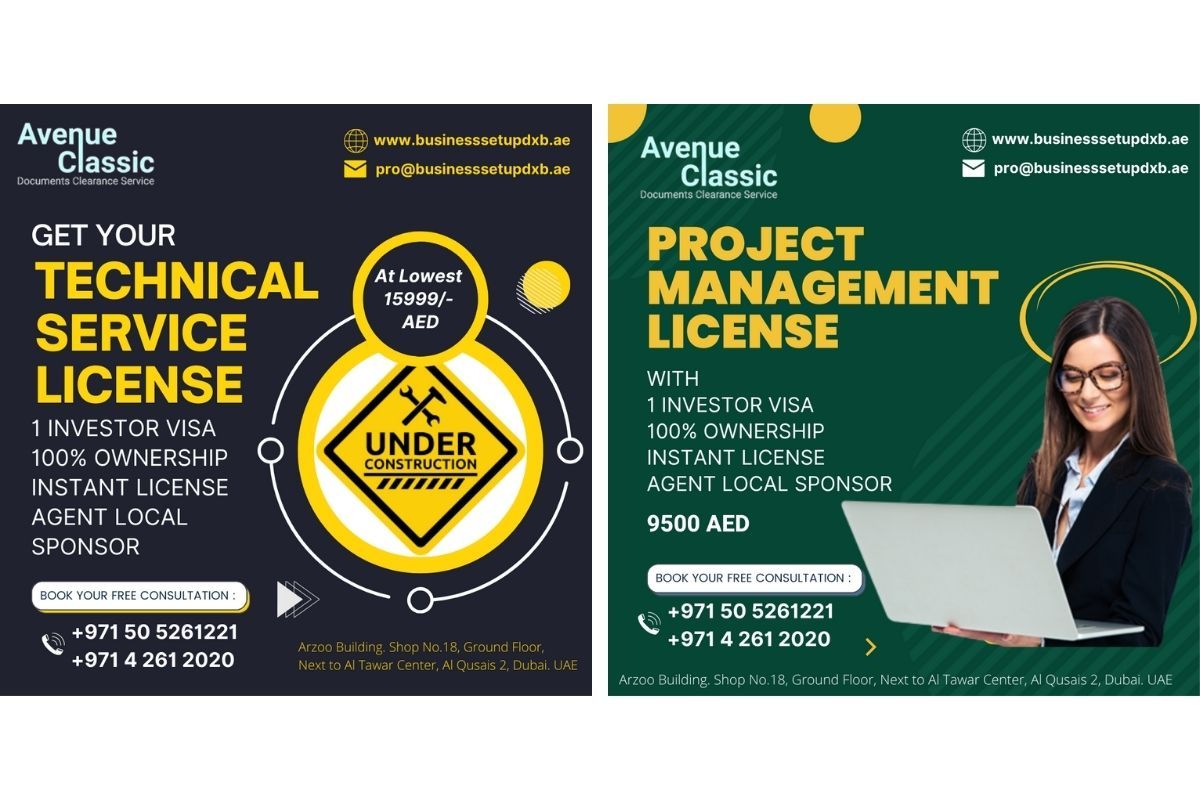 What are the key strengths of your products/services?
We make instant license from our office. We are a direct member of Invest in Dubai.
Are there any exclusive products/services that you offer (not offered anywhere else in Dubai)?
We are coming up with a Lucky Draw offer soon.
Can you share some of your products and pricing?
Technical Service License 15999/- AED
Project Management License at 9500/- AED
Heavy Equipment Maintainence 15500/- AED
What are the best ways for your customers to contact your company?
Phone: 04-2612020, Email: info@businesssetupdxb.ae, Visiting Office
Is there anything else you want to convey to your potential customers?
We are the a one stop for all your requirement in Business Setup in Dubai, So give us a chance to serve you.
You can find more information about Avenue Classic Documents Clearance Services on HiDubai by visiting their business page here.