Multi Pixel is a venture started between like minded heads holding accumulative experience of 5 decades in the Electronics, Camera distribution industry. Multi Pixel is also associated with leading manufacturers of Professional Video & Photography equipment and accessories. Ateeq Shamsi, Managing Director at Multi Pixel Electronics, shares details about the company.
Which industry does your business belong to?
Distributors & Wholesalers.
What is your business type?
Trading.
How old is your business?
1-5 years.
Who are your customers?
Both B2B and B2C.
Which industry and customer segments are you targeting?
Electronics and Mobile.
How many employees do you have?
10-49 employees.
How did you initially come up with the idea or concept for the business?
Previous experience and knowledge in the same line.
Tell us about some of the major turning points in the history of your business.
The selection of brands to distribute, acceptance of the product to the market, and to the end-users. Covid-19 was a big hit to the business.
What made you choose Dubai as a location to setup your business?
Worked in Dubai for more than 30 years. Dubai has a big opportunity for business. Easy start-up and fast growth.
Finally, what sets your business apart from the competition?
Selection of fast-moving product category with an attractive price point of quality products. Fast-changing trendy products.
Can you name some of your clients?
Carrefour, Sharaf, Virgin, Axiom, Eros and many more dealers.
What service(s) or product(s) do you offer/manufacture?
Accessories for Mobile, Cameras and Trendy Electronics.
What are the key strengths of your products/services?
Accessories fit to all big Brands, Trendy, newest models.
Can you share some of your products and pricing?
Vlogging Kit for the camera or for Mobile starts from AED 69.00, goes up-to 299.00.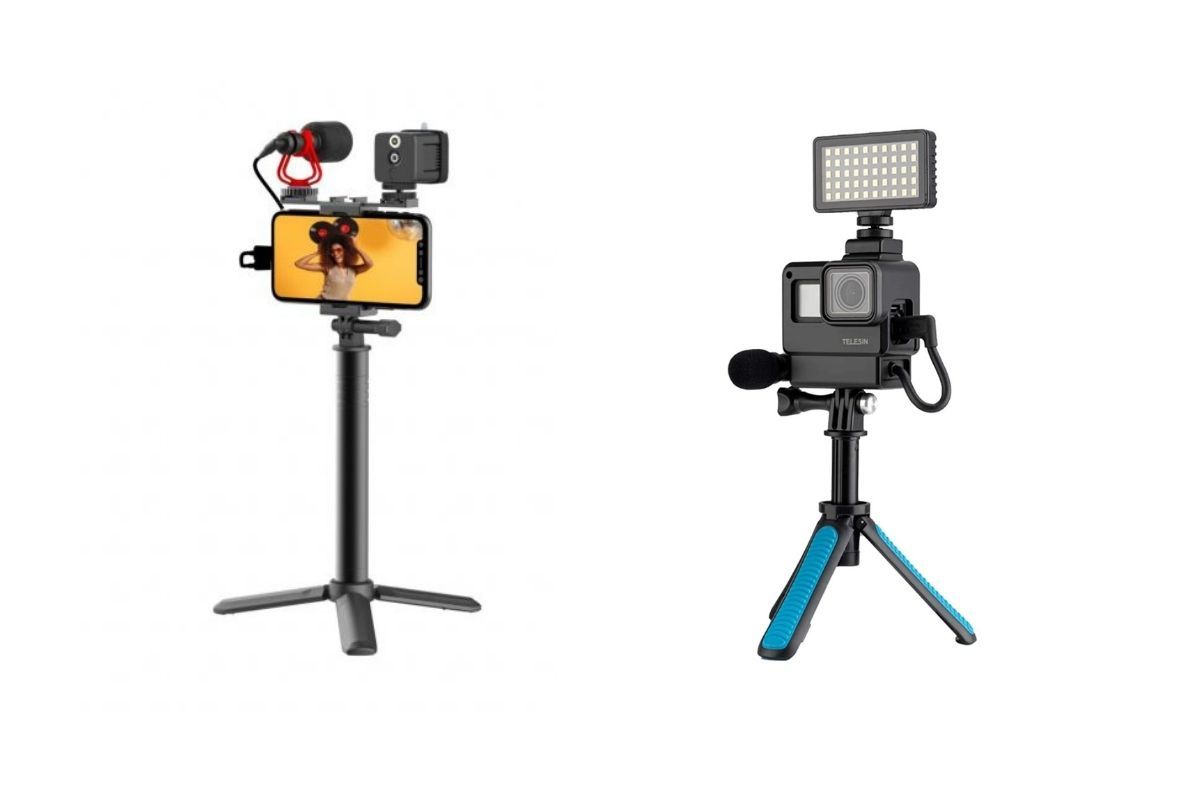 What are the best ways for your customers to contact your company?
Via Email, Phone, Website & Visiting Office.
Do you have multiple branch offices, facilities or stores in Dubai?
No, we have just one branch.
You can find us here: https://www.hidubai.com/businesses/multi-pixel-electronics-trading-b2b-services-distributors-wholesalers-naif-dubai
Is there anything else you want to convey to your potential customers?
We sell quality products at an affordable price.