Punjab Motors deals in all kinds of new and used cars. Naveed Hussain, Managing Director at Punjab Motors shares details about the business.
Which industry does your business belong to?
Car Showrooms & Service Centres.
What is your business type?
Trading.
How old is your business?
15-25 years.
Who are your customers?
Both B2B and B2C.
Which industry and customer segments are you targeting?
Local and export.
How many employees do you have?
1-9 employees.
How did you initially come up with the idea or concept for the business?
I like to do car business, I have experience.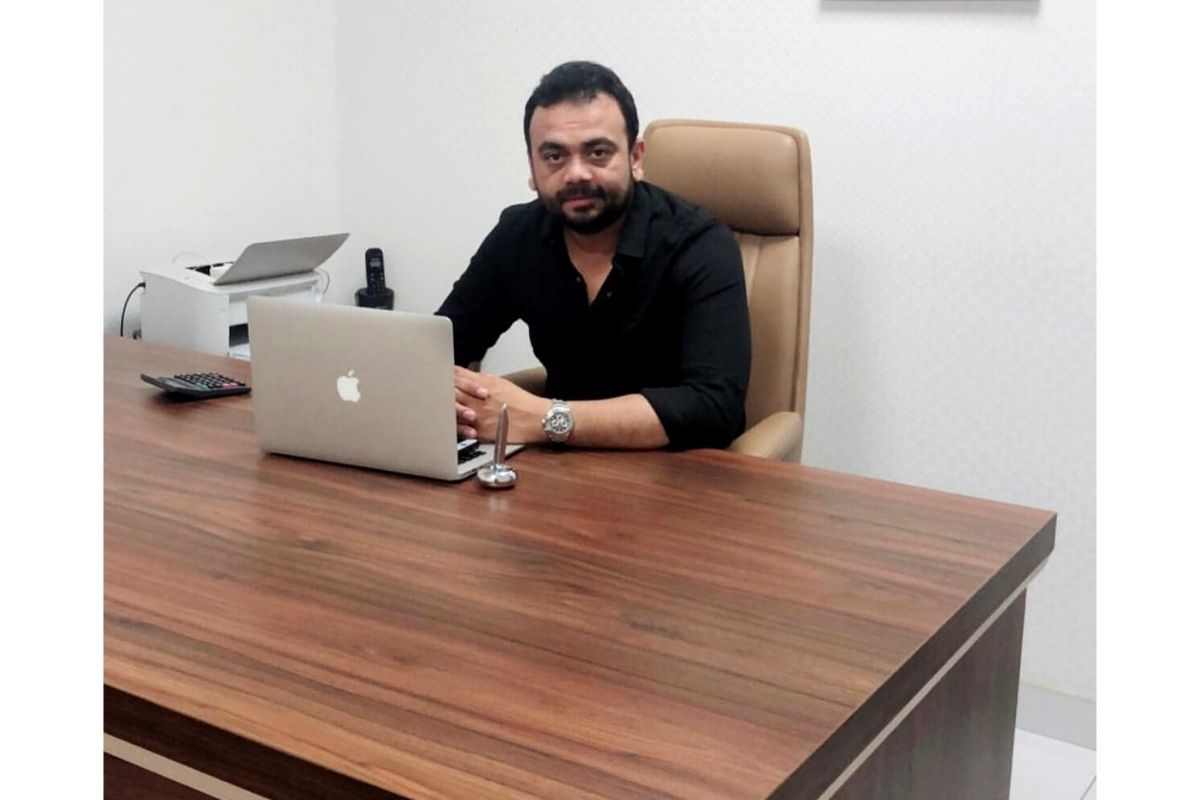 What made you choose Dubai as a location to setup your business?
It's the best country to do business.
What are the key strengths of your products/services?
It's in excellent condition, low km, fresh imported.
Can you share some of your products and pricing?
Mercedes, BMW start 10K to 150K.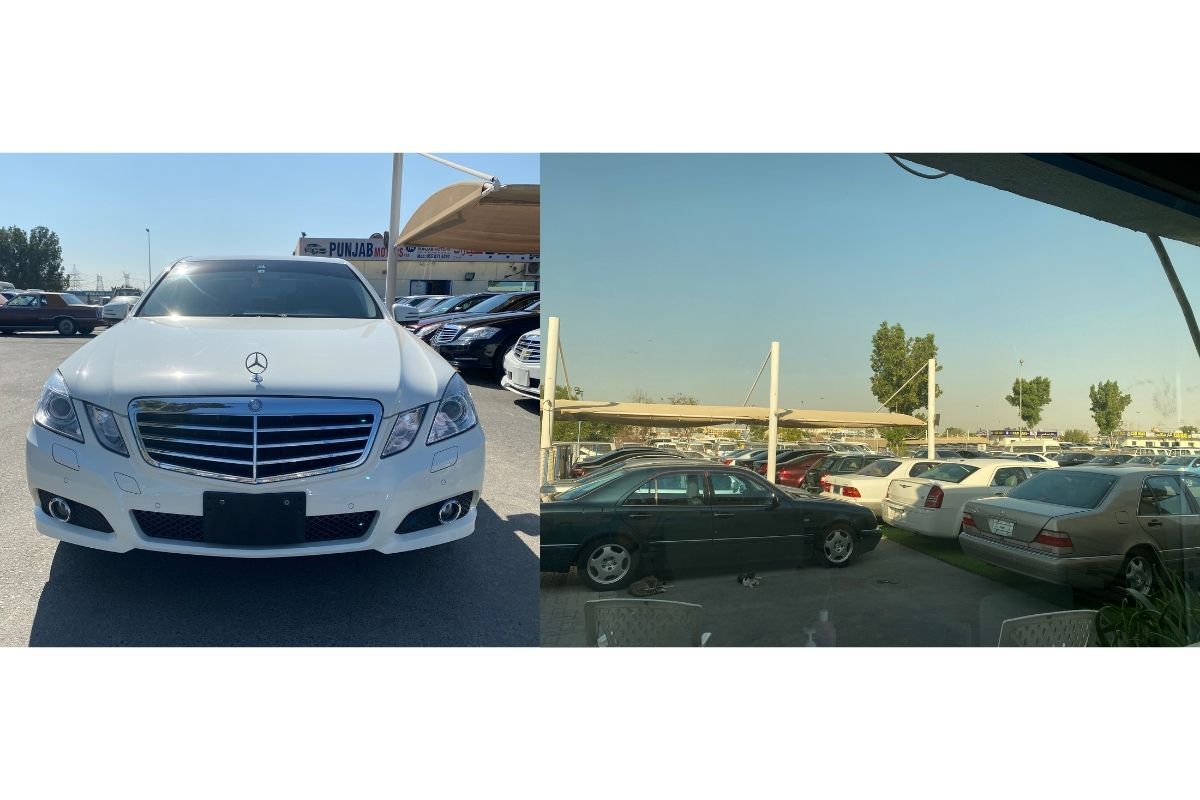 What are the best ways for your customers to contact your company?
Via Phone.
Do you have multiple branch offices, facilities or stores in Dubai?
No, we have just one branch.
You can find us here: https://www.hidubai.com/businesses/punjab-motors-transport-vehicle-services-used-car-dealers-ras-al-khor-industrial-3-dubai-2
Is there anything else you want to convey to your potential customers?
We work with Japanese used cars which are in the best condition and easy to buy.