QnA International is an industry expert in the field of B2B Events, Summits, Conferences & Trainings. Prachi Dawar, Director - Conferences & Events at QnA International, gives insights into the Events Management company.
Which industry does your business belong to?
Event Management.
What is your business type?
Services.
How old is your business?
5-10 years.
Who are your customers?
Companies (B2B).
How did you initially come up with the idea or concept for the business?
What started as three friends coming together over a cup of coffee to start something in the world of business events has turned into one of the fastest growing event companies in the world. QnA stands for quality and assurance and has become one of the leading organizers of B2B events with events executed in 4 different continents and 20 countries.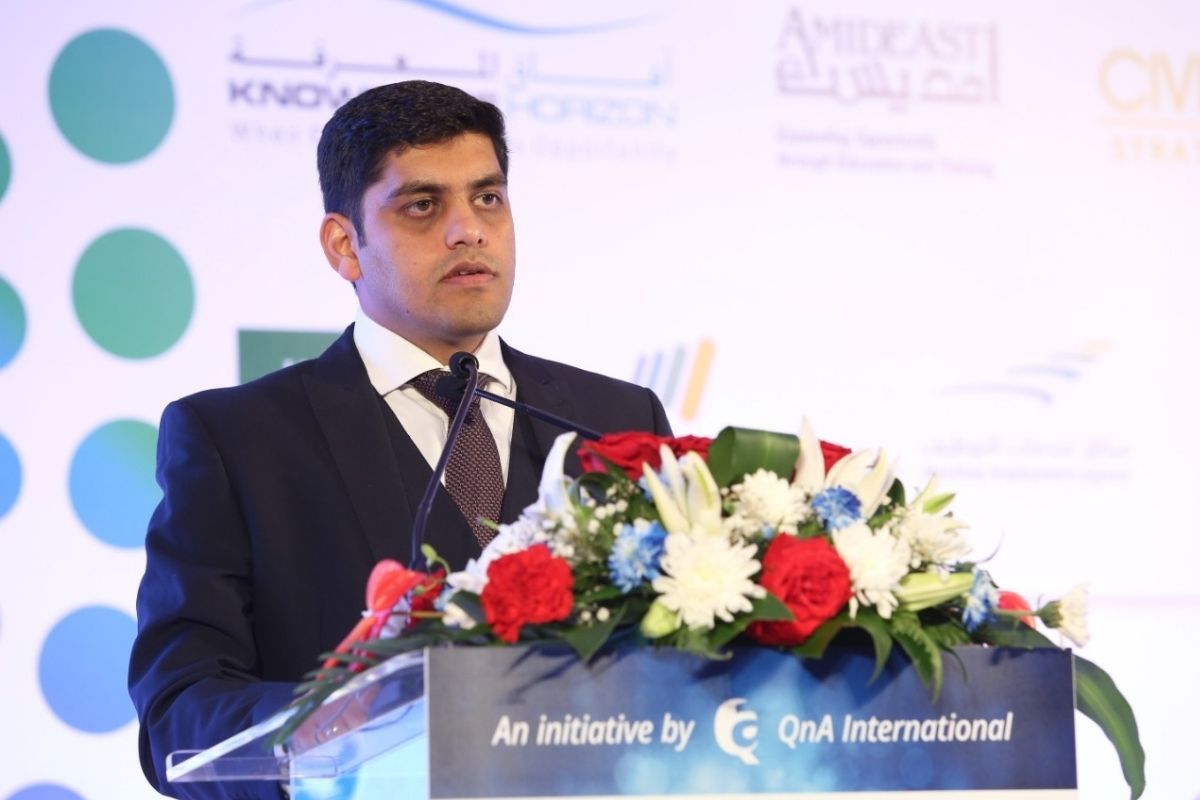 Tell us about some of the major turning points in the history of your business.
We were able to organize the first of its kind Destination weddings industry event that travels to a new destination every year and focuses on the fascinating world of weddings. It is the biggest B2B platform for destination weddings industry and has been hosted in Greece, Mauritius, Italy, Thailand, Mexico and Dubai.
What made you choose Dubai as a location to setup your business?
We connect the world at our events by bringing industry experts under one roof. Our participants come from around the world and With the international connectivity and ease of travel, cross cultural adaptability and fabulous MICE venues that Dubai offers we couldn't be headquartered in a better place. Proud to have been born and grown in Dubai.
Finally, what sets your business apart from the competition?
We believe in giving experiences to our clients by personalization, going the extra mile and offering innovative business platforms that are away from the cookie cutter style of doing events. We are also one of the first companies to have executed an amazing socially distanced live face to face event in Dubai on Oct 25-26.
You can check it out on our LinkedIn page: https://www.linkedin.com/company/qna-international/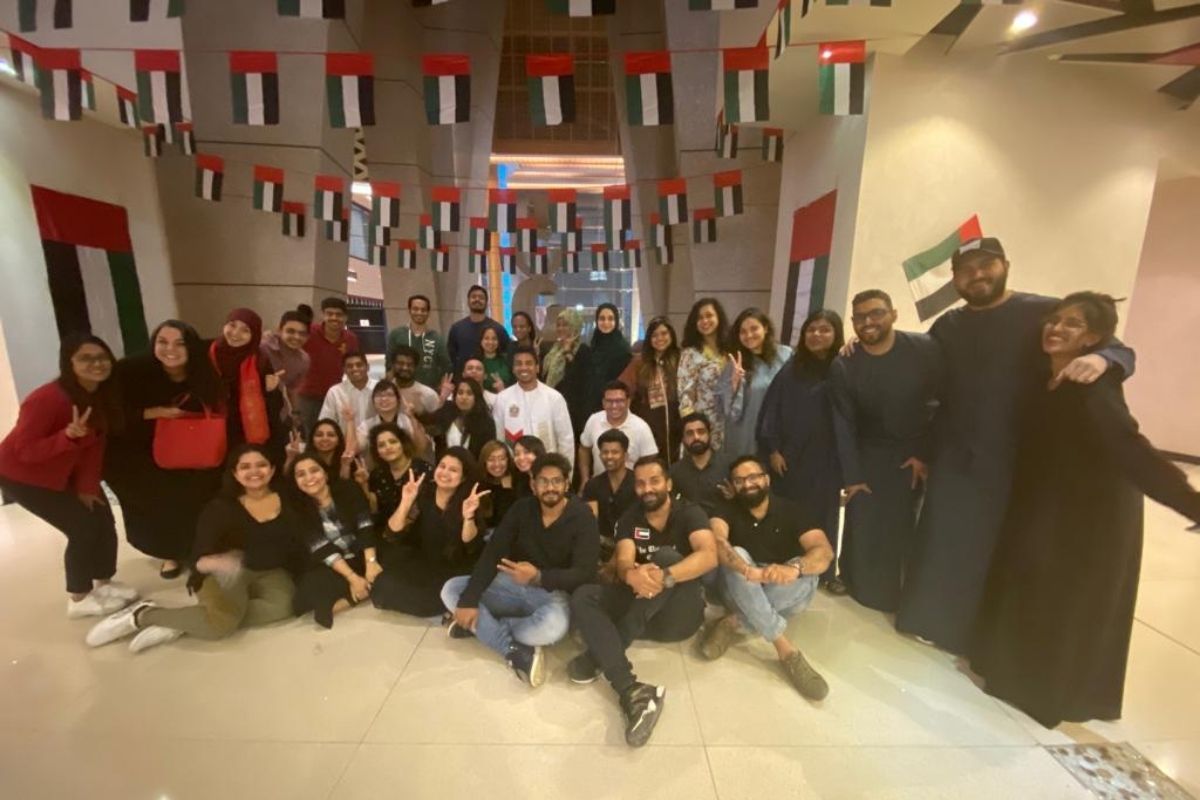 Can you name some of your clients?
Oracle Dubai Tourism Mexico Tourism Board Apps pro ADDC Abu Dhabi Police GAZT - Saudi Arabia HRDF - Saudi Arabia Dubai silicon Oasis Authority.
What service(s) or product(s) do you offer/manufacture?
We are B2B events company which organized events in Dubai and internationally.
What are the key strengths of your products/services?
Network Learn Meet Do business Grow Brand building Experience Personalization.
Are there any exclusive products/services that you offer (not offered anywhere else in Dubai)?
Yes our events are exclusive for the industry they are in - MICE Arabia and luxury travel congress - HR Tech MENA Summit - DWP congress - GOV HR Summit - Saudi Trade Finance Summit.
What are the best ways for your customers to contact your company?
Via Phone & Email.
You can find us here - https://www.qnainternational.com/index.html
Is there anything else you want to convey to your potential customers?
We believe in under promising and over delivering.