Resolution IT MEA DMCC specializes in IT solutions, IT support and managed services for businesses in the UAE. Jenny Carlos, Admin & Marketing Assistant at Resolution IT, shares how they differ from other IT companies.
Which industry does your business belong to?
IT Services.
What is your business type?
Services.
How old is your business?
5-10 years.
Who are your customers?
Companies (B2B).
What sets your business apart from the competition?
We guarantee to be different to other IT companies in UAE as we invest heavily in our highly experienced and qualified team to ensure our clients get the most reliable, cost effective and professional IT services. Our work is endorsed by clients from many industries as we continue to provide IT support and IT solutions throughout Dubai.
What service(s) or product(s) do you offer/manufacture?
Resolution IT are a leading outsource IT company in Dubai, specializing in IT solutions, support and managed services.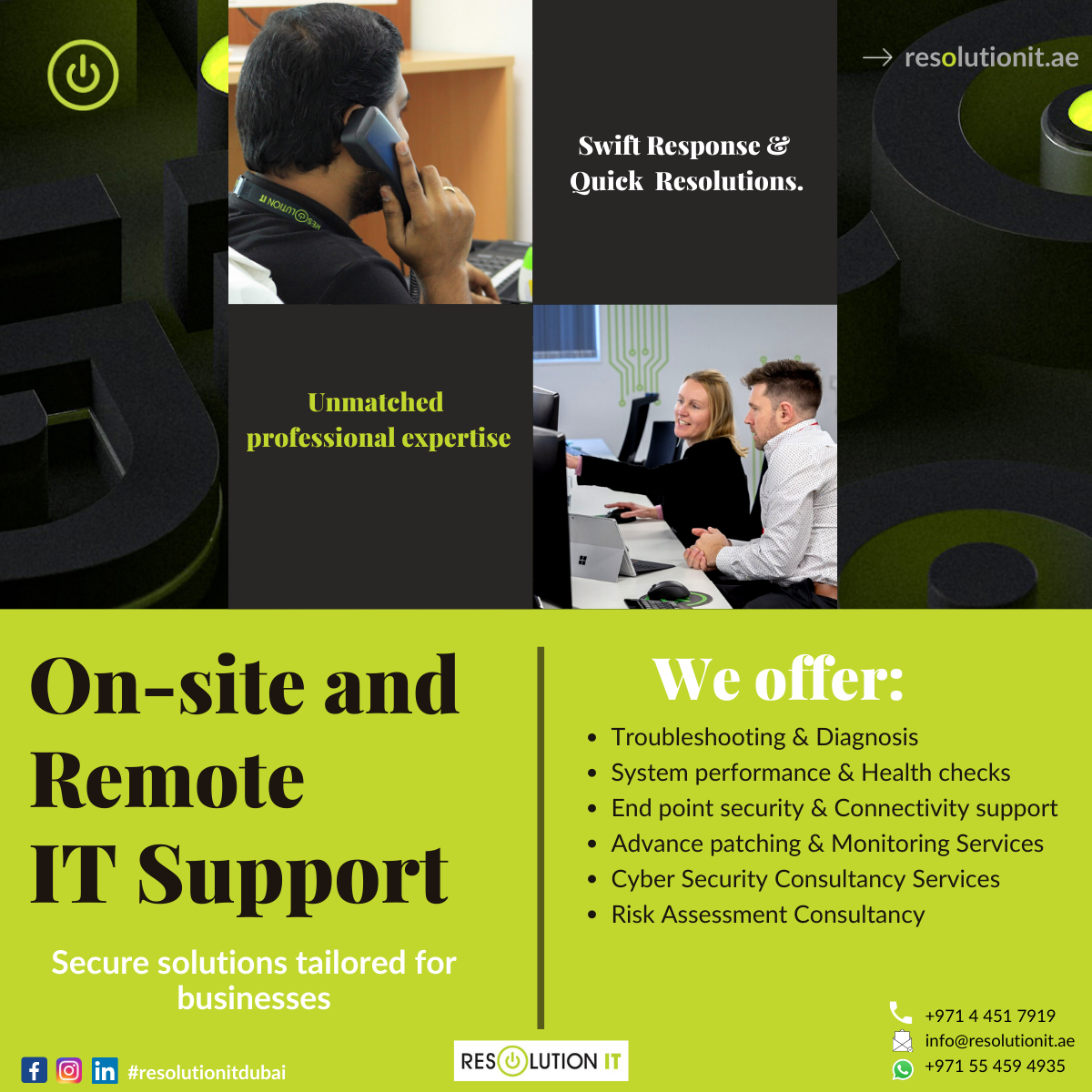 What are the key strengths of your products/services?
The highly qualified Microsoft certified IT consultants make Resolution IT one of the top IT companies in Dubai. Being one of the only Microsoft Gold Partners in Dubai, having met Microsoft's rigorous standards, this makes it easy for companies to find a trusted IT partner in Resolution IT.
Are there any exclusive products/services that you offer (not offered anywhere else in Dubai)?
Resolution IT is proud to launch the newest additions to their IT products – the superfast "AI Tech Fever Display Camera".
What are the best ways for your customers to contact your company?
Via Email & Phone.
You can find us here - https://www.resolutionit.ae/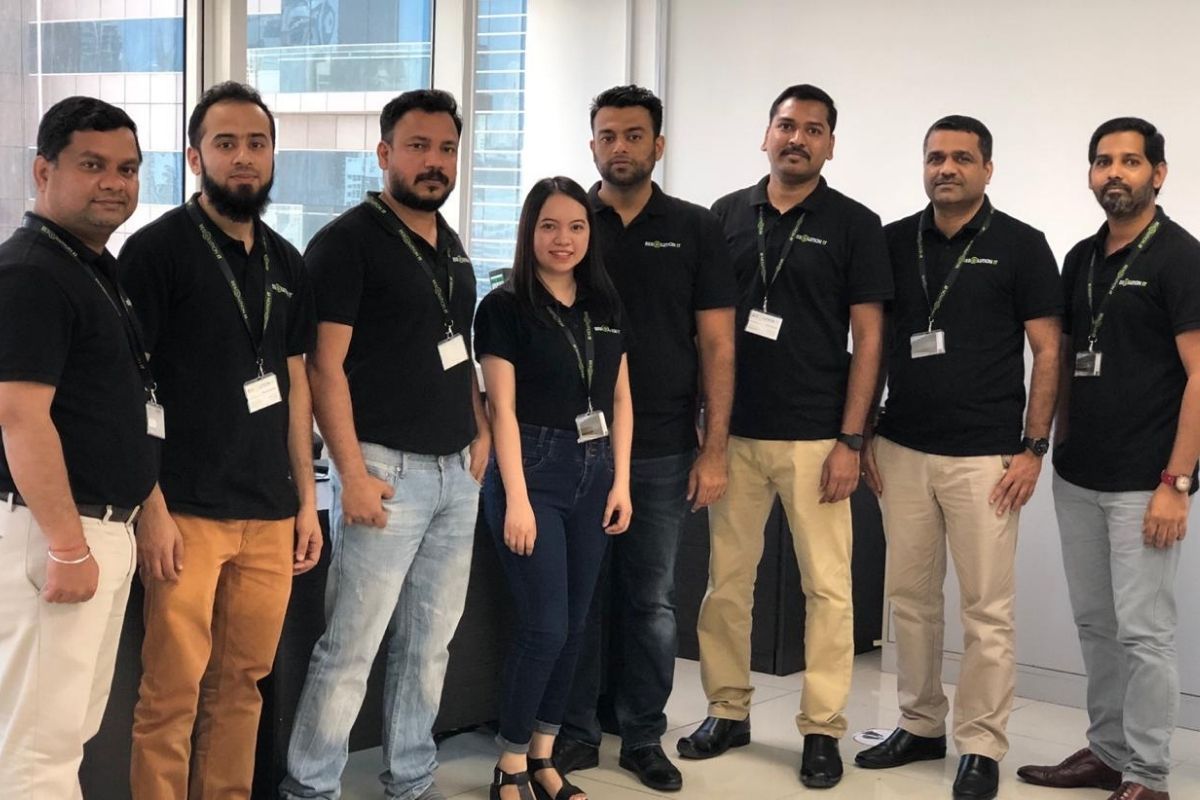 Is there anything else you want to convey to your potential customers?
Our strengths are that we work with our clients as their IT arm to understand the business needs, suggest best possible solutions, resolve client issues/pain areas and most importantly be there as their "Trusted Partner".