RoboAds provide robots as a service (RaaS) that can be deployed in any exhibition, mall or event. Faysal ElChamaa, Founder & CEO of RoboAds, shares the story of his brand.
Which industry does your business belong to?
IT & Telecommunication.
What is your business type?
Manufacturing.
How old is your business?
1-5 years.
Who are your customers?
Both B2B and B2C.
Which industry and customer segments are you targeting?
Retail.
How many employees do you have?
1-9 employees.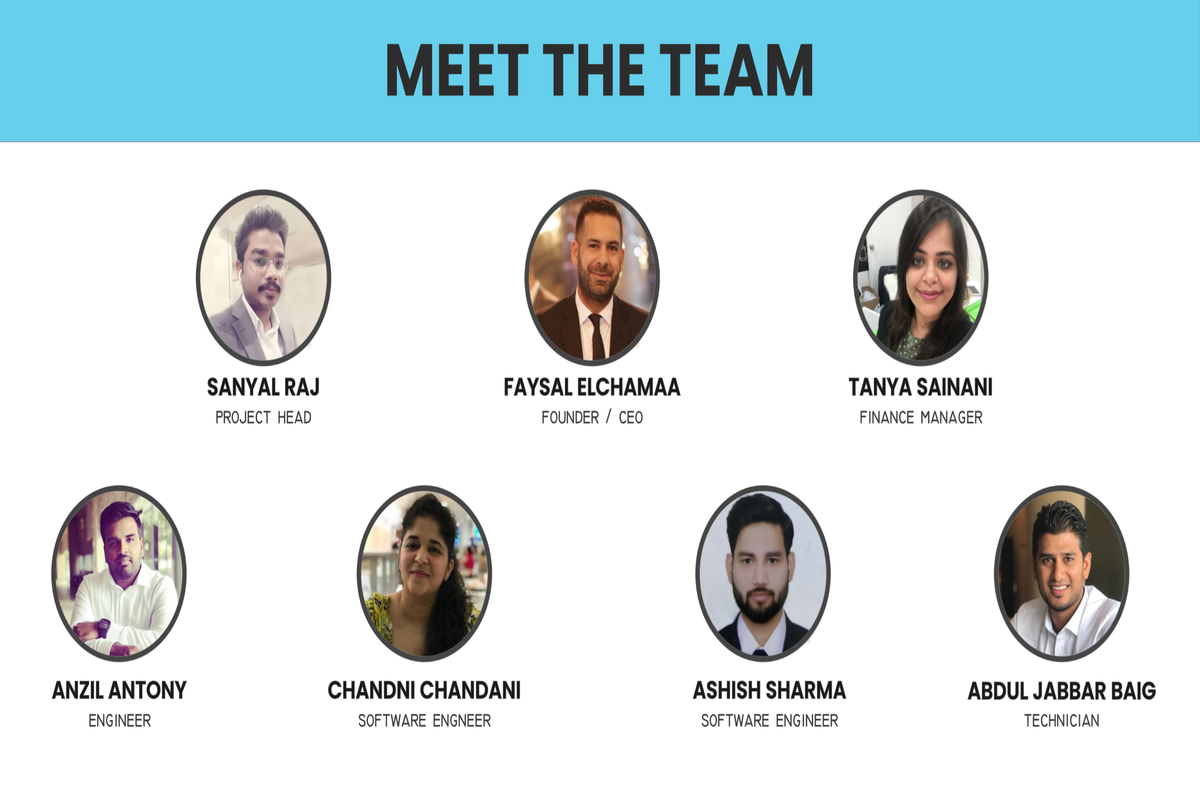 How did you initially come up with the idea or concept for the business?
For the past 13 years, I participated in over 100 tradeshows to showcase products and services. The number one challenge was to think of new and innovative solutions to stand out and draw walking by clients in the retail environment. One day, I realized that an advertising/telepresence robot is the right solution. After researching every robot on earth and did not find the right solution, I decided to build my own: RoboAds.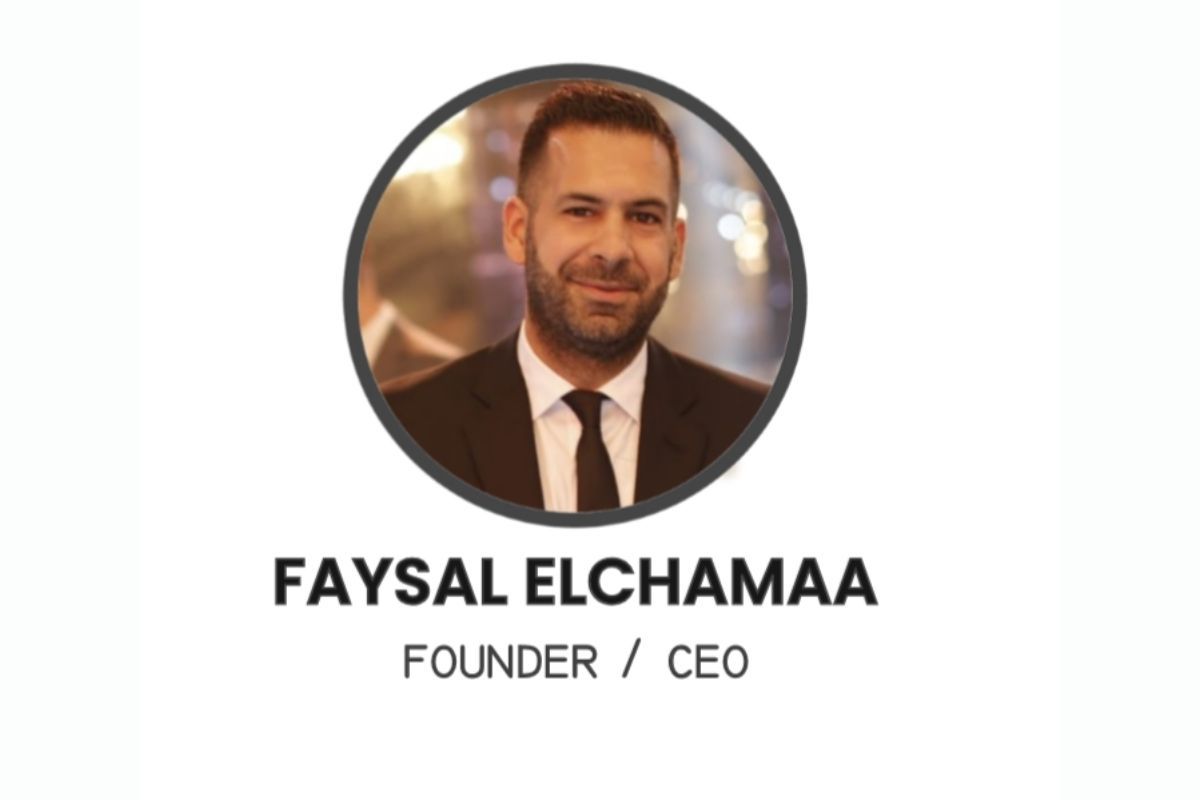 Tell us about some of the major turning points in the history of your business.
Our official launch was scheduled on March 2020. We have been working for 1 year in developing our robot. By March, the pandemic was in full force and our launch was cancelled. This is when we decided to make enhance our solution and build Aqses, our communication and collaboration platform. We documented our story in this video:
What made you choose Dubai as a location to setup your business?
Dubai is one of the most dynamic and best serviced cities in the world and the ME. Accordingly, it is the right place for launching RoboAds
Finally, what sets your business apart from the competition?
Besides our highly skilled development team, we innovate and develop new solutions based on our market needs.
What service(s) or product(s) do you offer/manufacture?
Hardware: We develop the world first and only fully autonomous advertising/telepresence robot with four 55 inch screens. Software: Aqses, a communication and collaboration platform that offers access to chat and video teleconferencing. The platform allows users at different locations to hold face-to-face meetings via digital signage screens. The screens can be placed in schools, malls, hospitals and other high traffic areas, offering an exceptional virtual telepresence experience.
What are the key strengths of your products/services?
We are at the front end of the digital signage telepresence revolution. Aqses software has been fully developed in house, tested and in final stages prior to launch. We developed the world's first and only fully autonomous telepresence robot with four 55 Inch digital signage screens Digital signage hardware has been customized INCLUDE the latest AI advancements.
Are there any exclusive products/services that you offer (not offered anywhere else in Dubai)?
Yes, both the hardware and software.
Can you share some of your products and pricing?
Robots For Humans:
AQSES Teleconferencing Solutions:
What are the best ways for your customers to contact your company?
Through our Website, Phone, Email and Visiting Office.
Do you have multiple branch offices, facilities or stores in Dubai?
No, we have just one branch in Business Bay, Dubai.
You can find us here -
Is there anything else you want to convey to your potential customers?
By using RoboAds, you will be able to advertise your products and services like never before. You will be able to benefit from the telepresence software to allow your team to be virtually telepresence with clients.