• RTA's submission was shortlisted from 400 nominations submitted from 60 countries
• Younes: Our rail system is characterised by a safe and sophisticated information environment


Dubai's Roads and Transport Authority (RTA) won the first position in the Year in Infrastructure 2020 Award in the category of Rail Asset Performance. The Awards, which are organised by the renown Bentley Institute, are meant to honour outstanding technological infrastructure projects worldwide.

In the same awards ceremony, RTA also won a Special Recognition Award under the title: Comprehensiveness in a Connected Data Environment, which was chosen for display on the Nasdaq Tower screens in the famous Time Square, New York City, United States of America. The selection follows the jury's unanimous verdict on the unique nature of the achievement, considering it unprecedented in the digital governance of information.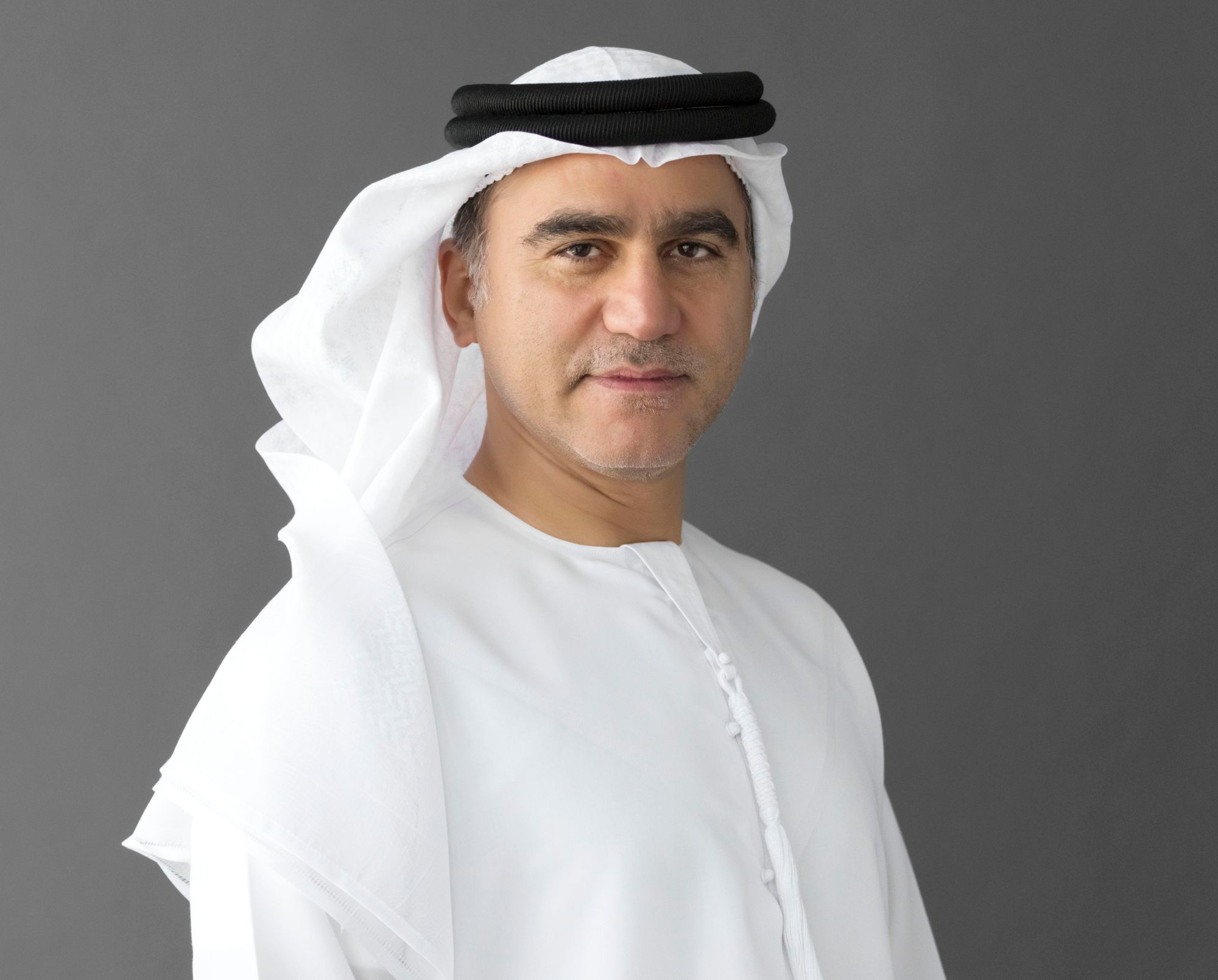 Abdul Mohsen Ibrahim Younes, CEO of Rail Agency, RTA said:
"We are thrilled about winning this top award from Bentley Institute, which is known for transparency and sticking to academic standards in distributing the awards. Under the title (Collaborative Information System Implementation - Whole Lifecycle Common Data Environment), RTA's submission was shortlisted from over 400 submissions from more than 60 countries. RTA was selected as the winner of this award by an independent jury that included 16 railway infrastructure experts. RTA was also the recipient of a special recognition award for a submission entitled (Comprehensiveness in a Connected Data Environment).

RTA made several improvements in rail operations that included the digital management of project information in a way compatible with the asset lifecycle. These efforts contributed to several deliverables such as 100% digitising of Expo 2020 asset and information, mitigating the risks of changes to Information uncovered by the governance framework, and reducing the time taken in sourcing information. Dubai's railway system is characterised by a safe and flexible environment in managing information within the operational environment.

Dubai Metro and Tram have become flagship public transport means fully integrated with mobility systems in the Emirate. These projects have scooped many global awards, the last of which were the Global Stevie Awards. It is a tribute to the vision of our leaders to make Dubai a model of advanced urban transport," added Younes.
News Source: https://www.mediaoffice.ae/en/news/2021/Feb/21-02/RTA-wins-scoops-two-Bentley-Year-in-Infrastructure-Awards-in-rail-asset-performance