All of us love holidays! Who doesn't?! Dubai doesn't have as many holidays as we'd like, but the most exciting holidays are usually the UAE National Day ones. These start with the Commemoration Day which is observed on November 30, and the public holiday is given on December 1. This year, the 1st of December falls on a Thursday and Friday being the 2nd, which means that the residents of Dubai will get a four-day long weekend from Thursday to Sunday. If you can't travel for a short trip to a foreign location, don't worry you won't miss out on the fun as Dubai will be in celebratory mode with festivities taking place across the emirate. So, there's plenty of exciting things for you to do.
The National Day long weekend is fast approaching so, it's best to start planning how you want to make the most out of the few days off from work.
Here are all the things you can do during the upcoming long weekend with your family in Dubai:
Events & Activities:
1. Winter Fest: Lucky Ali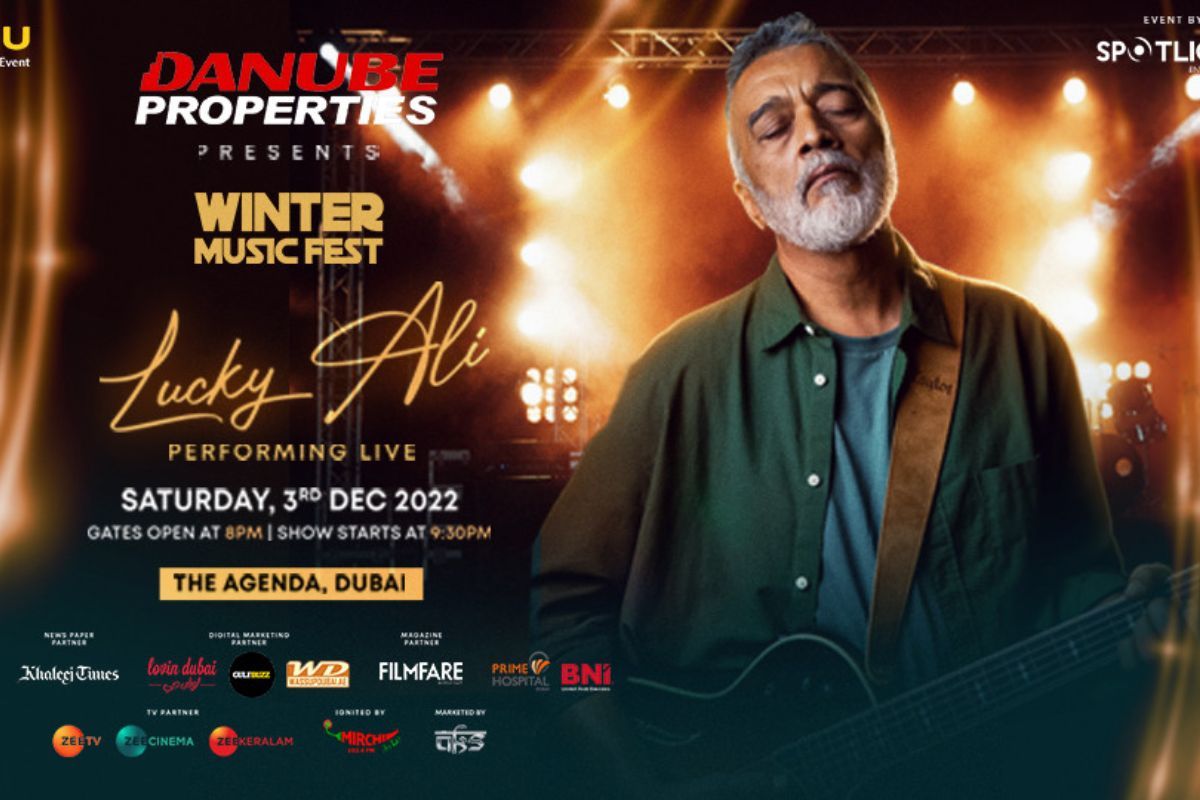 Enjoy a night of sensational music. Lucky Ali, the king of 90s Indian pop music is going to be a part of the Winter Music Fest and will perform an exceptionally power packed performance this December long weekend. You will be enthralled by his soothing vocals as he performs hits like 'O Sanam' 'Gori Teri Aankhen Kahe' and 'Safarnama' among others. Ali was last seen in Dubai earlier this year at the Expo 2020 where his performance was packed with fans from all over the region, and this time too you can expect a sold-out show so make you book you ticket soon! Celebrate the National Day festivities with a night filled with soothing vocals, exceptional tunes, and super hit songs.
Location: The Agenda
Date: December 3rd
Ticket Price: starts from AED 69
2. Dubai Rugby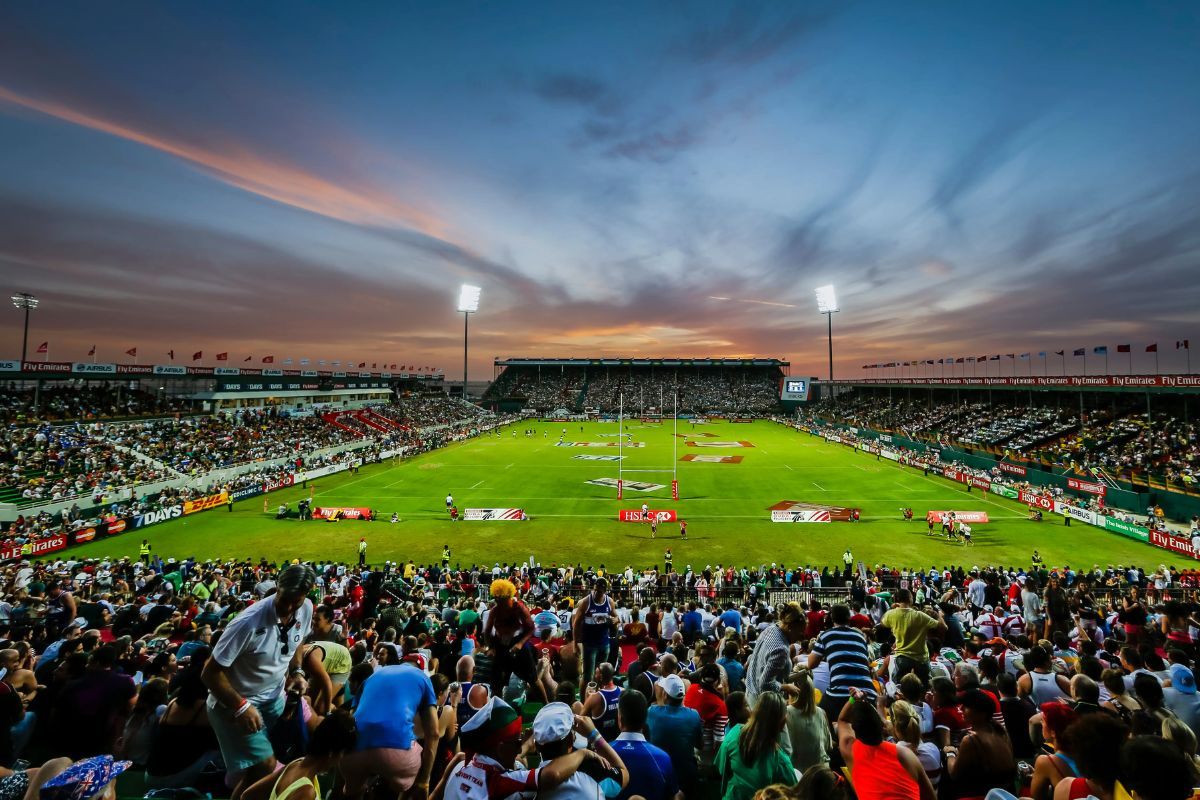 Start the long weekend off right by attending one of Dubai's favorite sporting events. The Dubai Rugby 7s is not just for rugby fans; you can also watch netball teams compete as well as cricket teams, and there will be a major musical act performing. It is the ideal thing to do over the long weekend with friends and family. You can play a fun game of rugby, attend a fun music concert with top hits and take part in the other sporting events and festivities that will be taking place there.
Location: The Sevens Stadium
Tickets: Free on Dec 1 | Dec 2 – AED 400 | Dec 3 – AED 375
If you want to go on both days you can book a double day ticket for AED 475
3. Craig David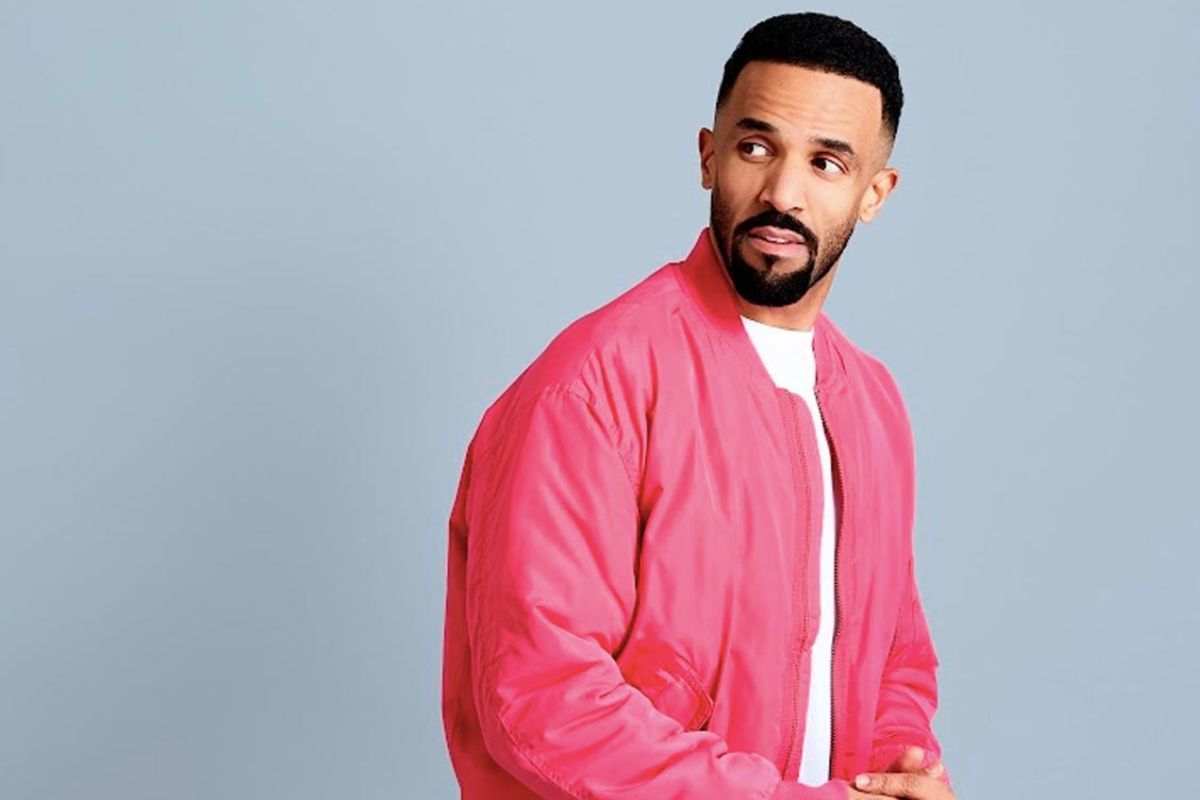 Watch the British singer- songwriter Craig David perform in Dubai on December 3rd.  You will get to hear him perform his massive hits like '7 Days', 'Insomnia', 'I Know You', 'Nothing Like This', 'Rise &Fall', 'Don't Love You No More' and many more. The best part about this concert is that you can buy one ticket which will also give you access to the daytime rugby events along with the concert. So, you can also enjoy a game of rugby and other events there with your friends and family once you're done grooving at the concert. The perfect way to celebrate!
Location: The Sevens Stadium, Dubai Rugby
Date: December 3rd
Ticket Price: AED 375
4. Eida Al Menhali & Dalia Mubarak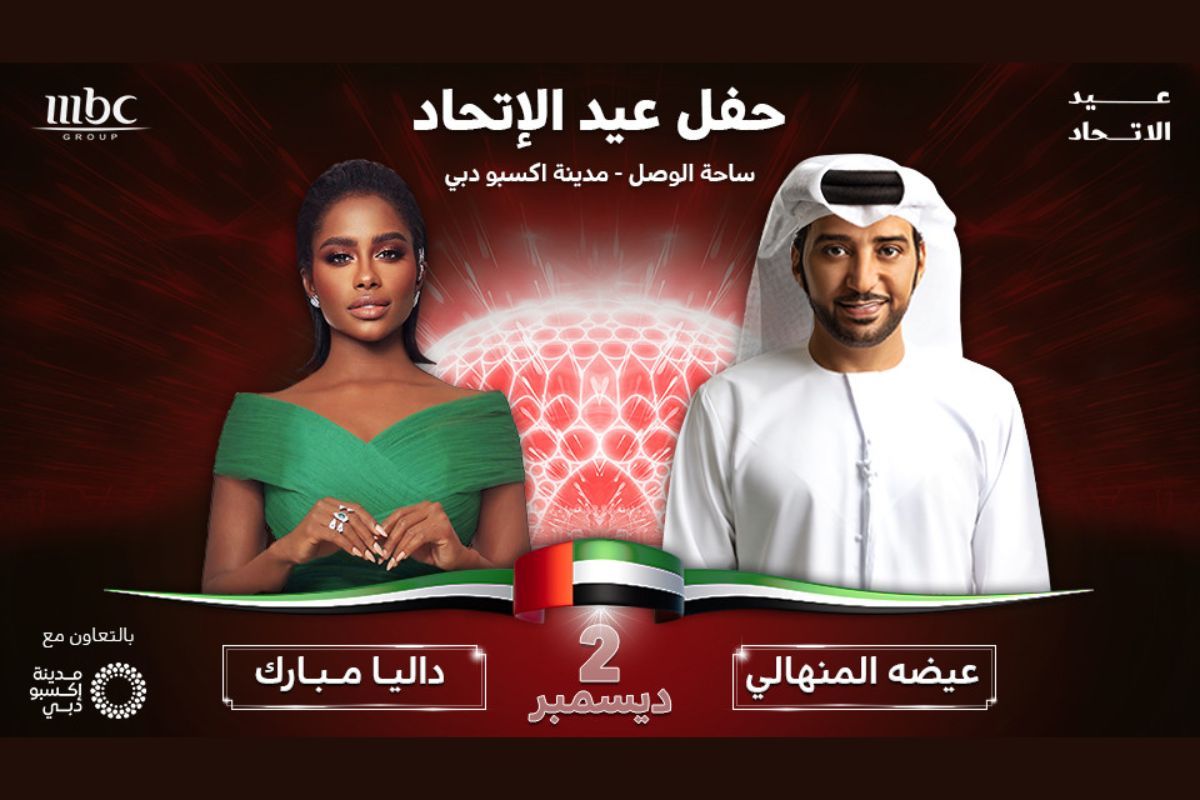 To mark the 51st UAE National Day, performers Eida Al Menhali and Dalia Mubarak are set to take the stage at Al Wasl Plaza at Expo City on Friday, December 2. Wander around the Expo City Dubai, watch the magical performances and other events and shows that will be taking place to celebrate the National day. While you're there, you can also visit some of the pavilions like Terra Pavilion or Vision Pavilion or have fun splashing water at the Surreal feature. Book your tickets now if you don't want to miss out on this spectacular event at the Expo site.
Location: Al Wasl Dome, Expo City Dubai
Date: December 2nd
Ticket price: AED 100
5. AURA Skypool Lounge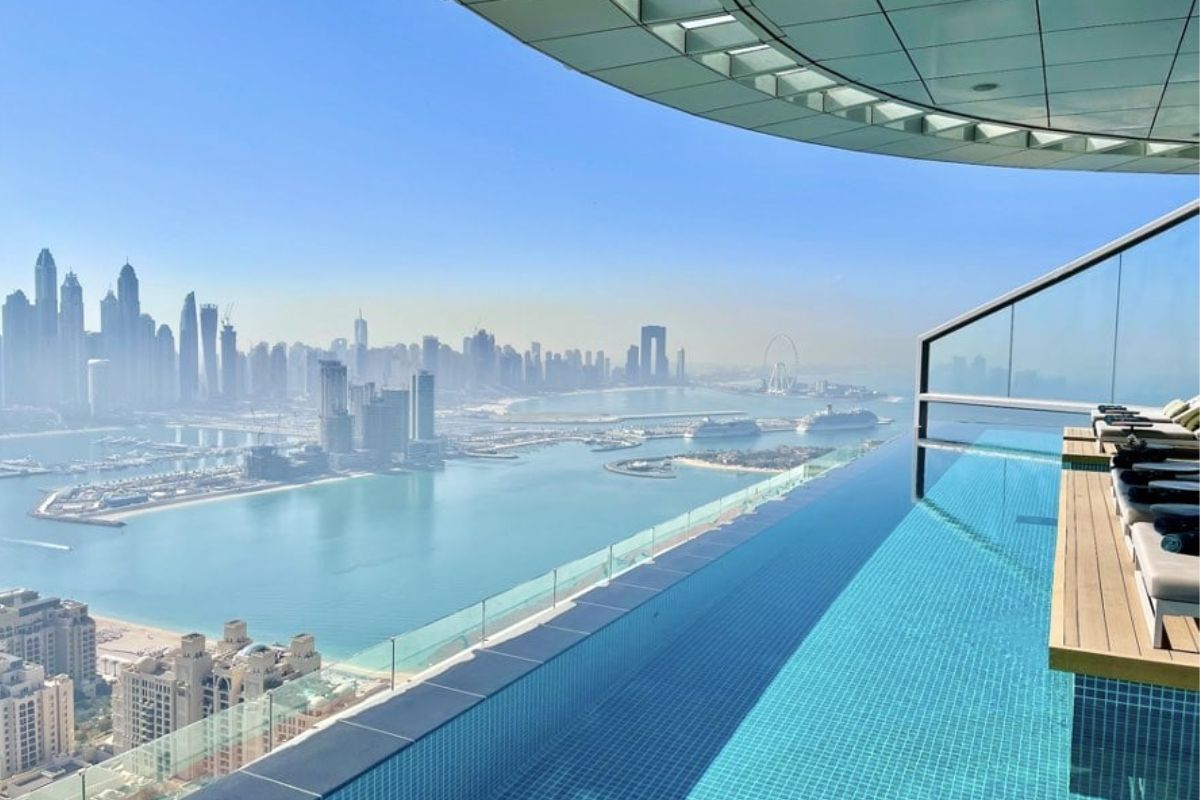 AURA invites you to commemorate the UAE National Day with a night swim in the world's highest 360-degree infinity pool. Enjoy a refreshing dip in the famed island in the sky. At an added cost, you can also luxuriate in comfortable AURA branded robes to keep warm throughout the night. Take a dip in the chilling waters, enjoy the serene views around you, sip on refreshing drinks and also indulge in delicious and yummy dishes from the menu. Don't miss out this luxurious and relaxing opportunity in Dubai.
Date: December 2nd
Timings: 8:00 pm - 11:00 pm
Ticket price: AED 250
Culinary Experiences:
1. Wingstop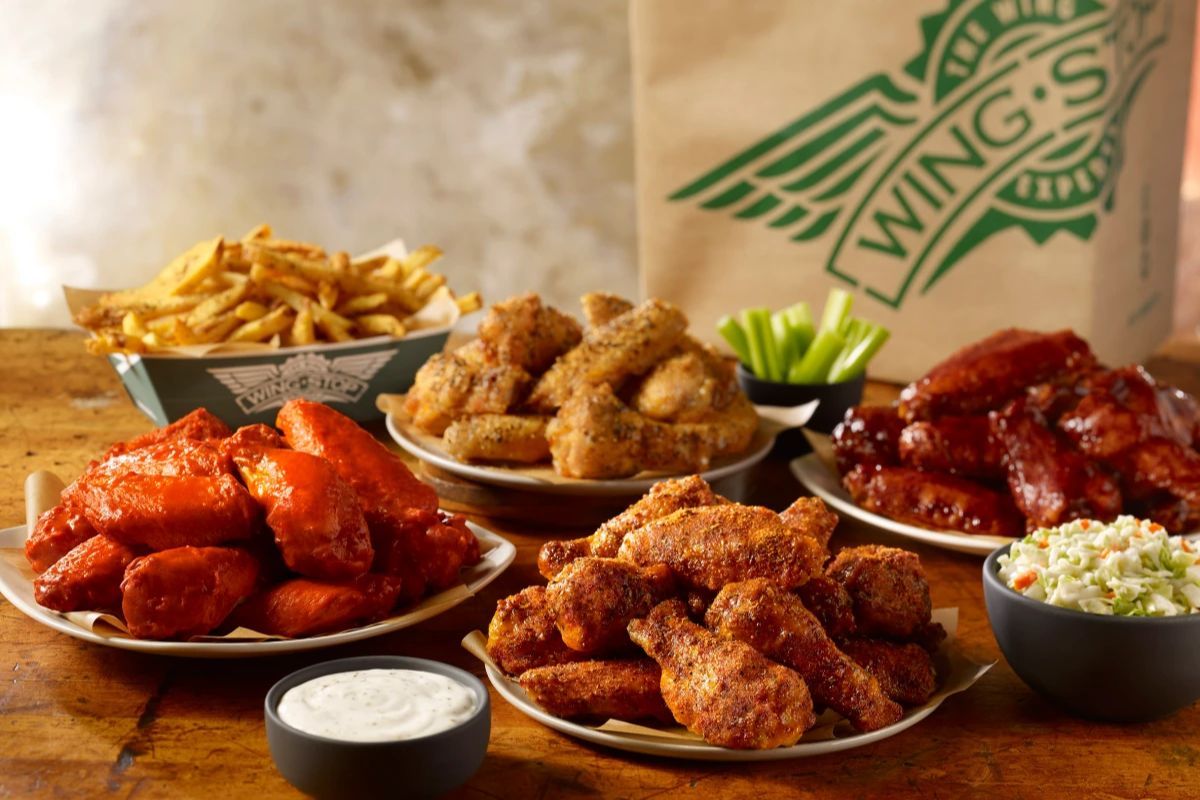 Indulge in yummy chicken wings during the long weekend at unbelievable prices! Wingstop is offering a 50% discount on all online orders (made via the Wingstop app or website) above AED 40.  What a great deal! You and your family can opt for their wing bucket which includes 40 chicken wings in 4 different flavors along with dips, onion rings, fresh rolls, and fries and is enough for five – six people. Their flavors Mango habanero, Louisiana Rub, Cajun, and Hawaiian are some of the most delicious and hottest out there which will make you restless with just a bite. Their cheese, Voodoo and loaded fries are amazing and you can also get something sweet like their classic milkshakes that will help you to balance out the spice.
2. La Maison Ani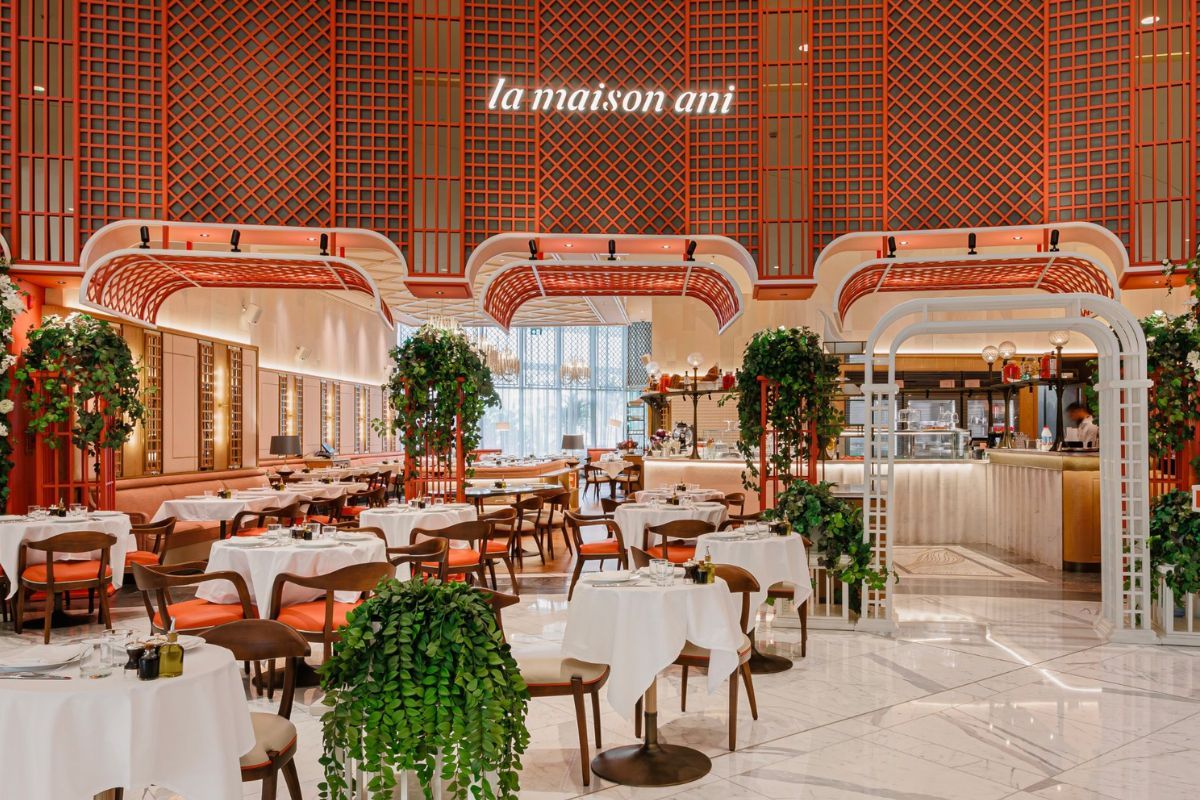 This National Day, La Maison invites you and your family to celebrate the joyous occasion with a culinary adventure of exquisite dishes accompanied with a soulful and engaging live jazz band performance. You can enjoy delightful French - Mediterranean cuisine served within their elegant and inviting brassiere or their tropical and vibrant terrace where you get enthralling views of the Dubai Fountains which will be dancing to the UAE National Anthem. Sounds like it will be a sophisticated evening affair! You must try their salads, burgers, seafood dishes, pizzas, and meat options that are all served with the elegant and delectable French flavor.
3. Lego Land - Bricks Family Restaurant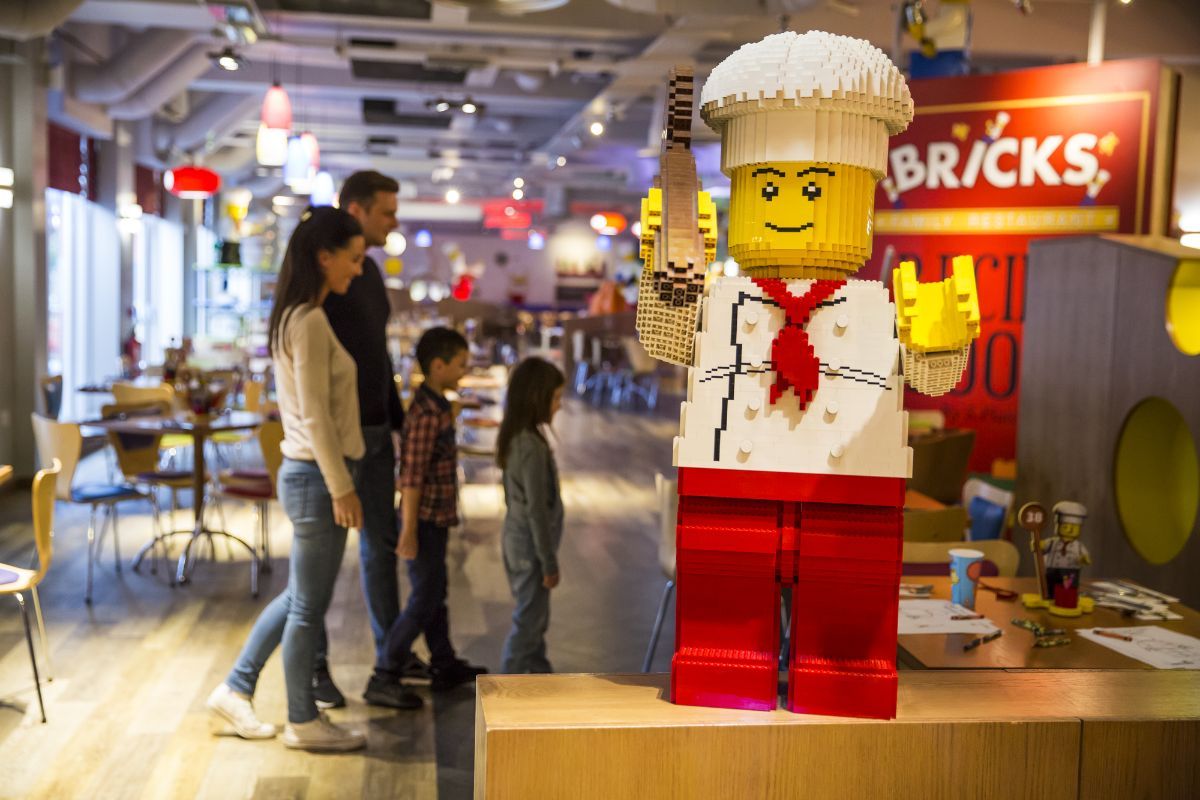 Are you and your family craving for a fun day out? Then take a trip to LEGOLAND Dubai over the long weekend for a day of exciting fun and adventure. To mark the 51st UAE National Day, LEGOLAND is inviting you and your family to help build the world's largest UAE Lego Minifigure Flag in MINILAND, where famous landmarks are recreated with more than 20 million LEGO bricks. Another added bonus is that hotel guests and non-hotel guests can check out the limited-time UAE National Day dinner at Bricks Family Restaurant during their visit where kids can eat for free. A day filled with fun, adventure, games, and yummy food what a spectacular way to spend your day!
4. Café Society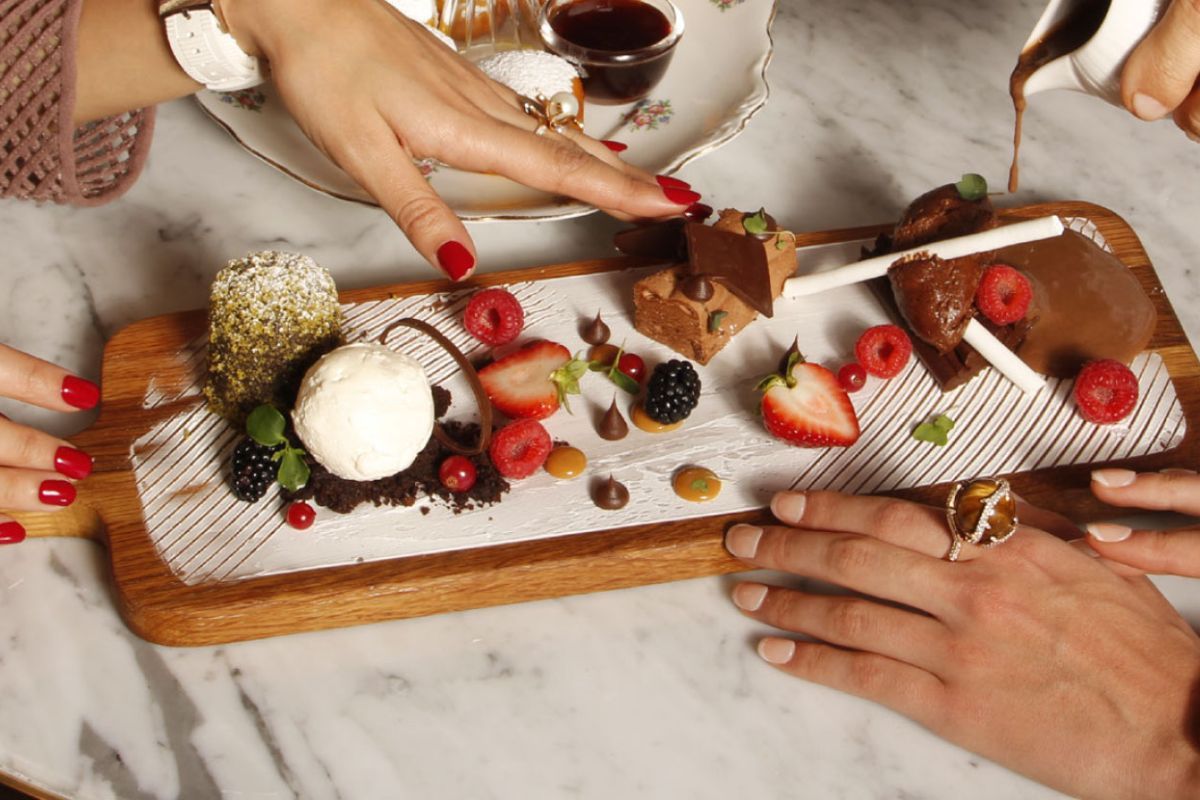 This UAE National Day dive into Café Society's signature menu and get 50% off.  Café Society is a breakfast and all dining that serves delicious and mouthwatering dishes along with the mesmerizing views of the Dubai Marina. Menu highlights include truffle mushroom croquettes, French onion soup, Mediterranean seafood paella, salmon linguini and lemon fuzzili. You can go for a quick bite, have breakfast, brunch or dinner and make the most out of this exciting discount during the long weekend. Other items you must try include – Eggs volcano muffin bread, Mexican Burrito, Toasted French Brioche, Beetroot Salad, chocolate cake, and many more.
5. Sella Restaurant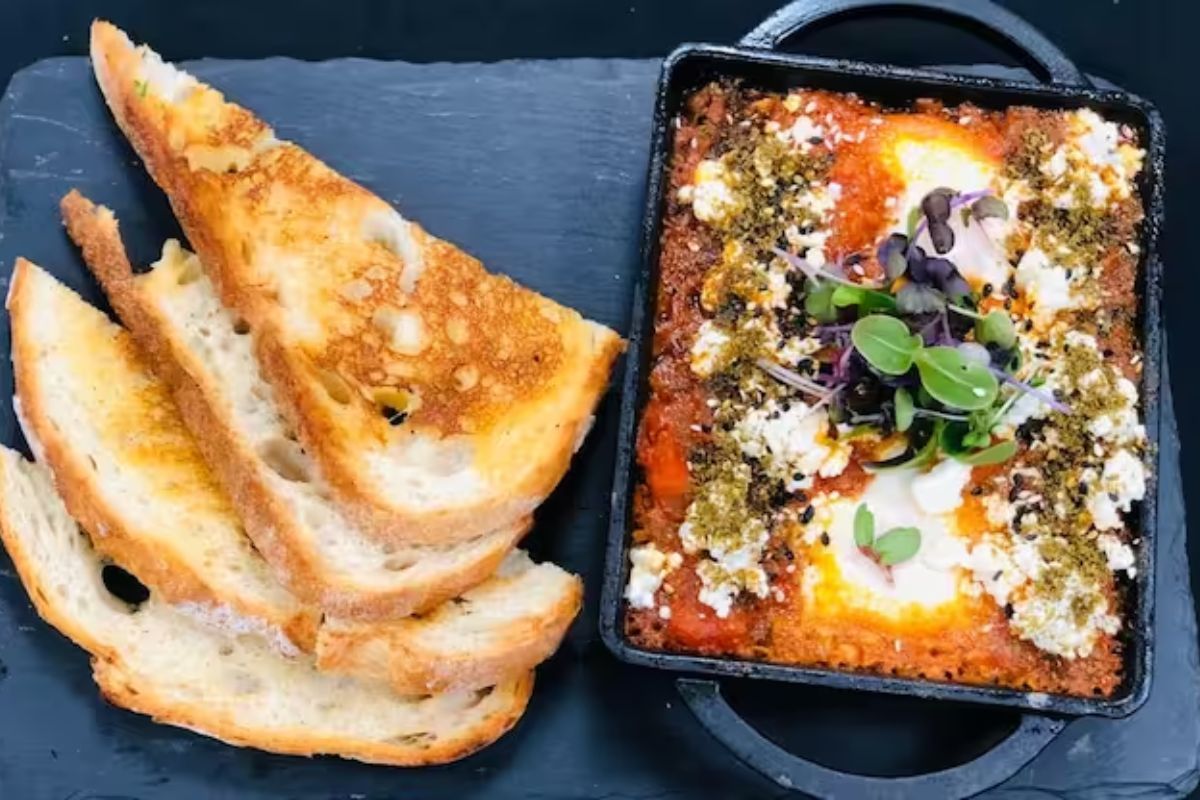 What's better than a wholesome breakfast to kick off the weekend? If your little one is aged four years and under, they're in for a treat with a complimentary breakfast at Sella Restaurant's My Little Pony Breakfast. Adults must pay AED 120 for the buffet-style meal and 4-12-year-olds can eat for AED 60. Kids under 4 eat for free. Now that's an epic family fun deal! You can expect delicious breakfast delicacies like Egg Benedict, Avo On Toast, Salmon Benny, Shakshouka, PBJ French toast, Maple Waffles, Seasonal Fruits, Mini Pancakes, Assorted Fruit Flavored yogurts, Muffins, Oatmeal along with other yummy breakfast foods.
Location: Dubai Polo & Equestrian Club, Al Qudra Road, Dubai Studio City
Staycation Deals:
1. Park Hyatt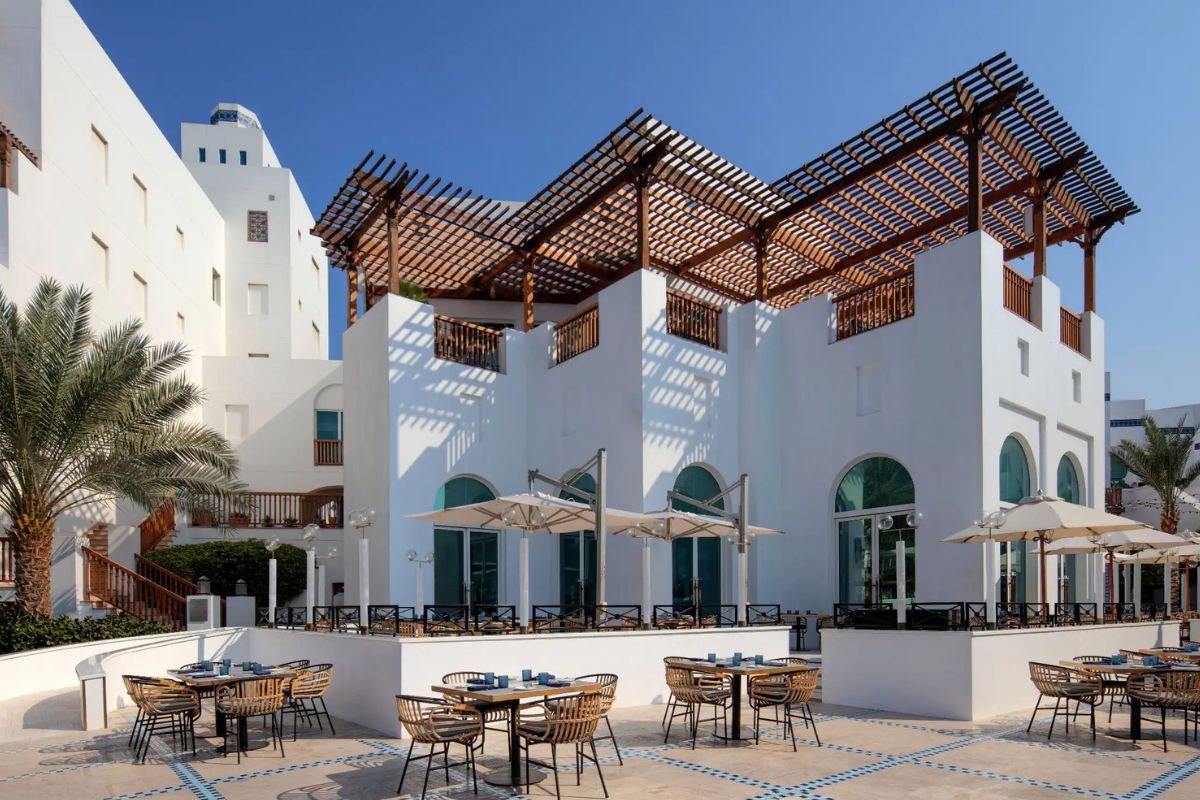 To mark UAE's 51st National Day, The Park Hyatt Dubai has a fantastic offer for you. For reservations made between December 1 to December 20, you can get a discount of up to 25% on all their suites. Additionally, you also get a free breakfast at Brasserie du Park with stunning views of the marina. This is the perfect deal, whether you want a quick staycation or a week-long vacation. The best part is that, if you can't get a room in time, you can still go after the long weekend is over.
Offer is valid from Dec 1- Dec 20
2. Habtoor Grand Resort, Autograph Collection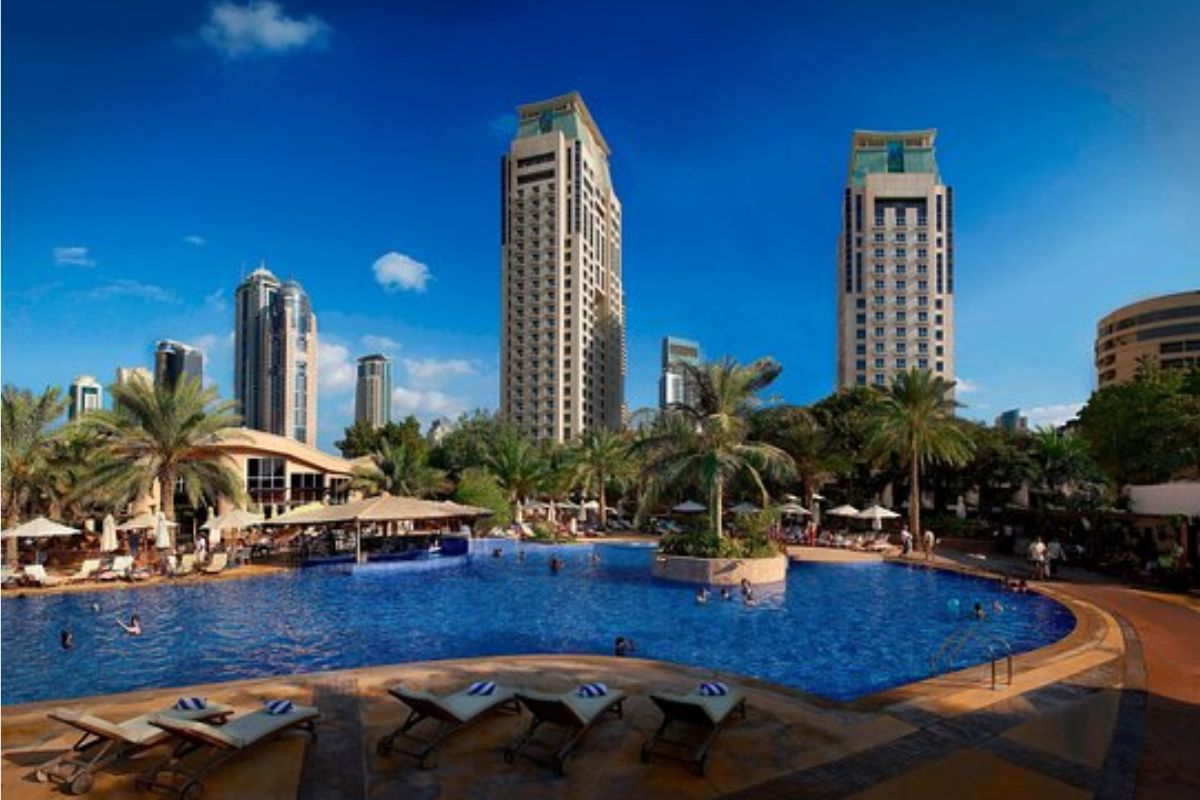 In honor of the UAE's 51st National Day, Habtoor Grand Resort, Autograph Collection is offering a staycation deal you won't be able to refuse. You can get a 25% discount on your hotel room as well as a 20% discount at a few food and beverage establishments, plus free breakfast the following morning. That sounds like a deal you shouldn't pass up!
Offer is valid from 30th Nov -  5th Dec
3. Raffles The Palm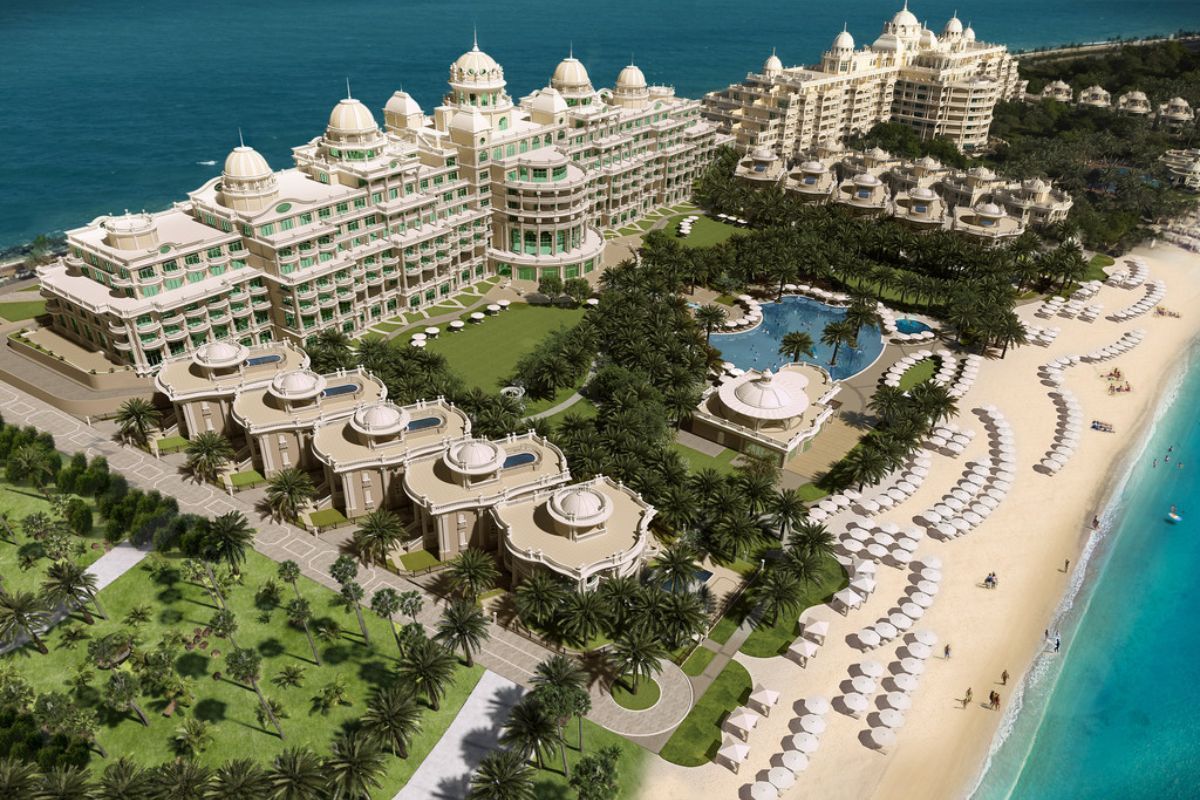 Raffles the Palm is offering a variety of staycation packages to celebrate UAE National Day. They have a family package that includes complimentary breakfast, lunch, or dinner, an AED 150 spa credit, and fun kids' activities. You can also take advantage of their Half Board package, which includes lunch or dinner at Le Jardin Restaurant and Piatti by The Beach for AED 295 per person. Room rates begin at AED 2, 200. This is the ideal time for you and your family to spend your days relaxing, having fun, and indulging in delicious dishes. Book your rooms now to avoid missing out on the best staycation ever!
Offer is valid from Dec 1- Dec 4
4. Anantara The Palm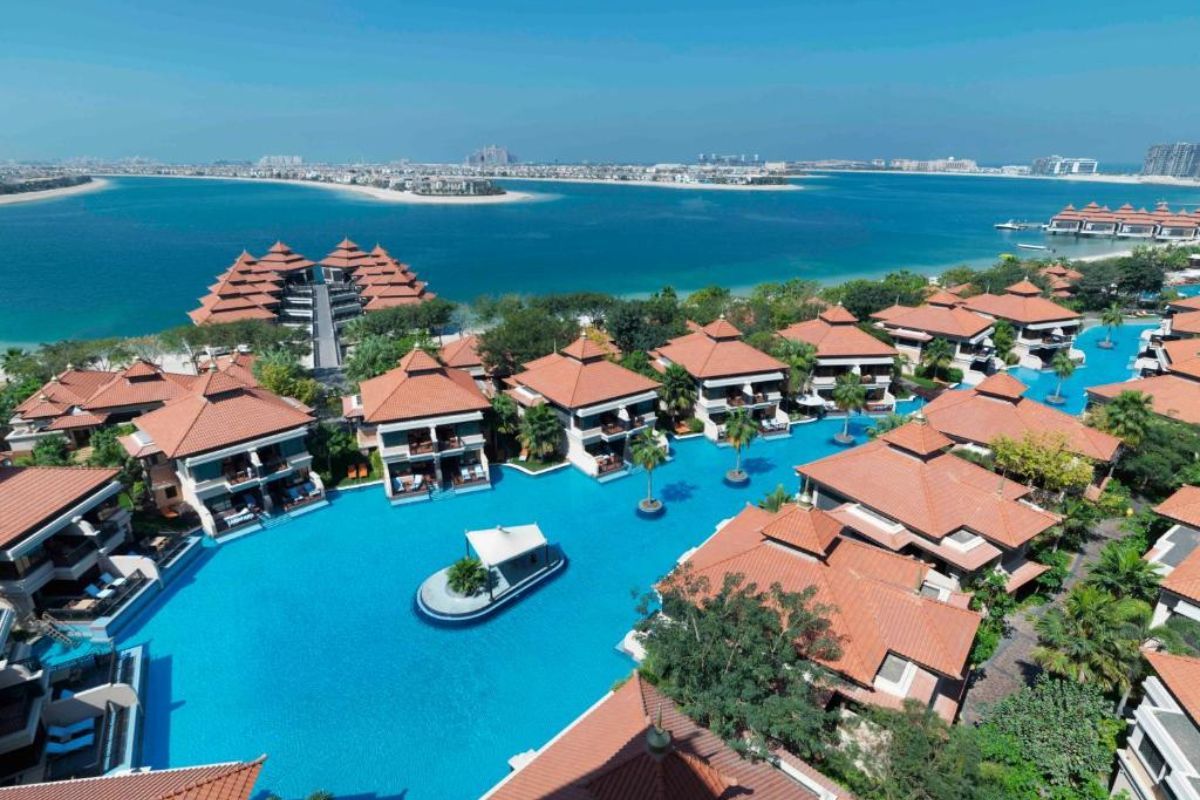 When you use the 'LOCALS' option when making your reservation, you can save up to 25% on your stay at Anantara the Palm this UAE National Day. Their holiday packages start at AED 700 and include daily breakfast for two people, as well as 20% off in restaurants and 25% off on selected activities. This is the best staycation offer because of the view of the beautiful Palm Jumeirah and the elegance of the Anantara. So, book your stay as soon as possible!
5. Zabeel House By Jumeirah, The Greens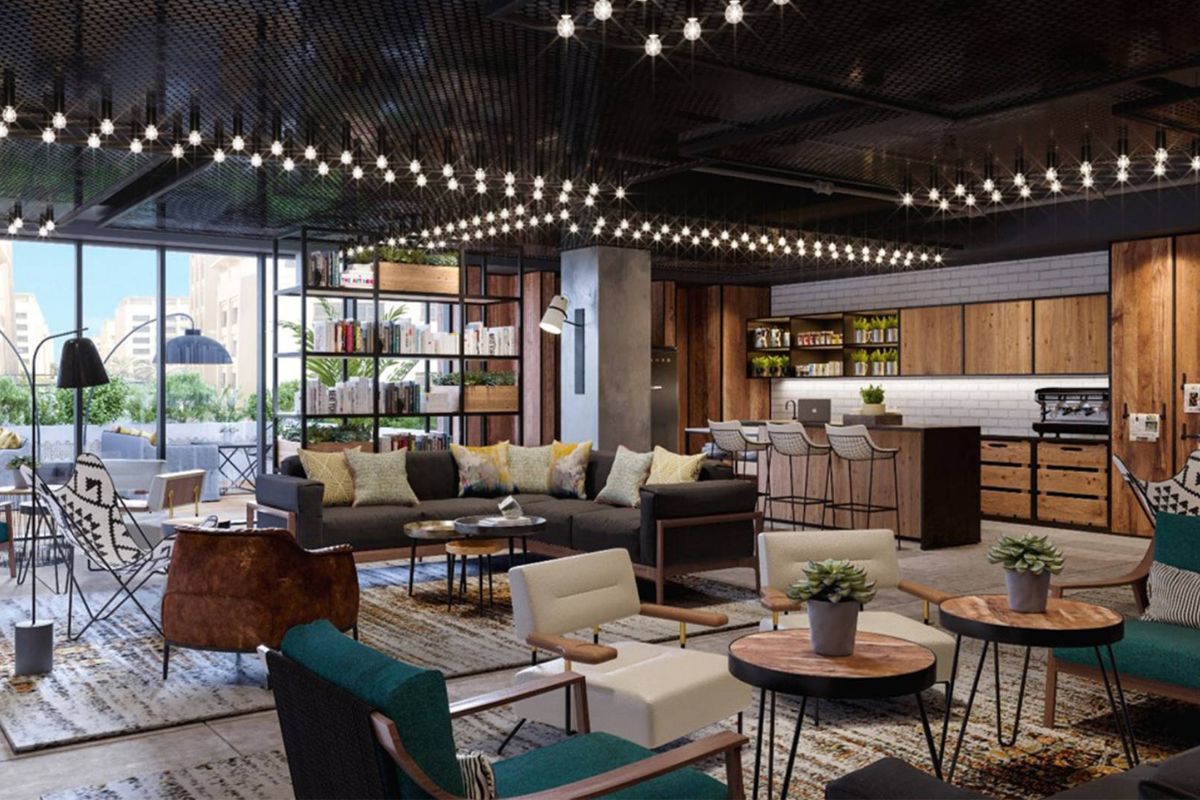 Zabeel House by Jumeirah, The Greens, with its convenient location in the heart of the city, is the ideal spot for a National Day staycation. To commemorate the occasion, the community-focused hotel is offering up to 20% off room rates, as well as early and late check out. You can also take advantage of an AED 200 food and beverage credit, redeemable at Social Company or the edgy pan-Asian kitchen and bar LAH. Staycation-ing in Dubai is the best way to celebrate and relax during the holiday season.
Free things to do:
1. Times Square Center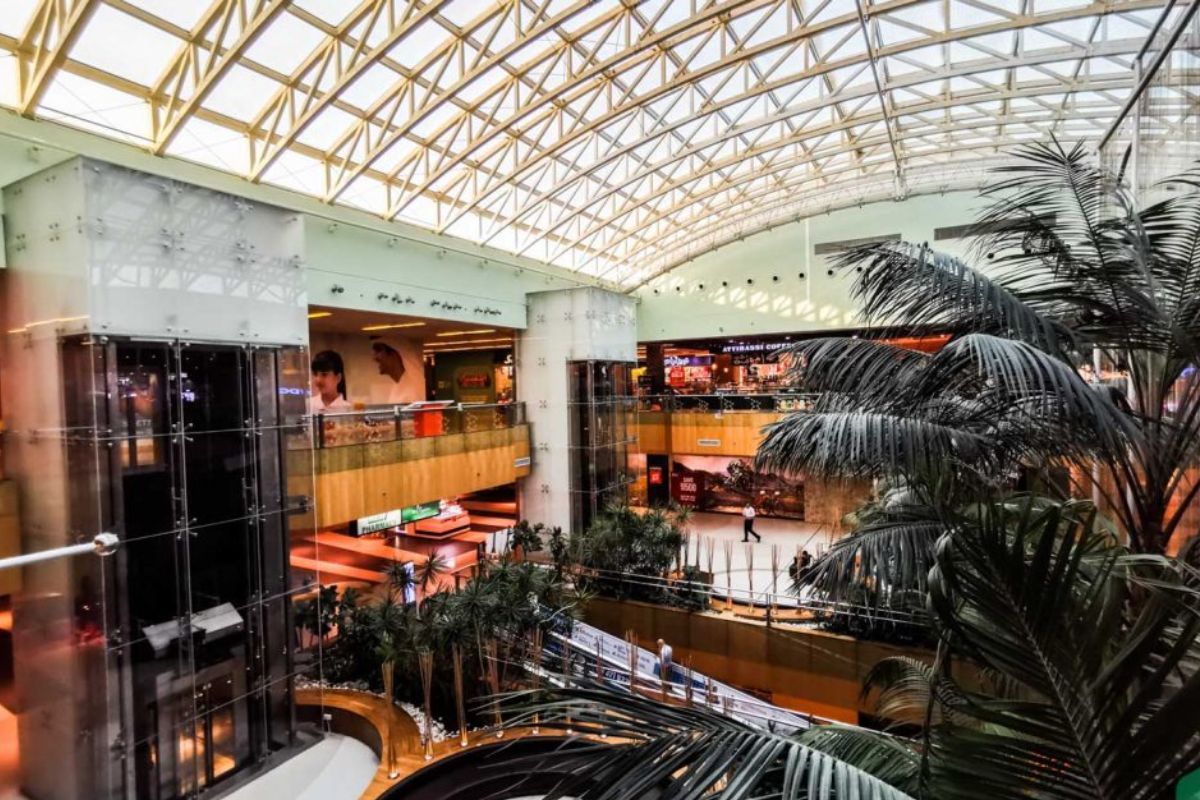 During the long weekend, National Day celebrations will take over the first and ground floors of the Time Square Center mall. Talented artists will display their work, and children will be able to participate in colorful and creative activities and shows. Visitors can listen in on a forum discussion about UAE residents' unity. It sounds like a fun evening for the whole family.
2. Fireworks at Dubai Festival City Mall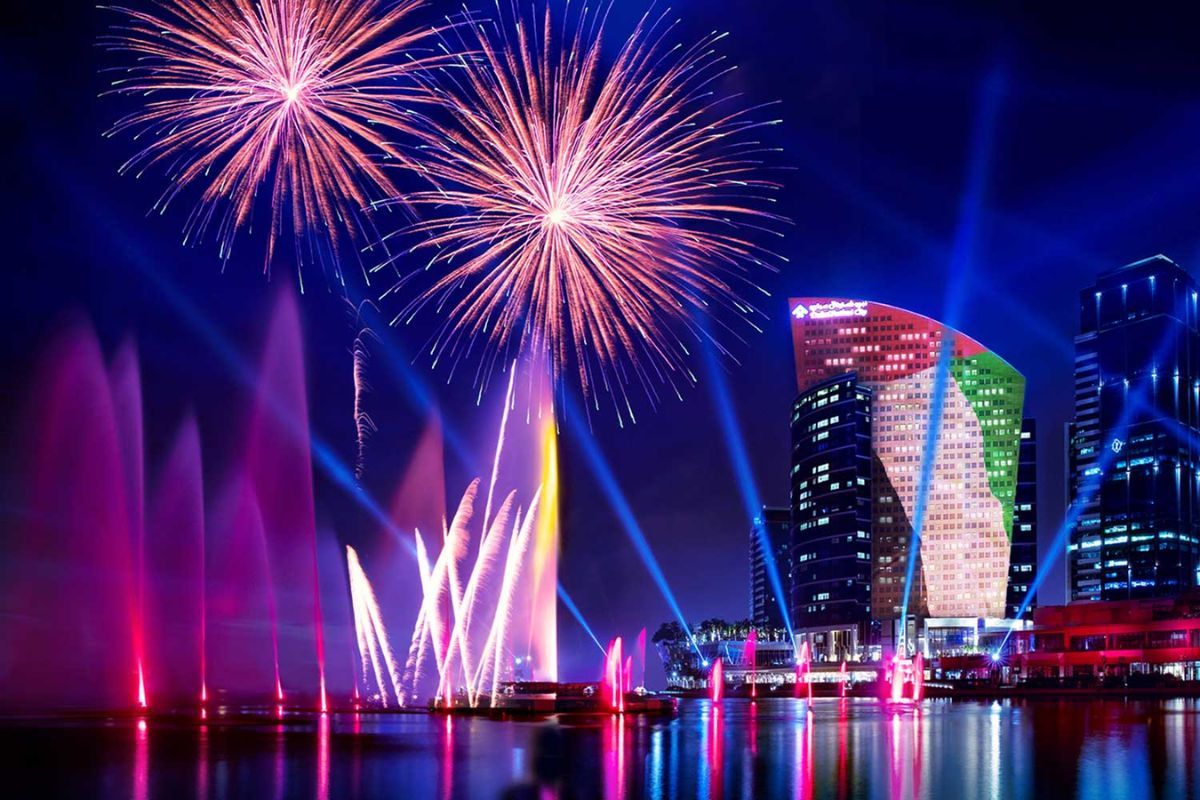 Dubai Festival City Mall is preparing for large-scale celebrations for the entire family to enjoy. Expect marching drumming bands, Al Ayala dancers, and a free cup of warm Emirati coffee. Fayez Al Saeed, an Emirati singer, will perform a 60-minute set with the IMAGINE show, which will create a spectacular backdrop of lasers, lights, and fountains. Furthermore, this year's National Day fireworks display will last a whopping four minutes and 30 seconds. The best way to celebrate National Day in Dubai!
3. Box Park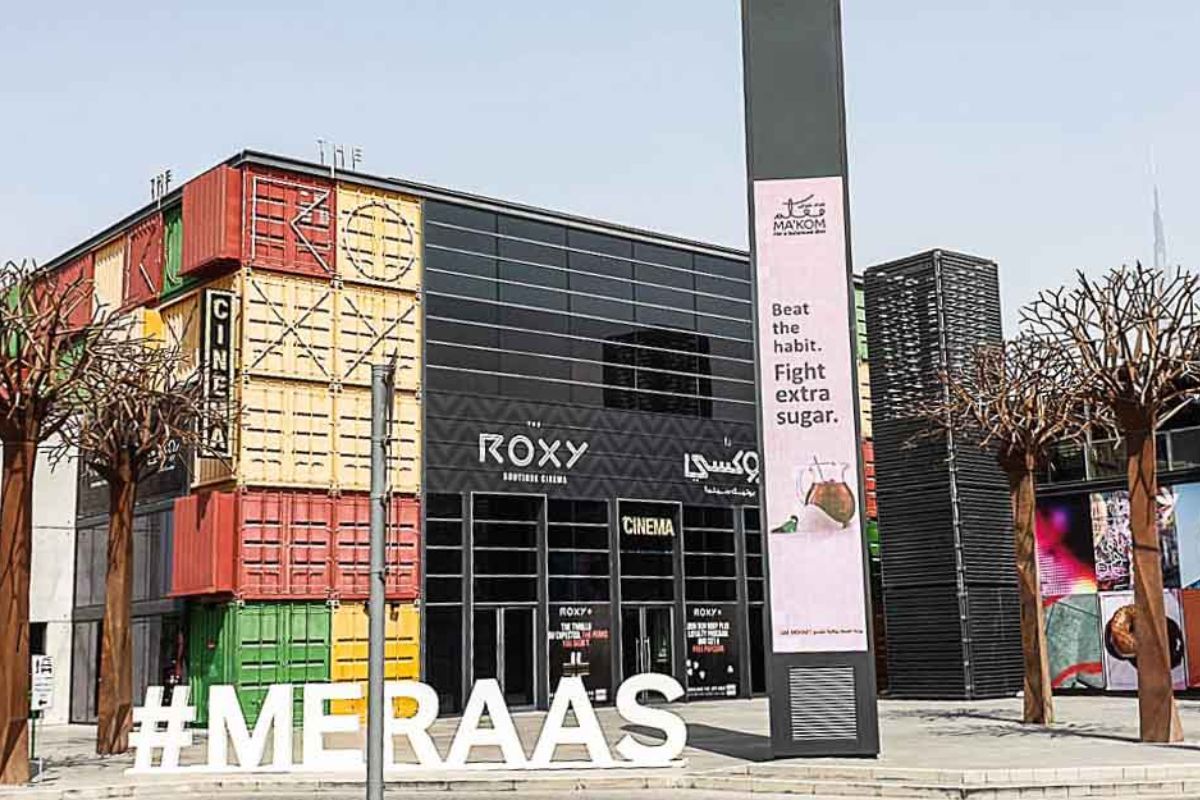 This UAE National Day, Boxpark will be decked out in the colors of the UAE flag and invites you to spend the long day weekend having fun. There will be petting zoos, henna artists, and a live art showcase, but there will also be a kids' workshop, falconry shows, a roaming bubble man, and a balloon bender. It's going to be a lively atmosphere, and if you work up an appetite, there are plenty of great restaurants in the area to try. Enjoy and celebrate the national holiday for free at Box Park!
4. Bluewaters Island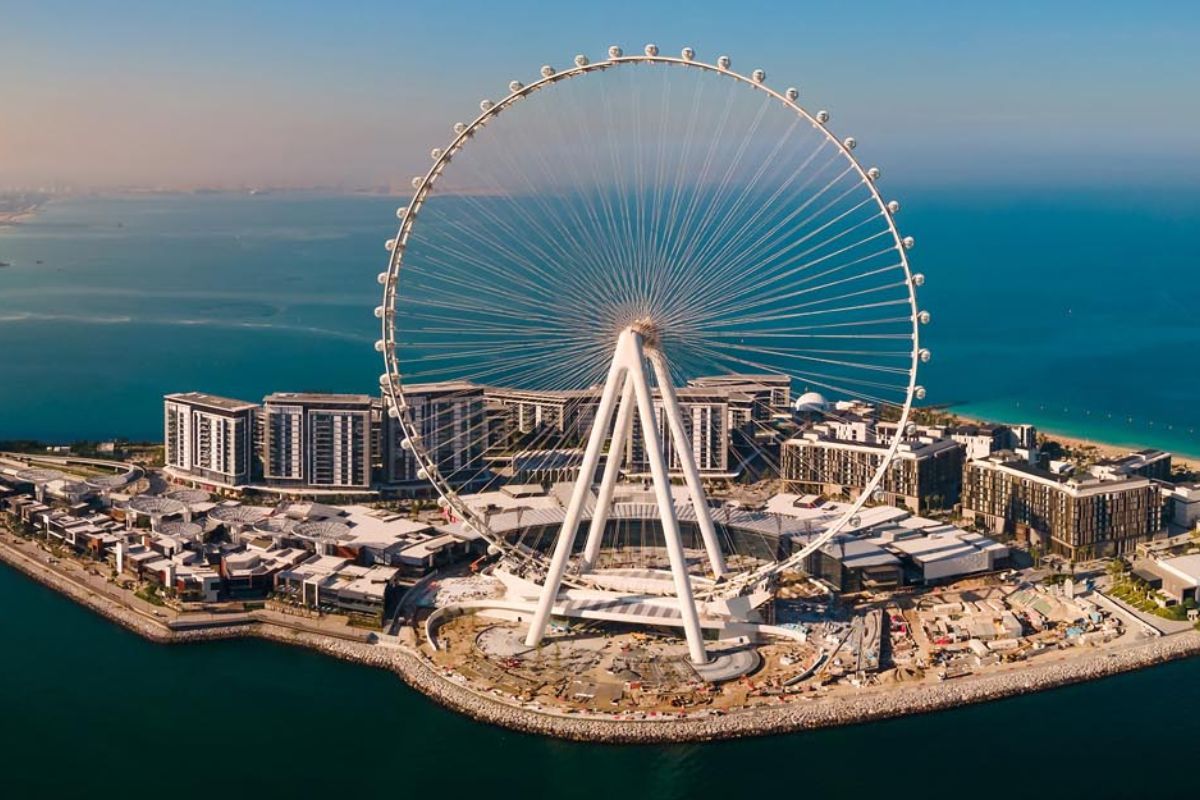 National Day celebrations will be held across the country, with Bluewaters hosting skilled henna artists and traditional Emirati entertainment to commemorate the country's heritage and history over the weekend. You can also go for a walk and take in the scenery. This is the best free weekend activity where you can relax, indulge in delicacies, and celebrate without breaking the bank.
Also Read: