Dubai is known for its luxurious and glamorous lifestyle. It is truly a shopaholic's dream with shopping malls, souks and markets being found in every corner of the city. The city is even home to the largest mall in the world – The Dubai Mall. Another mall in Dubai that is equally popular is – Mall of the Emirates. This massive mall has everything from high street fashion brands to high-end luxury brands – no wonder it is the go to shopping destination for all shopping lovers in Dubai.
There are many other things you can do at this mall besides shopping, which makes your mall experience even more fun and memorable. Let's look at the top 10 things to do at Mall of the Emirates.
1. Thrilling fun at Ski Dubai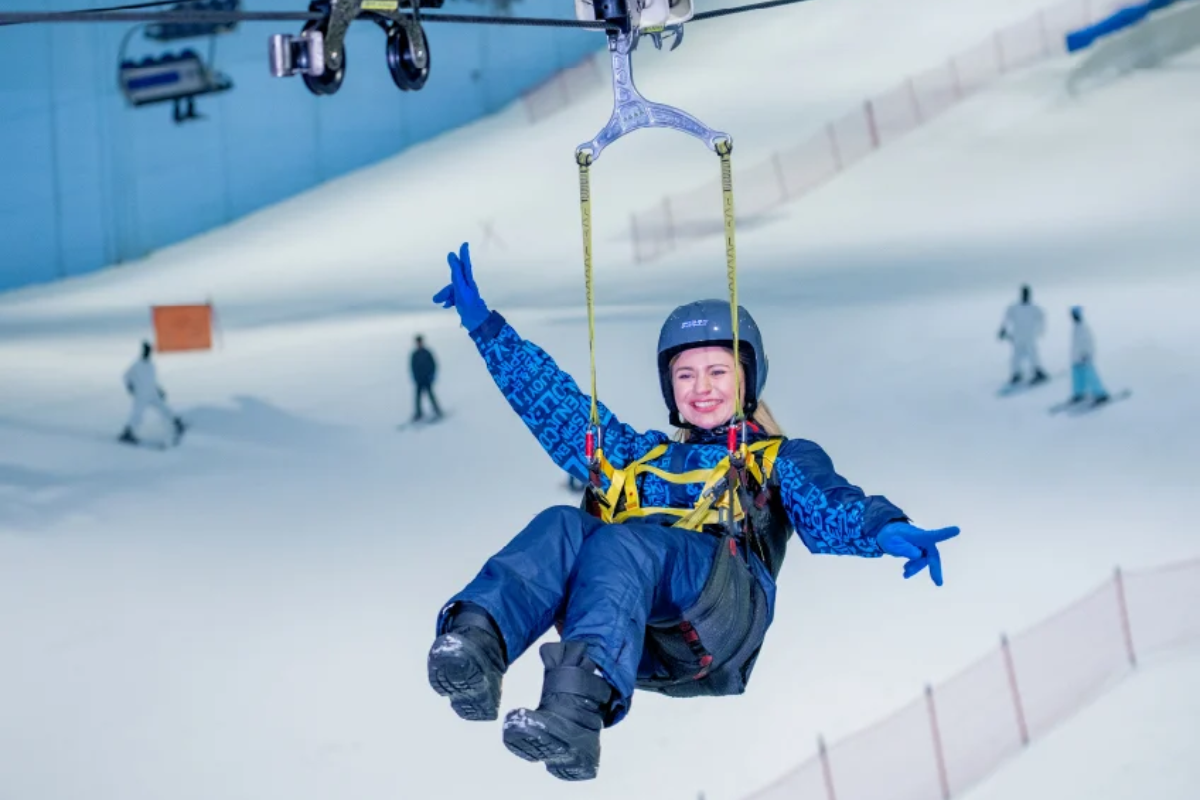 Ski Dubai offers a variety of exciting activities, including skiing, snowboarding, tobogganing, and ziplining. At the indoor Snow Park, you can enjoy everything related to snow. With attractions such as the giant zorbing ball, ice cave, Mountain Thriller ride, and more, this one-of-a-kind winter wonderland provides unparalleled access to polar activities. Try Ski Dubai's Snow Bullet ride, which takes you down a 150-meter-long zip line above the slopes and snow park. It is one of the coolest things to do at Mall of the Emirates!
Price: AED 150 per person
Also Read: Discover The Fun Of Indoor Activities In Dubai
2. Go Sport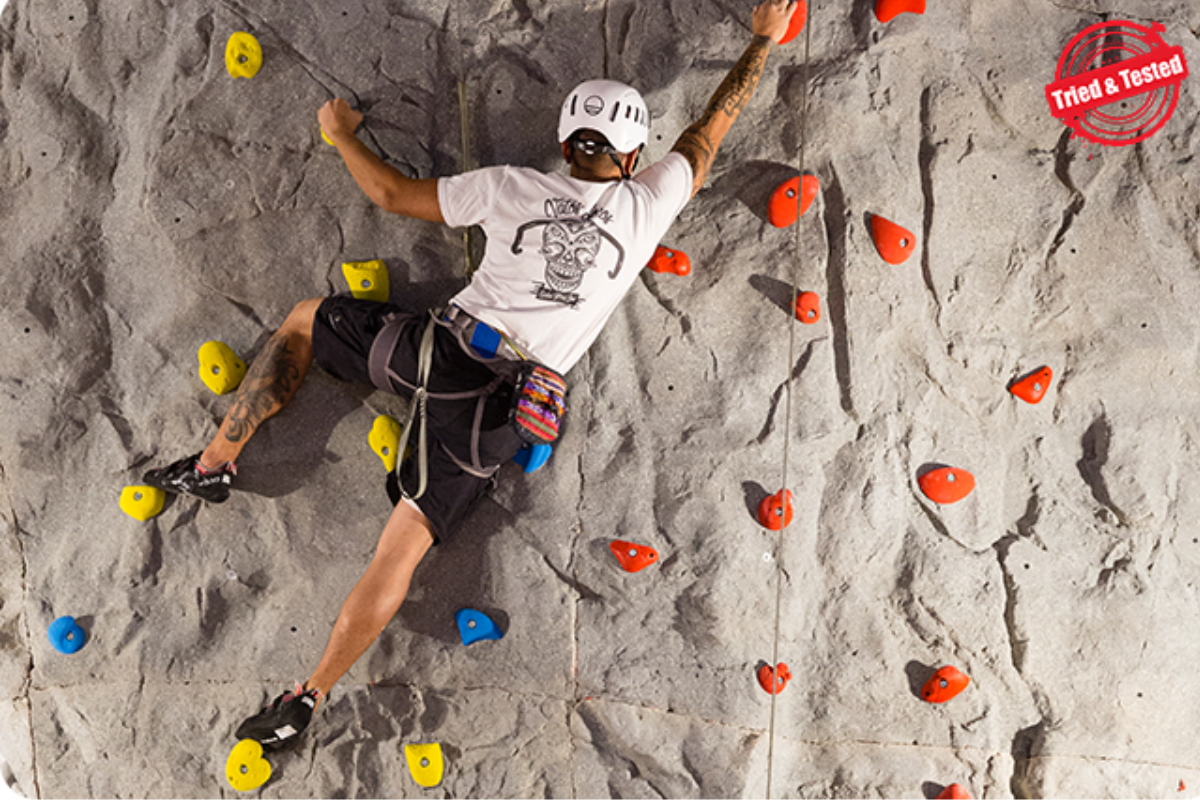 If you are an adventurer looking for a fun activity in Dubai, go for a rock-climbing experience at the Go Sports Mega Store. It's a great way to stay fit and get that adrenaline rush while everyone else is out shopping. It's great for both adults and children, you will be given all the necessary equipment and it's one of the best ways to stay active and fit, especially in a shopping mall!
Price: AED 40 per person onwards
3. Meet Penguins Up close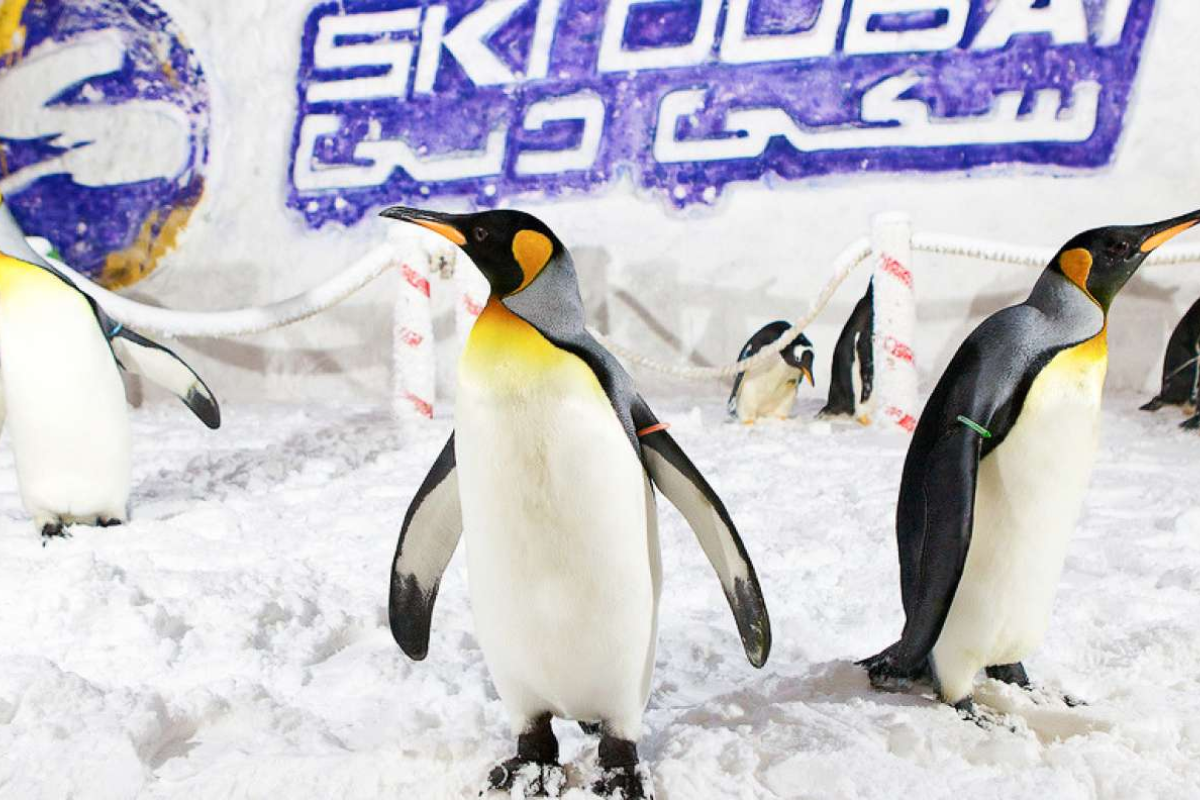 You don't have to travel to a remote location to see or meet penguins; instead, they can be found right here in the Mall of the Emirates. Visit Ski Dubai and watch those adorable little penguins at work. Get up close and personal with the Gentoo and King Penguin colonies. Prepare to be amazed by the spectacular March of the Penguins show or choose from a variety of Ski Dubai penguin encounters and experiences. Do not miss out on the chance to have an extraordinary 40-minute experience. A must do at Mall of the Emirates!
Price: AED 230 per person
4. Magic Planet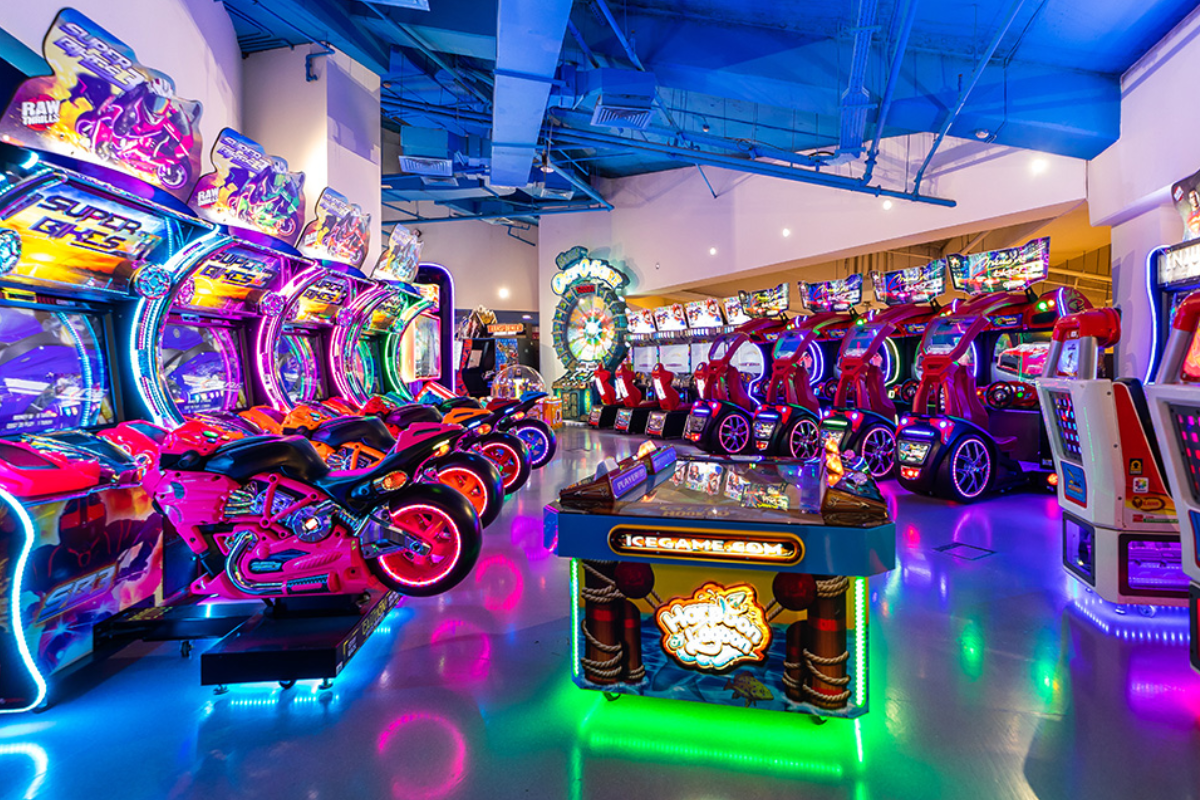 From arcade classics to the most recent releases, Magic Planet's dynamic arcade venues have a wide range of games that will keep you entertained for hours. You can leave your children here to have the time of their lives while you're off shopping. Highlights include Astro Blazers which is a one-of-a-kind adventure experience that will put your sharpshooting skills to the test! It is a thrilling gaming experience set in space! You can also try the trampoline and try to jump as high as you can. Your kid won't want to leave this magical, fun and adventure filled place !
Price: AED 60 per person
5. Dreamscape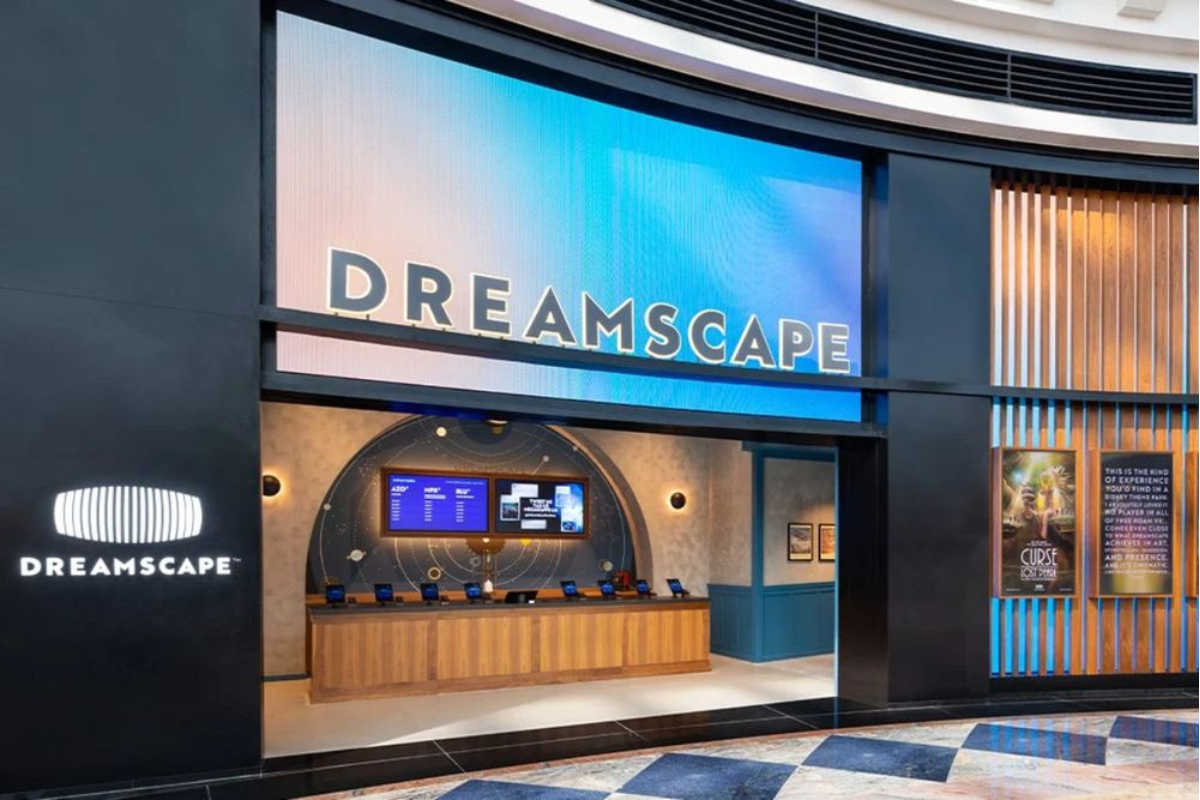 Dreamscape offers a unique VR experience. It opens whole new worlds of adventure by utilizing 'free roam' VR technology, which allows you to move around magical settings in a realistic manner. This innovative attraction uses cutting-edge technology to allow you to fully immerse yourself in whatever experience you choose. The vision of Dreamscape is to combine the emotional power of Hollywood storytelling, the visceral excitement of great theme park rides, and this extraordinary technology to create stories and worlds that push the boundaries of virtual reality. Travel to the ocean's depths to save whales, to an alien zoo in a distant galaxy, or to an ancient temple to solve riddles. Each adventure at Dreamscape is a shared experience that celebrates the human desire to explore, learn, and enjoy ourselves with others. One of the most thrilling adventure activities available at the Mall of the Emirates.
Price: AED79
6. Unique Cinema experience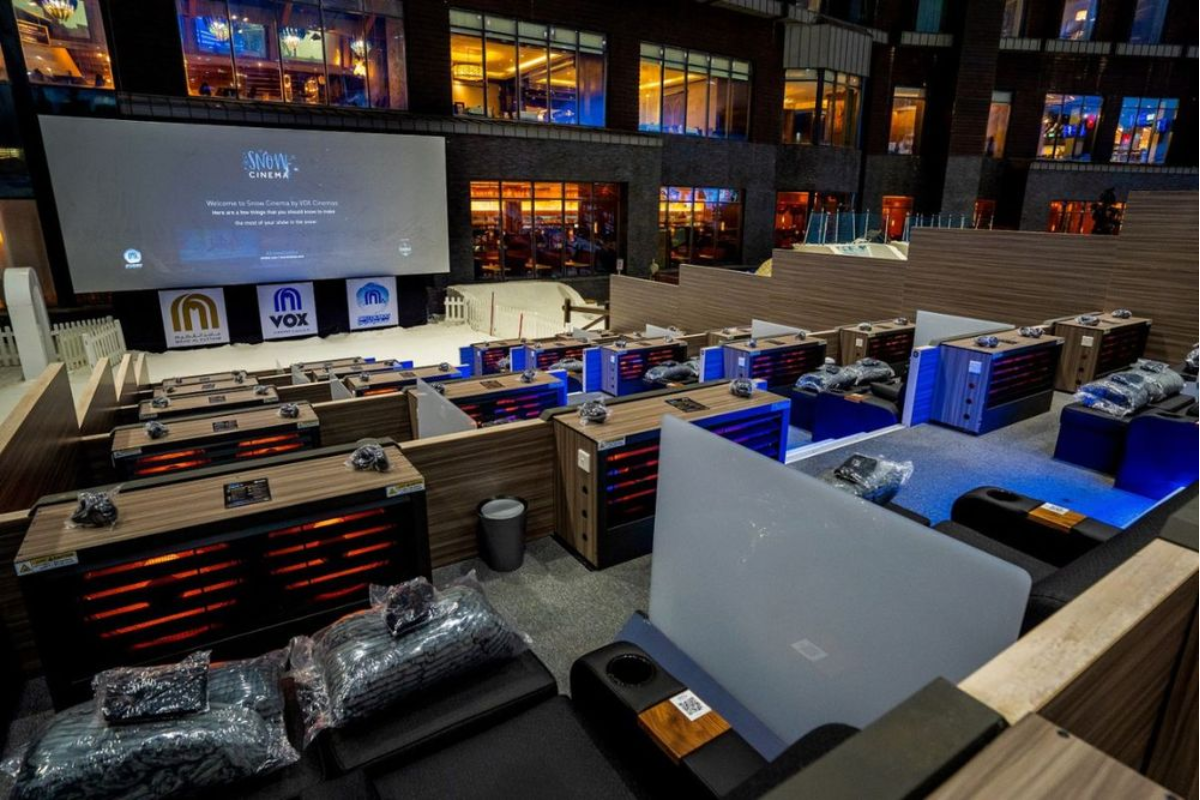 Watch a movie while sipping hot chocolate and eating delicious popcorn in minus four degrees. Vox Cinemas has collaborated with Ski Dubai to bring you this cool and unique cinema experience. This experience includes two movie tickets to your choice, gloves, jackets, socks, boots, a beanie, and a blanket, as well as snacks. You can also order from North 28's extensive menu and have it delivered directly to your seat. Even though there is a heater and other items to keep you warm, it is recommended that you arrive in layered clothing. Seating is on a first-come, first-served basis, so arrive early to secure the best seats. This is an experience you can't miss! So, hurry up and book your tickets now to this memorable experience.
Price: AED 200 for 2
7. Yalla! Bowling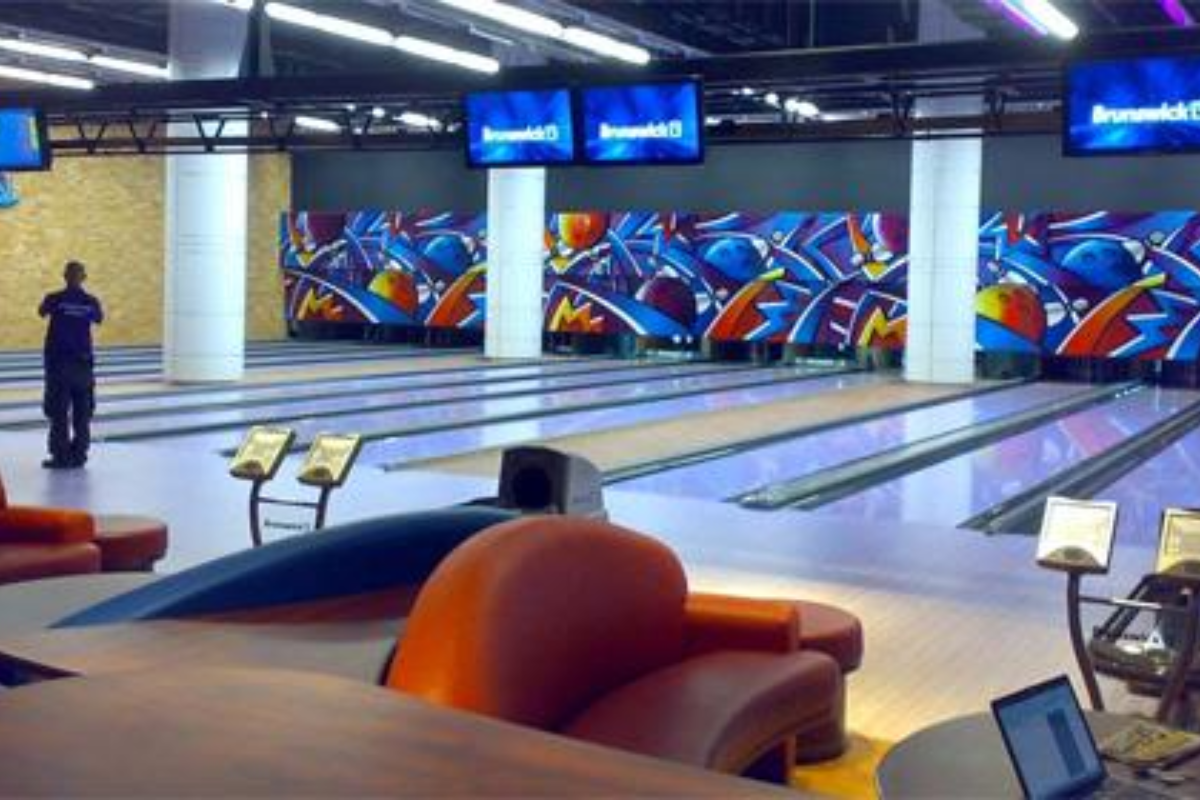 Put on your bowling shoes and get ready for hours of fun at the most technologically advanced bowling alley in the area. You can lose yourself in the excitement of the game thanks to its immersive video simulations and high-tech digital scorekeeping computers. Yalla offers a bowling experience unlike any other! This lively bowling alley, which is frequently ranked among the top ten things to do in Dubai, is great for both adults and children. Yalla Bowling is among one of the best entertainment spots that enables you to start a challenge and compete with your friends and family. It is a great way to have some fun and relax with your friends.
Price: AED 40 per player
8. Enjoy unique events at The Theatre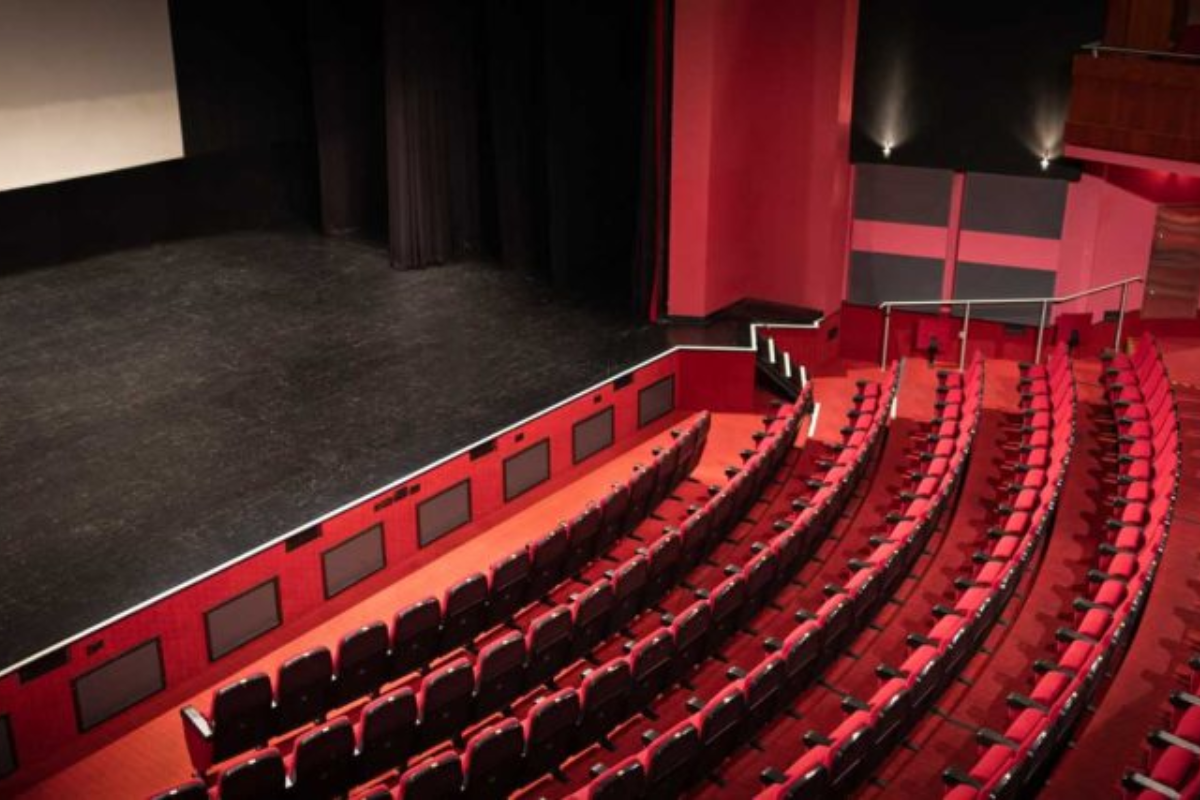 The Theatre is a hub for live events, classes, and workshops and contributes to Dubai's creative and cultural development. Every day, it hosts performances, exhibitions, concerts, stand-up comedy, and other programs for people of all ages. The Theatre has a wide range of spectacular shows for you to enjoy. From a musical evening to an eye-opening art show or educational workshop, the events will inspire and entertain. A fun and unique way to sit down relax and enjoy after you're done with shopping.
9. Visit the iconic Magnum Store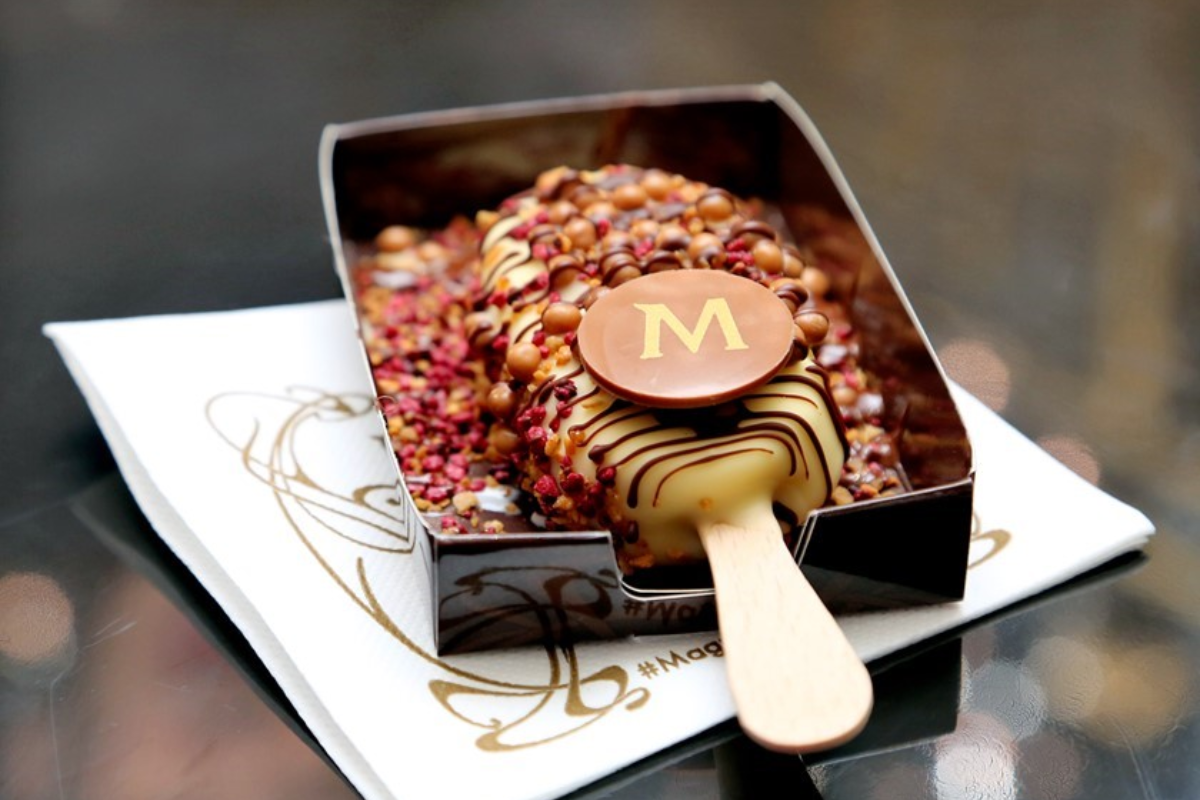 One of the latest attractions at Mall of the Emirates Dubai is the Magnum Store that has opened in front of VOX Cinemas, the first in the UAE! It allows you to create your own personalized Magnum ice cream bar by choosing your ice cream and chocolate coating from dark, milk or white chocolate. You can finish off your creation with three toppings from an interesting selection with options like raspberry crunch, chocolate blossoms and even chilli flakes! Now that's an experience to remember forever!
Price: AED 25 per ice cream
10. Indulge in the various food options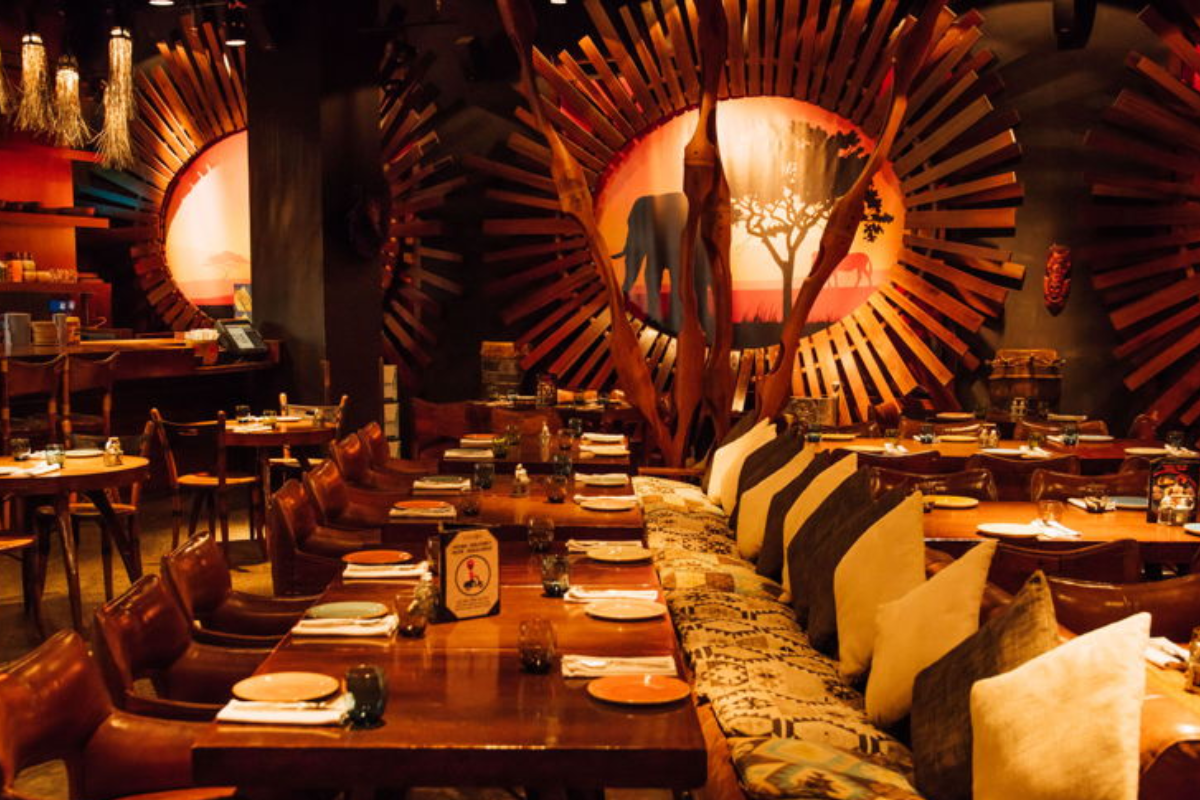 It is impossible not to feel tired and hungry after exploring and shopping around the mall. Mall of the Emirates provides several wonderful cafes and restaurants that offer the most delicious dishes that you can try! Here's a list of some of  the best restaurants you can find at Mall of the Emirates:
• Texas de Brazil
• Ferzi Cafe
• California Pizza Kitchen
• The Cheesecake Factory
• Dean Tae Fung
• Halabi
• Vanellis
• The Milkman
• Arabica%
• Tribes