Dubai is one of the most successful trading hubs in the world. Home to many trading companies, Dubai supports trading as a key component of the city's economy. With its sophisticated infrastructure, regulated financial markets, and strong logistical network, the city has established itself as a trading hub. The trading landscape in Dubai encompasses various sectors including commodities, electronics, textiles, and more.
Many initiatives have been taken by the authorities to promote trading in the region like free trade zones. These free zones have played a significant role in attracting international traders and businesses. Incentives like tax exemptions and 100% foreign ownership offered by these zones make them desirable locations for businesses looking to establish a presence in the area.
The thriving economic sector in Dubai has seen the rise of several renowned trading firms. Explore the top trading companies in Dubai.
Geebee Trading Company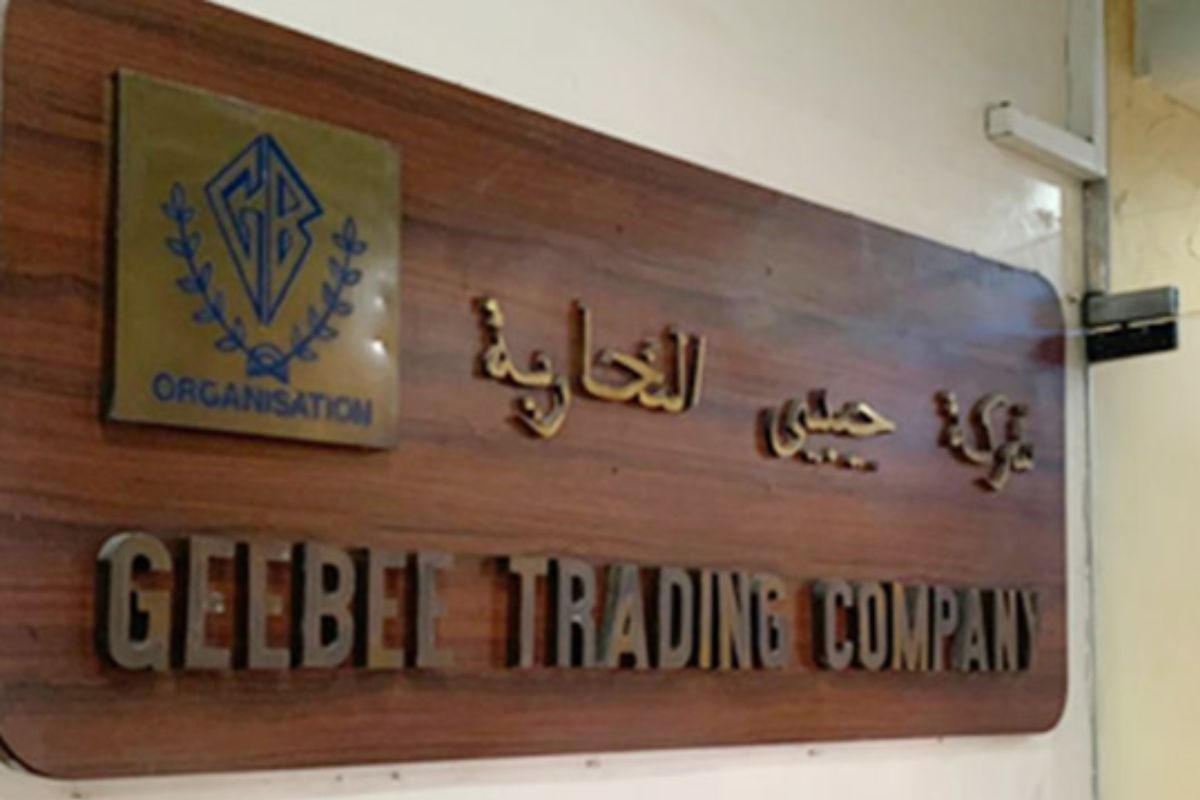 Geebee Trading Company is one of the oldest trading houses in the region. Established in 1950, Geebee has focused on the trading of textiles, building supplies, heavy equipment, and steel. As the trading firm expanded, it also entered into the trading of electronics, polymers, and chemicals. The Geebeee Trading Company is a subsidiary of the Geebee Group, a popular business conglomerate in the region with over 70 years of expertise. Geebee Garments, Eterna Plastic, and Geebee Textiles are the other companies that belong to the Geebee Group. Visit their website to know more about this reputed trading company in Dubai.
Location: Al Fahidi, Bur Dubai
Contact: info@geebeedubai.com, +97143534055
Sun Global DMCC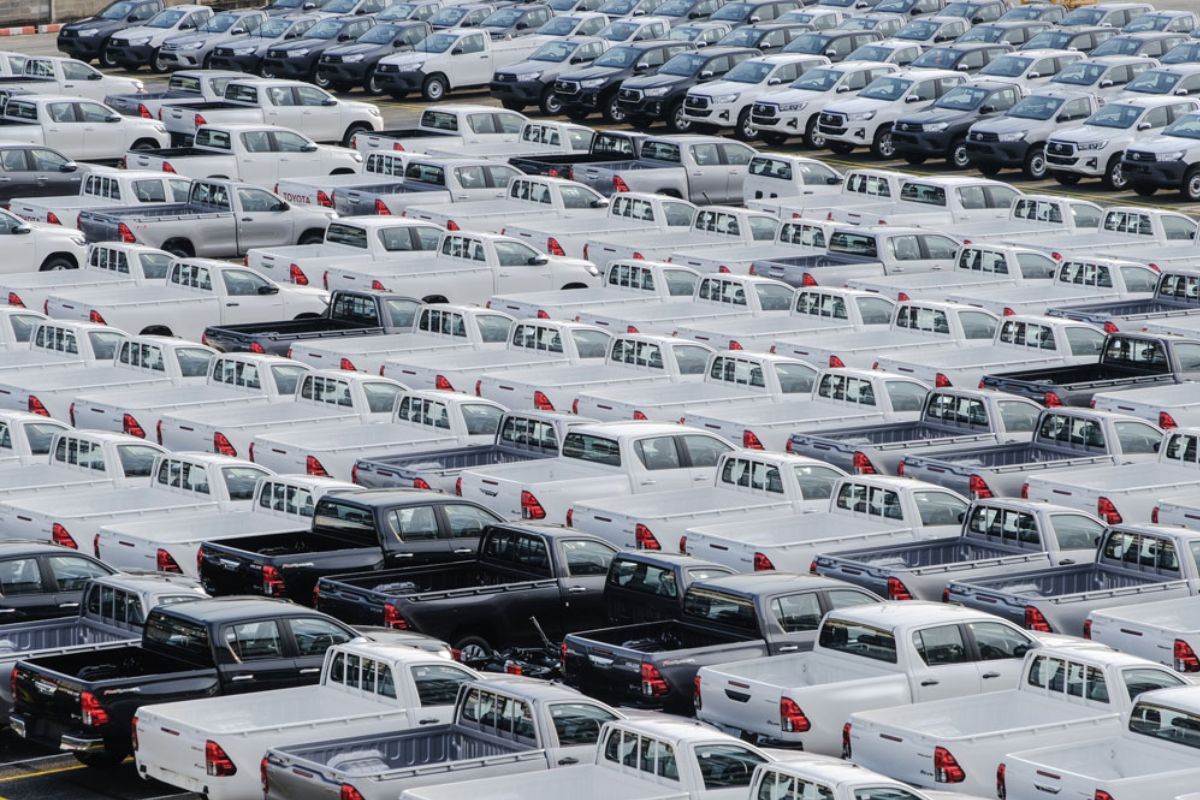 Sun Global DMCC is a popular distribution company in Dubai. Established in 2004, they have engaged with diverse business lines including frozen fish, paper, plastics, steel, tires, rims, and vehicles. The company boasts a loyal customer base spanning over 30 countries across Africa, Asia, and the Middle East. They strive towards being the best by deploying excellent business and governance standards. Sun Global aims to increase its revenue sources while maintaining its leading position in its current business segments. Check out their website to see their diverse business portfolio.
Location: Platinum Tower, Jumeirah Lake Towers, Dubai
Contact: info@sunglobal.com, +97144492800
BMG International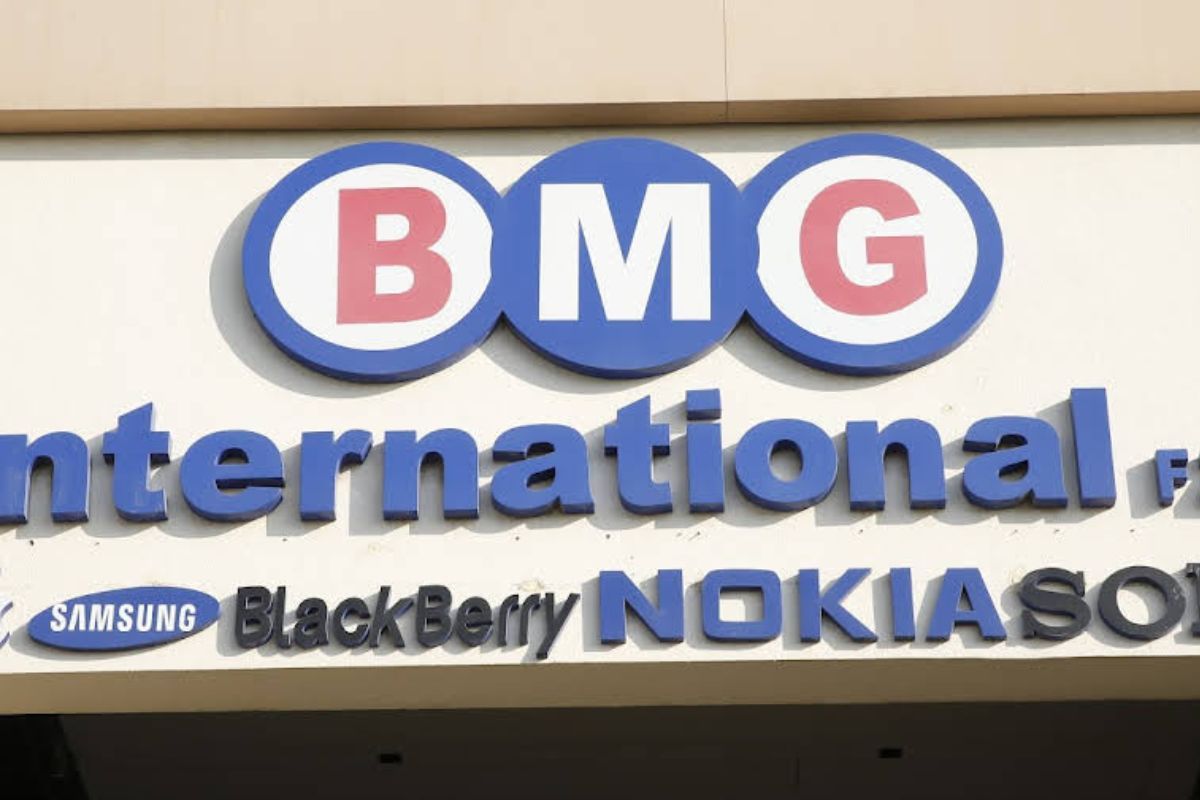 BMG International FZCO is a popular mobile phone company that specializes in the trade of communications devices. The trading company was established in Dubai Airport Free Zone in 2012 when the mobile phone and telecom industry was undergoing a fast-paced development. The company has collaborated with industry giants like Apple, Samsung, Huawei, and Nokia, and Xiaomi to stay a significant part of the industry. The company also has business lines in the accessories and gold device sector. The BMG International General Trading operates as the import/export division for its sister companies. Visit the BMG International website to see the extensive list of their services.
Location: Dubai Airport Free Zone
Contact: info@bmgint.net, +97142555070
Emad Trade House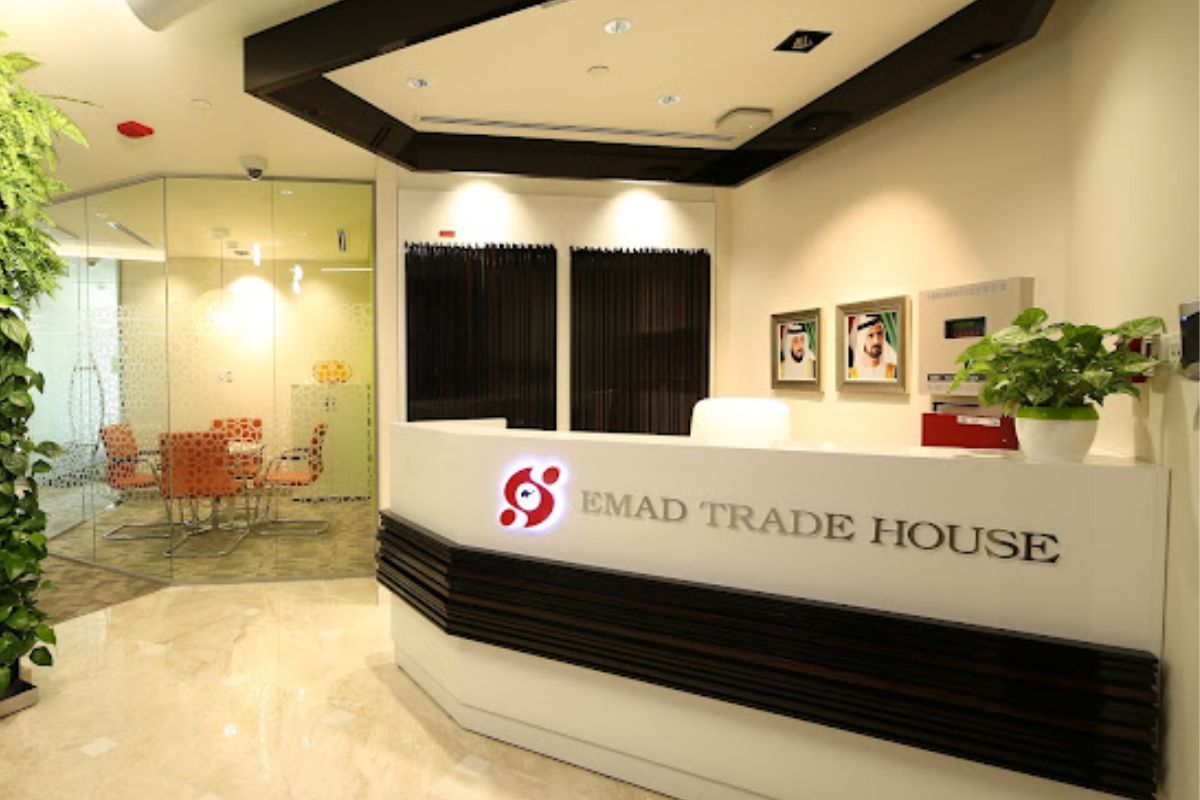 Emad Trade House is one of the leading trading houses in Dubai. They have consistently aimed at being the trendsetter in the industry. They offer cost-effective solutions to the food, beverage, pharmaceutical, and cosmetic industries. With a warehouse in Jebel Ali, the business is ready to serve its industry effectively by using a just-in-time (JIT) strategy. With over 42 years of expertise and over 200 clients, Emad Trade House has made its own name in the raw materials trading industry. Check out their website to know more.
Location: Anantara Downtown, Business Bay, Dubai
Contact: info@emad-uae.com, +97144430114
Abacus Chemie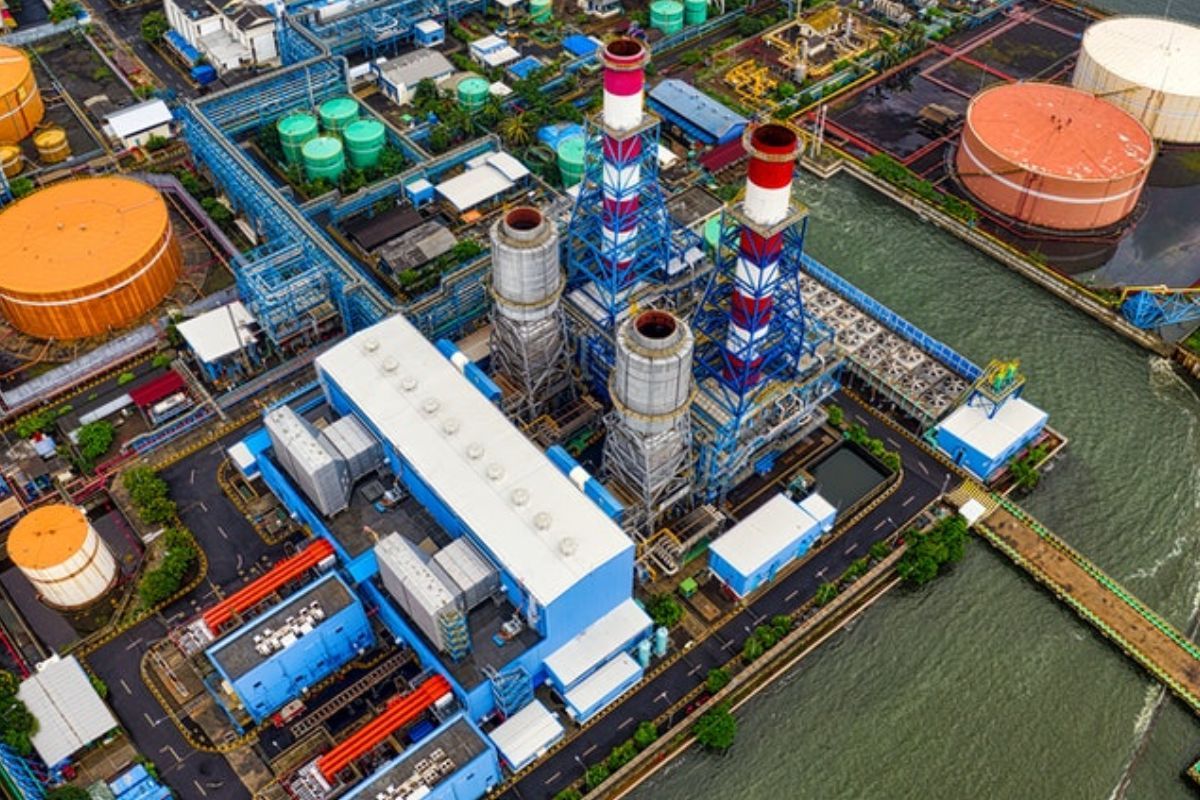 Abacus Chemie is a multinational trading firm with its headquarters in Dubai. Founded in 2008, Abacus aims to develop a new sort of helpful service platform that genuinely considers the needs of both suppliers and customers. This trading company focuses its operation on the petrochemical industry. They have collaborated with top creators with the goal of offering dependable assistance that enables these creators to concentrate on their primary work. Read more about their operations in the region on their website.
Location: Mazaya Business Avenue, Jumeirah Lake Towers, Dubai
Contact: info@abacusdmcc.com, +97143608606
Alam Steel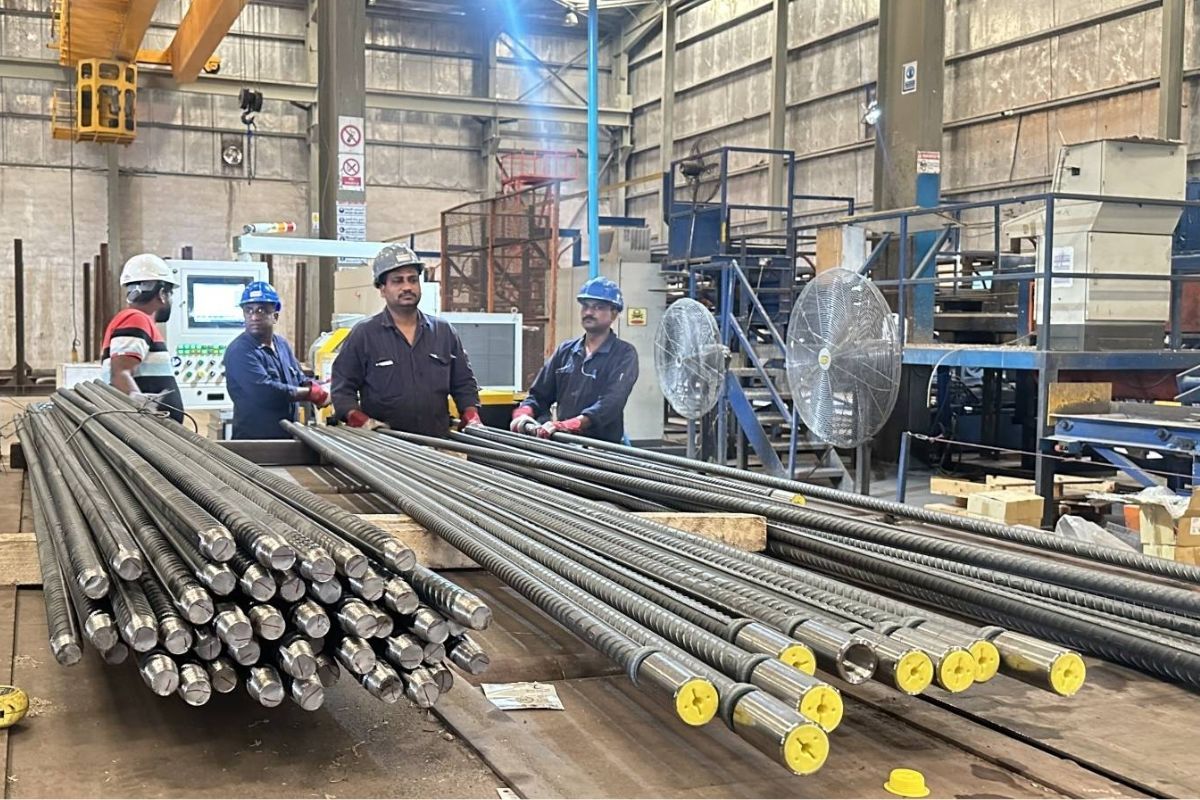 Alam Steel is a top company in the steel distribution industry. Established in 1979, they are popular for their high-quality products, competitive costs, and on-time delivery. The company is headquartered in Jebel Ali Free Zone. They sell materials like steel, cement, and timber. Construction, engineering, and manufacturing companies are their regular clients. They have maintained strong relationships with many of the largest contracting and engineering firms in the region. Their extensive portfolio is adorned with major projects like Dubai Metro Project. Check out their website to know more about them.
Location: Jebel Ali Industrial, Dubai
Contact: info@alamdubai.com, +97148861200
Phoenix Trading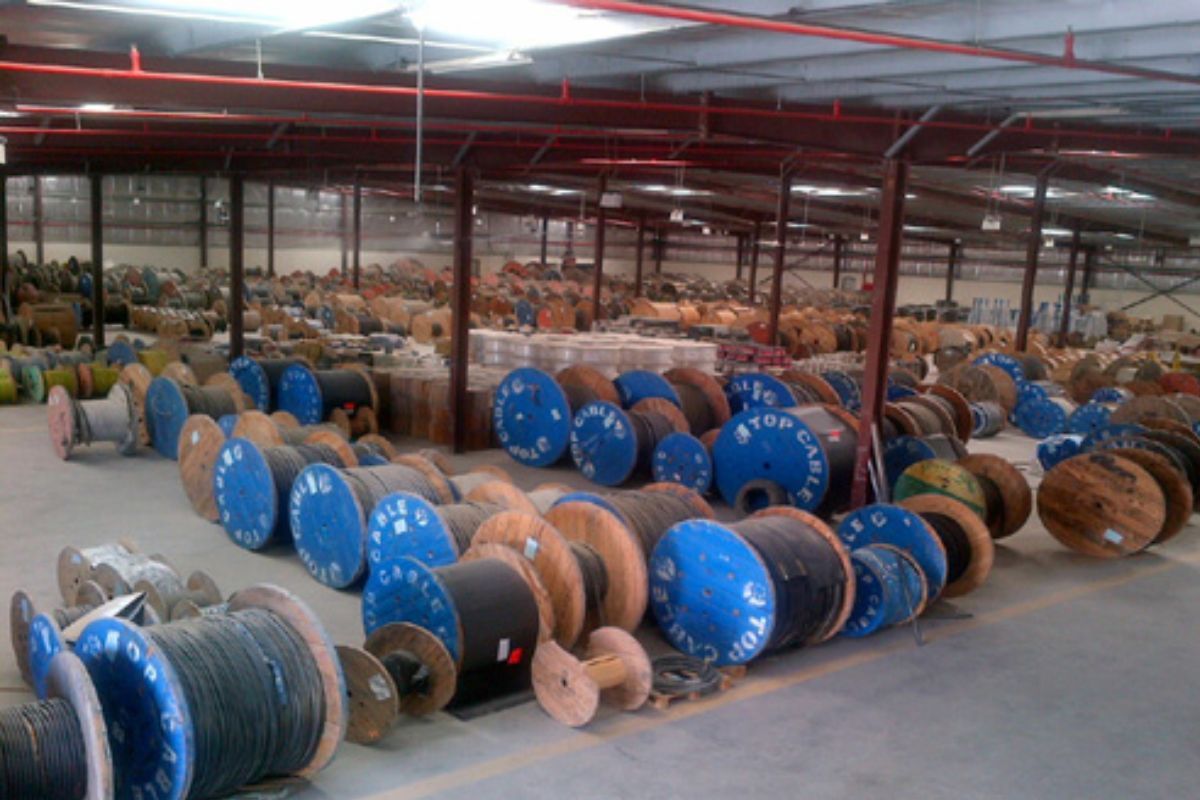 Phoenix Trading is an electrical trading company in Dubai. They had opened as a small business in 1978 and has grown to where it is now. The company has consistently worked towards fulfilling energy needs, particularly in the realm of electrical power. The introduction of cutting-edge technologies capable of meeting rising energy demands has been their main focus. Their unwavering commitment to ethical business practices, along with industry-specific expertise, experience, and longstanding connections, continues to resonate with clients. Visit their website to learn more about their electromechanical products.
Location: Office Land Building, Karama, Dubai
Contact: info@phoenix-me.com, +97143362646
Nasser Rashid Lootah Trading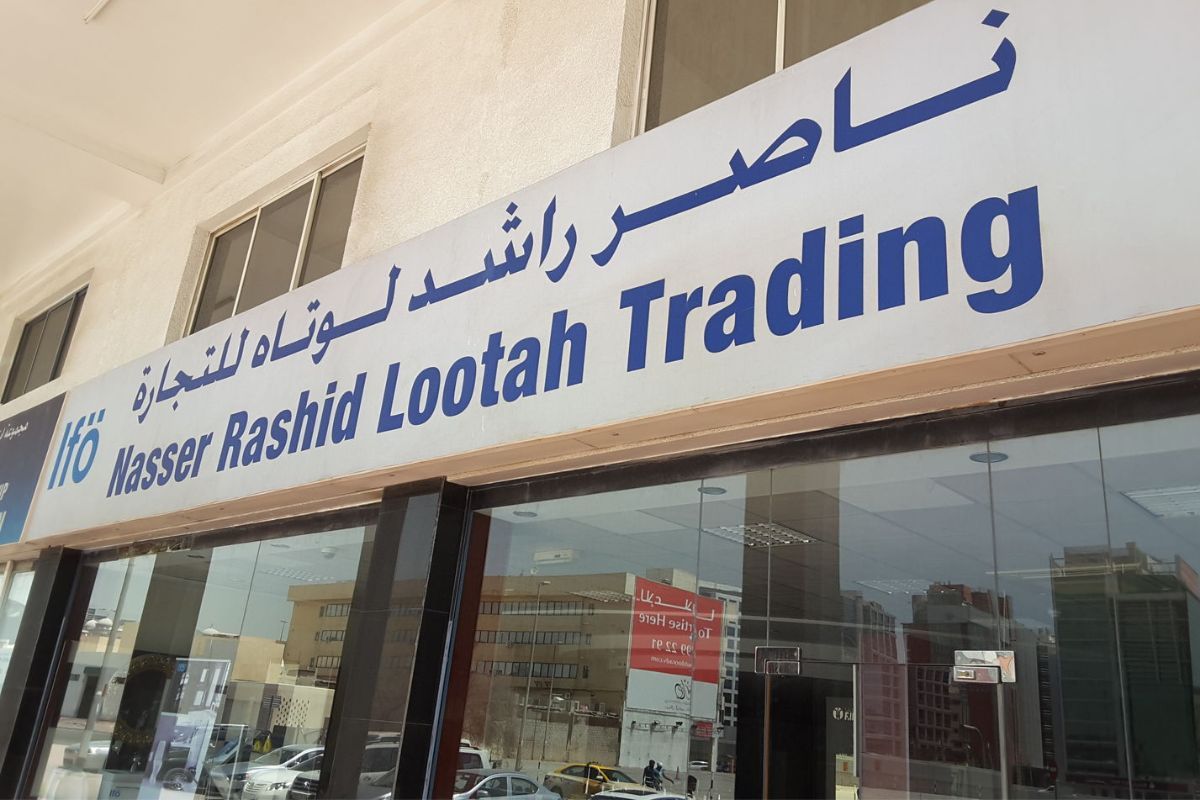 Nasser Rashid Lootah Trading is one of the popular trading companies in Dubai. Established in 1966, the Nasser Rashid Lootah Group stands as a highly diverse family-owned conglomerate in the United Arab Emirates. They have been a leader in modern solutions for bathroom products. They bring you the latest and best technology in things like toilets, sinks, and shower fittings. These products come from top-quality companies in countries like Italy, Sweden, France, and Germany. They team up with special partners and suppliers from Europe and the Far East to offer solutions to all kinds of customers. Learn more about this company on their website.
Location: Al Garhoud, Dubai
Contact: info@nrlgroup.ae, +97142826222
United Brothers Technology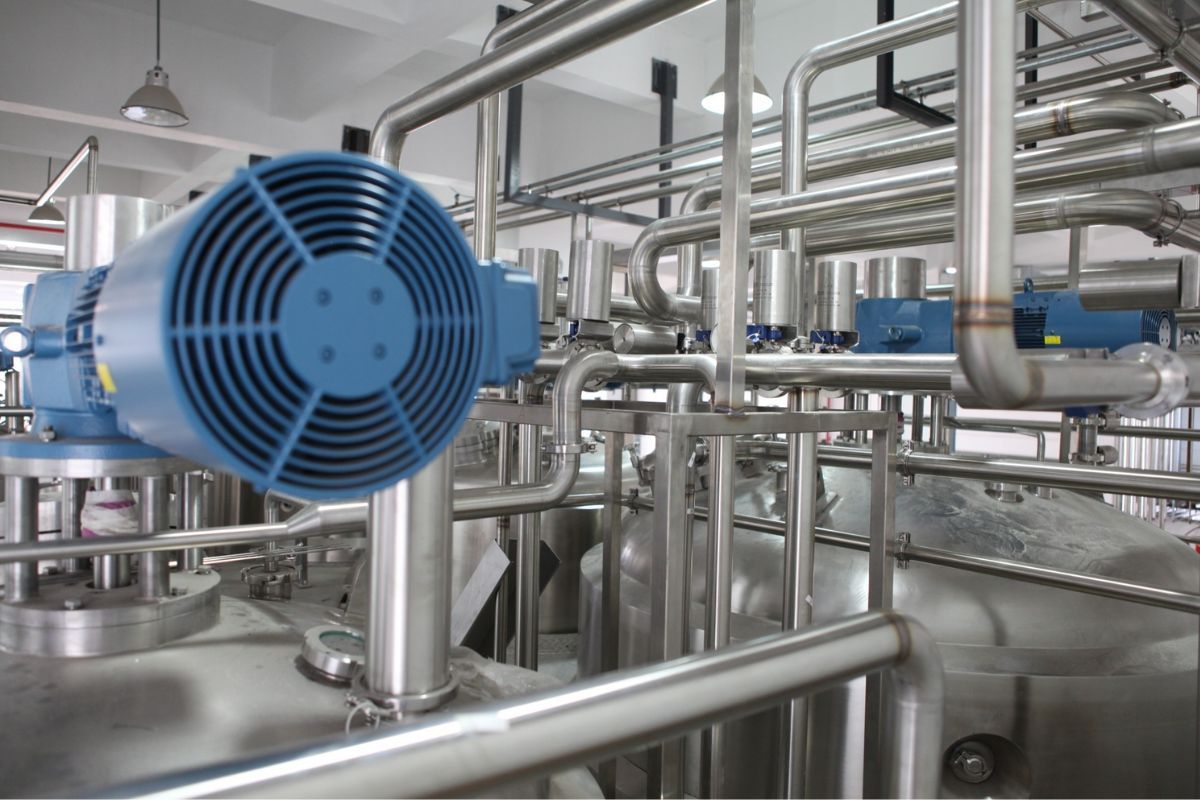 United Brothers Technology is a trading company in Dubai established in 2013. The company's main business is supplying a range of products, including aviation fuel, electrical equipment, firefighting gear, HVAC systems, and industrial kitchen equipment. They also specialize in creating automation solutions beyond just supplying these products. Their aim is to upgrade and develop essential industrial sectors like energy, oil, gas, petrochemicals, machinery, utilities, and manufacturing worldwide. Visit their website to learn more.
Location: Dubai Logistics City
Contact: info@unitedbrotherstech.com, +97148879090
Deewan Equipment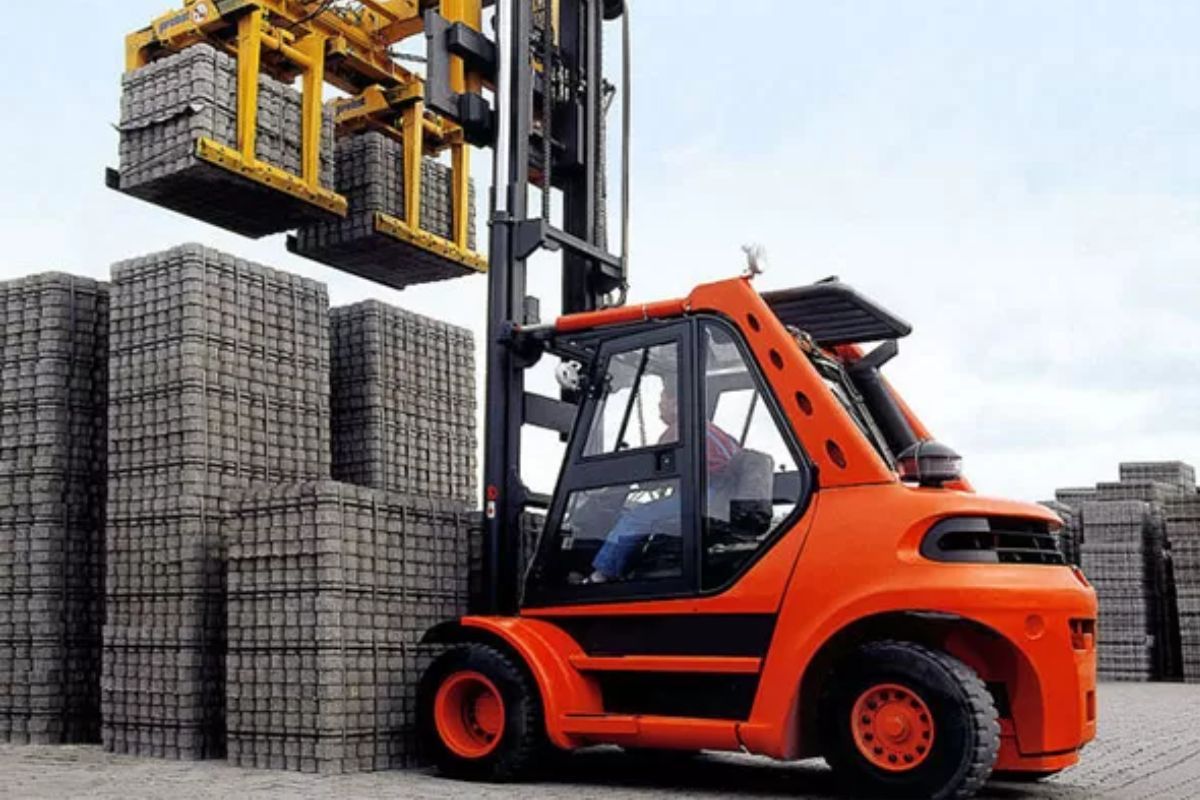 Deewan Equipment Trading is a popular concrete equipment trading company in Dubai. Established in 2000, they have worked with 50 international sellers. This trading company offers various things like concrete batching and asphalt plants, machines to make concrete blocks, and places to cure the concrete. They also provide software to control batches, machines for shotcrete (a special type of concrete), equipment to handle concrete, systems to recycle materials, and controls for silos and powders. Check out their extensive product list on the website.
Location: Ras Al Khor Industrial Area, Dubai
Contact: +97143333840
Arwani Trading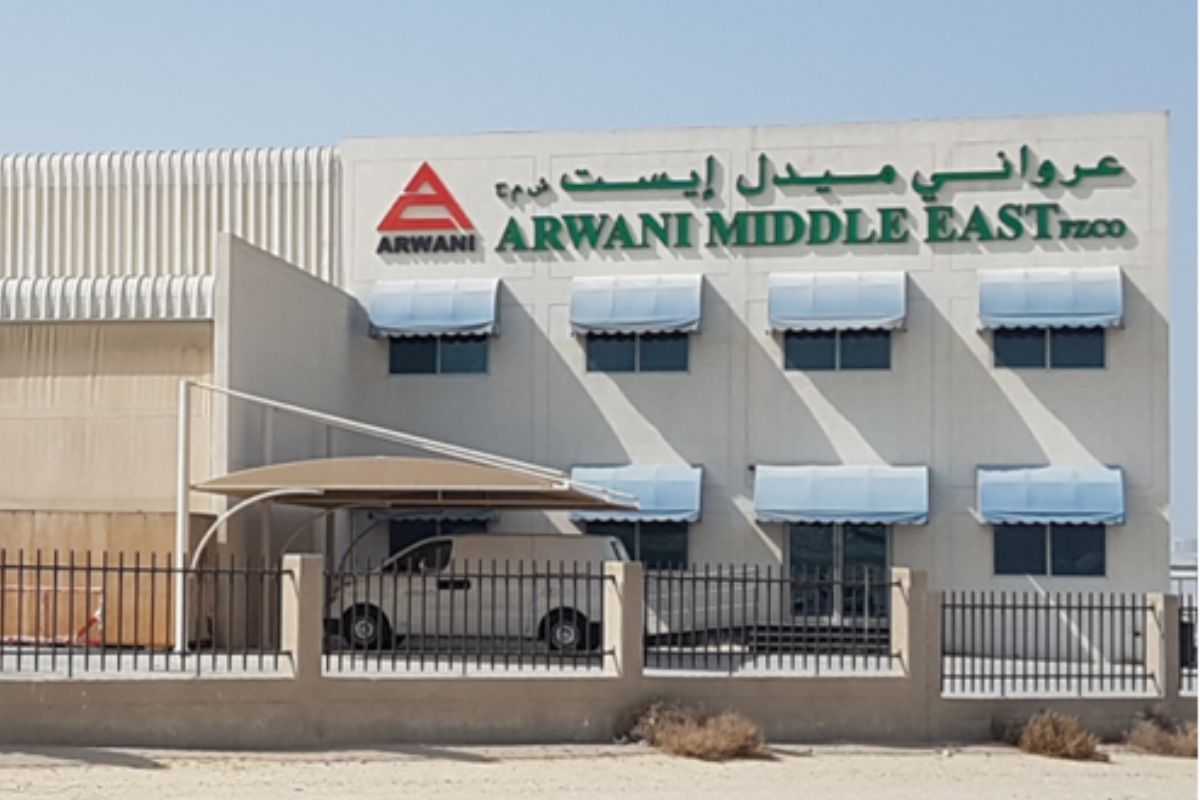 Arwani Trading Company is a popular automotive and construction trading company in Dubai. Founded in 1981, they have cultivated a diverse portfolio of products. Their primary divisions cover hardware and tools, garage equipment, woodworking machinery, aluminum and metalworking machinery, and industrial machinery. Arwani Trading Company achieved ISO9001 certification in 2017 by streamlining internal processes to international standards. With a reputation for quality, reliability, and exceptional service, they cater to authorized resellers both within and outside the UAE. Visit their website to learn more about their products.
Location: Al Garhoud, Dubai
Contact: info@arwani.ae, +97142828223
EcoTech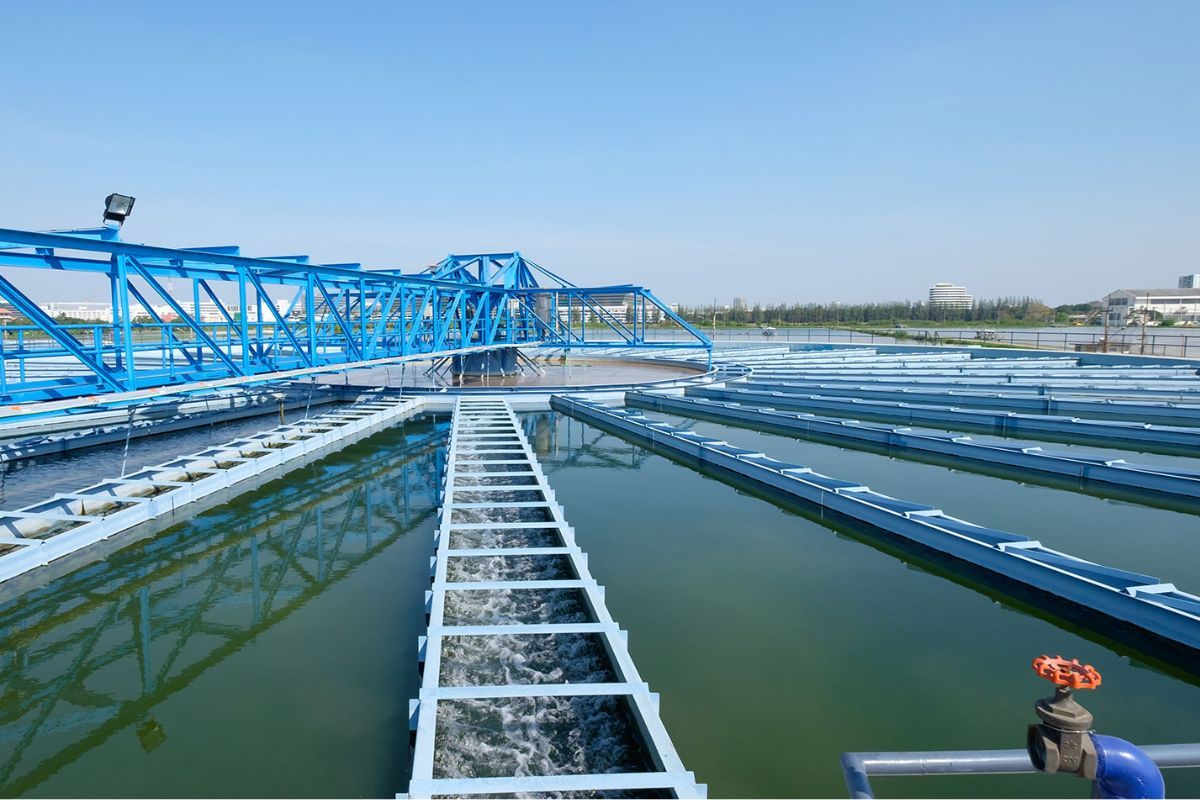 EcoTech Trading is a trading company in Dubai popular for its wastewater treatment plants. Their main goal is to provide cutting-edge technology and eco-friendly products to a variety of industries, including commercial, public, and industrial ones. The technical assistance offered by EcoTech includes a wide range of services, from system design assistance through on-site support and system setup. Sewage and drainage pumps, hot and cold water pumps, chemical and seawater pumps, and more are some of their main products. Check out their website to learn more.
Location: Silver Tower Cluster, Jumeirah Lake Towers, Dubai
Contact: info@ecotechfzc.ae, +97144276693
Also Read: