Expo 2020 has almost come to an end, with only 6 days left for its closing day. And it seems like no one is ready to say goodbye to the Expo yet. Luckily, there is a list of things you can do as a last Hurrah before it ends.
Jason Derulo takes Jubilee Stage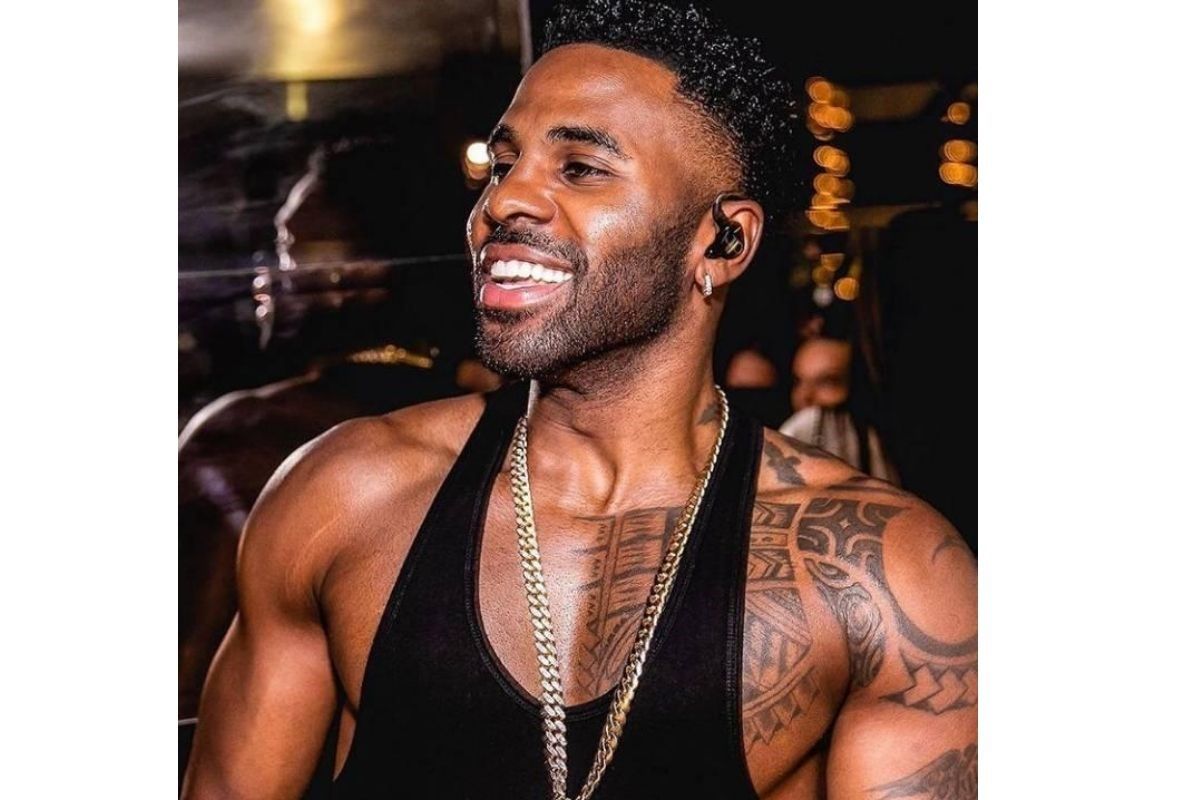 Jason Derulo is joining the Expo 2020 to make us dance to his grooves. If you don't know who Jason Derulo is (sorry for the language), but you have been living under a rock. The artist behind hits like 'Jalebi Baby', 'Take You Dancing', 'Whatcha Say' and more has won multiple Teen-Choice Awards and is a big internet sensation on Instagram for his comedic and creative reels.
When and Where: Fri March 25 from 9:30 pm | Jubilee Stage
Ne-Yo hitting Jubilee Stage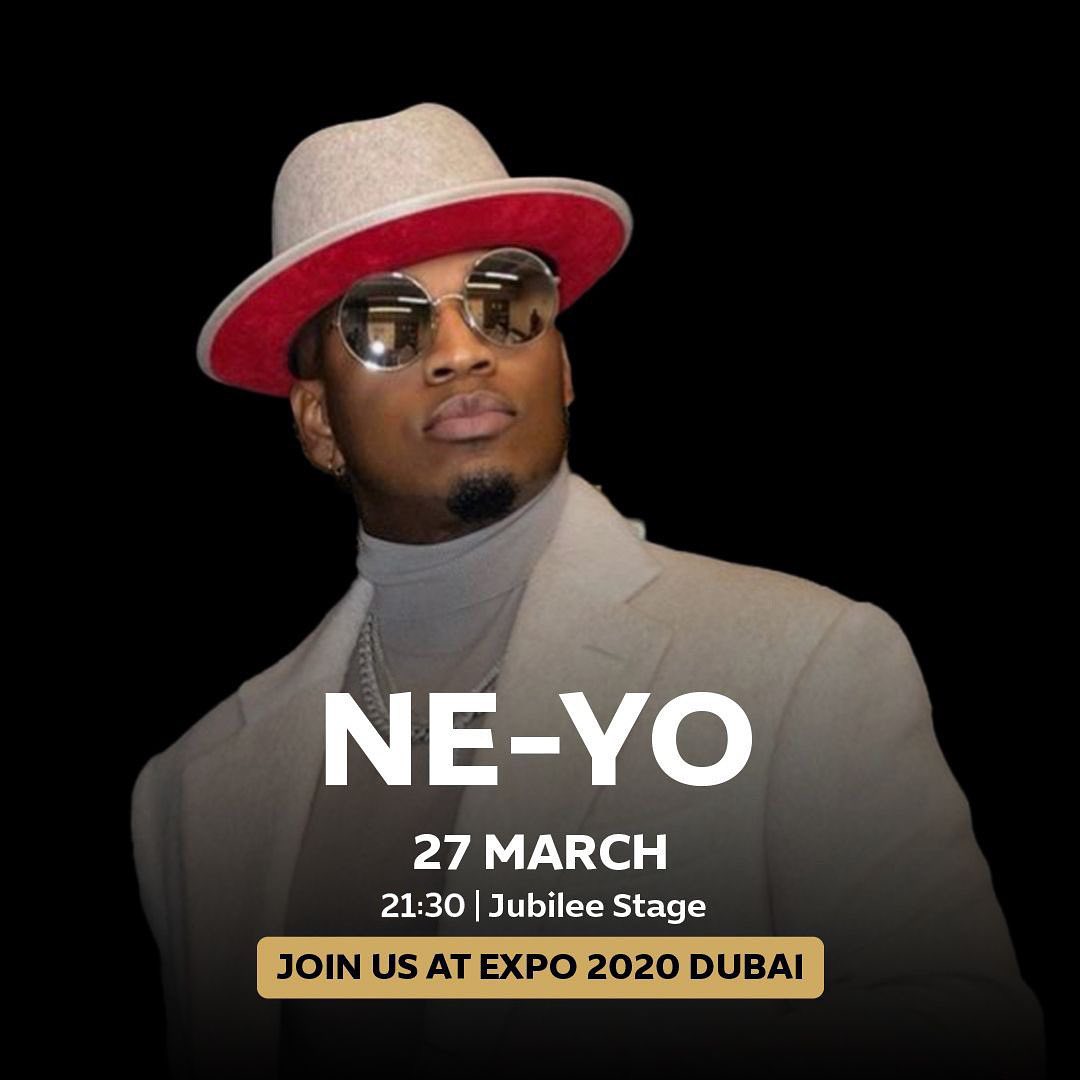 All the millennials hold on to your spot as Ne-Yo is coming to the Jubilee Stage for a night filled with fun and nostalgia. He is a Grammy-Award winner and R&B icon, Ne-Yo has sung major hits in the 2000s such as 'Closer', 'One in a Million', 'Miss Independent' and 'Because of You' to name some.
When and Where: Sun March 27 from 9.30pm | Jubilee Stage
Water Feature Yoga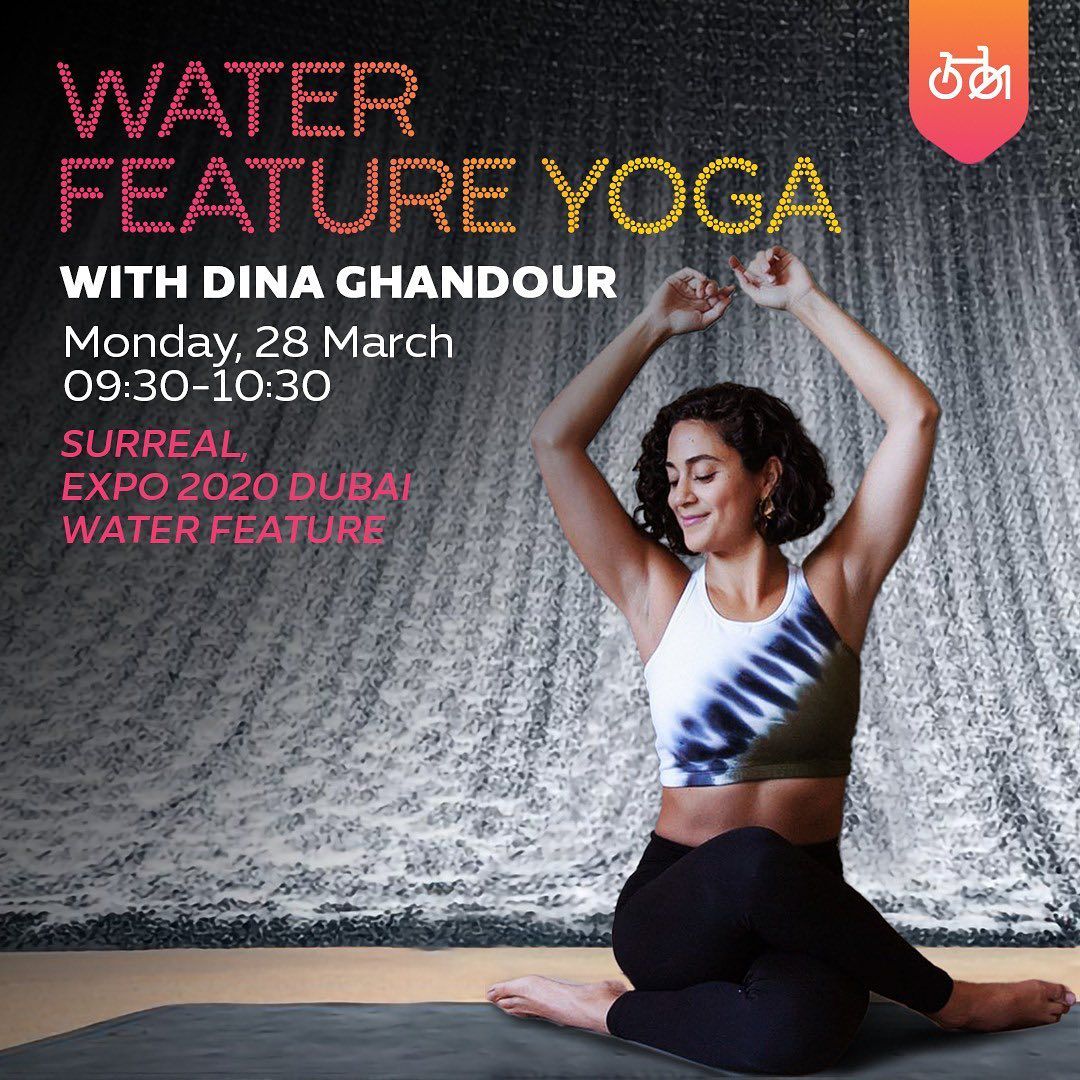 Join the fabulous Dina Ghandour at the Water Feature for a surreal yoga experience with the sound of the water at 9:30 am to 10:30 am on Monday, exclusively for the ladies. This session is free for everyone with an Expo 2020 pass and will get a free yoga mat to take home as well.
When and Where: Mon March 28, 9:30 am - 10:30 am | Water Feature
Expo 2020 Airshow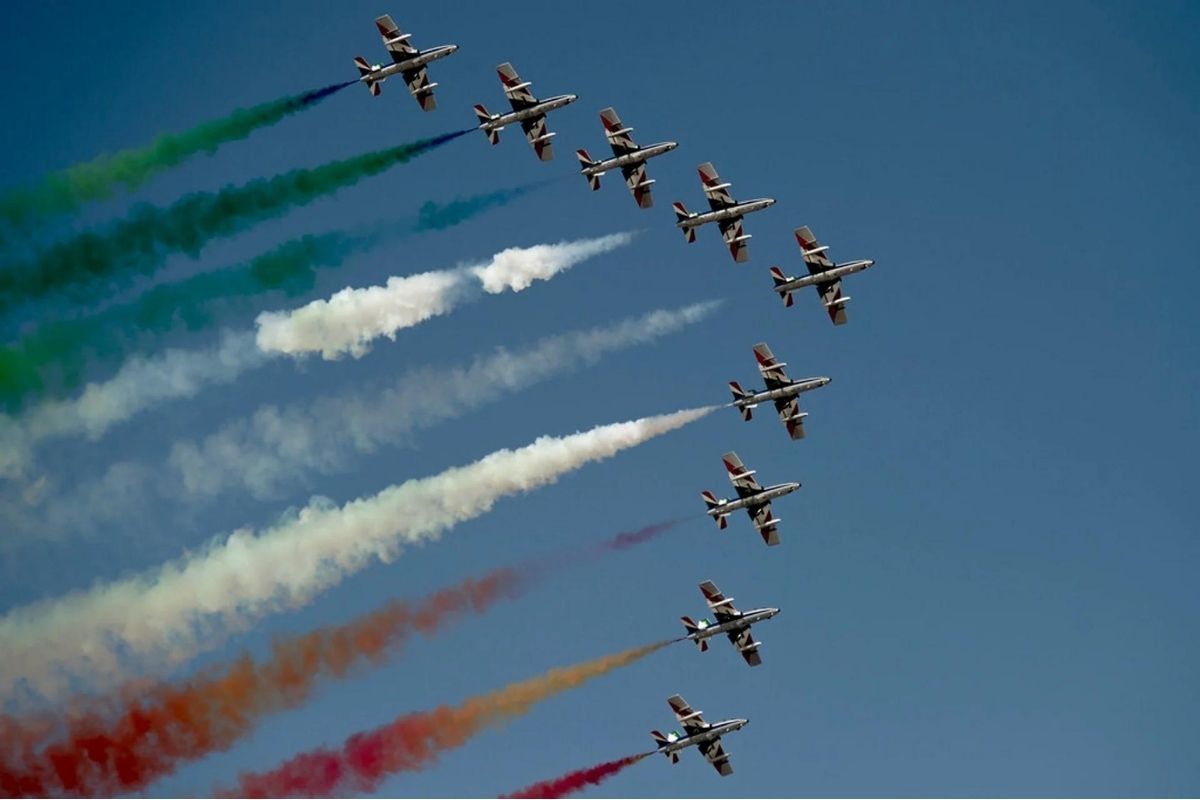 Airshows have a way to express celebrations, joy and happiness all around! But this time, Expo visitors will experience a unique bitter-sweet Airshow on the final day, marking its end once and for all. Fursan Al Emarat of the United Arab Emirates Air Force will participate in an incredible air show and are prepared to do amazing stunts while trailing the colors of the UAE flag.
When and Where: Thurs March 31, 4:00 pm - 4.30pm | Mobility District