Apple takes the crown as the most admired company in the world for the 14th straight year, followed by Amazon and Microsoft, according to a recent report by Fortune.
Companies that became even more essential during the COVID-19 pandemic were among the biggest movers, Fortune said.
Video-streaming giant Netflix returned to the top 10 in Fortune's annual ranking of corporate reputation, which is based on a poll of some 3,800 corporate executives, directors and analysts.
Walmart (No 11) and Target (No 17) earned their highest rankings since 2011 and 2008, respectively. Chipmaker Nvidia, medical supplier Abbott Laboratories and fintech pioneer PayPal each made their top 50 debut.
Let's take a look at the world's top 10 most admired companies:
10. Costco Wholesale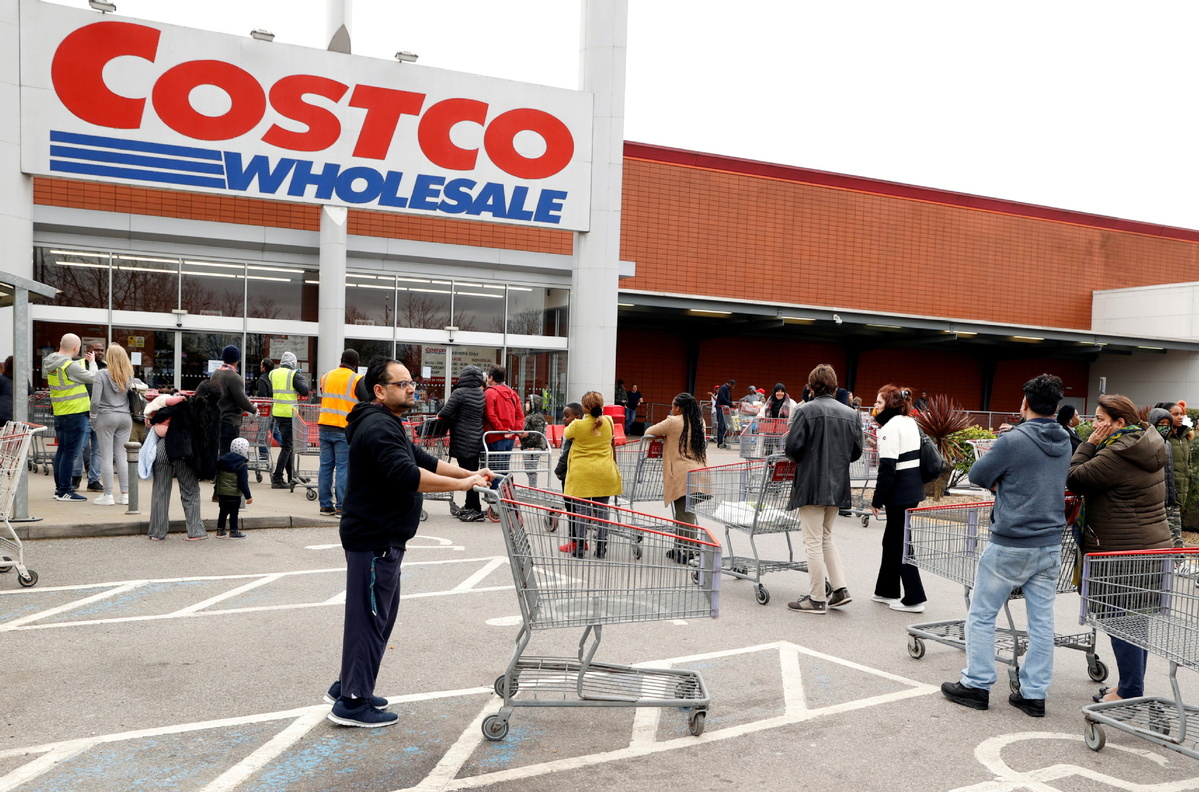 9. Netflix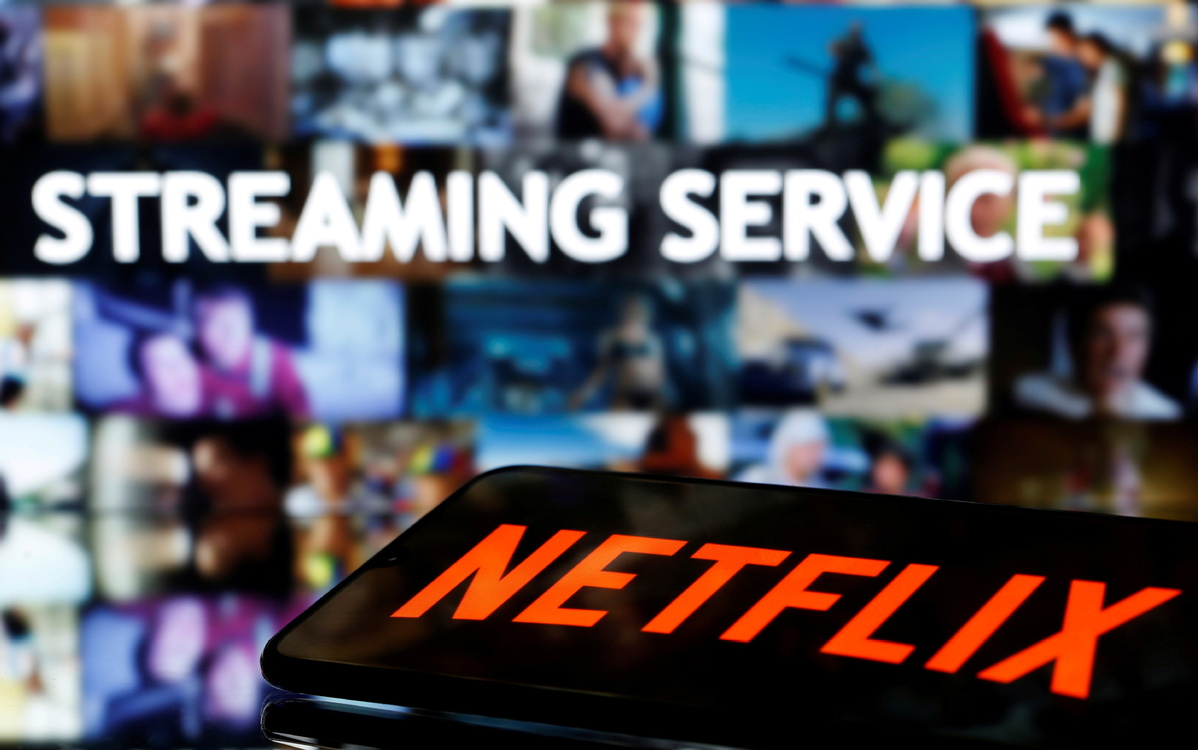 8. JPMorgan Chase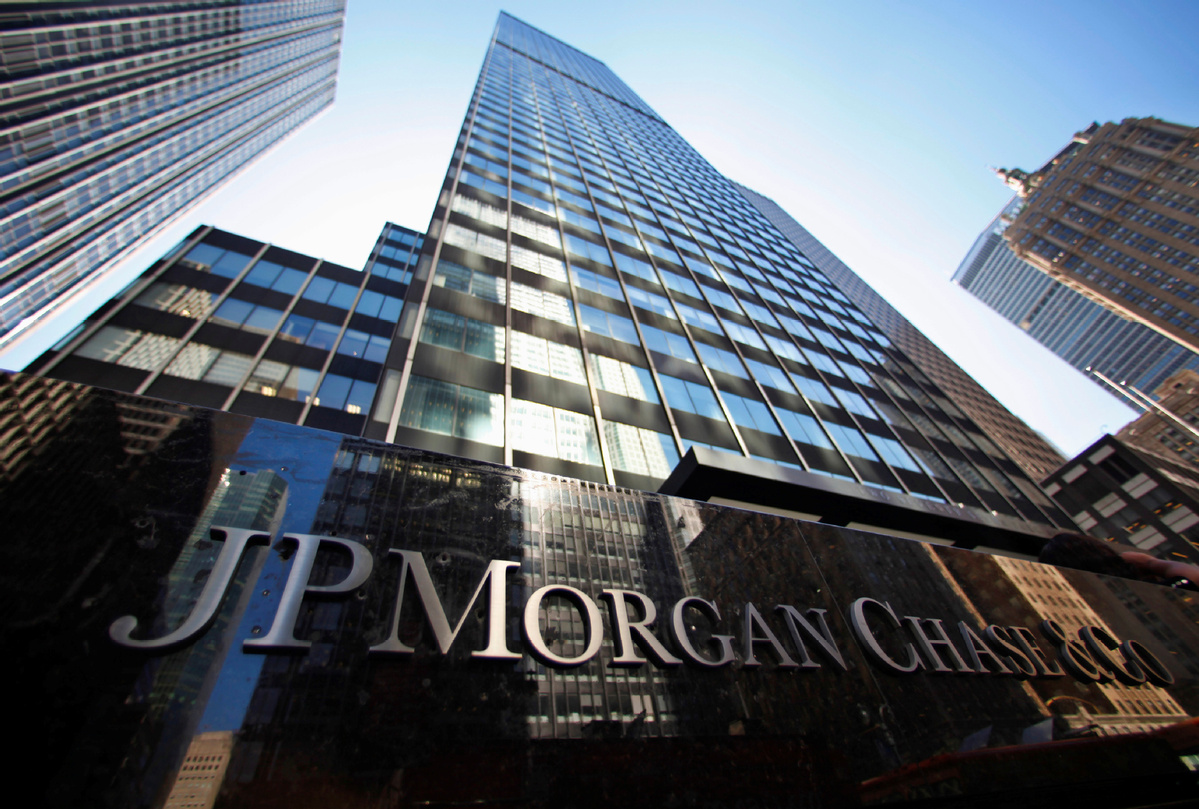 7. Alphabet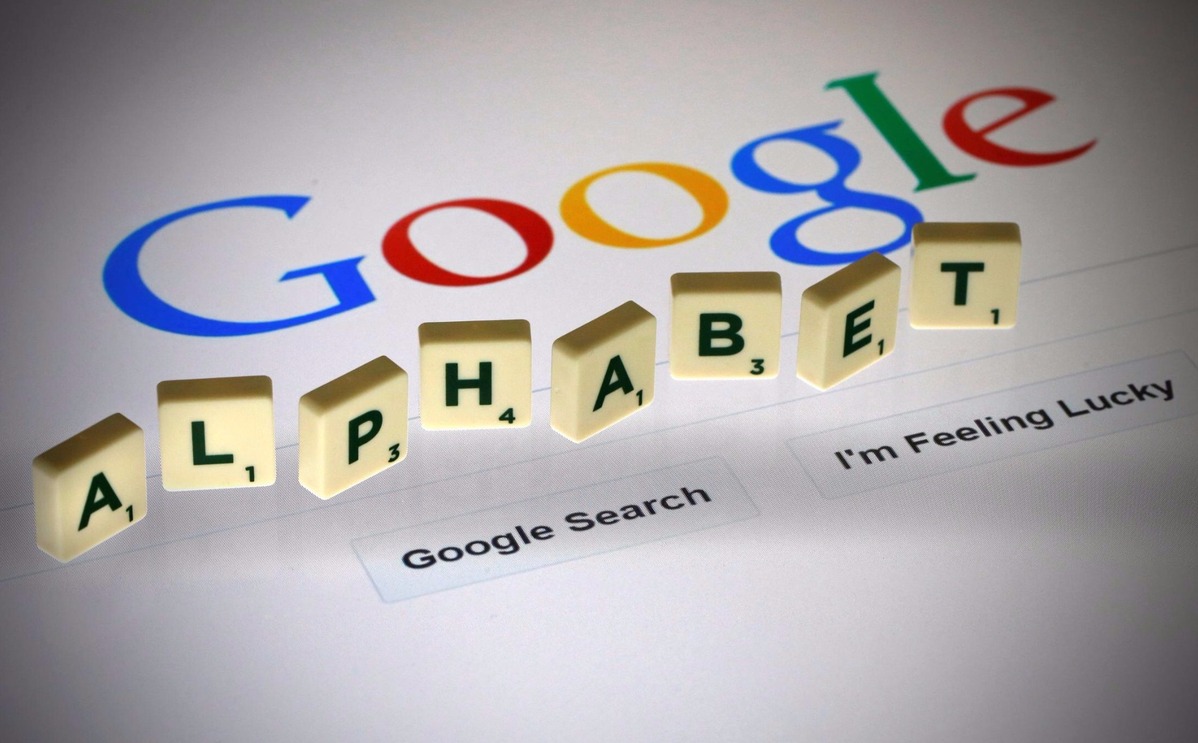 6. Berkshire Hathaway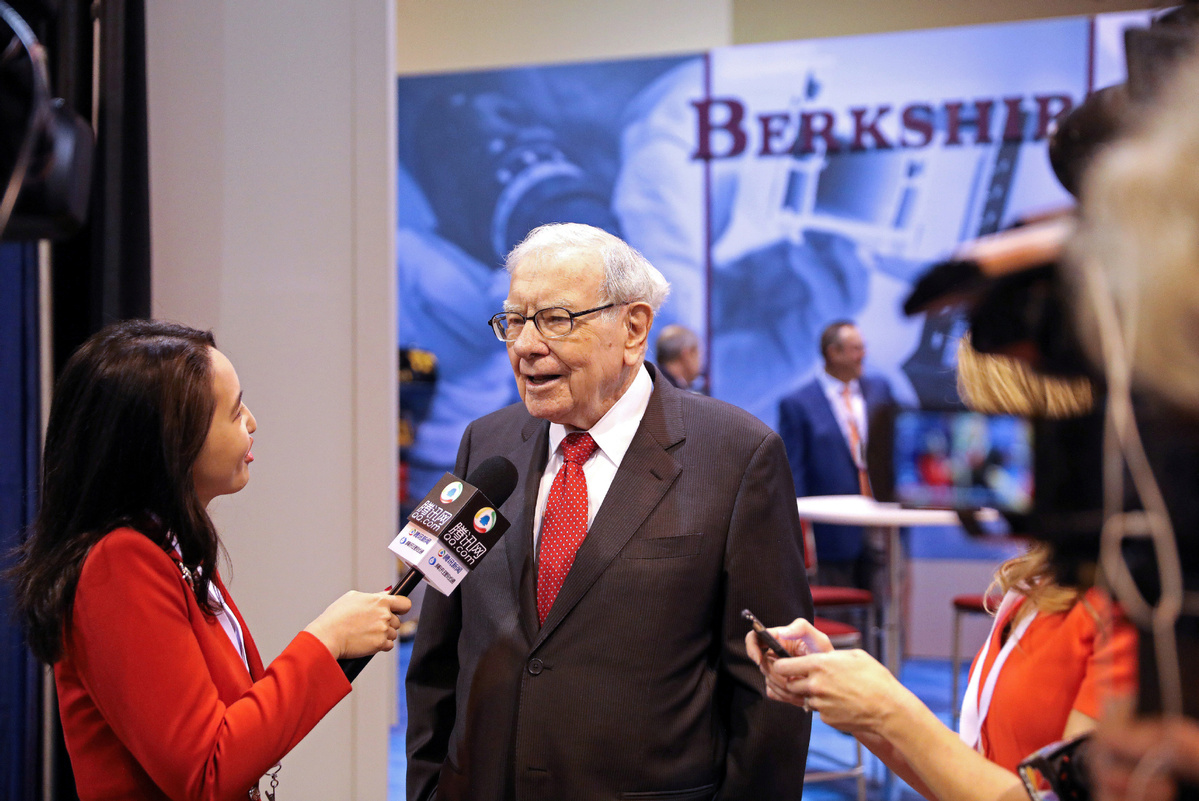 5. Starbucks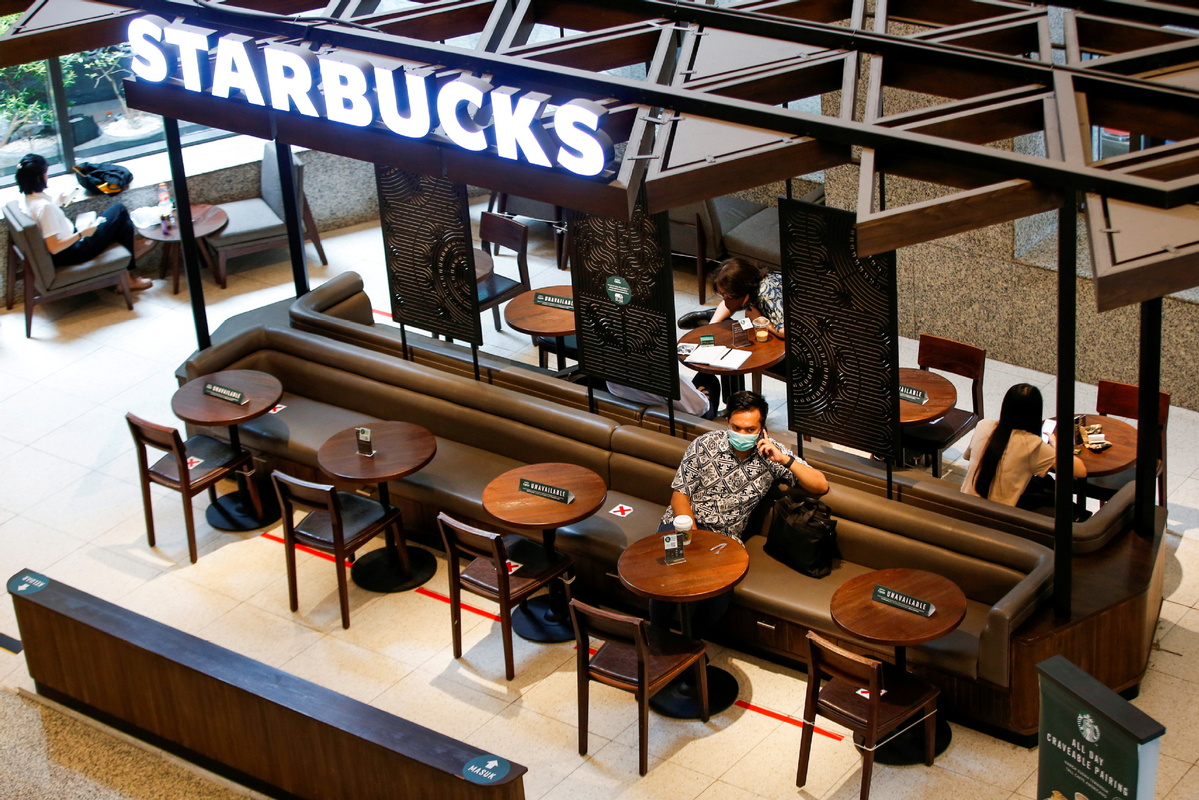 4. Walt Disney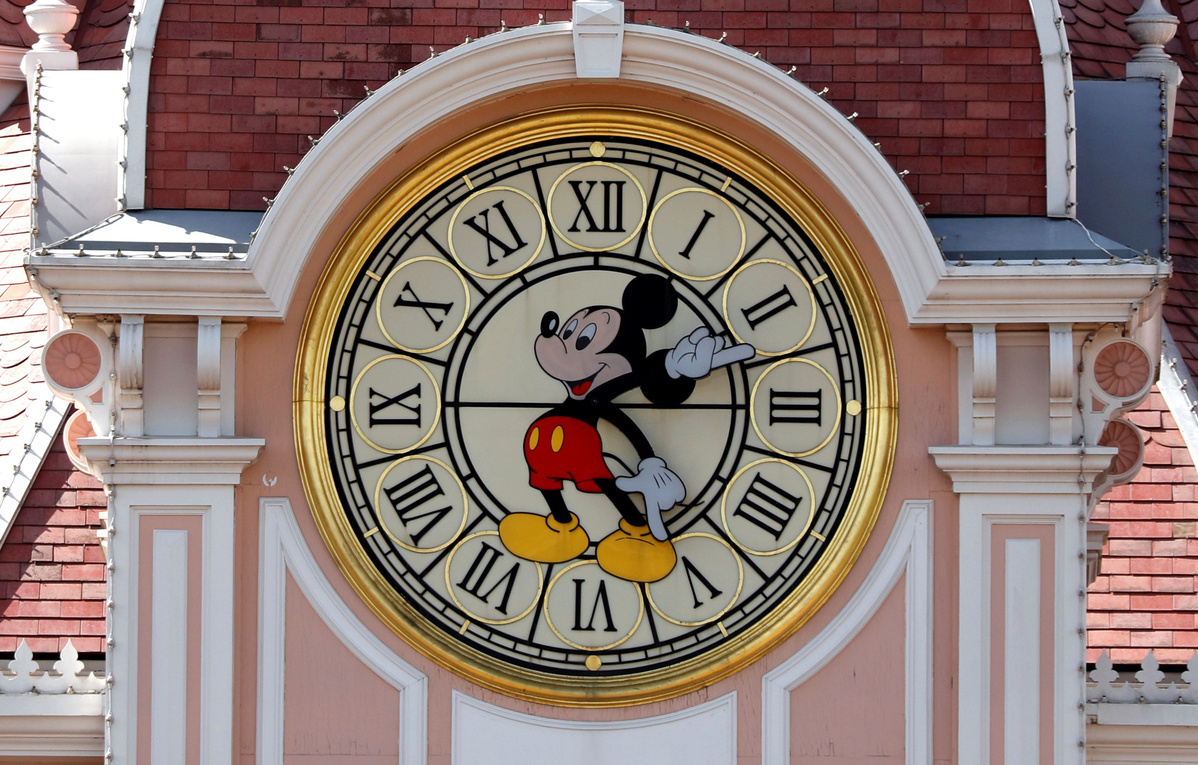 3. Microsoft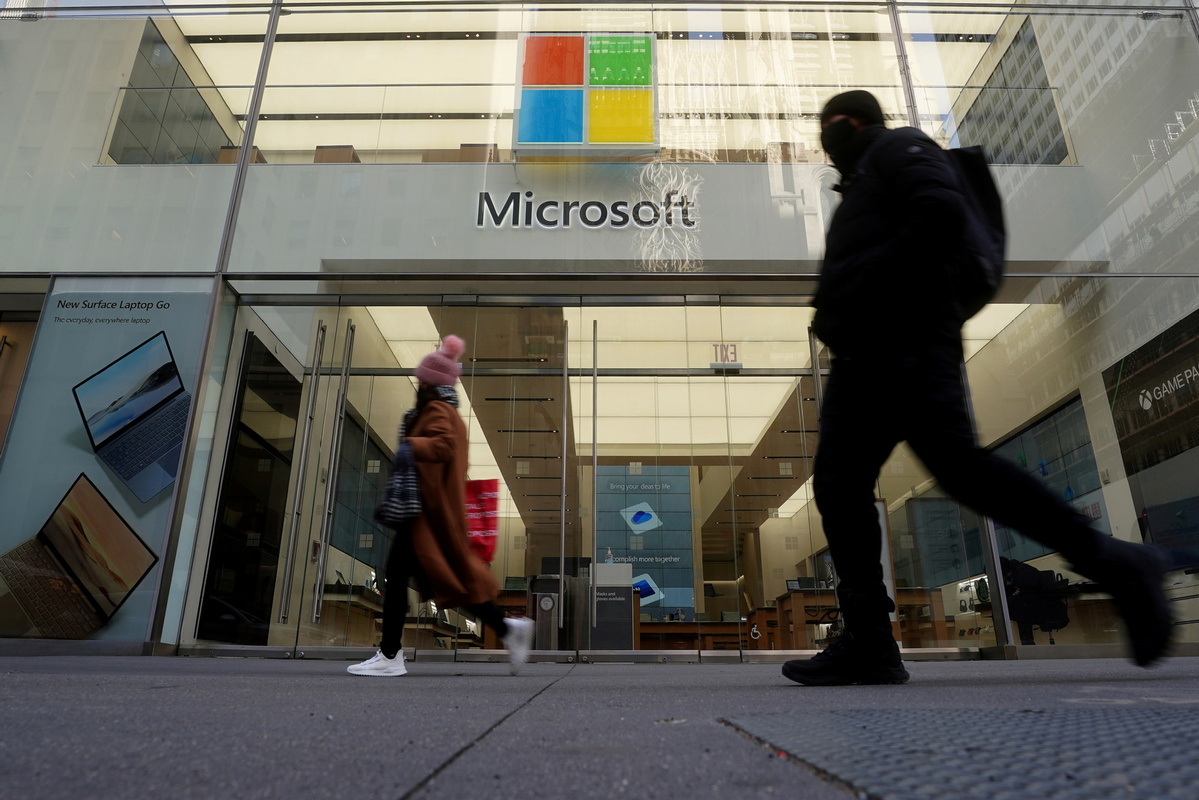 2. Amazon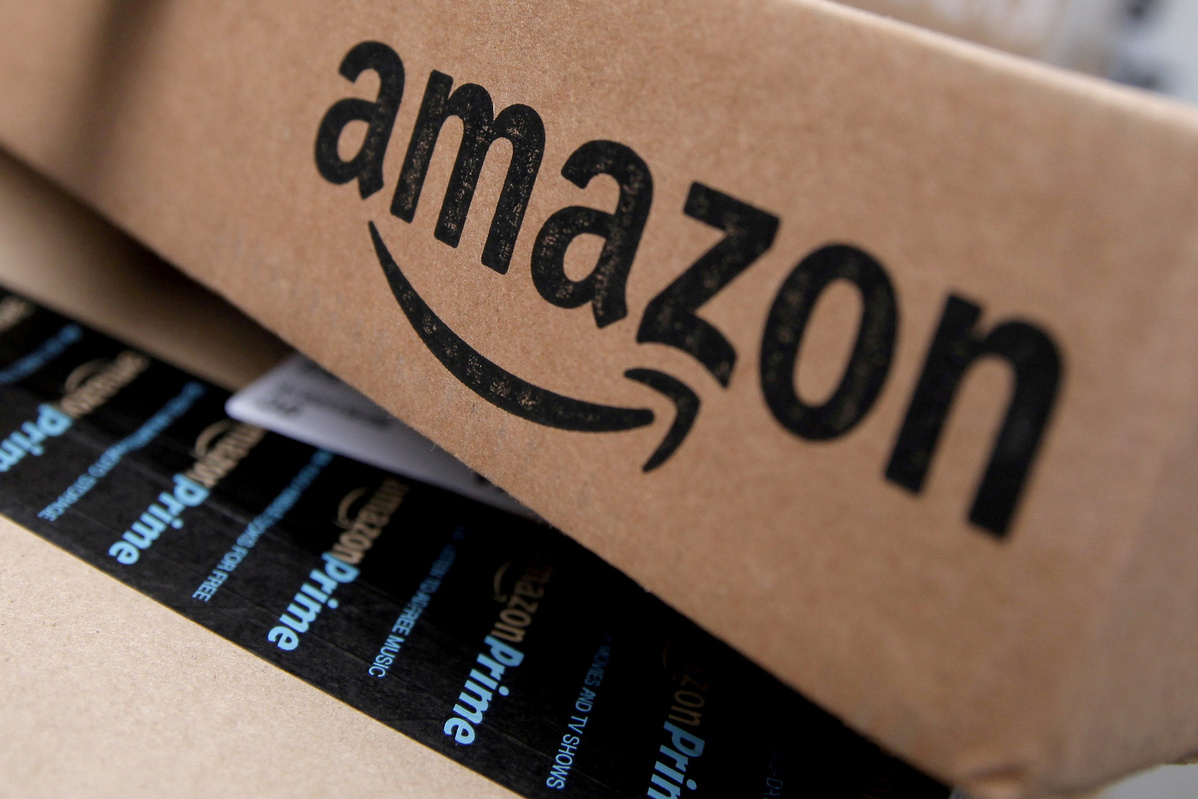 1. Apple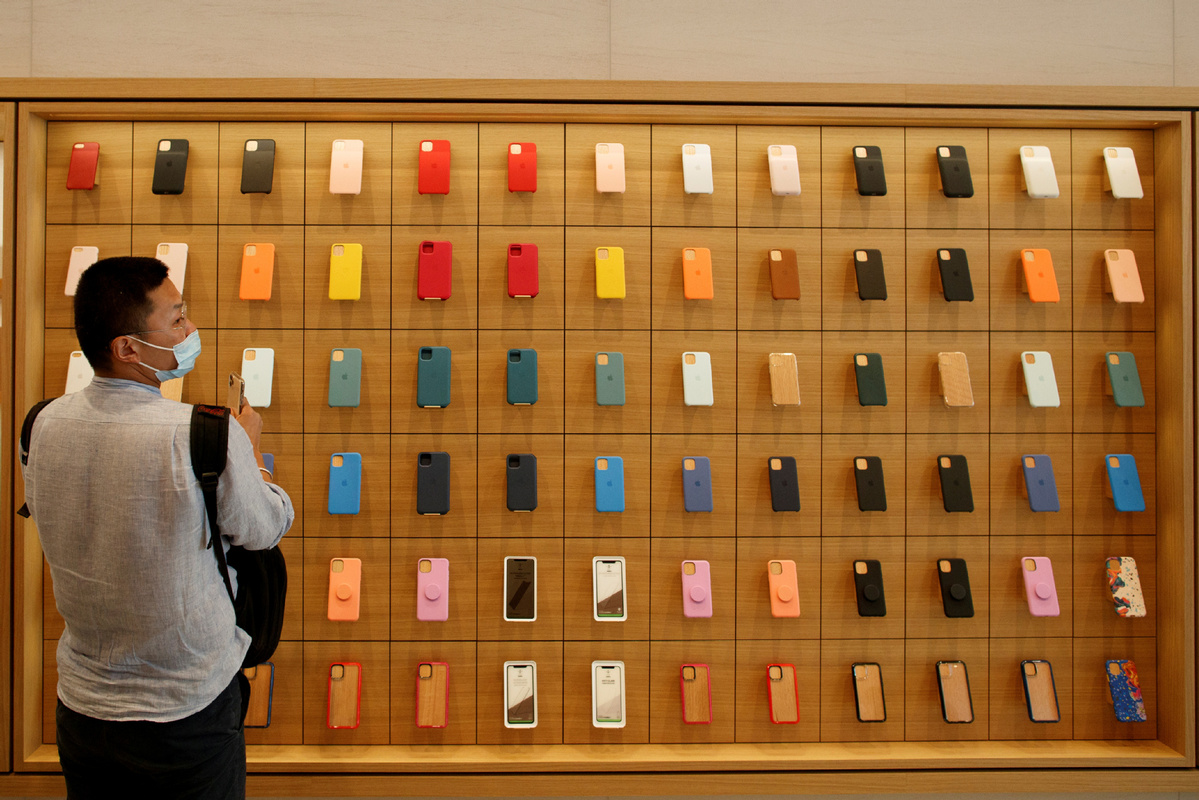 Canonical Link: https://global.chinadaily.com.cn/a/202102/23/WS603432c1a31024ad0baaa45f.html
© Copyright 2021 China Daily Information Company. All Rights Reserved.