With the long weekend rolling around the corner, everyone is ready to pack their bags and jet set abroad for a much-needed vacation. Want to go on an adventure but your budget is looking a little tight? Here are the top 10 destinations to travel from Dubai that will have you unwinding without breaking the bank.
1. Nepal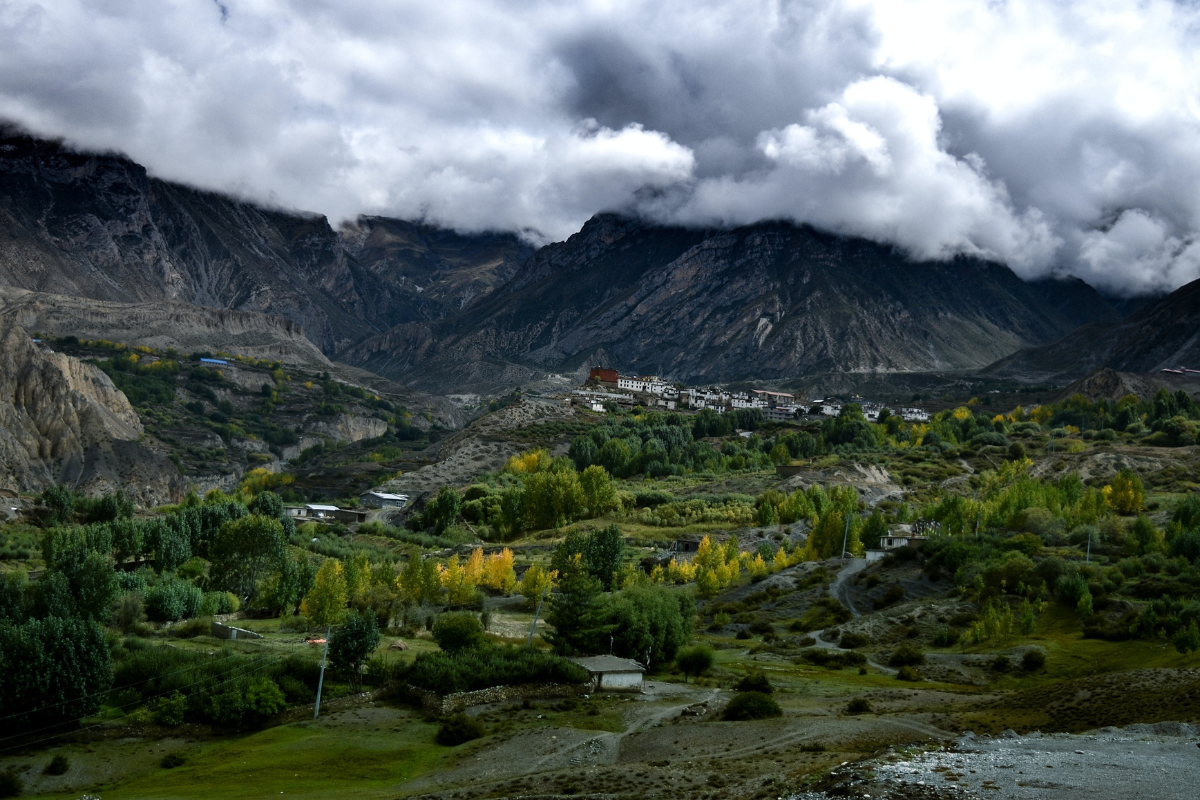 Situated in South Asia, Nepal is landlocked by the majestic Himalayan peaks, including Mount Everest, the highest peak in the world. The scenic beauty of Nepal encompasses snow-clad mountains, lush valleys, cascading rivers, serene lakes, and dense forests, making it a paradise for nature lovers and trekkers. Home to several national parks, preserving its exquisite indigenous flora and fauna, Nepal is known for its diverse topography. Nepal's charm lies in its natural beauty, cultural diversity, warm hospitality, and spiritual essence. Whether you seek adventure, cultural exploration, or tranquillity, Nepal offers a unique and memorable travel experience.
Nepal offers Visa-on-arrival for UAE residency visa holders and citizens.
Flight starting from AED 349
2. Romania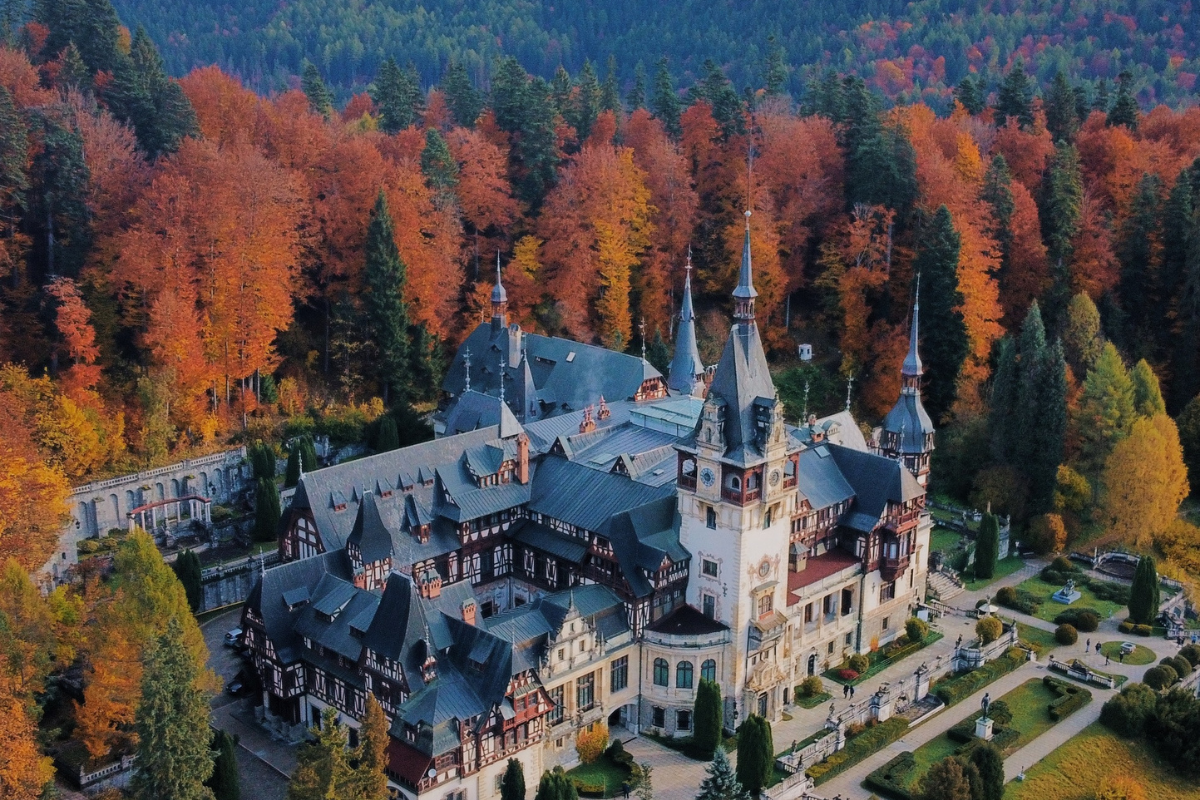 This hidden gem tucked away in the heart of Eastern Europe boasts diverse and stunning landscapes that will ignite your sense of adventure. From rolling hills, snow-capped peaks, untamed rivers, and fields as far as the eye can see, Romania's natural hotbed for history enthusiasts, this scenic country is renowned for its well-preserved medieval towns. These towns are not only visually stunning but also offer a glimpse into Romania's fascinating history, or visit the Bran Castle, famously associated with the legend of Dracula. Foodies can indulge in traditional Romanian cuisines such as sarmale, mici and mamaliga should not be missed.
Flights starting from AED 699
3. Hungary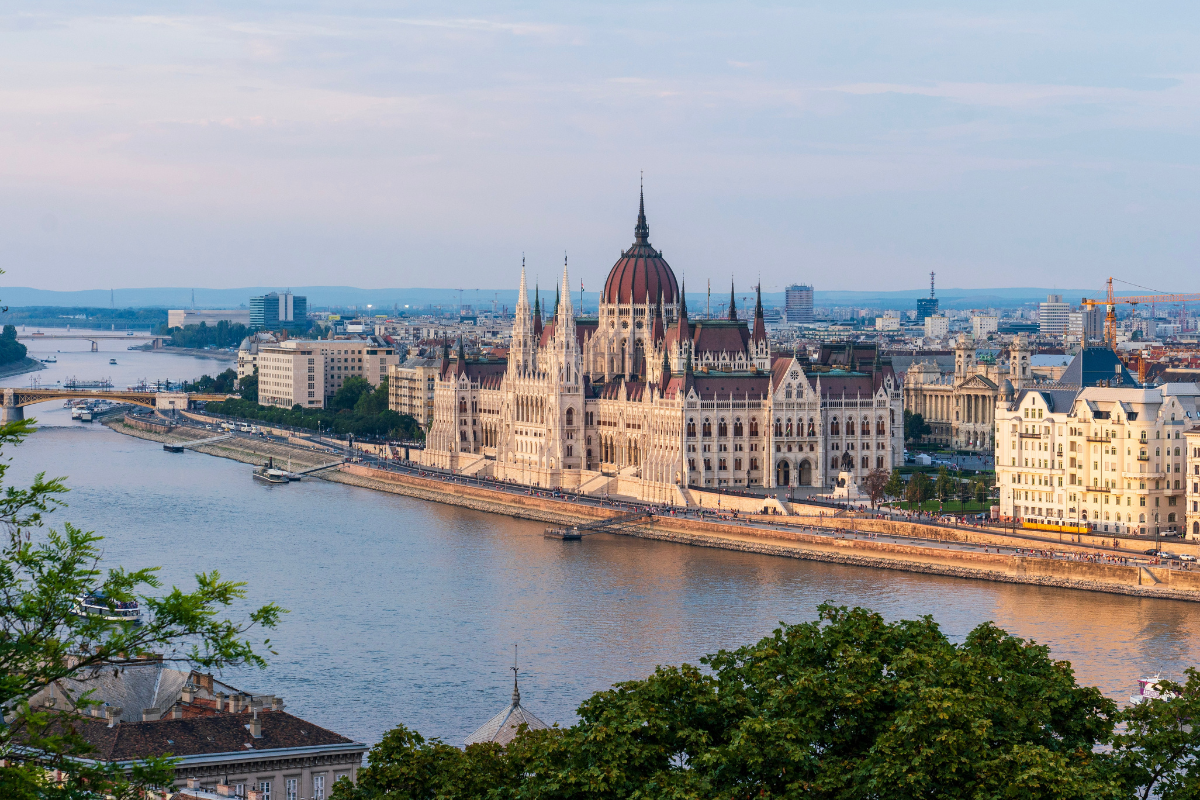 Located in Central Europe, Hungary offers a rich blend of history, culture, and stunning landscapes. From its vibrant capital city to its charming towns and thermal spas, Hungary has something to offer every traveller. Lake Balaton, the largest lake in Central Europe, is a popular summer destination for both locals and tourists. The lake offers opportunities for swimming, sailing, and relaxing on its shores, while the surrounding wine region provides a chance to sample some of Hungary's renowned wines. A food-lovers paradise, Hungary's cuisine is the highlight of any visit. Don't miss the opportunity to taste goulash, Hungary's iconic meat and vegetable stew, along with other traditional dishes like langos, chimney cake, and dobos torte. Hungary's affordability and warm hospitality make it an ideal destination for all types of travellers.
Flights starting from AED 841
4. Tanzania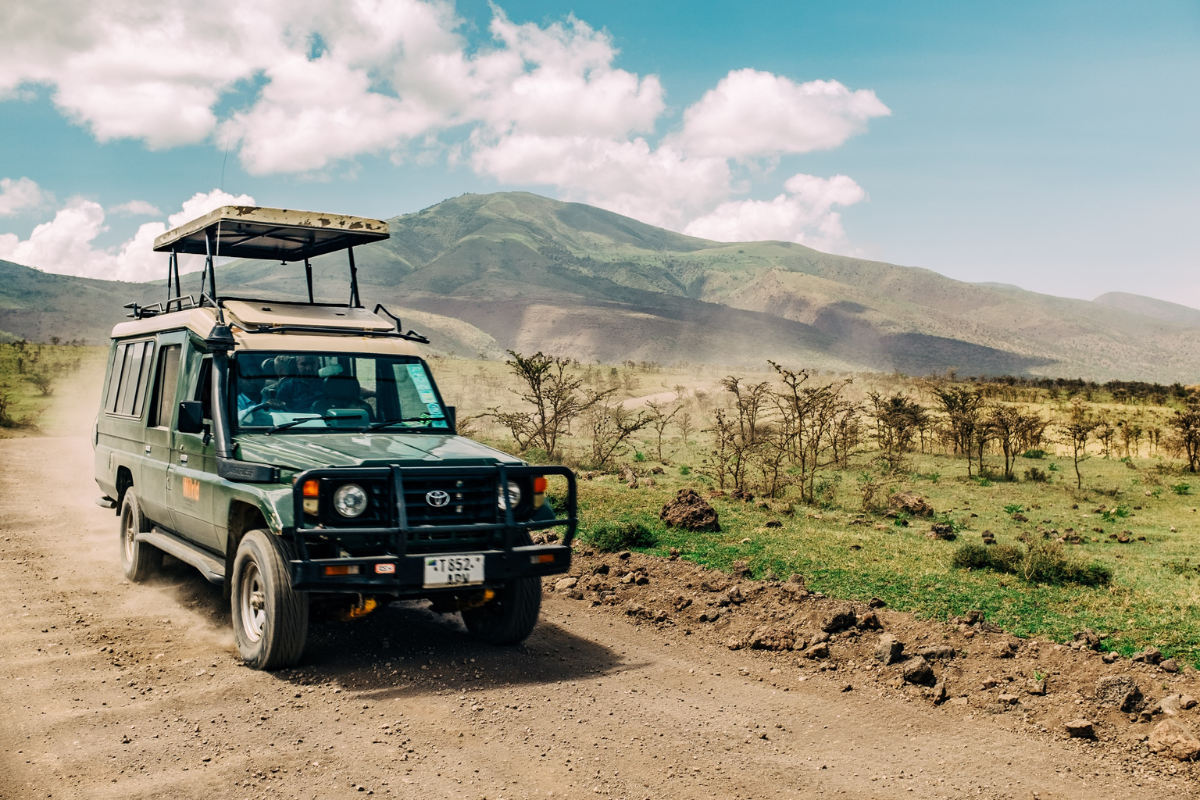 Tanzania's wildlife experience is almost unparalleled by any other experience on the planet. From the iconic Serengeti plains to the majestic Mount Kilimanjaro, Tanzania offers promises unforgettable adventures and awe-inspiring natural beauty. It is home to the world-famous Ngorongoro Crater, a UNESCO World Heritage Site, the largest intact volcanic caldera on Earth. The crater floor is rich in wildlife, including some of the indigenous wildlife synonymous with the African savannahs, like cheetahs, wildebeests, gazelles, ostriches, elephants, and giraffes.  If you're seeking pristine tropical beaches and clear waters, the Zanzibar Archipelago in Tanzania is a must-visit in your itinerary. Zanzibar's white sandy beaches, and vibrant coral reefs, are the perfect beach getaway Immerse yourself in the island's rich history, visit spice plantations, and indulge in the mouth-watering flavours of Zanzibari cuisine. Travellers can also engage with local communities of more than 120 ethnic groups.
Flights starting from AED 960
5. Turkey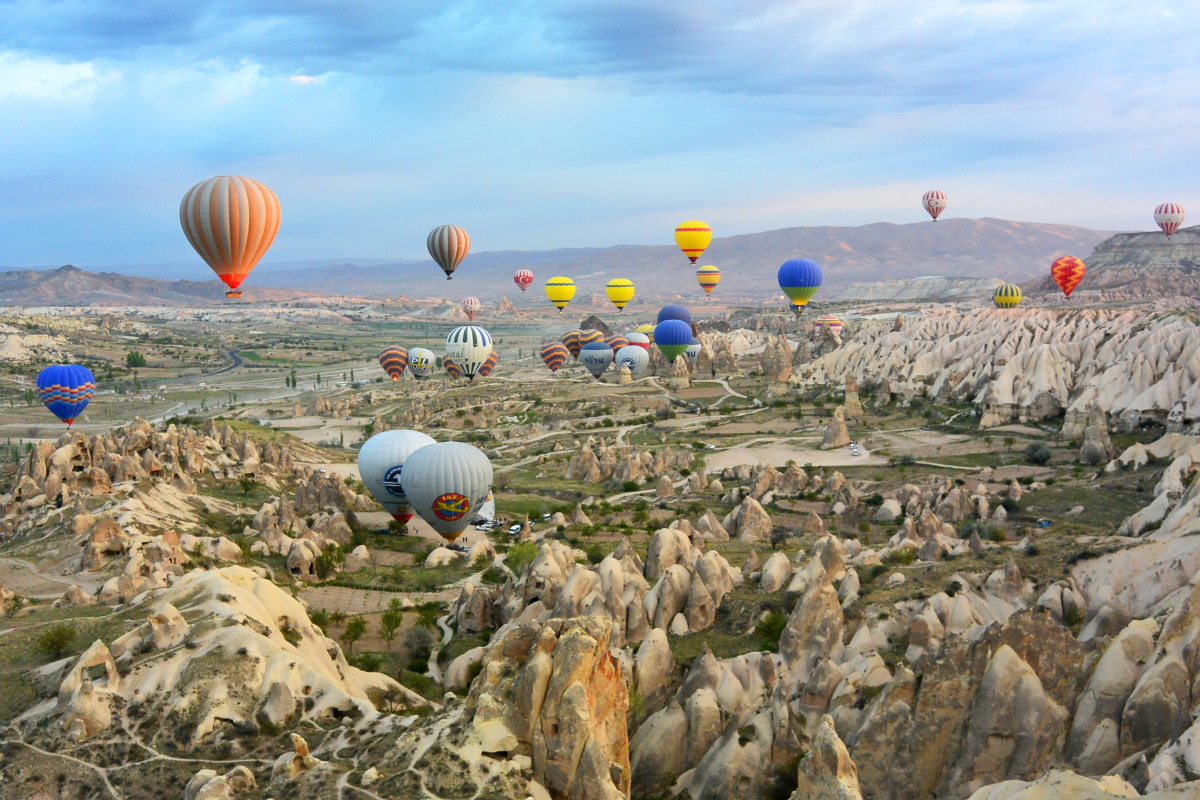 Turkey lies in a unique disposition between Europe and Asia, and its beauty lies in its ability to seamlessly blend ancient traditions with modern sophistication.
From the bustling streets of Istanbul to the scenic Cappadocia and the crystalline waters of the Aegean and Mediterranean, Turkey offers a diverse range of experiences for every traveller. Turkey is renowned for its hot-air balloon rides, beautiful salt formations, historical architecture, and rich culture. Turkish cuisine, which draws influences from a number of cultures, cannot be missed. Travellers can engage with locals, learn about their customs, and partake in traditional Turkish experiences like a Turkish bath (hammam) or a folk-dance performance.
Flights starting from AED 960
6. Armenia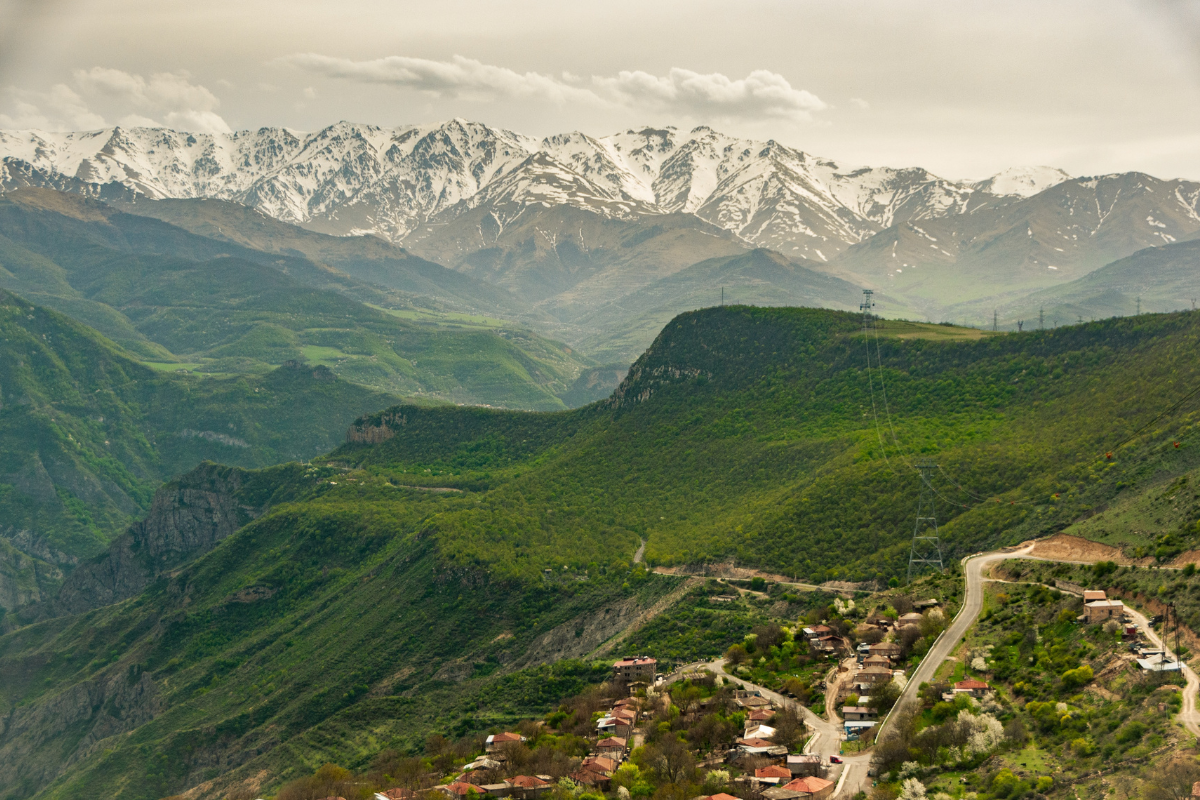 Picture rolling hills, vineyards, and orchards, framed by the rocky peaks of the Caucasus mountains. Nestled in the Caucasus region, Armenia is famous for its rugged landscapes, monasteries perched on rocky cliffs, and fascinating blend of history, culture, and natural beauty. Experience traditional Armenian architecture, cuisine, and vibrant nightlife in the capital city of Yerevan.
Armenia offers free entry for UAE citizens and visa-on-arrival for UAE residency holders with Indian or Filipino passports.
Flights starting from AED 1,206
7. Georgia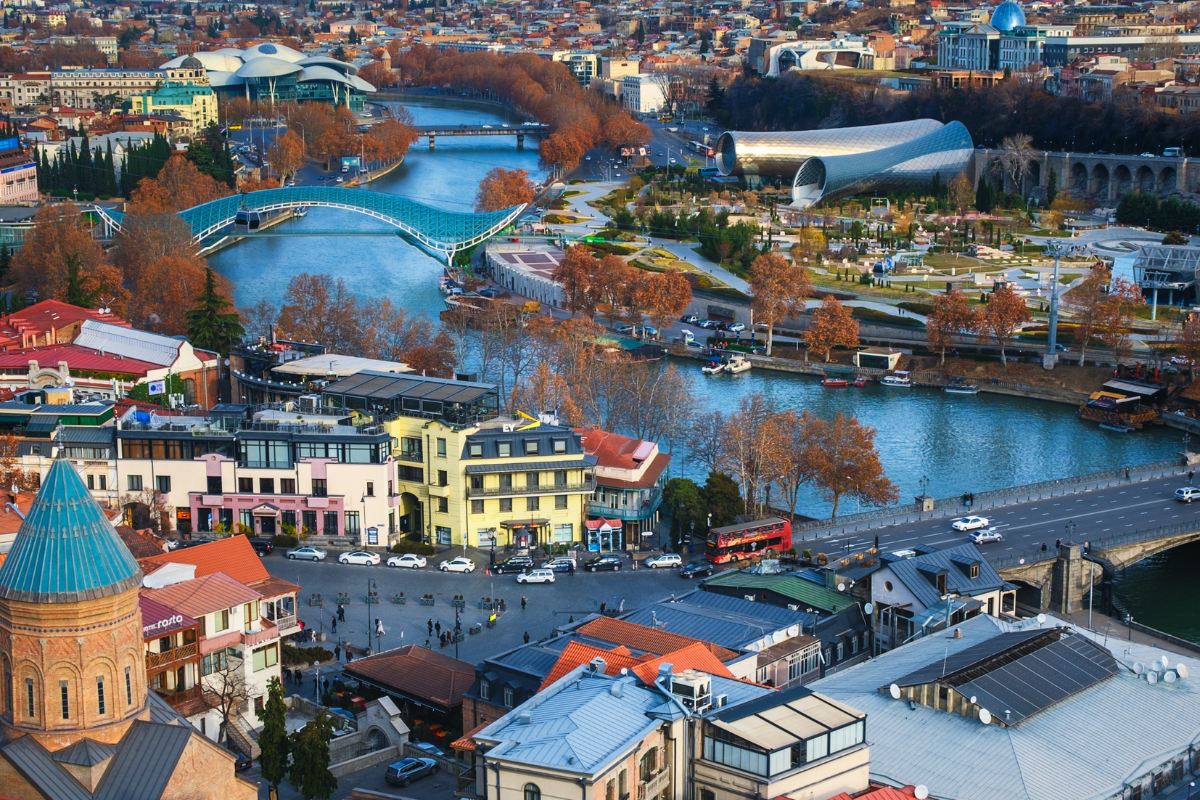 Georgia is almost a must-visit location for Dubai residents because of the low flight fares, affordable accommodation and living expenses. Neighbouring Armenia in the Caucasus, Georgia is known for its lush green landscapes. The historical capital Tbilisi is a mix of traditional and modern architecture and is the focal point to visit to experience Georgian culture like music, dance, and feast on the famous Georgian supra. Georgia's natural scenery consists of everything from mountains, valleys, and beaches, so whether you're a nature lover or seeking a relaxing beachside vacation, this country has everything for every visitor. Being one of the oldest wine-producing regions in the world, Georgia's vineyards stretch across the country. For those looking to go off the beaten track, this gorgeous destination offers several hiking trails and mountain roads.
Georgia offers visa-on-arrival for UAE residency visa holders and citizens.
Flights starting from AED 1,320
8. Sri Lanka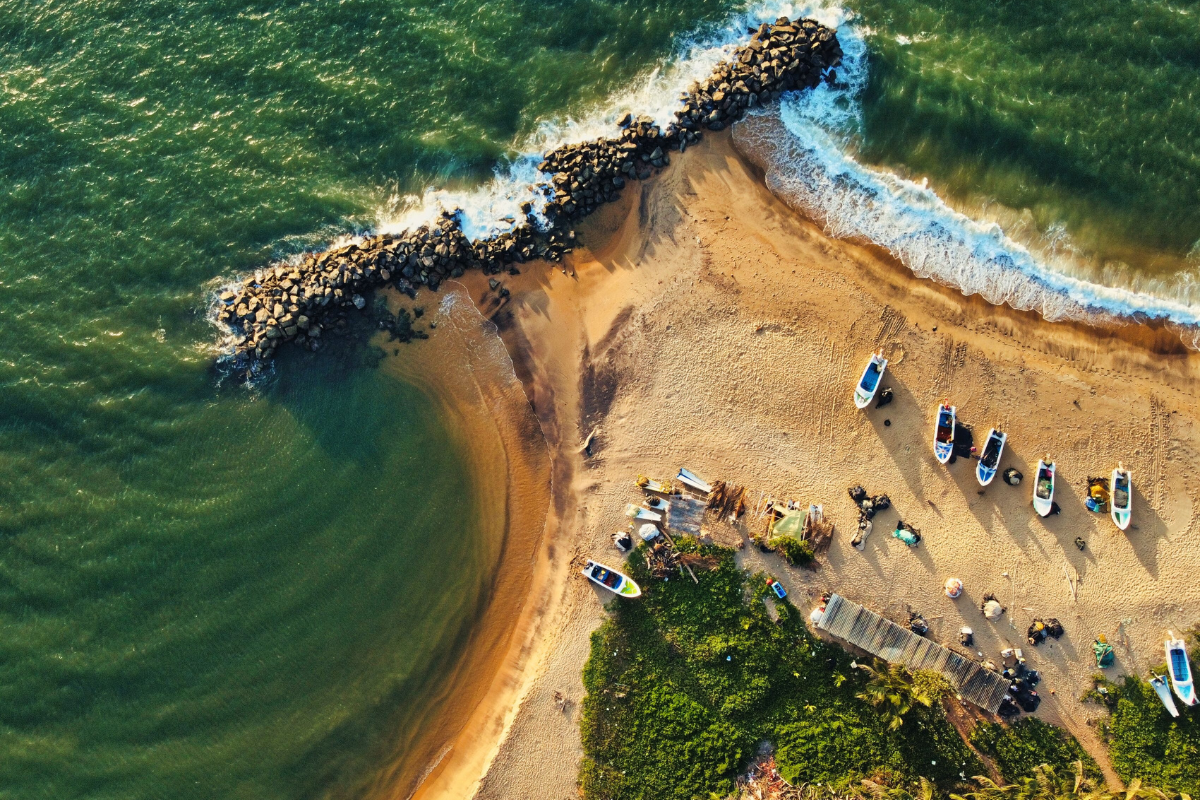 Sri Lanka is a tropical paradise in the midst of the Indian Ocean, neighbouring India. Sri Lanka is a haven for those seeking a beach getaway, with its coastline fringed with palm trees and crystal-clear waters. Adrenaline lovers can snorkel, swim, surf, or hike in the mountains. Sri Lanka is renowned for its Ayurvedic traditions and holistic wellness practices. Sri Lankan cuisine is known for its richness, the blend of aromatic spices, seafood delicacies, and exotic fruits. Sri Lankan tea plantations are a sight to behold, with Ceylon tea being a staple part of any traveller's itinerary.
Flights starting from AED 1,472
9. Kenya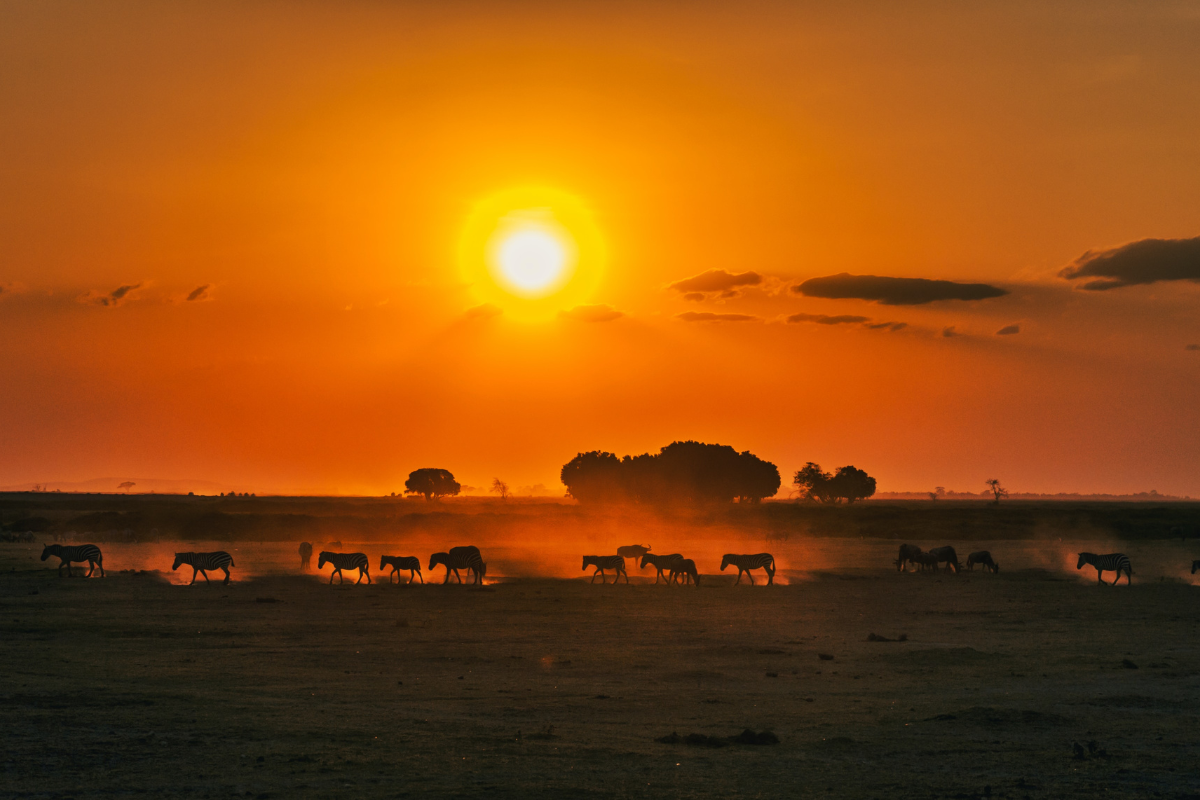 The grazing wildlife, against the setting sun in the savannah is probably an image imprinted in everyone's head. There are few countries that offer this awe-inspiring view. An Eastern African gem, Kenya offers luxurious wildlife safari encounters where you can observe the native wildlife like the Big Five in their natural habitats. Here you can experience the timeless traditions of the Maasai, gaining insight into their pastoral way of life.
Flights starting from 1,635
10. Maldives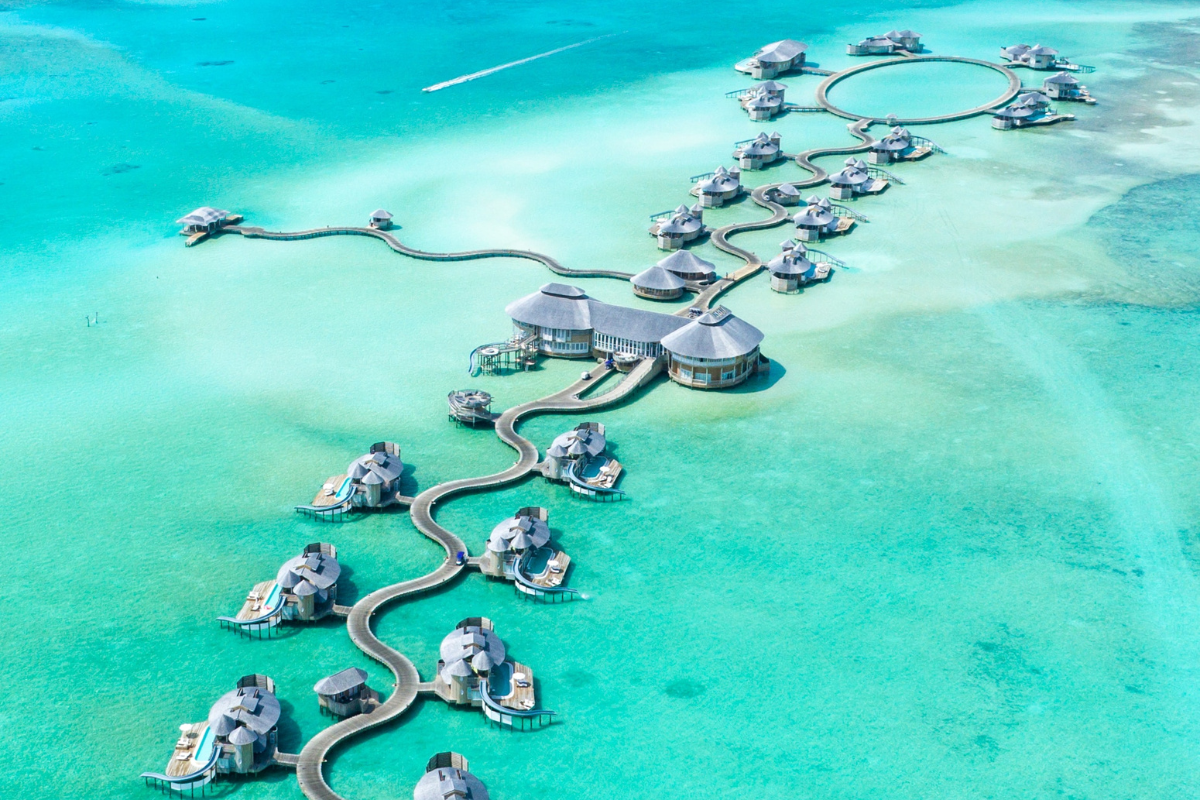 Sandy beaches, clear blue waters that almost appear transparent, and vibrant marine life. What more do you need for a relaxing vacation? At the heart of the Indian Ocean, lies the Maldives, an archipelago of over 1000 coral islands. Engage in a number of water sports like windsurfing, and jet skiing, taste the flavours of Maldivian cuisine, especially the freshly caught seafood cooked with aromatic spices and rich coconut curries, or escape to their luxurious spas and wellness centres for some pampering. Maldives is also synonymous with its iconic overwater villas perched over the ocean.
Maldives offers visa-on-arrival for UAE residency visa holders and citizens.
Flights starting from AED 1,869
Also Read: