3d Chocolate Hub aims to provide a unique service for customers across the seven emirates in the UAE, by offering a range of premium, sustainable and ethically produced chocolate both locally and from around the world, all in the one place!
You can select chocolate that suits your personal taste or dietary requirements and perhaps discover chocolate you have never seen before. To facilitate your experience, one click will take you directly to the chocolatiers' site and you can either purchase direct from their platform or visit their shops and stores in person.
What is your business name?
3d Chocolate Hub
What is your business type?
Trading, Services
Which industry does your business belong to?
B2B Services
How old is your business?
1-5 years
Who are your customers?
Both B2B and B2C
How did you initially come up with the idea or concept for the business?
Simple formulation to have a community of all chocolate brands and chocolate solutions for personal and corporate gifting under the one roof.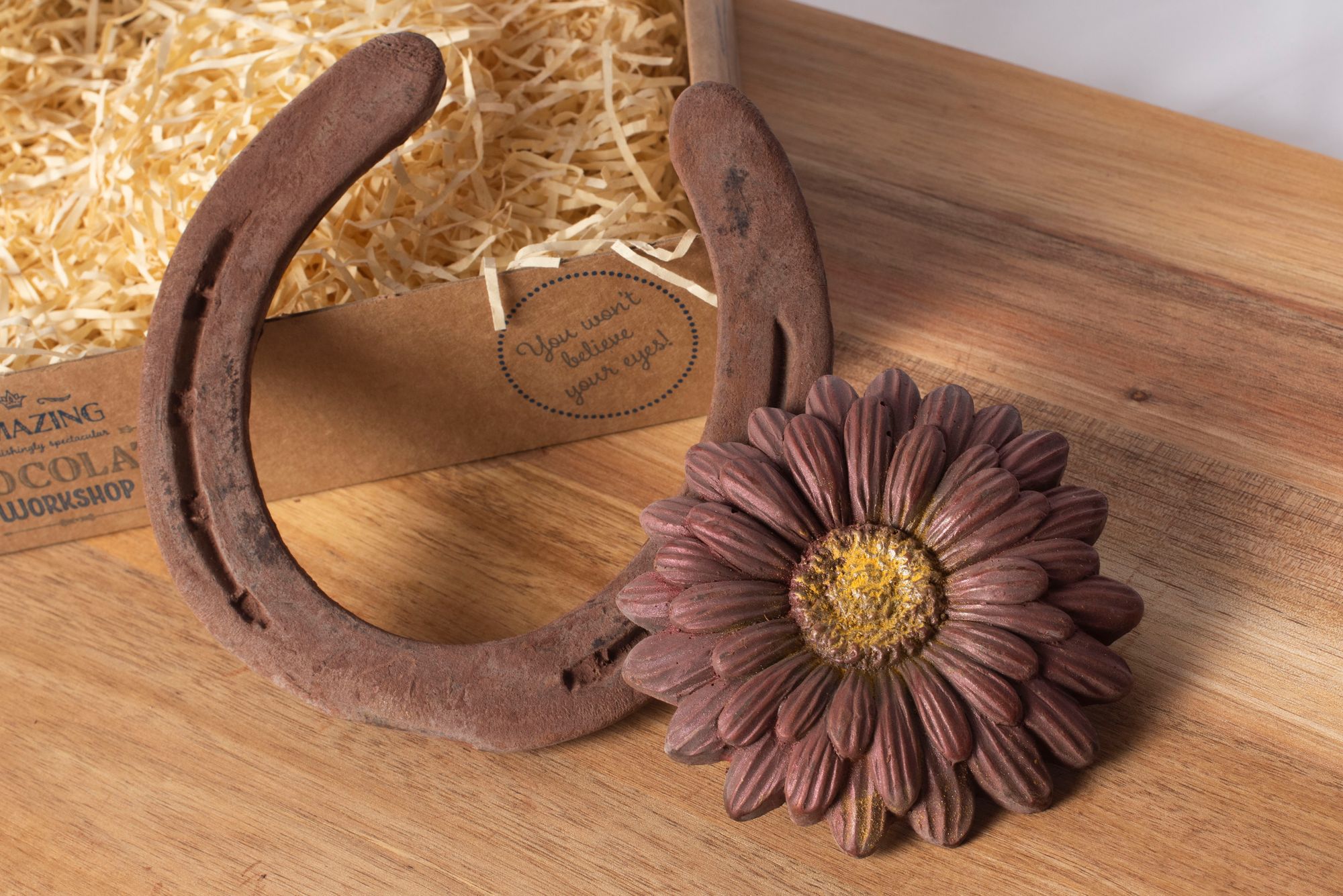 What made you choose Dubai as a location to setup your business?
I have been a resident of Dubai for the last 20yrs and have a very strong network of people. It is a great city for entrepreneurs.
What sets your business apart from the competition?
Chocolate Hub store will be a conclusive and comprehensive collection of premium and specialized chocolate brands for gifting, wholesale suppliers, equipment, academies. It will be a one stop Chocolate solution for all customers needs.
Can you name some of your clients?
Co Chocolat
What service(s) or product(s) do you offer/manufacture?

The main services we offer at Chocolate Hub are:
Distribution - Chocolate Printing machines for hobby bakers
Print to Order - Customized chocolate printing designs, objects, names, logos, messages for event companies
Hotels Directory of Chocolate suppliers
Gifting for B2C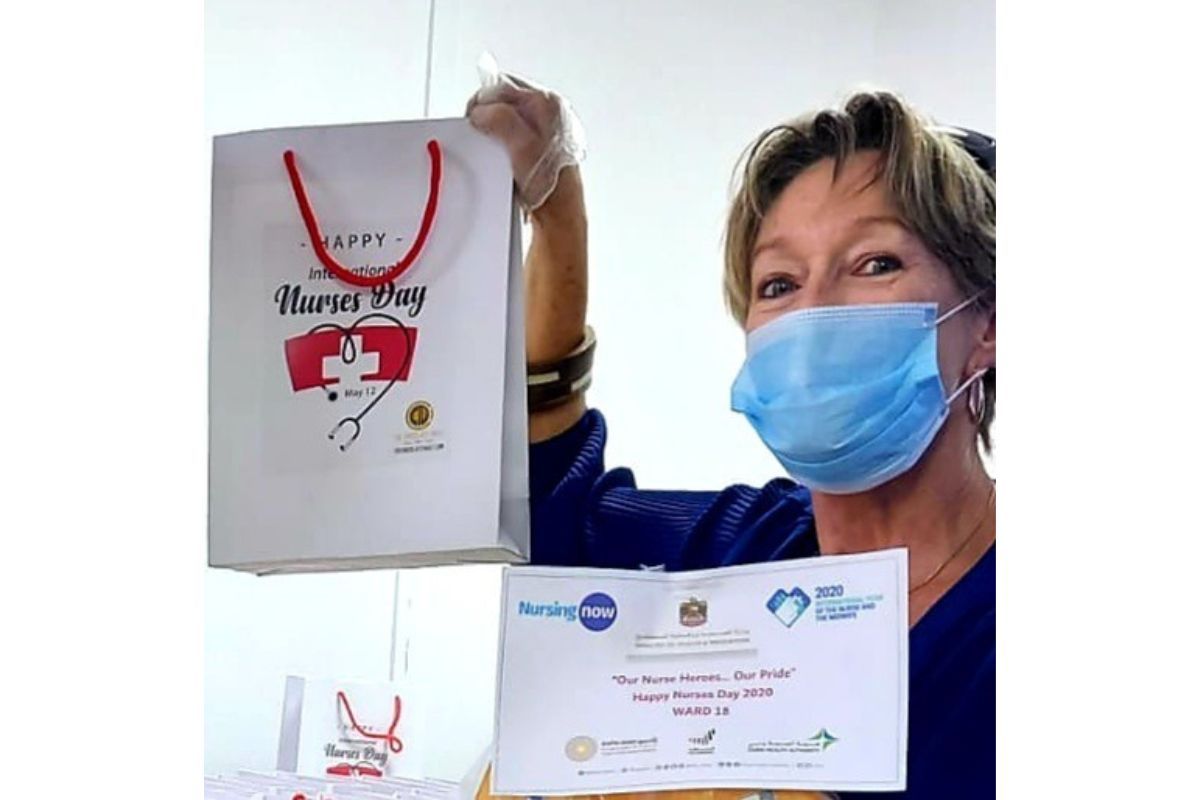 What are the key strengths of your products/services?
One of the first and only online store dedicated to chocolate, to make the choice of gifting easier.
To have a conclusive and comprehensive directory of premium and specialized chocolate brands both locally grown and international brands in UAE region that have been sourced and researched personally by me, where I meet the team behind the brand.
Are there any exclusive products/services that you offer (not offered anywhere else in Dubai)?
Chocolate printing 2d & 3d machines for distribution, Print to order customized printing in Chocolate [Vegan, Dark, White, Ruby], Chocolate printing of logos, objects, buildings.
Can you share some of your products and pricing?
For more information on products and pricing, please visit our website: www.3dchocolatehub.com
We offer 2 hours FREE chocolate workshops and 50% off on purchase of mycusini 1.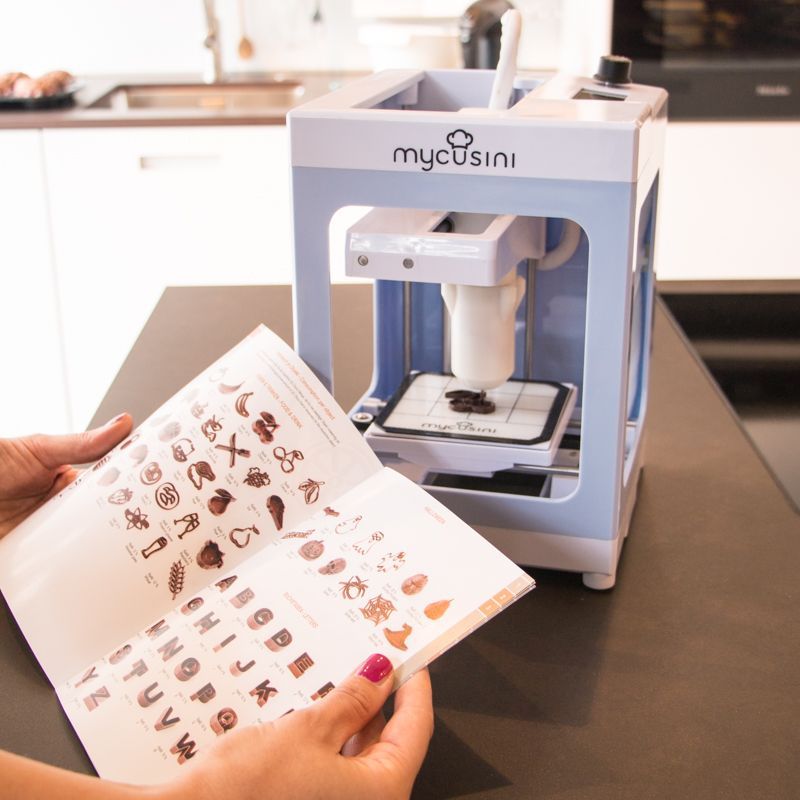 What are the best ways for your customers to contact your company?
Phone: 056 4748910
Email: patsi@3dchocolatehub.com
Is there anything else you want to convey to your potential customers?
Free online demo Q&A on Chocolate printing by appointment.