Al Mersal Media is creative marketing agency in Dubai. With a dedicated design studio Al Mersal Media provides full creative and design services for both print and online.
What is your business name?
Al Mersal Media
What is your business type?
Services
Which industry does your business belong to?
Media, Marketing & IT
How old is your business?
1-5 years
Who are your customers?
Both B2B and B2C
How did you initially come up with the idea or concept for the business?
It is an extension of my university education.
Tell us about some of the major turning points in the history of your business.
We added new services to our line of business that fit the needs of the market. We got positive support for this due to our acquisition of new experiences.
What made you choose Dubai as a location to setup your business?
I trust Dubai as a government and it's way of working, and this is what prompted me to go through the experience with you, and I hope that it will benefit both of us.
What sets your business apart from the competition?
The quality of our work & our competitive prices.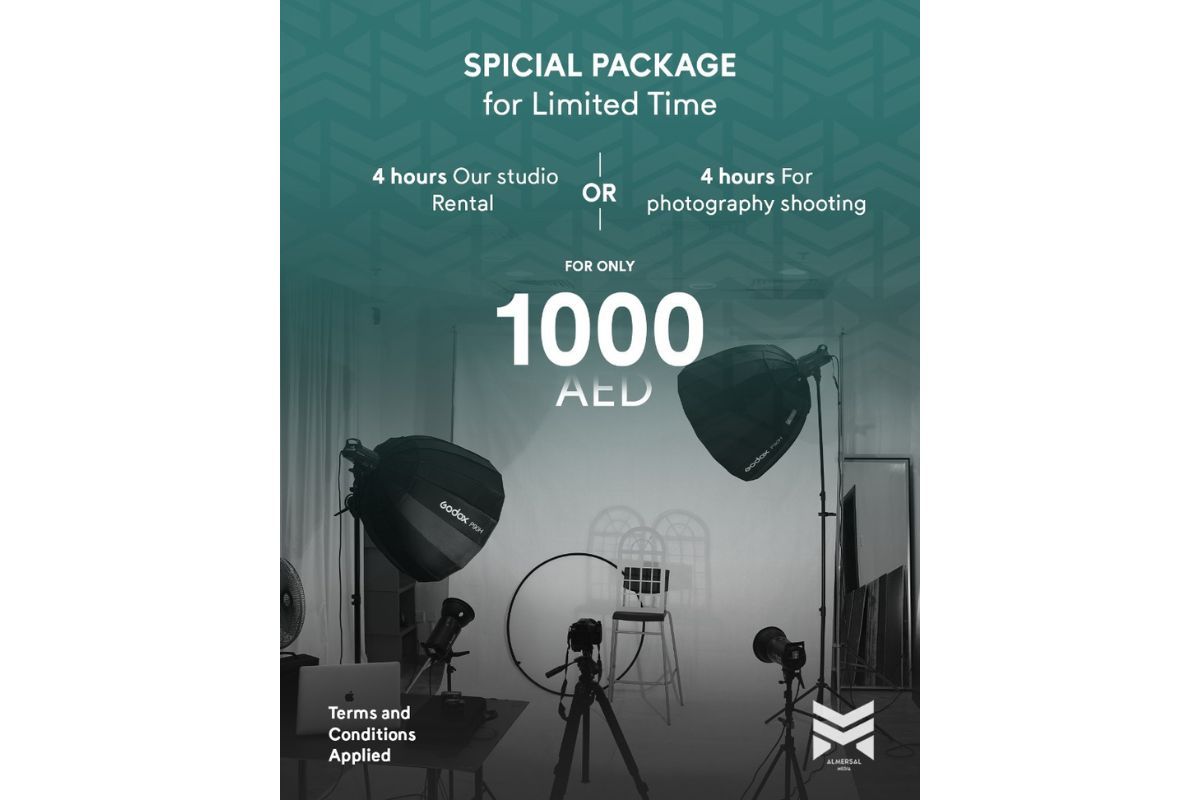 Can you name some of your clients?
Muhammad Bin Rashid Housing Establishment, Dubai Police.
What service(s) or product(s) do you offer/manufacture?
Photography & videography services, media & rewriting services, social media management, graphic & motion graphic designing, 3D designing, branding, printing, giveaway.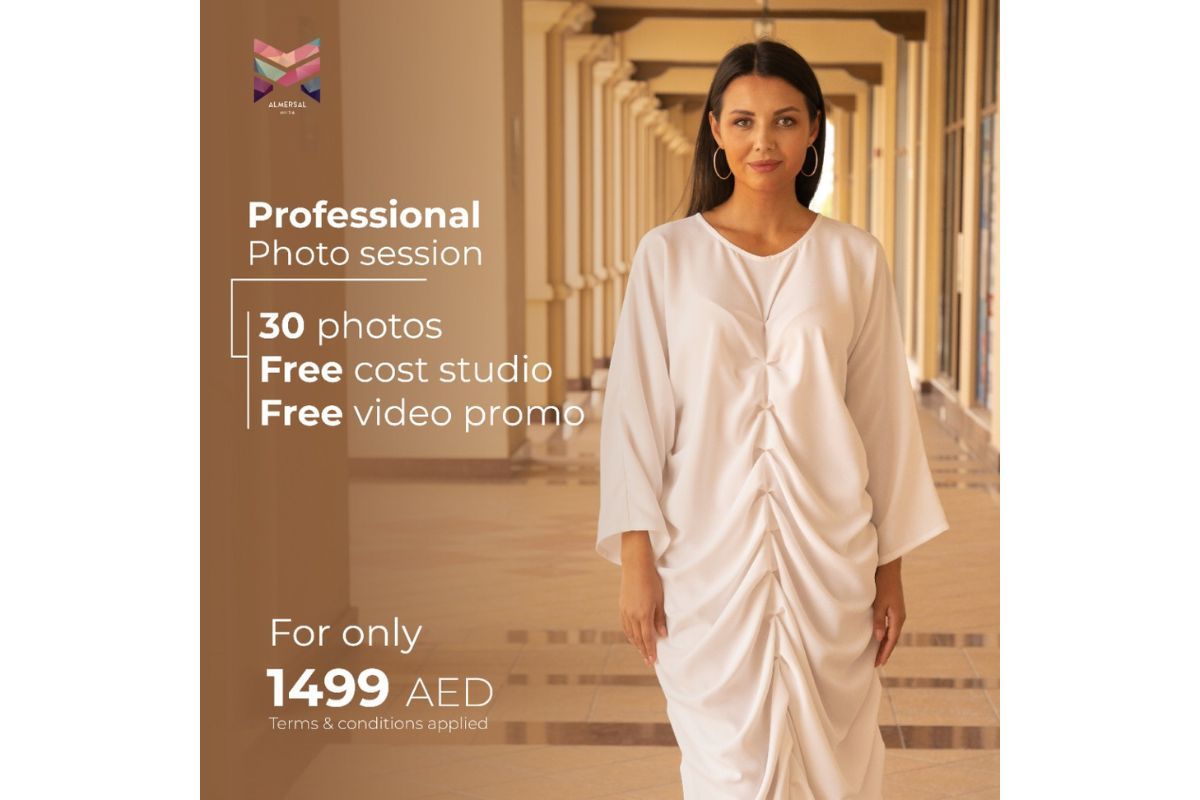 What are the key strengths of your products/services?
We have a professional team with extensive experience in the field.
Are there any exclusive products/services that you offer (not offered anywhere else in Dubai)?
Of course, we can provide customized gift items directly from china.
What are the best ways for your customers to contact your company?

Email: almersalmedia.dubai@gmail.com
Phone: +971 50 582 7191
Visiting Office: 44th Street, Al Mamzar, The Square Building, Ground Floor
Website: https://almersalmedia.com/