Al Moauz Automatic Gates specializes in car traffic barriers, garage door, rolling shutter, sliding door, intercom system, cast aluminum gate and other types of entrance and access control systems. MAG has the necessary infrastructure, specialization and expertise to carryout the related jobs. They are committed to providing customers with the best quality services at lowest prices.
What is your business name?
Al Moauz Automatic Gates
What is your business type?
Services
Which industry does your business belong to?
Construction & Renovation
How old is your business?
10-15 years
Who are your customers?
Both B2B and B2C
How did you initially come up with the idea or concept for the business?
The growing demand for Automation Access Solutions in UAE led to the idea of this business.
Tell us about some of the major turning points in the history of your business.
We had been awarded by Dubai Police in 2014, 2015 & 2016 at Annual Conference for Suppliers and Contractors.
What made you choose Dubai as a location to setup your business?
Dubai is a very fast moving and Technology oriented city which could make a great market for our services.
What sets your business apart from the competition?
A professional team of well-trained technicians & skilled engineers to provide technical solutions.
Can you name some of your clients?
Emaar, AG Facility, Dubai Police, Dubai Municipality, Dubai Hills, Dubai Marina Yacht Club, Enova M.A.F, Marriot Hotel & Private Villa Owners.
What service(s) or product(s) do you offer/manufacture?
Automatic Traffic Barriers, Automatic Sliding Doors, Automatic Swing Doors, Automatic Sliding & Swing Gates, Rolling Shutters, Overhead Garage Doors, Glass and Aluminum Works.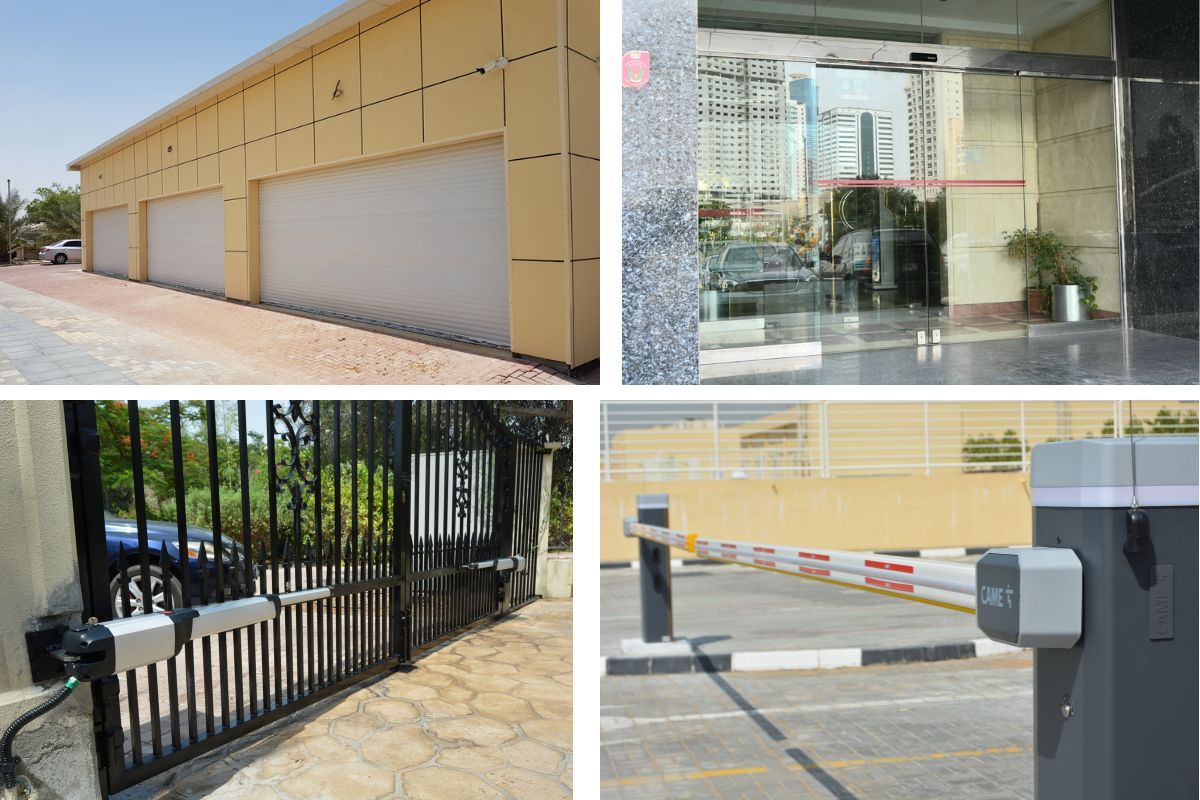 What are the key strengths of your products/services?
3 Years Warranty, Budgeted Price, Long life, High Quality.
Can you share some of your products and pricing?
Sliding Door Operator AED, 5,299/-
Sliding Gate Motor AED. 2,200/-
Swing Gate Motor AED. 2,800/-
What are the best ways for your customers to contact your company?

Phone: +971 4 2731487
Email: almoauz@magdoors.com
Website: https://www.magdoors.com/