Al Ras Accounting offers expertise in business advisory, accounting solutions, assurance, Tax, risk management and IT services. Raheel Anwar, Managing Director at Al Ras Accounting, shares details about the company.
Which industry does your business belong to?
Accounting Services.
What is your business type?
Services.
How old is your business?
5-10 years.
Who are your customers?
Companies (B2B).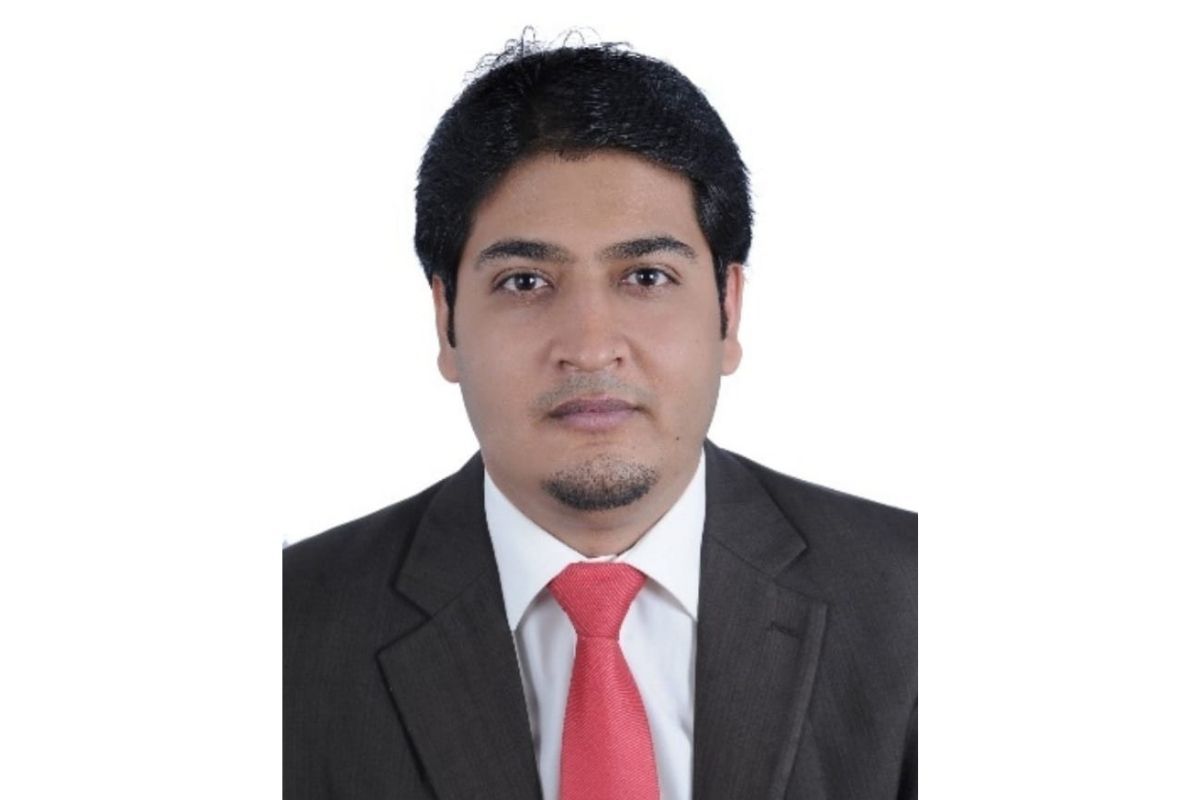 How did you initially come up with the idea or concept for the business?
I always wanted to have my own office in the high rise buildings.
Tell us about some of the major turning points in the history of your business.
I got a subcontracting agreement with one of the big four auditing firms. We got a couple of big projects in other parts of the world.
What made you choose Dubai as a location to setup your business?
Dubai is a land of opportunity. The reason to come to Dubai was my fiancé was in UAE so I have no choice but after coming here, I realize there is no place better than Dubai in this whole world.
Finally, what sets your business apart from the competition?
We are not compromising with the quality. We have long term relations with our customers and most of our customers are very happy with us. We are working with them as professionals and experts in the field rather than an ordinary accountant to perform data entry.
Can you name some of your clients?
KPMG, Soilmec, Barrys, Ministry of labor outsourced customers services dept.
What service(s) or product(s) do you offer/manufacture?
Accounting and Advisory.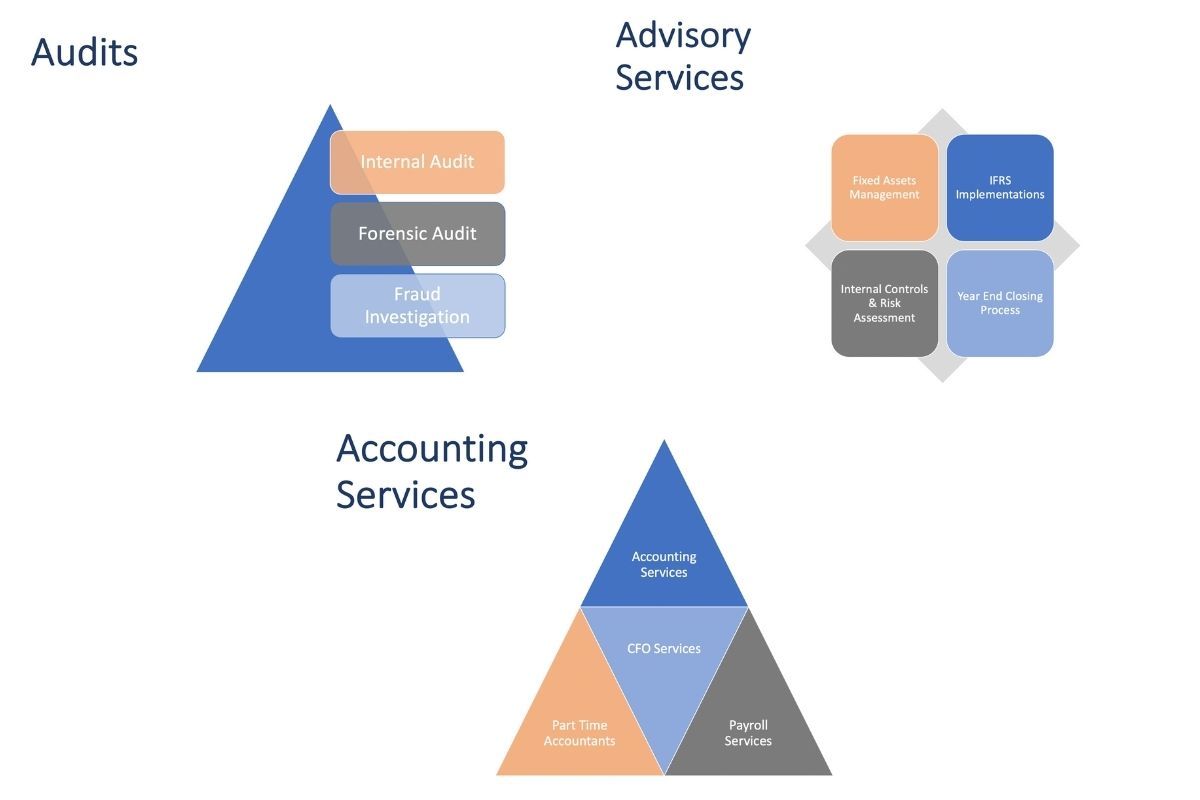 What are the key strengths of your products/services?
We have the best people which other small firms do not have.
Can you share some of your products and pricing?
Accounting Services, Fixed Assets Tagging and reconciliation, internal audits, forensic audits ranging from a few thousand to millions.
What are the best ways for your customers to contact your company?
Via Email.
Is there anything else you want to convey to your potential customers?
We are not accountants, we are professionals.