Anns Hair Care provides Electrolysis for 100% permanent hair removal. Reena George, Managing Partner at Anns Hair Care, shares details about the business.
Which industry does your business belong to?
Beauty, Wellness & Health.
What is your business type?
Services.
How old is your business?
5-10 years.
Who are your customers?
People (B2C).
How did you initially come up with the idea or concept for the business?
Got idea from a friend in US.
Tell us about some of the major turning points in the history of your business.
Got approved from DHA.
What made you choose Dubai as a location to setup your business?
Ease for doing business and very customer friendly atmosphere.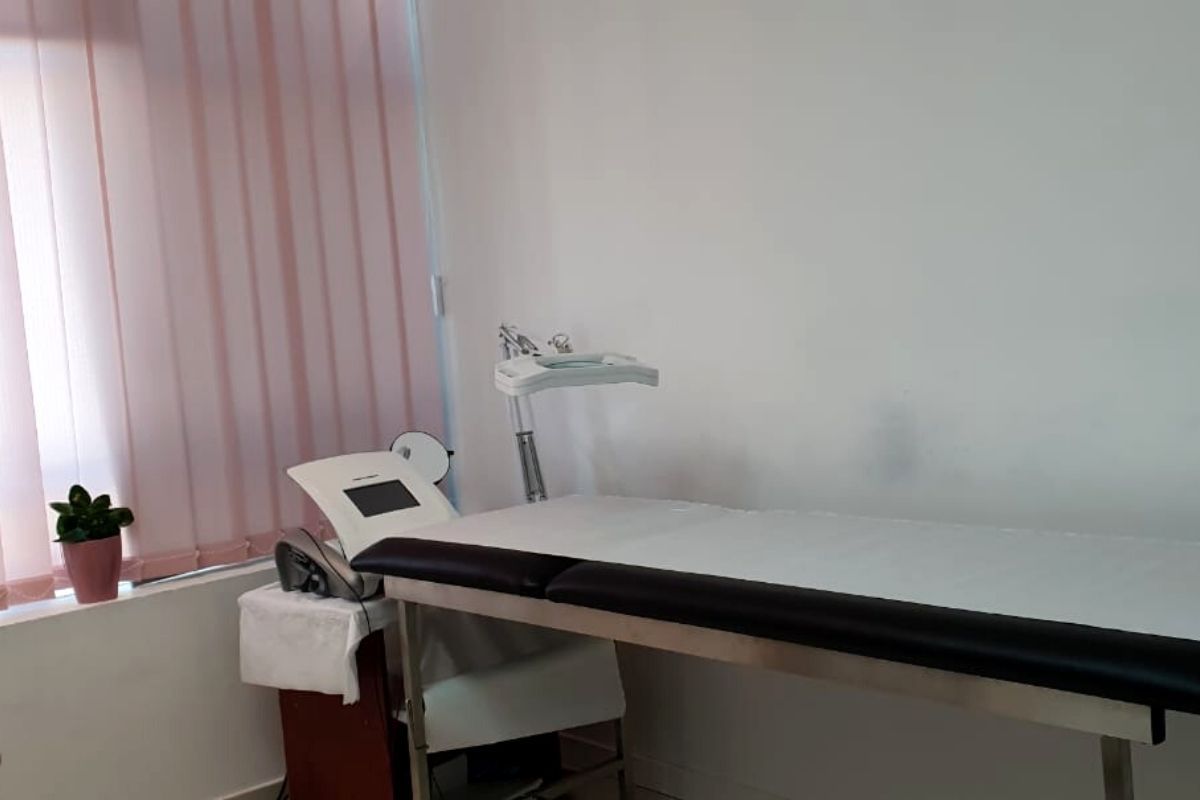 Finally, what sets your business apart from the competition?
Location.
What service(s) or product(s) do you offer/manufacture?
Electrolysis Hair Removal Center.
What are the key strengths of your products/services?
Customer Satisfaction.
Are there any exclusive products/services that you offer (not offered anywhere else in Dubai)?
Electrolysis.
What are the best ways for your customers to contact your company?
Visiting Office.
You can find us here - https://www.hidubai.com/businesses/anns-hair-care-beauty-wellness-health-beauty-salons-al-safa-1-dubai
Is there anything else you want to convey to your potential customers?
Come to us and forget your unwanted hair for ever.