Architaly Green Energy LLC offers design and project management solutions featuring green energy, sustainability and ecological solutions with a clean, pure Italian style. David Provenzani, Managing Director at Architaly Green Energy LLC, shares details about the business.
Which industry does your business belong to?
Business Consultation Services.
What is your business type?
Services.
How old is your business?
5-10 years.
Who are your customers?
Companies (B2B).
How did you initially come up with the idea or concept for the business?
After a successful and extensive experience in the solar energy business in Europe operated in the lapse 2007-2012, on early 2013 we felt that Dubai could soon release a solar energy regulation, in order to incentivize the private sector to mount solar photovoltaics rooftop systems. So, we have set up our company in Dubai on mid 2013, waiting for the proper time to move forward. In fact, we were not wrong: it happened in 2015 that DEWA finally launched the very first solar energy regulation across the GCC. Since then, we carefully prepared and launched in 2017 the very first large scale private solar energy initiative, focused to support all the Private Education sector across Dubai to "go solar", offering to schools and universities a "zero investment" formula, in order to obtain their own solar plants built and operated by third party specialists, originating relevant savings from their own energy bills, and also gaining an attractive education program on sustainability, as part of the "Dubai Solar Schools Programme".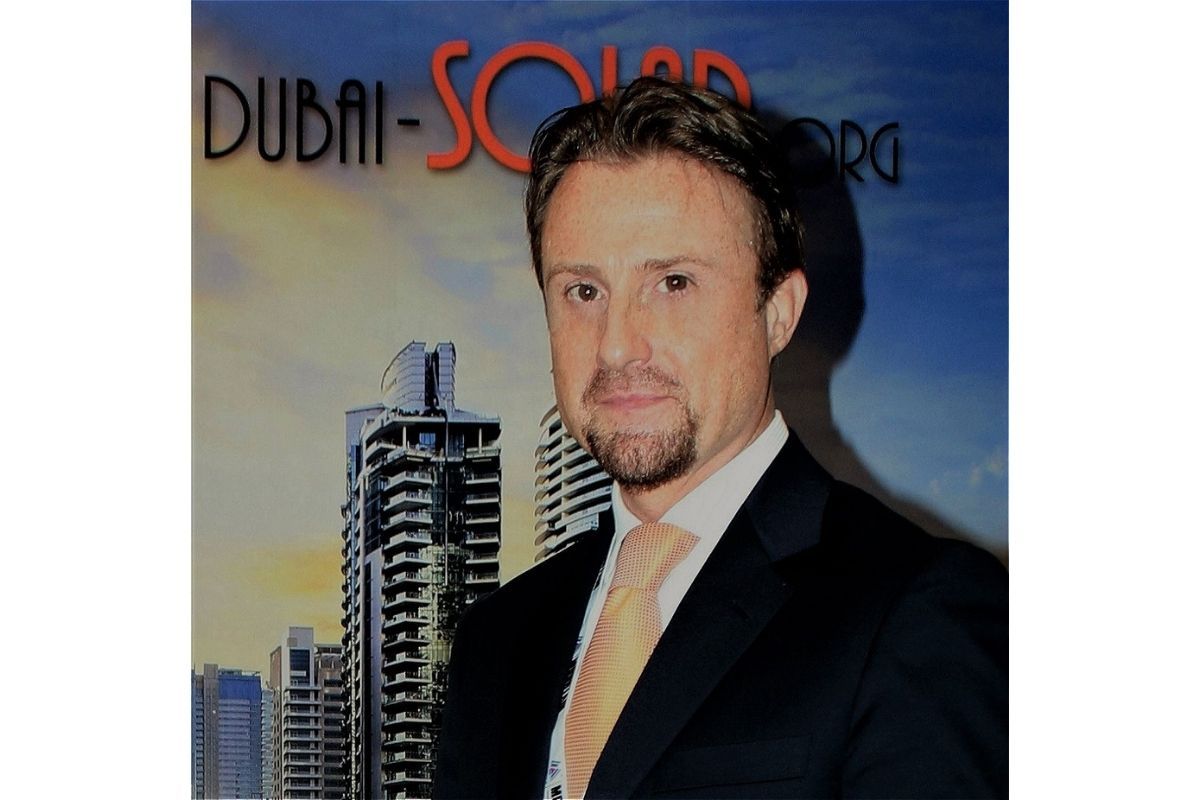 Tell us about some of the major turning points in the history of your business.
Our Dubai Solar Schools Programme obtained the official endorsement from the "Sheikh Mohammed Centre For Cultural Understanding" (SMCCU). Since then, the Programme could further expand the educational content in favour of the joining schools, thanks to the launch of the "Dubai Vision Cultural Competition" held in partnership with SMCCU, with an annual award to the schools delivering the best projects with topic on environmental sustainability.
What made you choose Dubai as a location to setup your business?
Dynamic and multi cultural environment, centric position among the globe, excellent logistic infrastructures, high efficiency in public services, low taxation environment.
Finally, what sets your business apart from the competition?
The highest level of ethics and a strong career mentoring approach for our customers (schools and universities). We work upon a mission to make the world more sustainable, making young generations more aware of the opportunities given by the sector of sustainability and green energy.
What service(s) or product(s) do you offer/manufacture?
Facilitating the installation of solar energy power plants into schools and universities.
What are the key strengths of your products/services?
Cost free, incentive to go green and be sustainable, example for next careers.
Are there any exclusive products/services that you offer (not offered anywhere else in Dubai)?
Our initiative is only for Dubai schools and universities.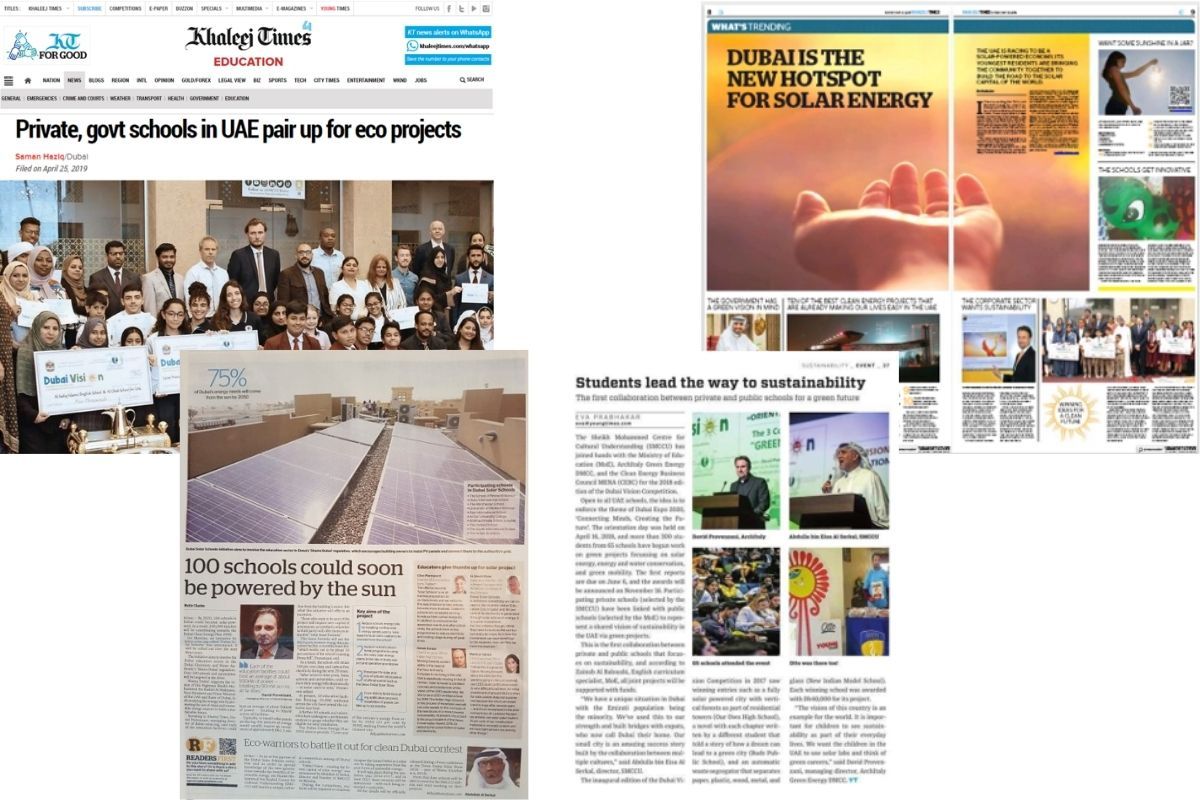 Can you share some of your products and pricing?
We perform consulting services related to installation of solar power into schools and universities, as well as mentoring activity focused to endorse green careers.
What are the best ways for your customers to contact your company?
Via Email. You can find us here - http://www.architaly.com/