Ashiyana Ladies Beauty Saloon offers beauty services and products for women. Sreesha Kishore, Manager at Ashiyana Ladies Beauty Saloon, shares details about the beauty salon.
What is your business name?
Ashiyana Ladies Beauty Saloon
Which industry does your business belong to?
Beauty Salons.
What is your business type?
Services.
How old is your business?
1-5 years.
Who are your customers?
People (B2C).
Which customer segments are you targeting?
Value for money.
How many employees do you have?
1-9 employees.
What made you choose Dubai as a location to setup your business?
Near by my house.
What service(s) or product(s) do you offer/manufacture?
Beauty services and products.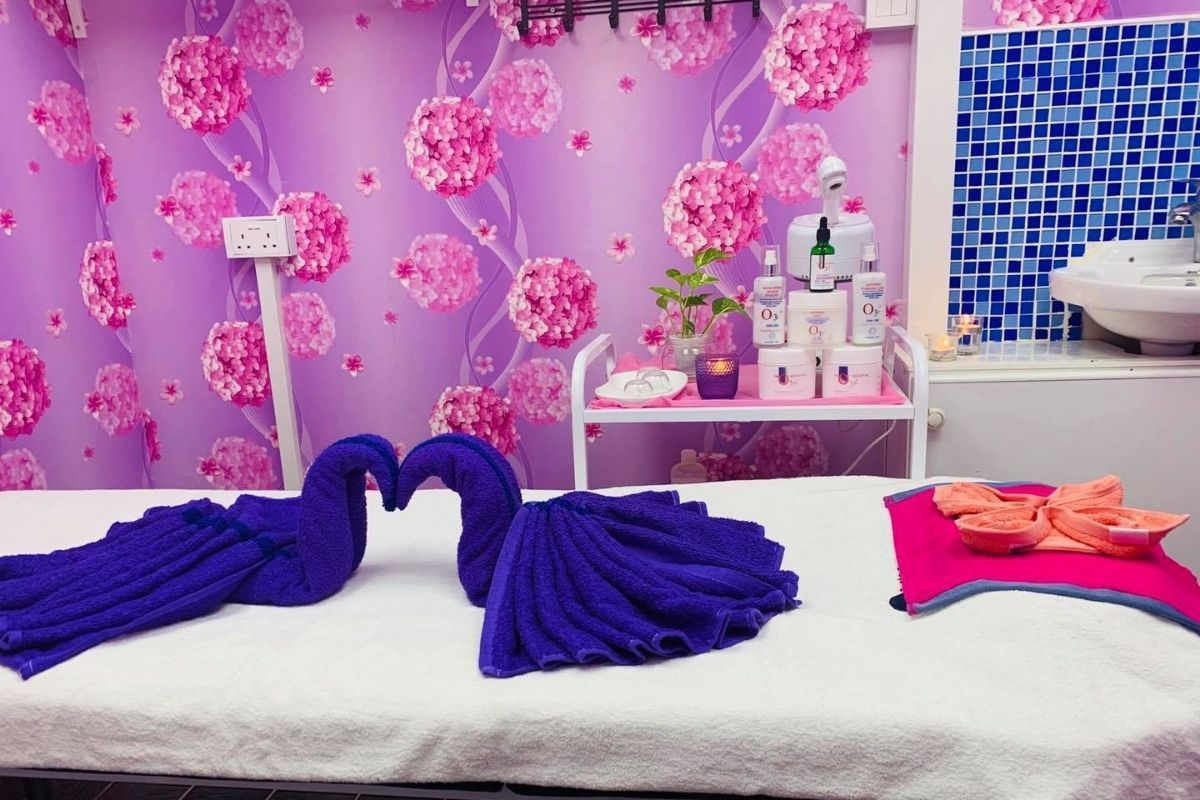 What are the key strengths of your products/services?
Trust.
What are the best ways for your customers to contact your company?
Via Phone.
Do you have multiple branch offices, facilities or stores in Dubai?
No, we have just one branch in Al Nahda.
You can find us here - https://www.hidubai.com/businesses/ashiyana-ladies-beauty-salon-beauty-wellness-health-beauty-salons-al-nahda-2-dubai