Baywash Car Cleaning offers on-site car detailing and car wash services at the location of choice anywhere in Dubai. Rashid Abu Salim, Owner of Baywash Car Cleaning, shares details about the business.
Which industry does your business belong to?
Car Wash.
What is your business type?
Services.
How old is your business?
1-5 years.
Who are your customers?
People (B2C).
How did you initially come up with the idea or concept for the business?
The idea is booming all over the world and I wanted people to benefit from my service while they do their business.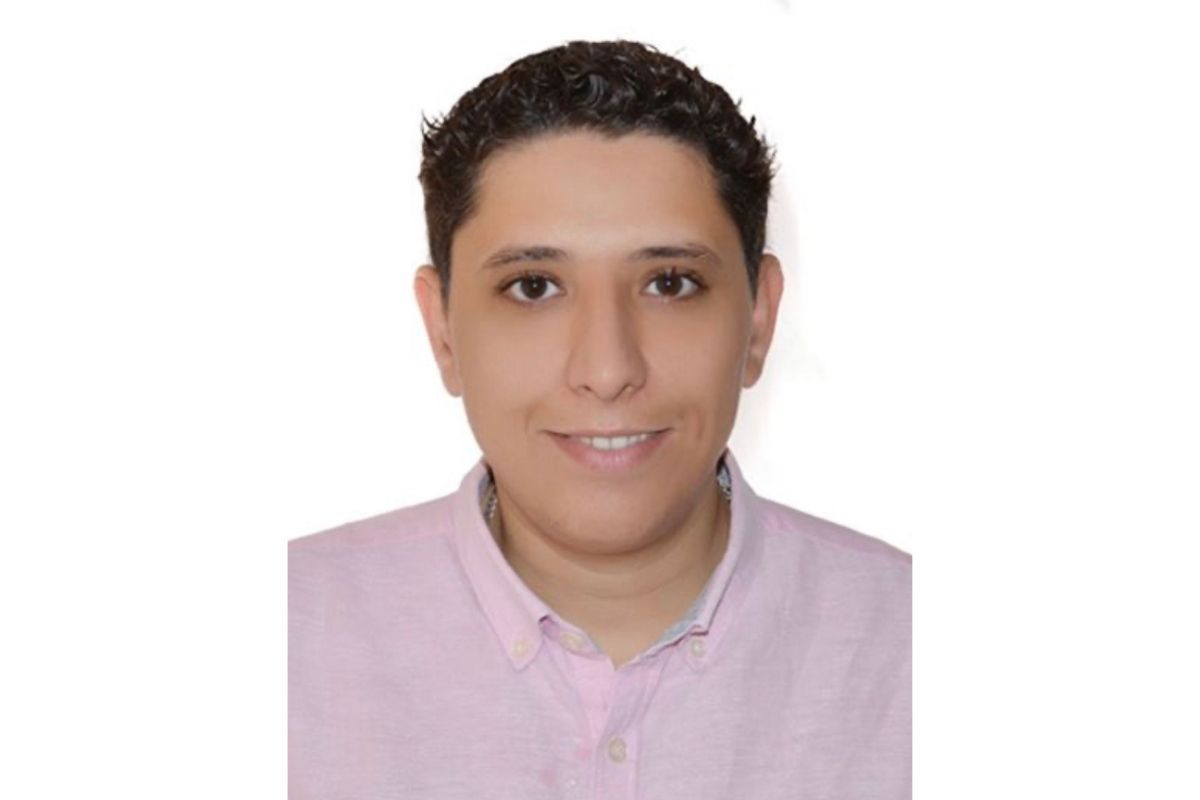 Tell us about some of the major turning points in the history of your business.
COVID-19.
What made you choose Dubai as a location to setup your business?
Dubai is the future and people who lives in it like to be served with quality.
Can you name some of your clients?
Generally all clients and specifically Doctors at Dental clinics who liked their cars to be cleaned and sanitized from viruses and bacteria while serving other patients.
What service(s) or product(s) do you offer/manufacture?
Mobile car wash/detailing services at doorstep.
What are the key strengths of your products/services?
Quality products - imported materials Skills/ certified car car knowledge.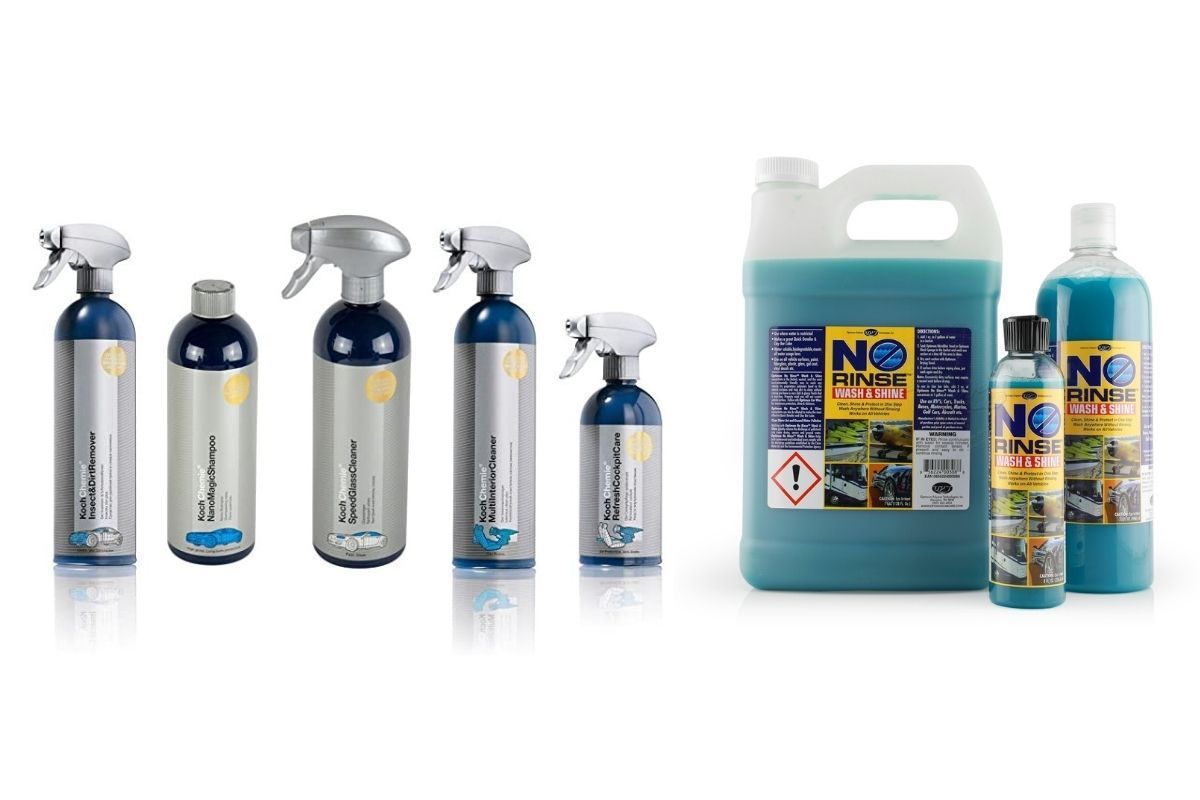 Are there any exclusive products/services that you offer (not offered anywhere else in Dubai)?
Quality of my work compared to others.
Can you share some of your products and pricing?
Please refer to our Instagram page: https://www.instagram.com/baywashuae/
What are the best ways for your customers to contact your company?
Via Email & Phone.
You can find us here - https://www.hidubai.com/businesses/baywash-car-cleaning-transport-vehicle-services-fuel-stations-car-wash-port-saeed-dubai
Is there anything else you want to convey to your potential customers?
We also offer pick & drop for other services like Car Polishing & Detailing, Nano ceramic Coating for extra protection.