Beyond Links Interiors is an Interior Design company based in Port Saeed, Dubai. Elham Al Harmoodi, Managing Director at Beyond Links Interiors, shares the journey of the interior design company.
What is your business name?
Beyond Links Interiors.
Which industry does your business belong to?
Architects & Design Services.
What is your business type?
Services.
How old is your business?
1-5 years.
Who are your customers?
Both B2B and B2C.
How did you initially come up with the idea or concept for the business?
I studied architecture and practised the pertaining knowledge in my major for 15 years as a site engineer and design architect. A few years back, as I finished building my own house, various groups as family members and friends were admired by its design, finishing material and selection of colors. Frequent inquiries of design and construction aspects highlighted a clear gap for the need to help people with the required interior design service I'm providing today at Beyond Links Interiors.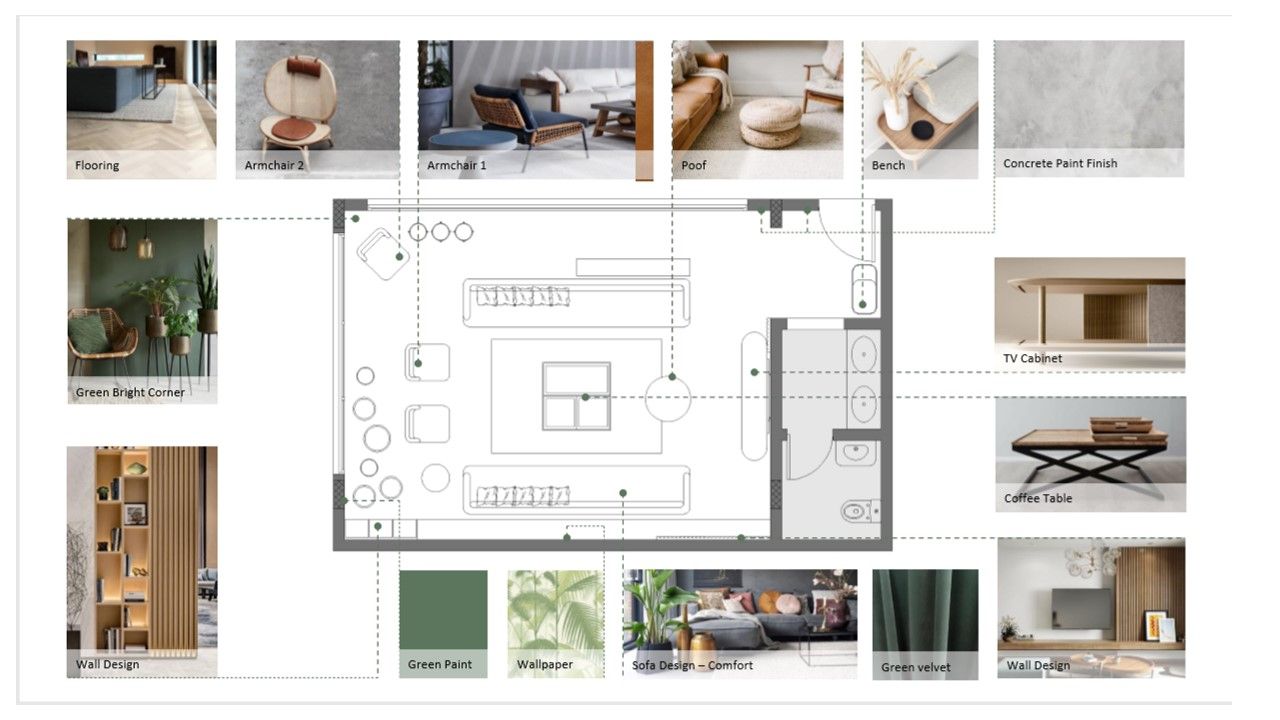 Tell us about some of the major turning points in the history of your business.
The first meeting with my first client meant a focal point of which translated an entire responsibility added to my life. Another incident was commencing direct meetings with the suppliers to visualize the market's potentials and ensure the quality of my design services.
What made you choose Dubai as a location to setup your business?
Dubai is a city with diversified nationalities and a good population that looks for enhancing their houses in terms of a new construction or rectifying existing ones for better living conditions especially with the Covid-19 pandemic circumstances that prioritize the folks to stay home. Also, the ease of start-up a business that is adopted by the Dubai government has encouraged many ambitious individuals to take the action toward moving to Dubai to creating the business.
Finally, what sets your business apart from the competition?
The quality of work.
What service(s) or product(s) do you offer/manufacture?
We offer interior design for residential, commercial, and hospitality sectors. Our services can be provided within the different phases of the project. New projects can highly benefit as they are not yet constructed and can be easily modified to bring out the best potentials of interior design art. Also, existing units that need renovation works can get value-added from our experience by turning them into completely new look units. We work as per the client's needs, so whether it's a small single area or the whole foot-print, we communicate and collaborate to come up with the best concept that serves the project.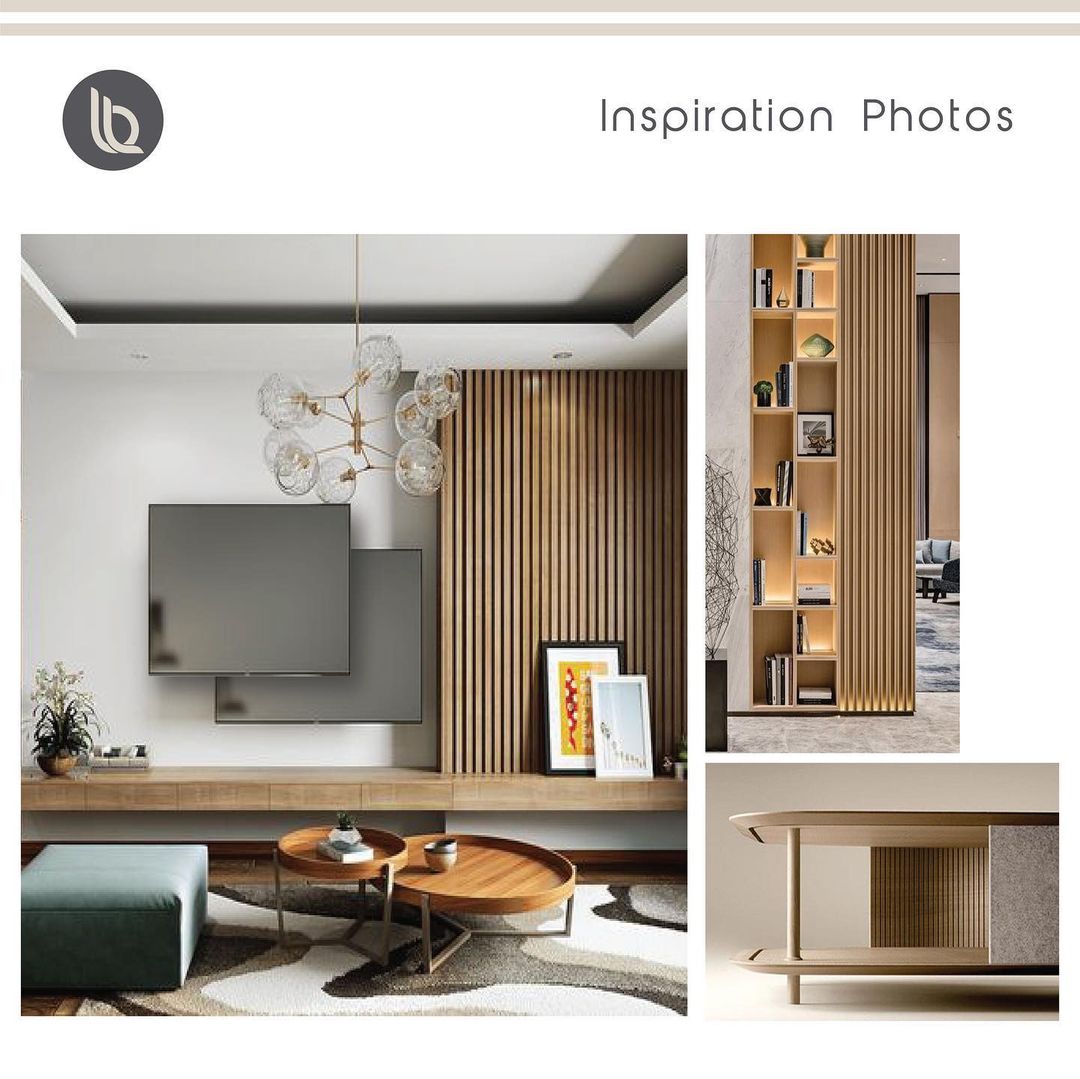 What are the key strengths of your products/services?
Effective communication, committed team, and always ready to listen to the clients needs and changes.
Are there any exclusive products/services that you offer (not offered anywhere else in Dubai)?
Yes, our design service is unique since we reach out to our clients at their locations. We do our best with all the design stages for the convenience of our clients.
Can you share some of your products and pricing?
It differs and can be specified as per the requirements of each project. We can confidently ensure that our clients are satisfied with our fees and the quality of work fulfilled.
What are the best ways for your customers to contact your company?
Via Email & Phone.
You can find us here - https://www.hidubai.com/businesses/beyond-links-technical-works-home-furniture-decor-port-saeed-dubai