Box Vox is a boutique-gifting studio that specializes in curated and custom gift boxes that tell a story through carefully selected products and wrapping details. Komal Chhatwani, CEO of Box Vox ME, shares details about the gifting business.
Which industry does your business belong to?
Souvenirs & Gifts.
What is your business type?
Services.
How old is your business?
1-5 years.
Who are your customers?
Both B2B and B2C.
Which industry and customer segments are you targeting?
Corporate & Weddings along with individuals with busy schedules.
How many employees do you have?
1-9 employees.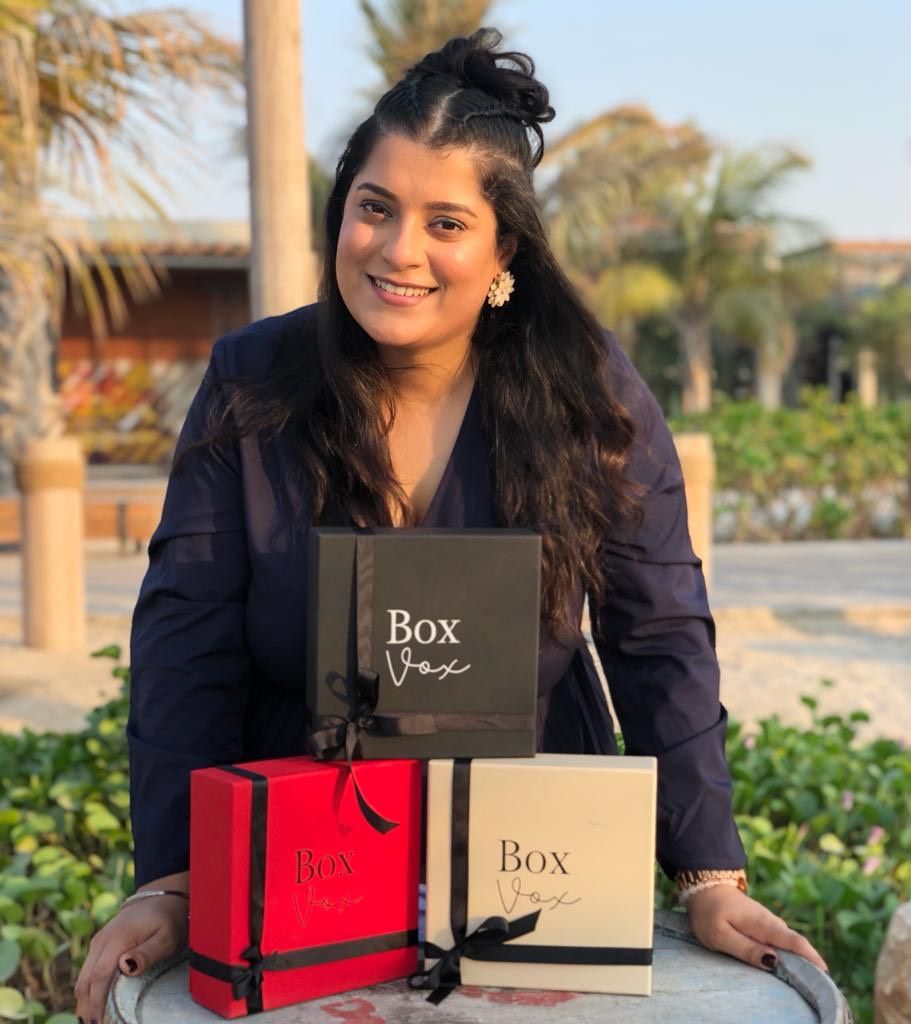 How did you initially come up with the idea or concept for the business?
Personal experience, saw the lack of similar business in UAE.
Tell us about some of the major turning points in the history of your business.
When we started getting noticed and started getting corporate orders from brands like Meeras and Intel.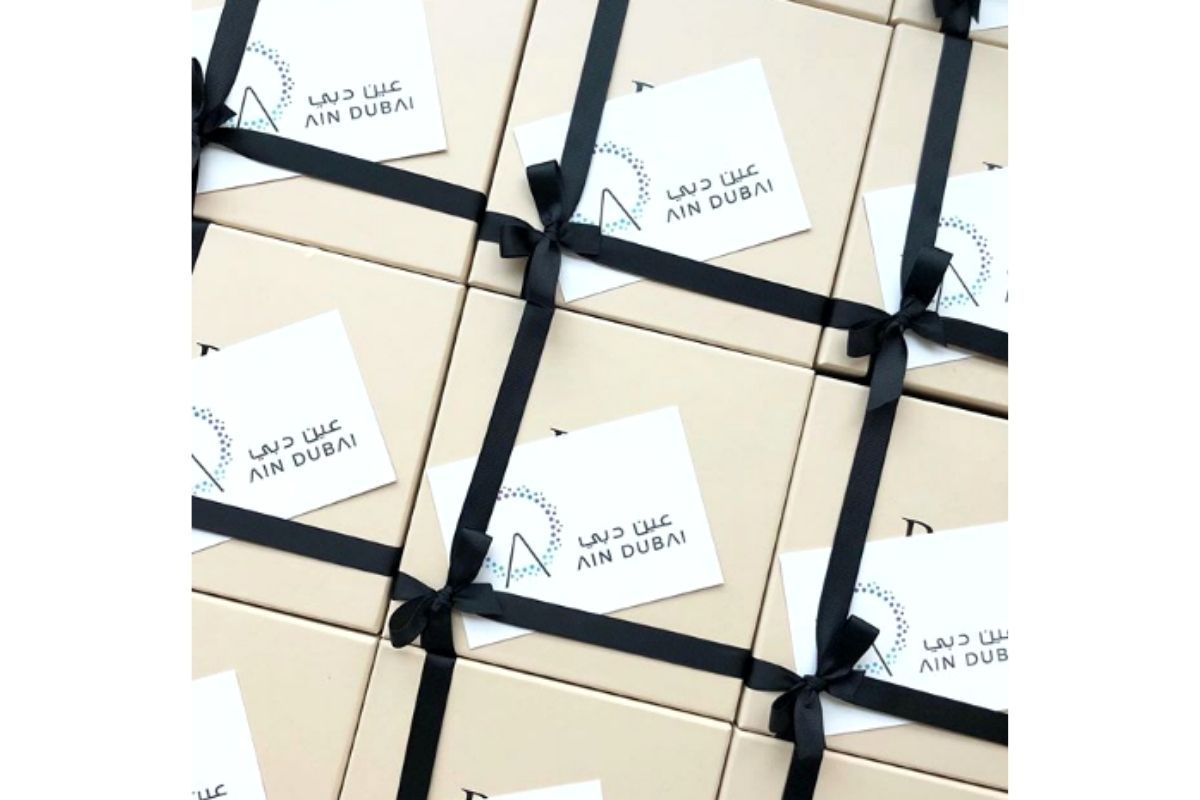 What made you choose Dubai as a location to setup your business?
This is where I have been all my life, this is the place I call home, what better place to start your business than your home?
Finally, what sets your business apart from the competition?
Our attention to details technique, quality of our products, creativity and the fact that we support small local women owned business in UAE.
Can you name some of your clients?
Intel, Meraas Properties, Al Tayer group, Dettol, Artha Reality, Milestone group are some of our top clients.
What service(s) or product(s) do you offer/manufacture?
Bespoke luxurious pre curated gift boxes and customized gifts.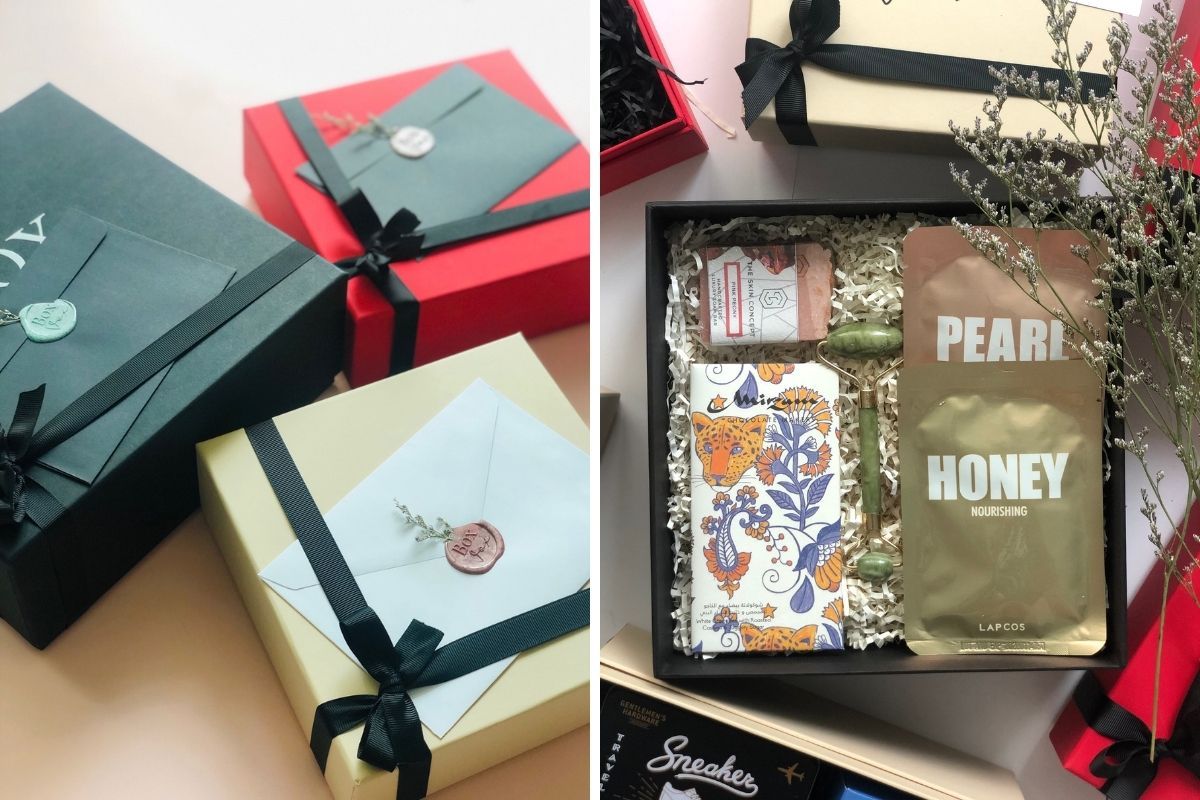 What are the key strengths of your products/services?
We have a mix of international and small local brands for people to choose from, Our packaging and detailing.
Are there any exclusive products/services that you offer (not offered anywhere else in Dubai)?
Yes, we do.
Can you share some of your products and pricing?
Its a long list.
What are the best ways for your customers to contact your company?
Via Website & Email.
Do you have multiple branch offices, facilities or stores in Dubai?
No, we have just one branch.
You can find us here - https://www.hidubai.com/businesses/box-vox-media-marketing-it-websites-portals-madinat-dubai-dubai
Is there anything else you want to convey to your potential customers?
We provide gifting for all occasions!