Dubai is known for its incredibly diverse and multicultural population. Due to its position as a global hub, the city's culture is a fusion of traditional Emirati traditions with influences from all over the world. The city is home to many clubs that cater to a myriad of interests and passions. The clubs in Dubai act as a means of communication between people with various interests, backgrounds, and occupations. It also offers a platform for the residents and visitors to find like-minded people, forge meaningful connections, and contribute to the greater good.
Here are some of the most popular clubs in Dubai.
The Arts Club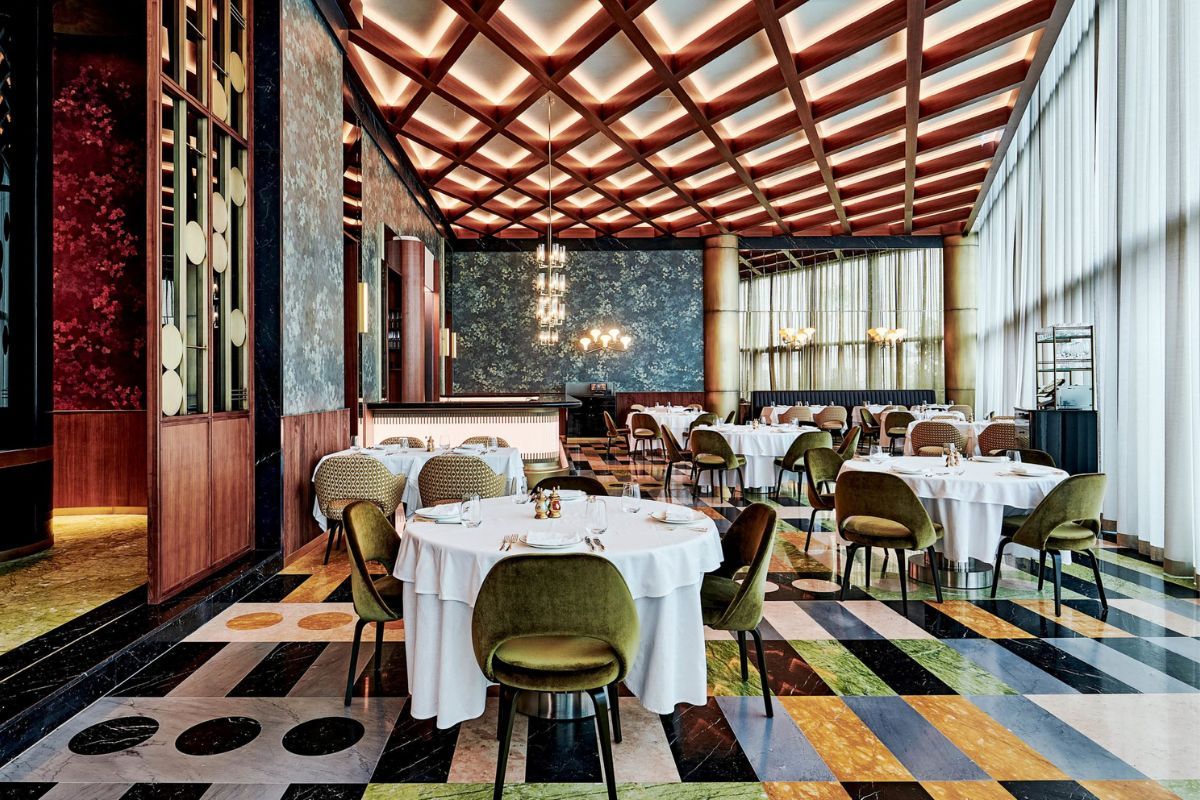 The Arts Club is a well-known club in London popular among people with an interest in arts, literature, or sciences. Arts Club opened its doors in the center of DIFC, Dubai marking the inaugural global extension of the well-established private members' club. Opened to the public in 2020, this club spans an expansive area of 6,000 square meters. The Arts Club Dubai occupies five levels of a building designed by Foster + Partners. It offers its members a space to connect, socialize, share thoughts, enjoy meals, and engage in a diverse range of cultural events. The club also has a permanent collection of contemporary art pieces that have attracted audiences from around the world. Visit their website to learn more about their event schedule and membership programs in Dubai.
Contact: membership@theartsclub.ae, +97143506506
Akademy Club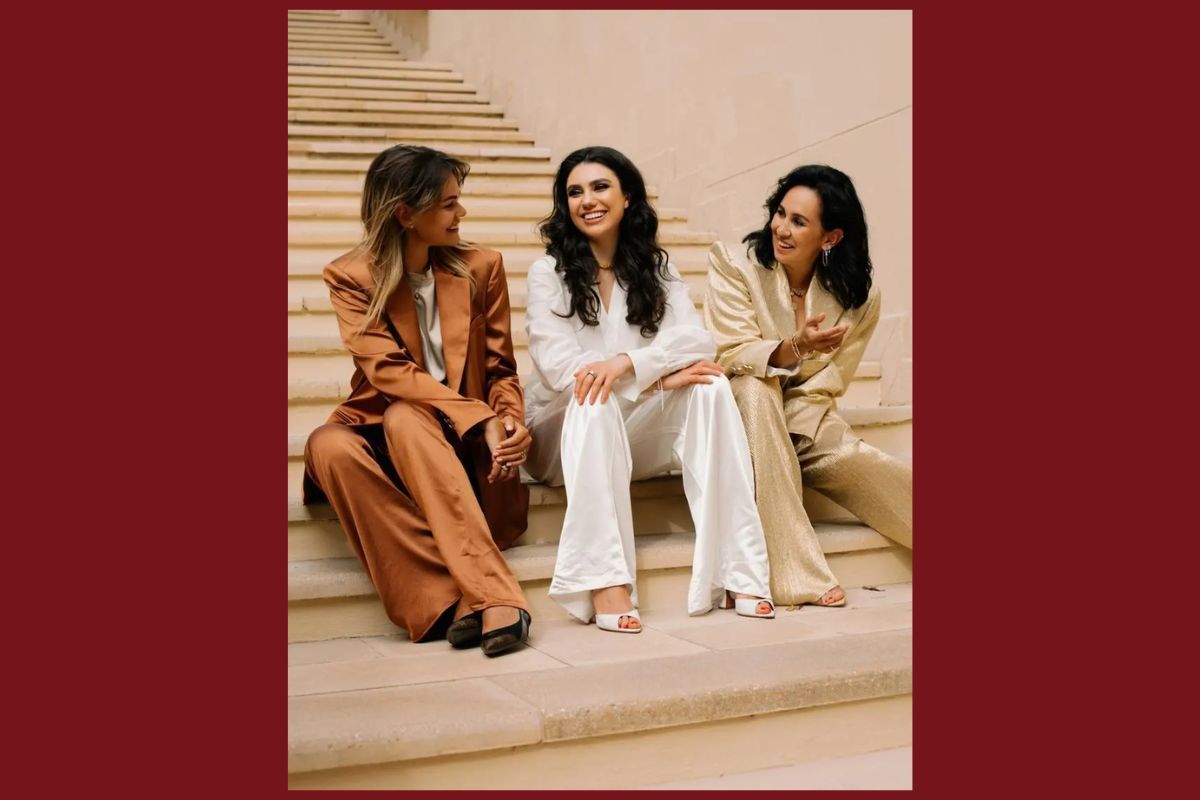 Akademy Club is another club in Dubai that has its roots in London. Started by three business-oriented women, this club brings together women possessing a shared enthusiasm for art, culture, and intellectual interaction. Akademy has gained recognition as a select community of intellectual individuals, offering a platform for similar-minded people to participate in discussions, discourse, and social bonding through specially arranged events. Apply for their premium membership plans on their official website to find your intellectual circle in Dubai.
Contact: infodubai@akademyclub.com, +971586321022
Capital Club Dubai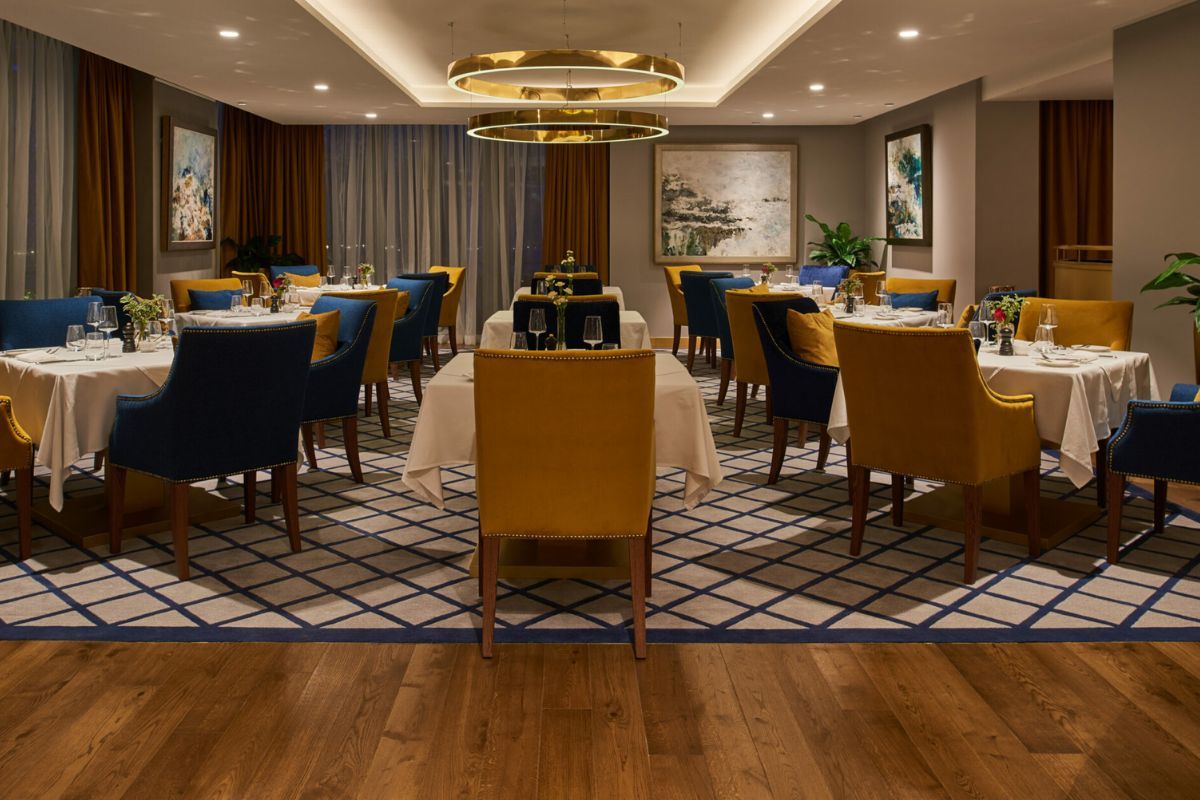 Capital Club Dubai is an exclusive corporate club in Dubai. They have branches across 40 countries across the world.  Located in the heart of Dubai, DIFC is a place where important businesspeople come together to talk about the challenges that businesses face now and in the future. By connecting with some of the most brilliant intellects globally, the club nurtures an atmosphere and ethos that prioritizes maintaining a competitive edge. The club spans across four floors featuring a fine restaurant, bar, and quiet lounge. You can learn more about their membership programs and benefits on their website.
Contact: member.services@capitalclubdubai.com, +97143640111
Ambassadors Club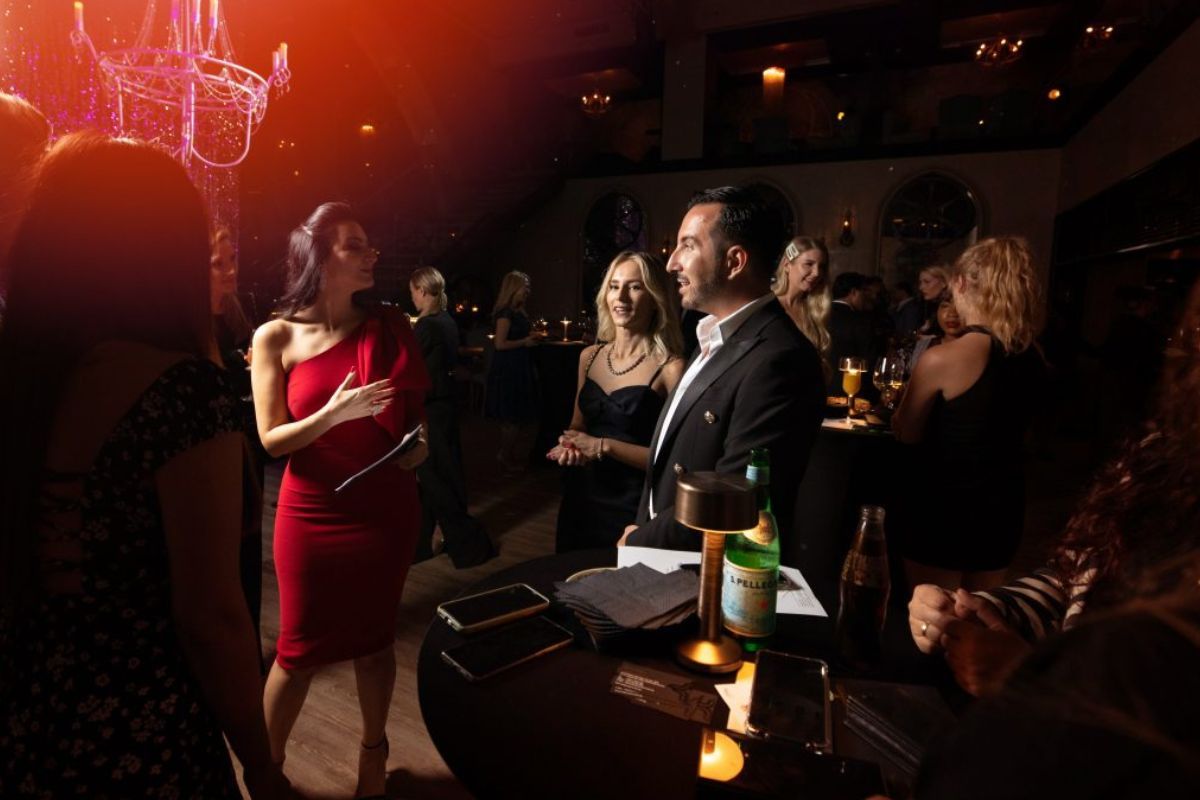 Ambassadors Club is a lifestyle and business-oriented club in Dubai. This club has been a meeting venue for globally renowned personalities belonging to the world of business, academia, art, sport, culture, and politics. They also provide a platform for entrepreneurs, government officials, and influential figures to connect, share, and network. By being a member of the Ambassadors Club in Dubai, you will get access to the club events in the UAE, invitations to VIP events, lifestyle privileges at luxury hotels and restaurants, and access to their international network of private business clubs. Visit their website to learn more about this exclusive club in Dubai.
Contact: +97143827765
Dubai Ladies Club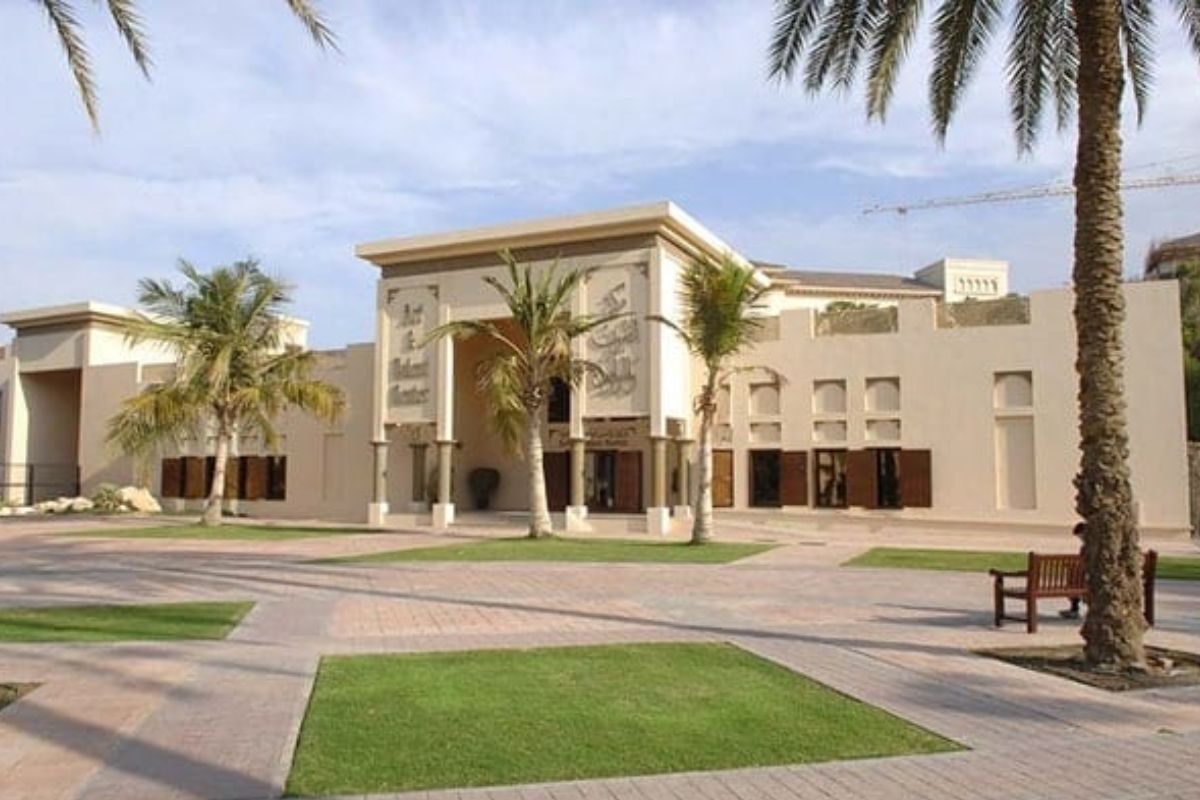 Dubai Ladies Club is an exclusive ladies-only club in Dubai founded by Her Highness Sheikha Manal bint Mohammed bin Rashid Al Maktoum, President of Dubai Women Establishment. Nestled on the beautiful coastline of Jumeirah, this ladies-only club envisions being a happy home for women in the region. The club has affirmed its commitment to women's social, physical, and cultural well-being. This place is designed to cater to every woman's needs, with a mix of modern top-notch facilities and services. These include the Moroccan-style Al Asalla spa, a fully-equipped fitness center, swimming pools, private access to the beach, outdoor jogging paths, sports courts, and a variety of exciting events and activities held throughout the year. It is also home to different restaurants and cafes where you can enjoy delicious food. Visit their website to learn more about their membership programs.
Contact: marhaba@dubailadiesclub.com , +97143499922
Za'abeel Ladies Club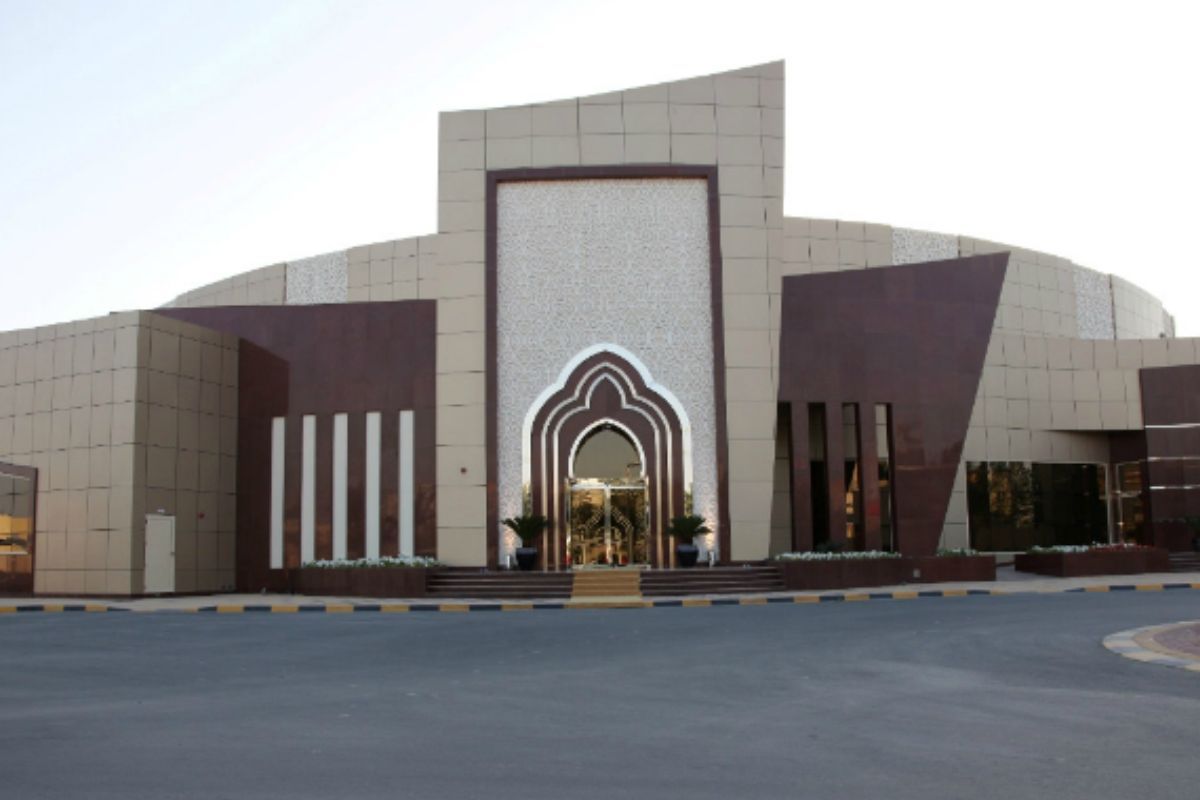 Za'abeel Ladies Club is another ladies-only club in Dubai. It is a one-stop destination for women who love wellness, health, beauty, and hospitality. This special hideaway offers wonderful and fancy experiences for its members. They have different membership options that are designed to give you memorable and top-notch experiences. The club also features indoor and outdoor venues offering views of Dubai skyline. Visit their website to learn more.
Contact: info@zlc.ae , +97143820000
Al Nasr Leisure Land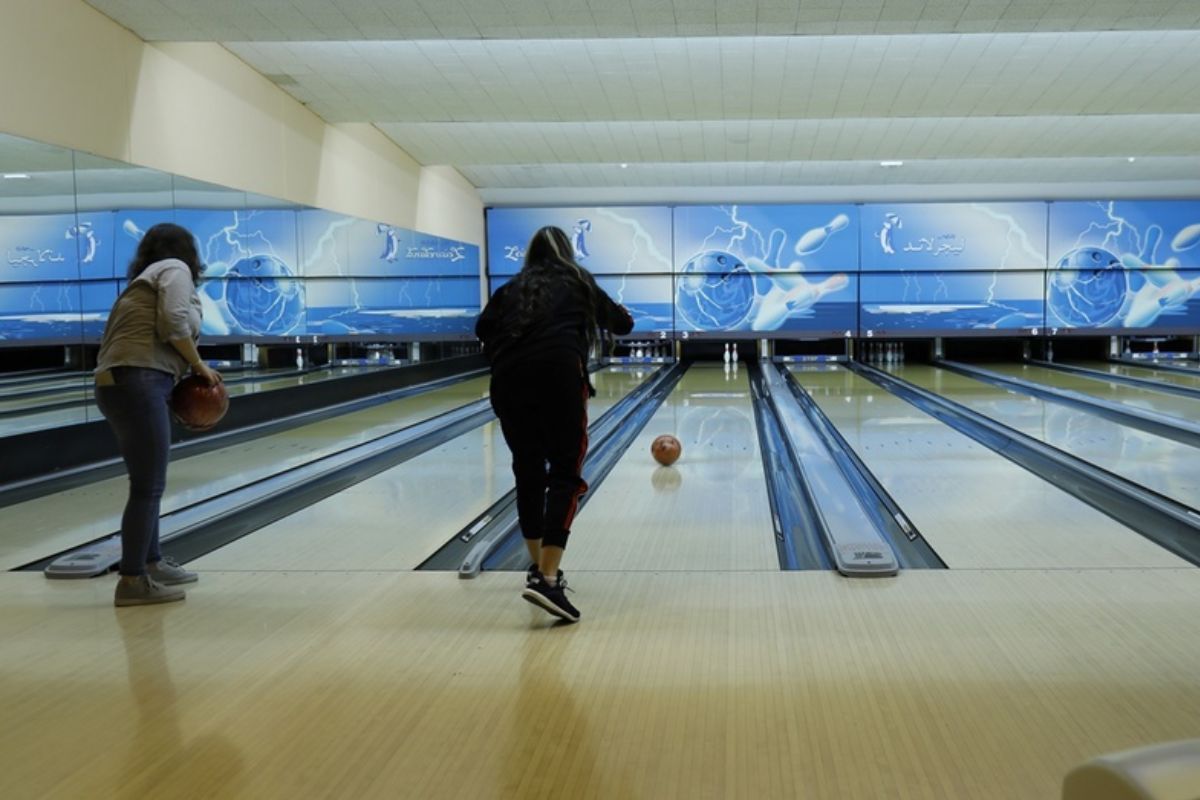 Al Nasr Leisure Land is one of the most popular venues for sports tournaments in Dubai. This 48-acre site opened in 1979 and has been a go-to leisure center for families during the early days of Dubai. They also provide membership programs for the sports club. Members will have access to all the entertainment, leisure, and other services. You can also choose membership for a certain facility instead of the whole. The members will also get a guest discount when bringing a friend along with them for a joyous evening. They also host socializing events for their members to connect with each other. Visit their website to learn more about their facility.
Contact: mail@alnasrll.ae, +97143371234
Dubai Chess and Culture Club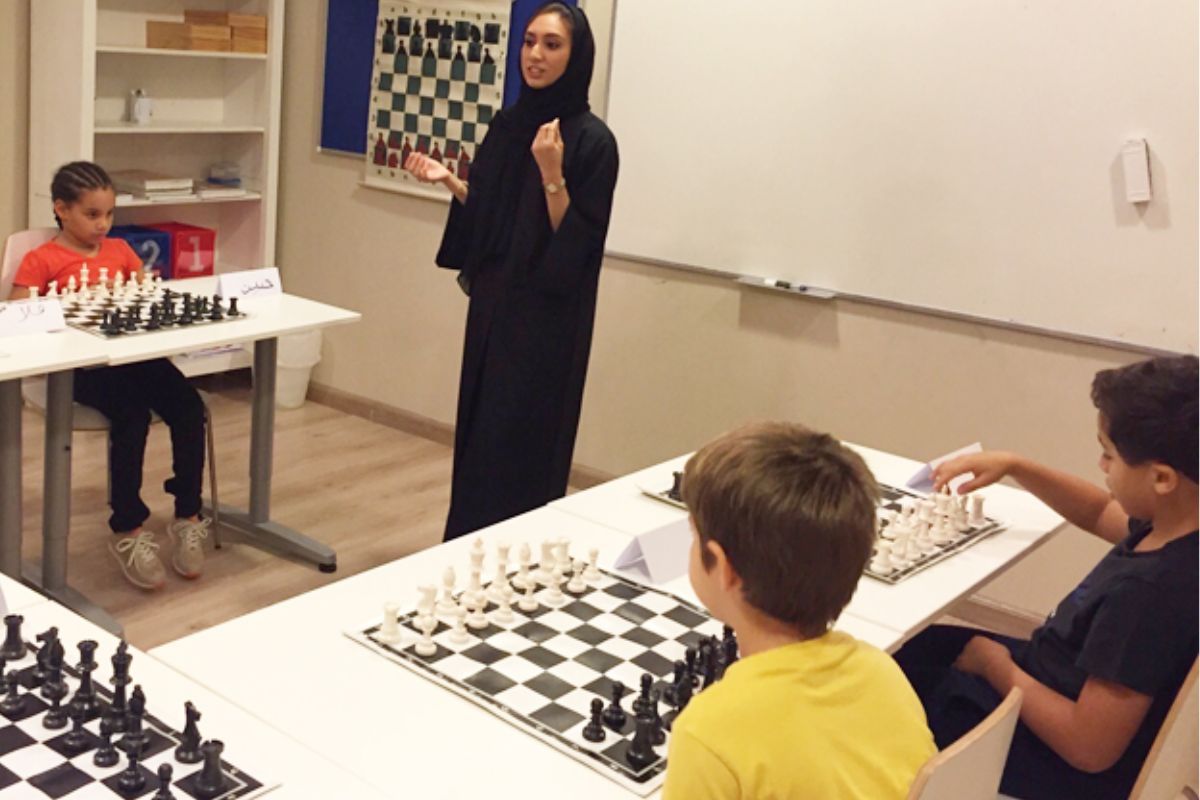 Dubai Chess and Culture Club is club in Dubai dedicated to chess. Founded in 1979 as part of the UAE Chess Federation, the Dubai Chess and Culture Club gained independent recognition by hosting popular events like world Chess Olympiad. The club continues to grow steadily in importance within the regional and global chess community. Dubai Chess and Culture Club provides professional training in chess and has been able to nurture global champions. You can enroll your children in their systematic teaching program under internationally certified instructors. They also have a ladies-only program aimed to provide a comfortable space for women interested in the game. Check out their website to learn more about their programs.
Contact: info@dubaichess.ae, +97142966664
The Captain's Club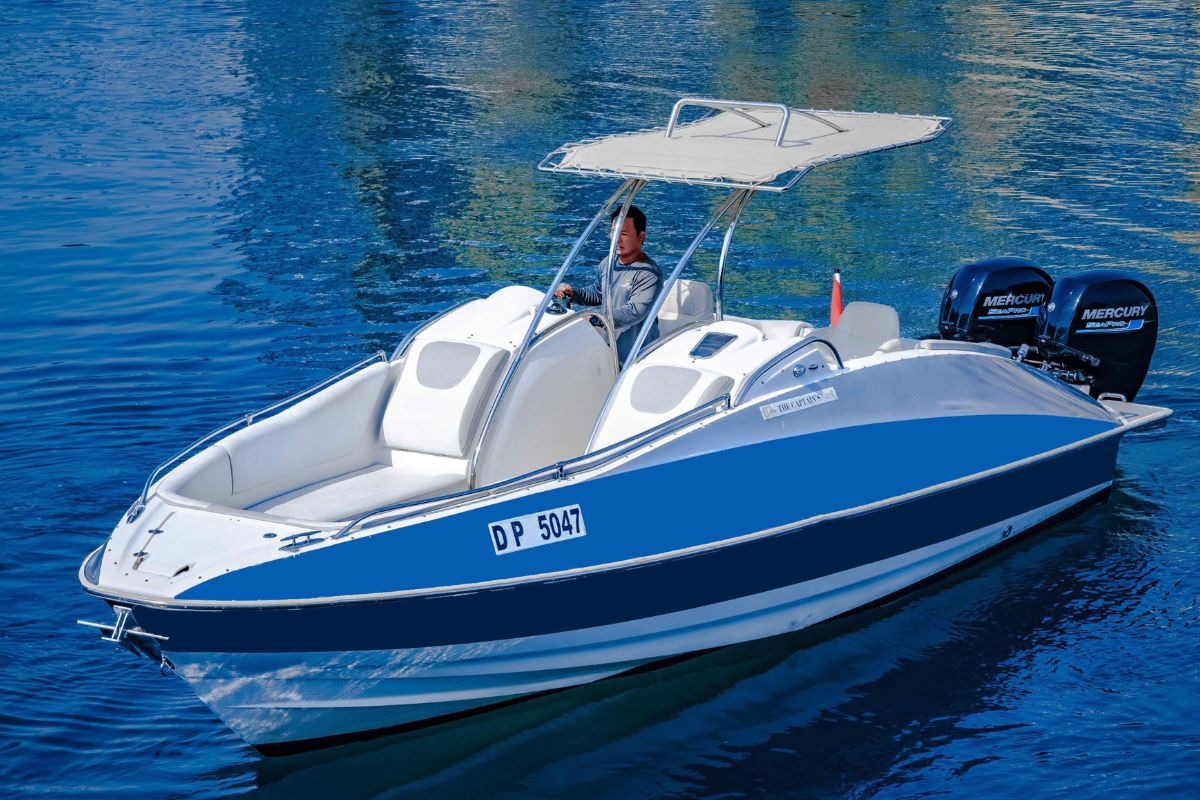 The Captain's Club is the biggest boat club in the United Arab Emirates. In 2016, The Captain's Club established a branch in Dubai. With more than 100 boats and yachts based in three marinas along the coast, The Captain's Club currently has the largest fleet, the most reputable brand, and is also the best boat club in the emirate. The Dubai Marina Yacht Club, Jumeirah Harbour, and Bvlgari Marina Yacht Club are their locations in Dubai. Members of the Captain's Club enjoy exclusive access to remarkable venues like Nikki Beach, Barasti restaurant, and One & Only Beach. As a member of The Captain's Club, you can meet fellow fishing enthusiasts and join the culture of discovering fishing spots or enjoying a sunrise from the boats. Visit their official website to learn more.
Contact: info@thecaptainsclub.ae, 800 82278
Also Read: