CulturEyes Tourism is an Emirati establishment that started in 2015 as a nonprofit social group called UAE explorers, to integrate authentic and budget orientated tours and activities in the UAE. They hosted more than 200 events (desert outings, camping trips, hiking excursions, city tours and much more) attended by nearly 8000 members.
What is your business name?
CulturEyes Tourism
What is your business type?
Services
Which industry does your business belong to?
Local Tours & Activities
How old is your business?
Less than a year
Who are your customers?
Both B2B and B2C
How did you initially come up with the idea or concept for the business?
Due lack of authentic experiences, expensive rates & my passion to implement sustainable tourism, I started an initiative for the community under the name 'UAE Explorers' in 2015, with 8000 members and over 200 events & activities.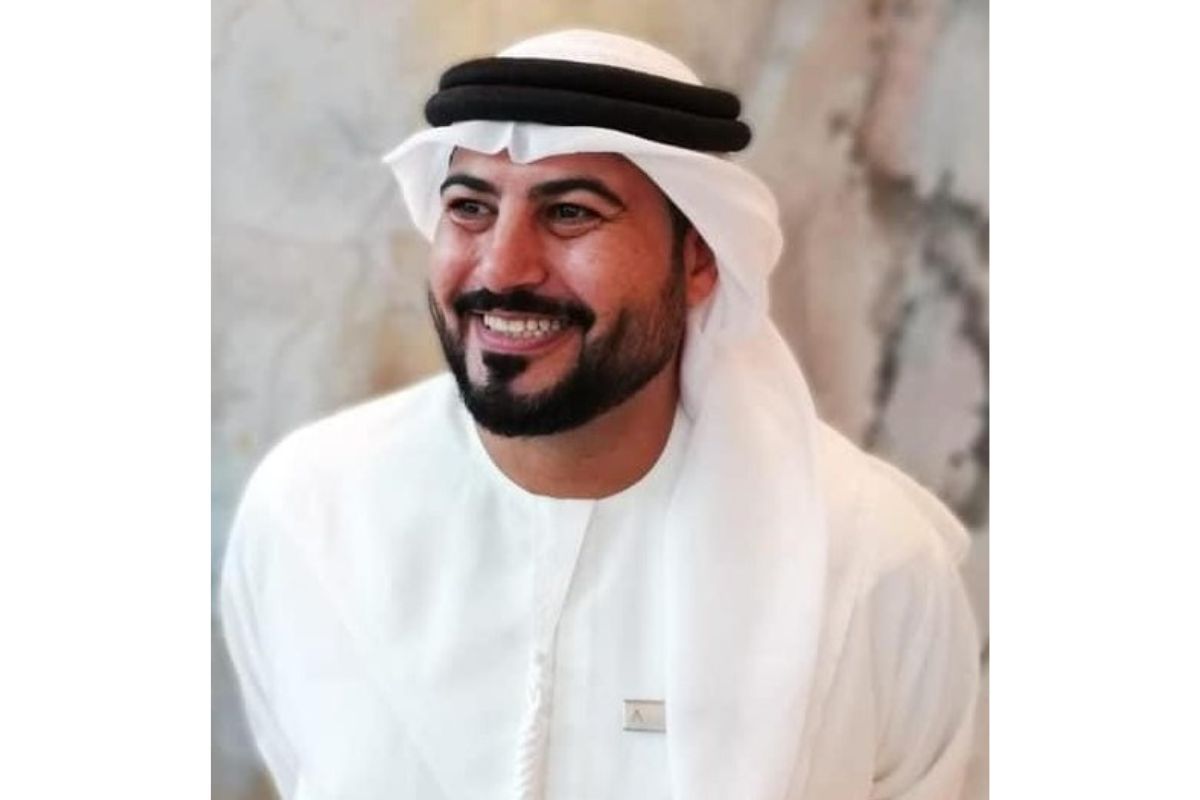 Tell us about some of the major turning points in the history of your business.
In 2021 through DTCM & Dubai Entrepreneurship Academy (Medyaf entrepreneurship program) we started building the idea to be a fully operational business on Jan 2022 and became Dubai SME member.
What made you choose Dubai as a location to setup your business?
Dubai is multicultural city with over 200 nationalities which makes it the prefect start for my line of business - responsible tourism.
What sets your business apart from the competition?
Authenticity, affordability & the quality of the experience.
What service(s) or product(s) do you offer/manufacture?
Experiences (Activities, Corporate Events & Travel Packages).
What are the key strengths of your products/services?
Authenticity, value of money, sustainability & responsibility.
Are there any exclusive products/services that you offer (not offered anywhere else in Dubai)?
All our experiences are inclusive of everything (learning & activities ) and managed by 100% Emiratis.
What are the best ways for your customers to contact your company?

Email: admin@cultureyes.ae
Phone: 00971 50 405 3056
Website:  https://cultureyes.ae/