Desert Nomad General Trading LLC has one of the largest coffee roastery in the Khaleej. They provide roasting services of green coffee beans and their main products are Roasted Coffee Beans, Arabic Coffee, Specialty Coffee, Turkish Coffee, Coffee Pods, Drip Bags, Organic Coffee, Green Coffee beans, Arabica Coffee and Robusta Coffee beans etc.
What is your business name?
Desert Nomad General Trading LLC
What is your business type?
Manufacturing, Services, Trading
Which industry does your business belong to?
Coffee Shops
How old is your business?
1-5 years
Who are your customers?
Both B2B and B2C
How did you initially come up with the idea or concept for the business?
Desert Nomad is comprised of a group of "Nomads" who aim to reinvent how we consume coffee. We wanted to create a platform that would gather all people in the wide spectrum of coffee with solutions, from the person that brews coffee at home to the biggest roastery or coffee shop to empower the coffee community to grow along with us, providing not only goods, but empowering everyone to thrive in this amazing field that coffee is. Rediscover traditional recipes and bring them to a modern audience. "De-clutter" specialty coffee. Focus on the experience. Provide cost effective solutions to our clients.
What made you choose Dubai as a location to setup your business?
Dubai is home and we are expanding family businesses here over decades now.
What sets your business apart from the competition?
We are ISO22000 and HACCP compliant. Our qualified staff check the product at all stages of production and aim to provide you with a consistency and authenticity you can depend upon. Our teams are creative and motivated to bring you unique solutions at fast turnaround times. We supply the whole range of coffee products, solutions and can provide a unique "one-stop shop" at scale.
Can you name some of your clients?
Atlantis The Palm, Al Khoory Hotels, FBMI Mira Farms Maya Tux Pakal, Chiapas Mexico, Milk Bakery Cafe, Cupagahwa Cafes, The Space (Ultimate Luxury Cars), Beans Story.
What service(s) or product(s) do you offer/manufacture?
We offer roasted coffee (Specialty Coffee, Generic Coffee, Arabic Coffee, Turkish Coffee etc.), roasting and packing services, green coffee beans, coffee pods, drip coffee bags, brew bags, cold brew, machinery, coffee gadgets, coffee trainings, barista trainings, private labeling.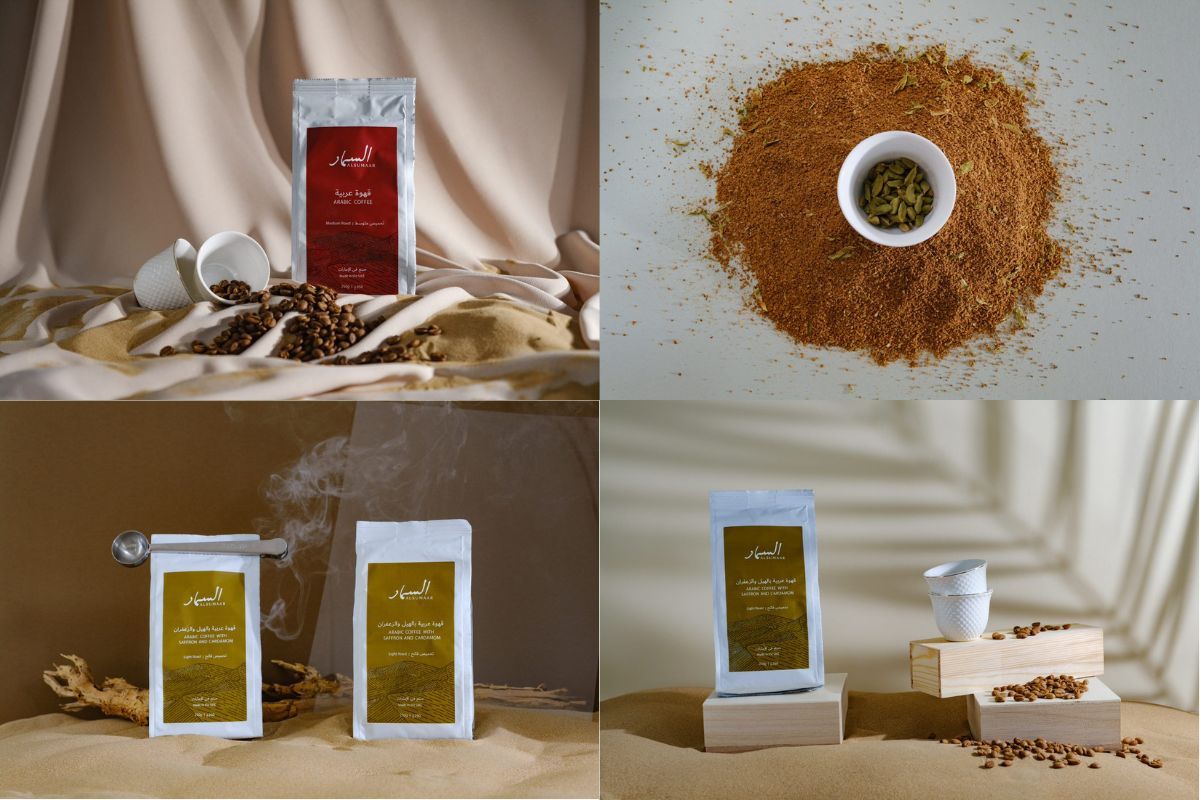 What are the key strengths of your products/services?
We develop consistent and convenient blends to suit any palette and further develop recipes for those drinks. Long term collaborations are our foundation, and we hope to consistently showcase our offerings through pop-ups. Our aim is to widen the range to include and consider all our customers necessities, from the biggest companies to the smallest ones to provide solutions that suits their demands.
Are there any exclusive products/services that you offer (not offered anywhere else in Dubai)?
We have the largest roasting facility. The one and only using advance and newest technology for roasting the coffee beans (hot air roasting) in Dubai, U.A.E. Our production unit can produce one ton per hour.
Can you share some of your products and pricing?
Alsumaar and Loma are our trade mark brands.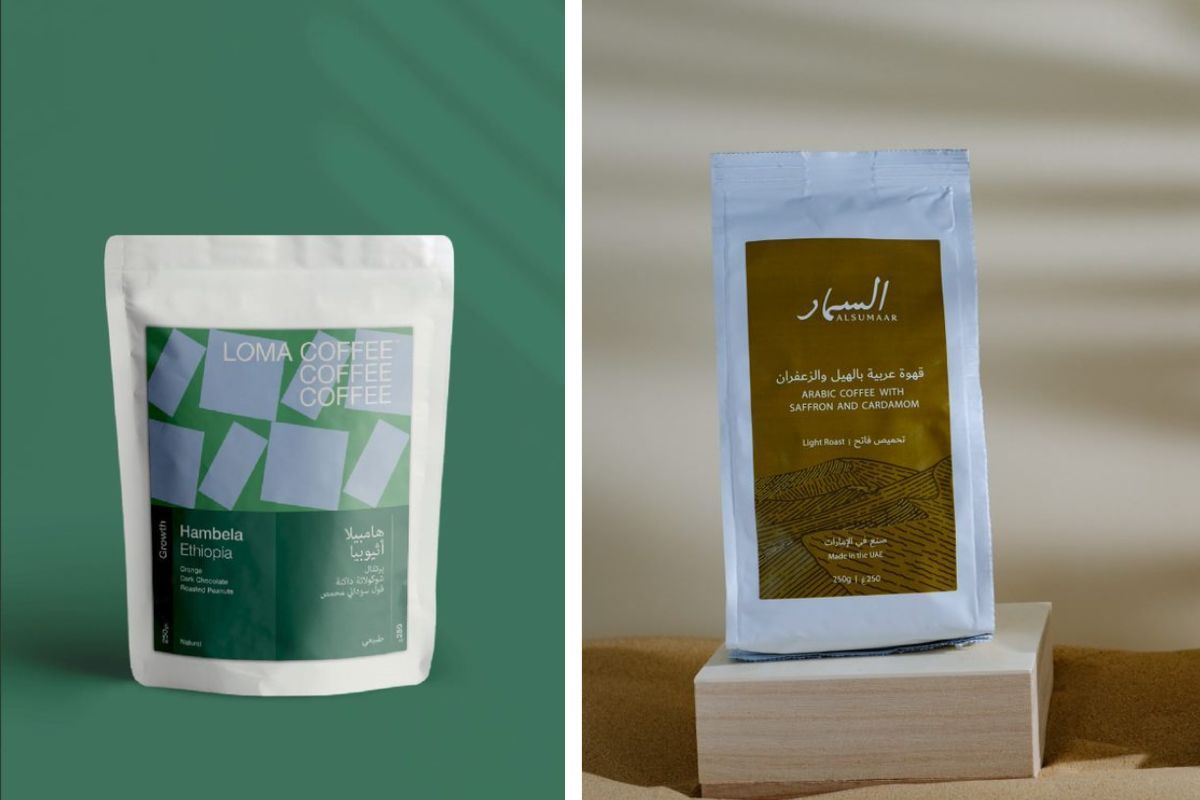 What are the best ways for your customers to contact your company?

Email: arslan@desertnomad.ae
Phone: +971528226002