In today's fast-paced global economy, courier companies play an increasingly important role. These companies serve as the lifelines of businesses and individuals alike, facilitating the swift and secure transfer of parcels around the world. And in a city like Dubai, where trade and commerce thrive amidst the sparkling skyscrapers and vast deserts, the importance of courier companies cannot be overstated. These firms act as the global marketplace's connective tissue, ensuring that packages, documents, and goods reach their destinations quickly and securely. Located at the heart of UAE, Dubai is home to a variety of courier companies that are striving to provide the best services in this ever-changing landscape.
In this article, we delve into the top courier companies in Dubai that are driving this pivotal sector forward.
Aramex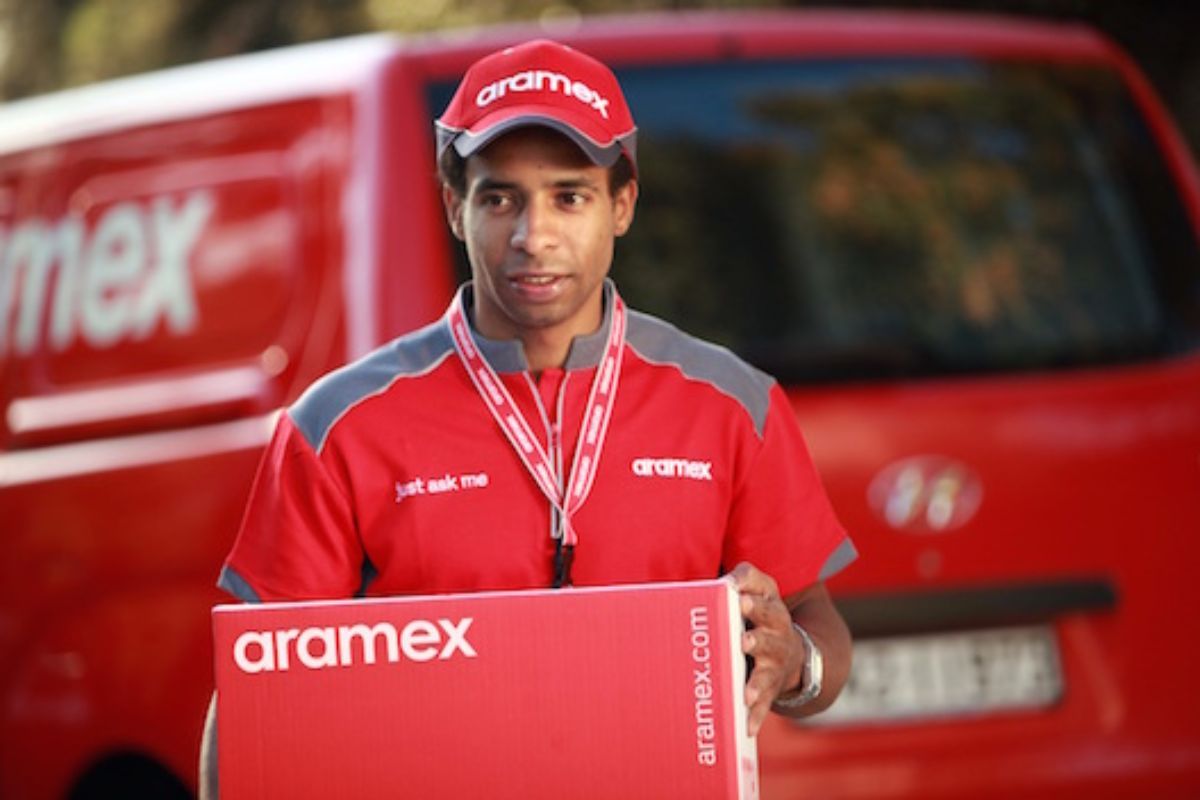 Aramex is without a doubt one of the most well-known names in the courier industry, not just in Dubai, but around the world. Established in 1982, this UAE-born company has expanded its presence to over 65 countries, making it a prominent player in worldwide logistics. Aramex, with its extensive network and cutting-edge technology, provides a wide range of services, including international and domestic express delivery, freight forwarding, e-commerce solutions, and more. Aramex's ClickToShip smart desktop application allows clients to automate their shipments, pick-up requests, track orders, calculate shipping prices, and manage their shipping addresses.
Location: Dubai Internet City, Building 14, Al Falak Street
Emirates Post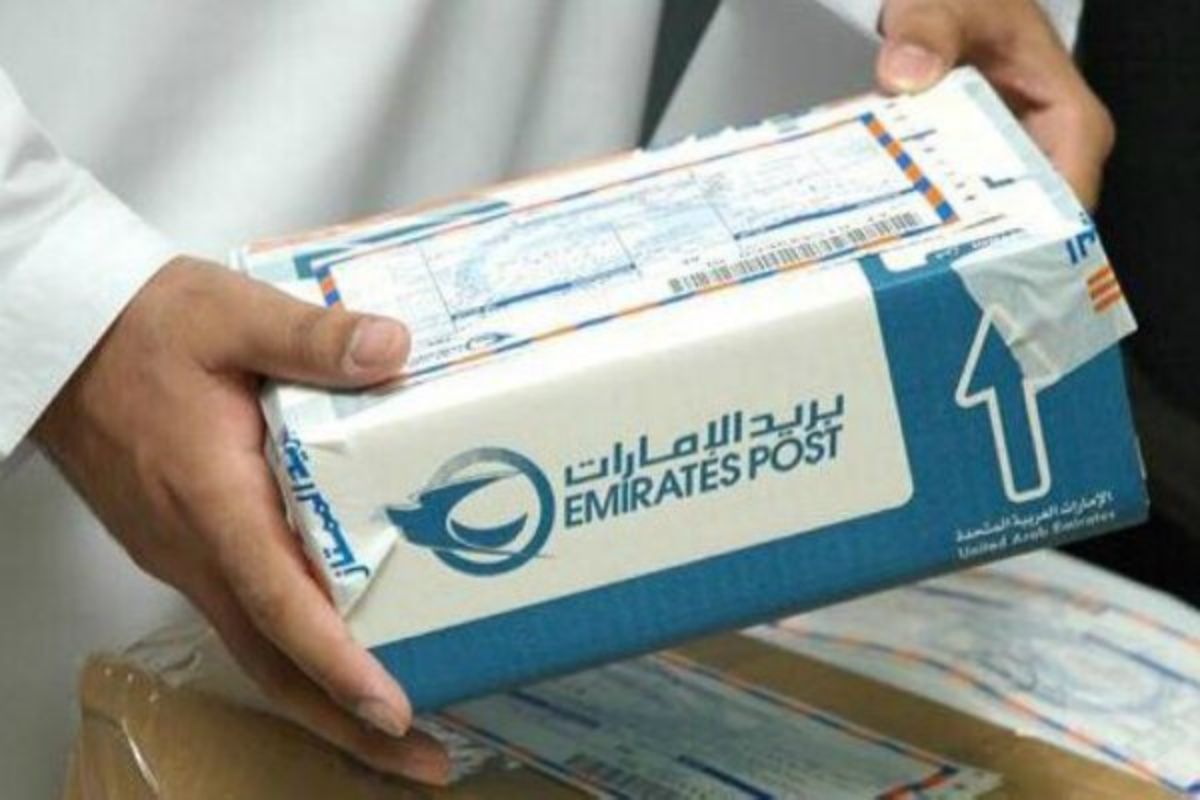 As the official postal operator in the UAE, Emirates Post plays a pivotal role in connecting people and businesses within Dubai and beyond. Renowned for its commitment to quality service, this courier company offers an array of mail and parcel services, including domestic and international deliveries, express services, and e-commerce solutions. Express Delivery Service, Marketing Solutions, Parcel Service, and Document Deliveries are among the services available. Emirates Post offers services customized according to target audiences. Premium services for domestic customers, enterprises, and governments, for example, offer same-day deliveries across the UAE, express delivery in remote areas, and more. Fees are determined by the destination and weight of the deliverables.
Location: HQ, Street 54, near Al Mawakeb School, Dubai
DHL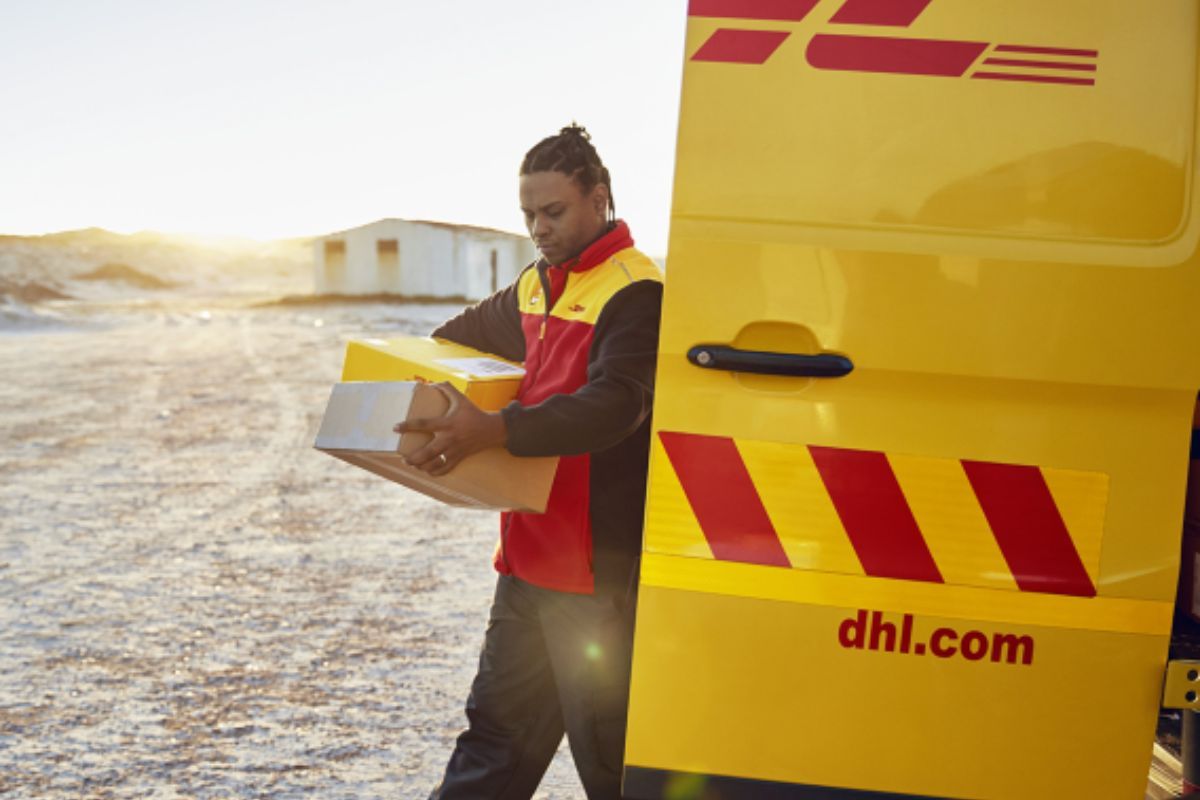 DHL Express, part of the world-renowned Deutsche Post DHL Group, is another heavyweight in Dubai's courier landscape. Specializing in everything from dangerous chemical deliveries to automobiles and typical packages or documents. Each DHL service provides a choice of options that allow clients to process deliveries with ease. With a strong global network and a significant presence in the UAE, DHL Express offers a wide range of services, including international shipping, express parcel delivery, and supply chain solutions. Its emphasis on sustainability and innovative last-mile delivery solutions has made it a go-to courier firm for businesses wishing to optimize their operations.
Location: DHL Service Point, Sheikh Zayed Road, Latifa Tower lobby near Crowne Plaza
UPS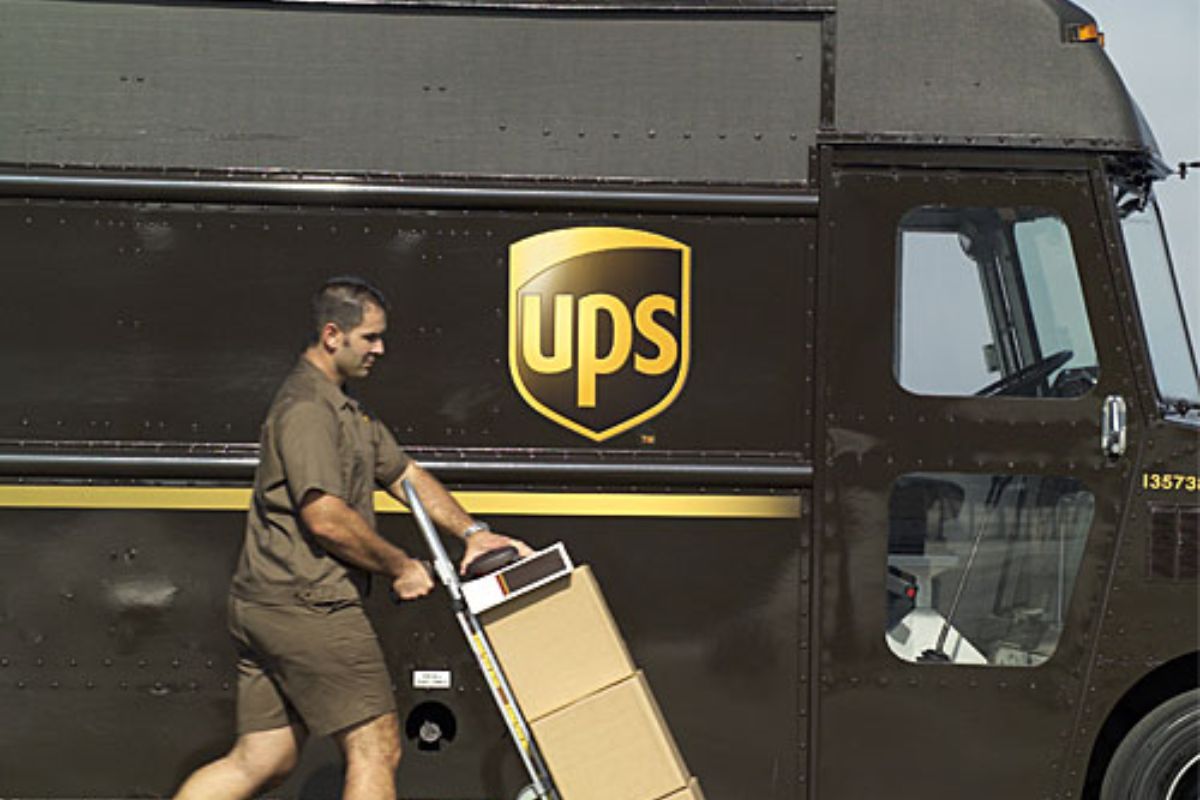 United Parcel Service (UPS) is an American shipping and receiving firm that was founded in 1907. Originally known as the American Messenger firm, UPS has grown to become a Fortune 500 company and is one of the world's leading shipping companies. It has established itself as an essential component in the courier and logistics sector in Dubai. UPS offers a variety of services, including international shipping, freight forwarding, and advanced supply chain management, as part of its dedication to efficiency and innovation. Its strategic position in Dubai guarantees that businesses can connect to a global network to reach clients and partners worldwide.
Location: Airport Free Zone, Al Twar, Qusais
FedEx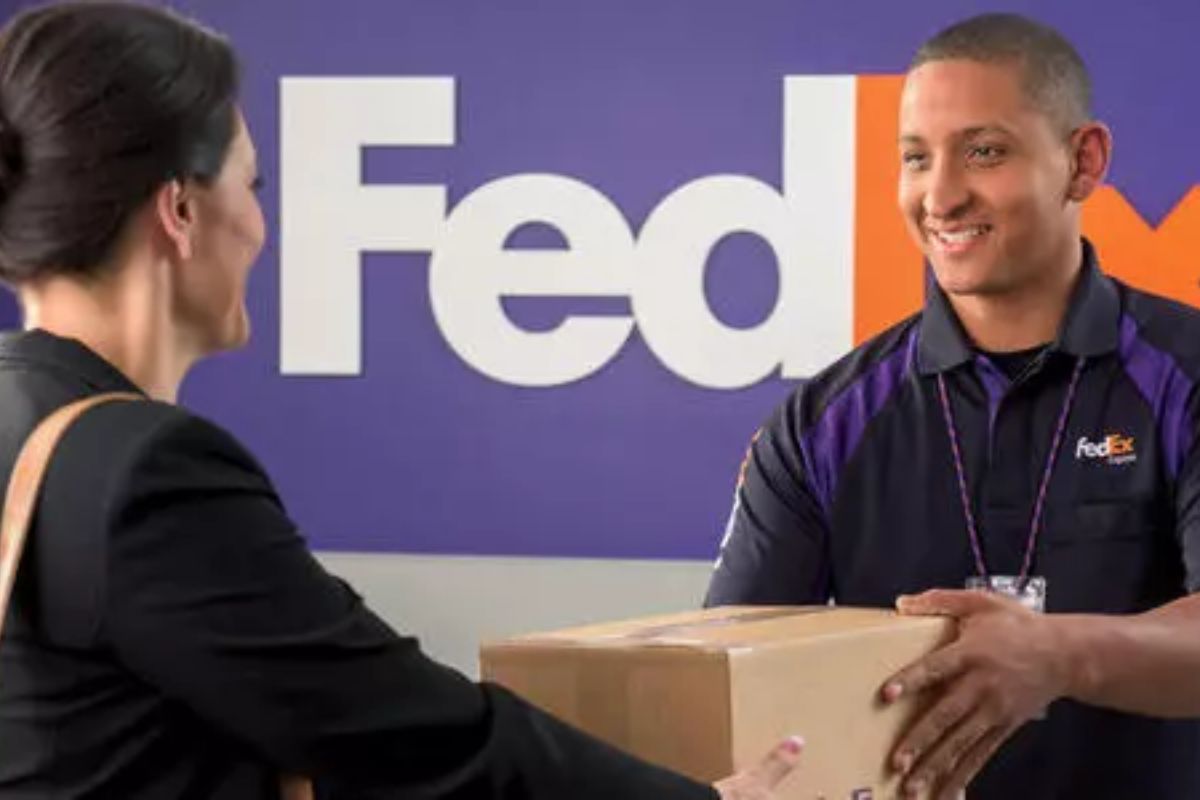 FedEx, an American multinational courier delivery services company, has established itself as a reliable part of Dubai's logistics industry. Known for its fast and efficient services, FedEx offers international shipping, express courier services, supply chain solutions, and e-commerce services, all of which contribute to Dubai's status as a global trading hub. Services are classified as Corporate, Express, Ground, and Freight, with backend office segments that support the transport segment. The company's dedication to digitization and technology-driven solutions has enabled it to maintain a competitive advantage in the ever-changing courier industry.
Location: Dubai World Trade Center Building
SkyNet Express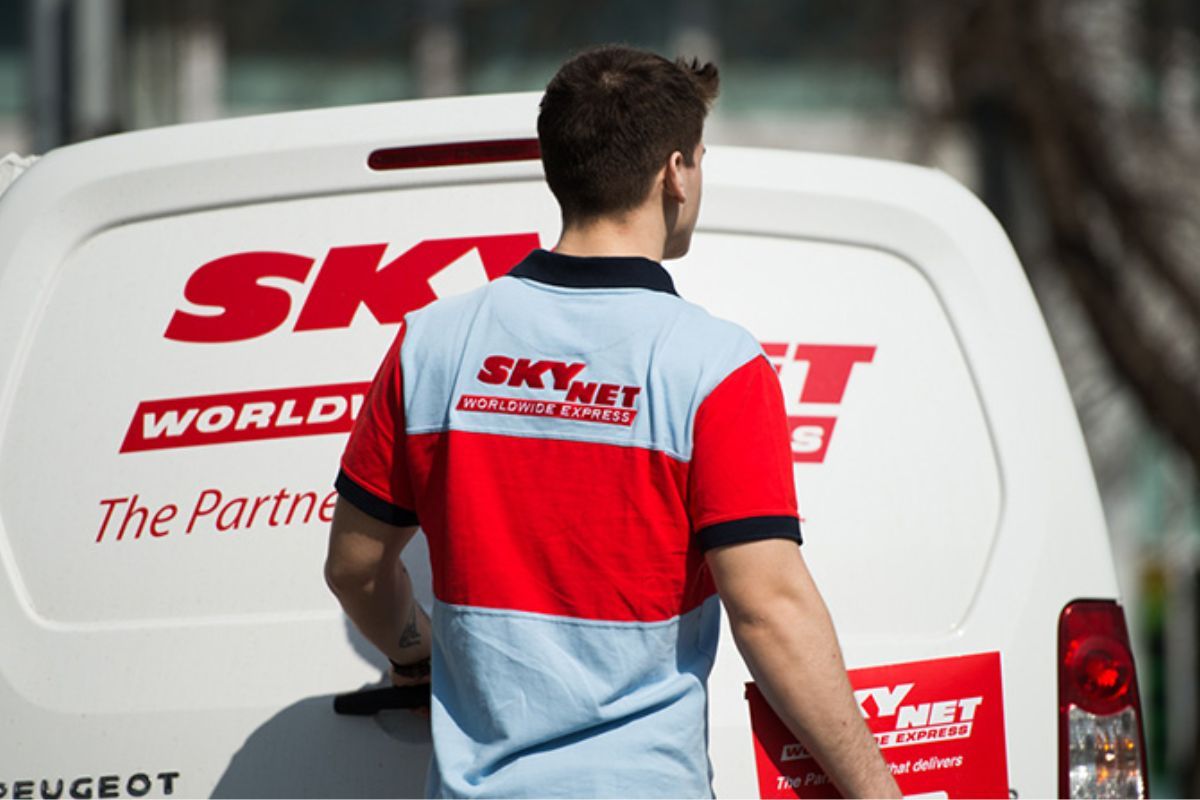 Skynet Worldwide Express is a courier company that has gained recognition for its distinctive approach and commitment to customer satisfaction. Skynet has a significant presence in Dubai and provides a variety of services such as international shipping, e-commerce solutions, and specialty delivery options. Its easy-to-use online platform and customized tracking features make it a popular choice for businesses and individuals looking for hassle-free courier services. Skynet uses technology and a devoted crew to provide dependable and efficient delivery services for both domestic and international shipping needs. Its wide range of solutions, from express services to e-commerce logistics, demonstrates the company's ability to adapt to the ever-evolving demands of the market.
Location: Al Garhoud, Opposite Al-Fajer Business Center
DTDC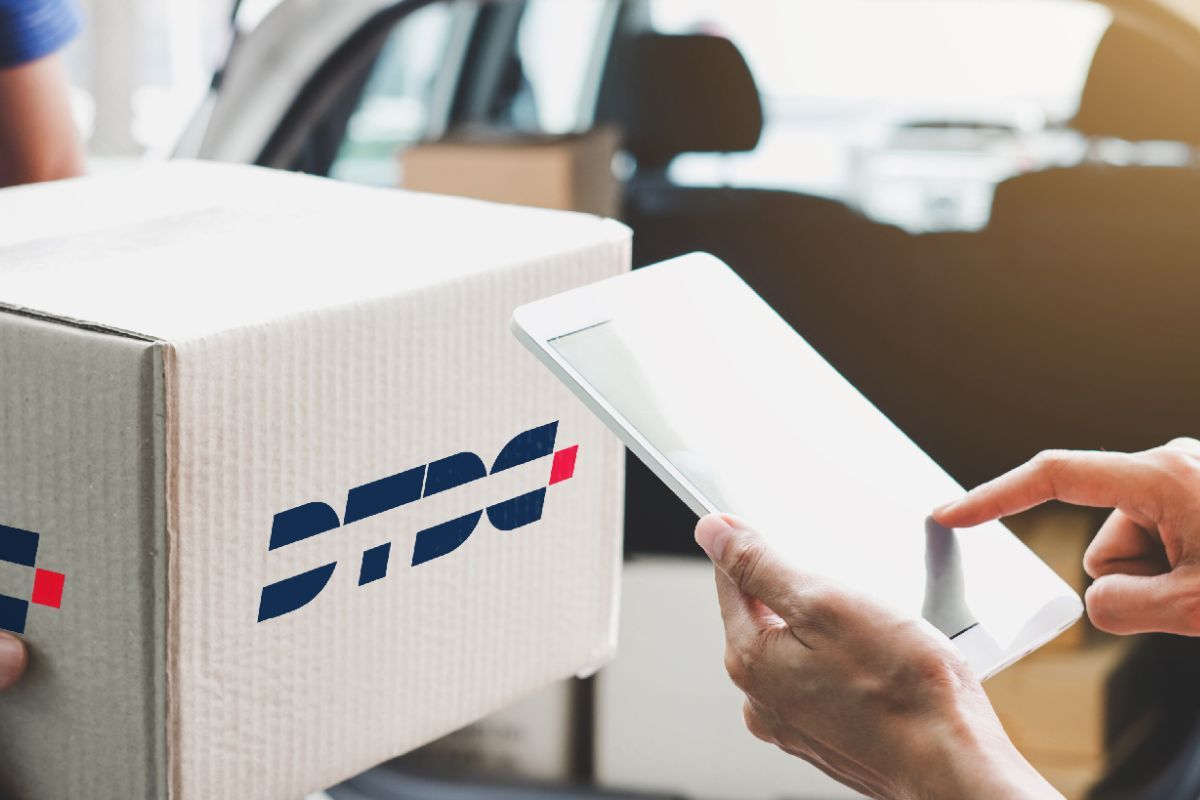 DTDC has established itself as a reliable courier company in Dubai offering a wide range of services. Established in 1990, this domestic courier services in Dubai has evolved significantly and currently has branches in over 10,000 locations worldwide. From international shipping and express delivery to supply chain solutions, DTDC caters to a wide range of market segments, encouraging seamless links between Dubai and the rest of the world. Customers can use the DTDC AWB number assigned to their packages to track the status of shipped items on the DTDC website. Packages are maintained secure before they arrive at their destinations thanks to advanced quality control, temperature-controlled centers, and specialized packing services.
Location: Warehouse No. 4, Marakech Street, near Emirates Metro Station
MAX Express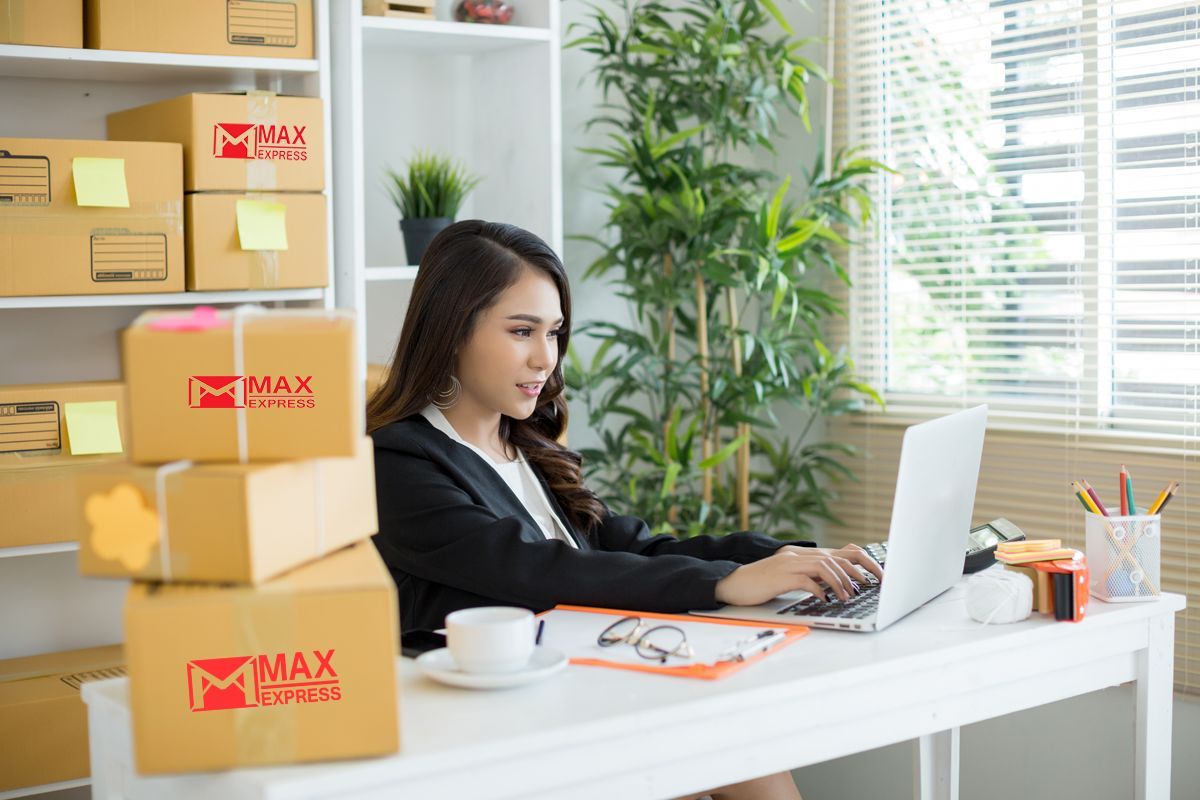 Max Express Courier Service has been in operation since 2013 and has  established itself as one of the best local courier services in Dubai. The company's network has grown to offer superior international courier services from Dubai to m\international destinations around the world. Max Express is the cheapest international courier service in Dubai if you need to book courier services to the Philippines. It also provides door-to-door delivery for domestic, time-sensitive parcels. Max Express can help you if you need an urgent international import service. A unique feature is the bullet service, which allows you to get your product delivered in the UAE within hours.
Location: Al Qusais, Industrial Area 3, Dubai
In conclusion, Dubai's position as a thriving global business hub is indebted to the seamless operations of its top courier companies. From homegrown success stories to international logistics giants, each of these courier companies contributes to the efficient movement of goods, documents, and parcels within and beyond Dubai's borders. Their commitment to innovation, reliability, and customer satisfaction solidifies their role as essential partners in Dubai's dynamic economy.
Also Read: