Are you struggling to reach your fitness goals without any guidance on healthy nutrition? Don't worry because we have provided a curated list of healthy meal delivery services that can take care of your nutrition the right way!
Eat healthy meals three times a day without worrying with the following meal delivery services:
Hello Chef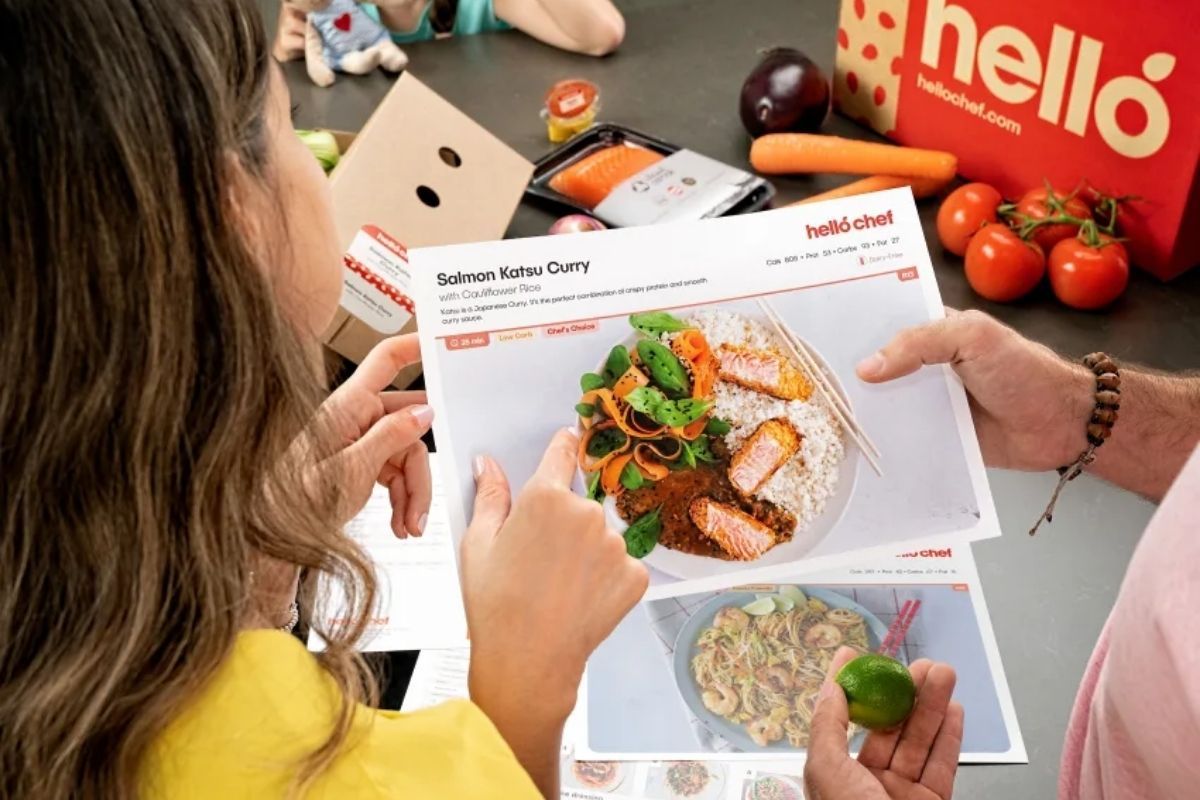 Struggling for healthy AND delicious recipes? Don't worry because Hello Chef is there to help! One of the leading recipe delivery services in Dubai, Hello Chef is dedicated to providing the freshest ingredients that can be prepared in minutes. Hello Chef's Dubai branch is known for offering a variety of options that you can choose for just yourself or your entire family.
Instagram: Hello Chef (@hellochef)
Kcal Extra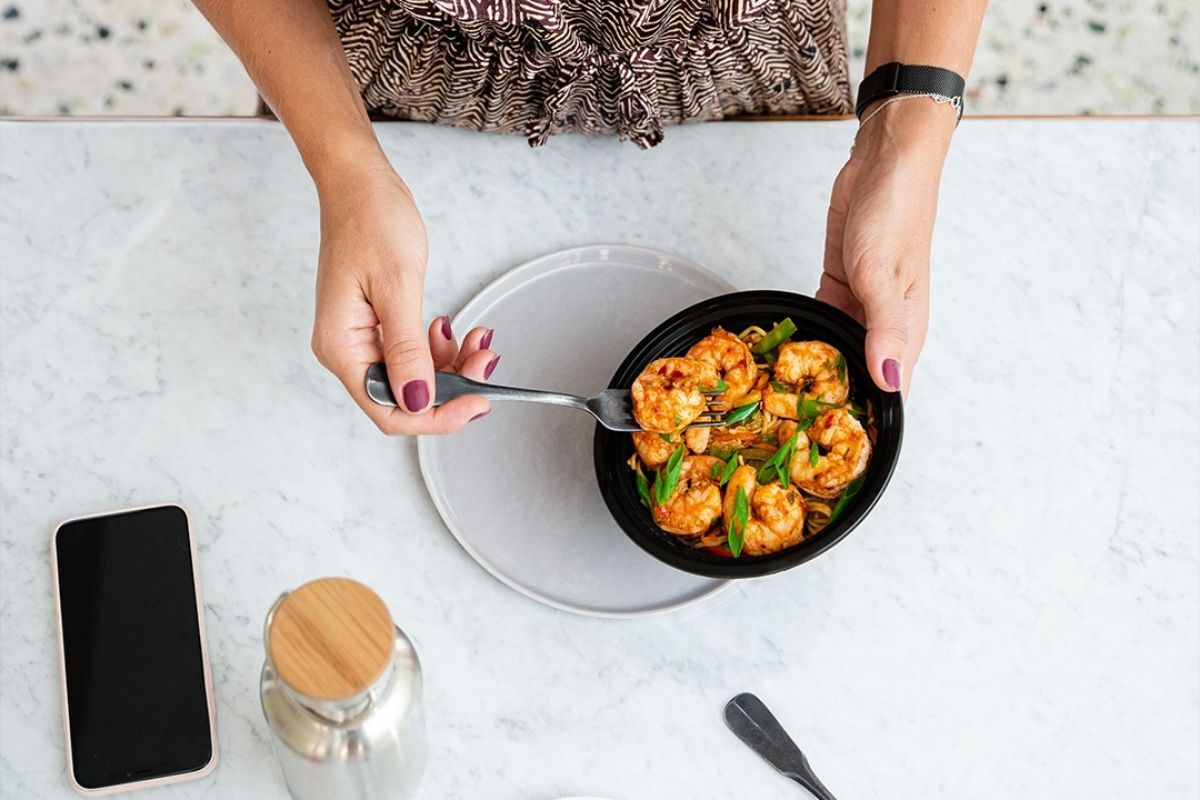 Another popular meal delivery service, Kcal Extra provides meals and snacks with a plethora of options. The service offers three meals daily that are packed and healthy and delicious ingredients. To opt for this meal delivery service, all you need to do is is sign up with Kcal online and choose your diet plan along with the ingredients.
Instagram: 𝗞𝗖𝗔𝗟 (@thekcallife)
Munchbox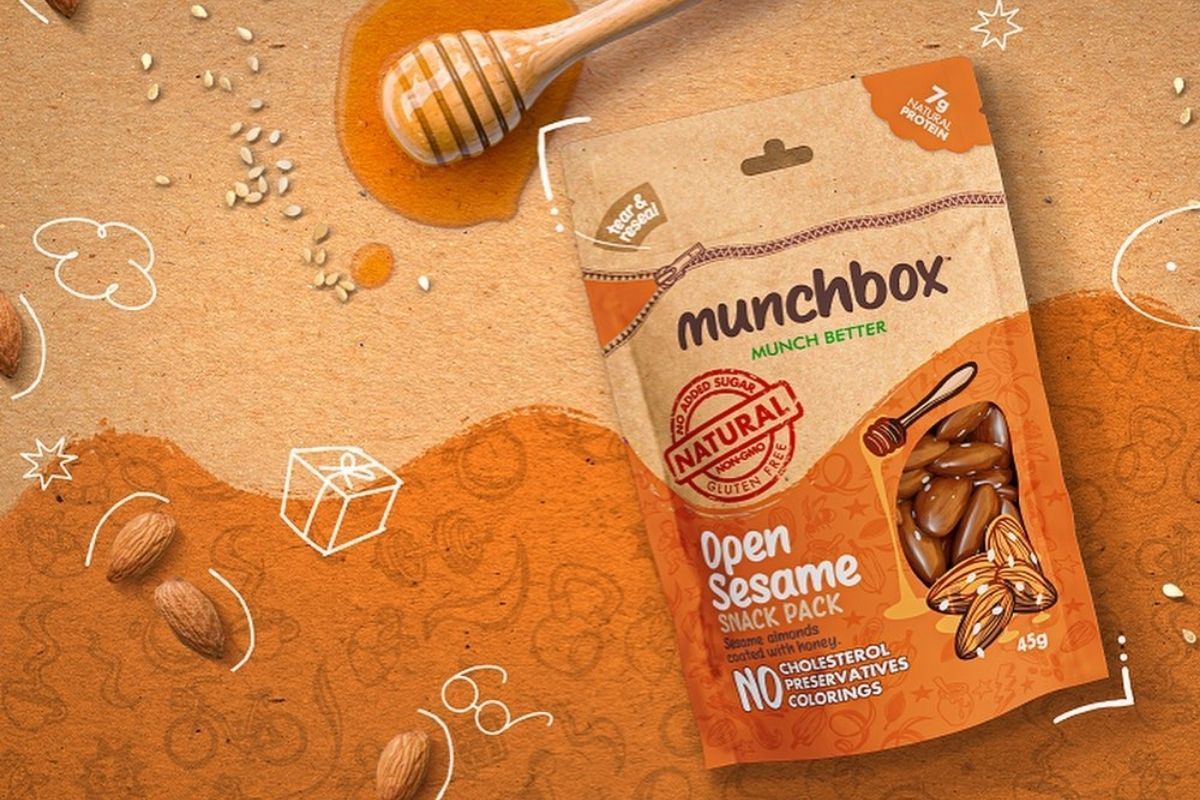 Are you having some trouble trying to stay away from impulse snacking? Munchbox is here to save the day! The food delivery service provides controlled portions snack boxes that you can munch on ebtween your meals. The boxes are created keeping the amount of calories in mind so don't worry!
Instagram: Munchbox (@munchbox_me)
Colour My Plate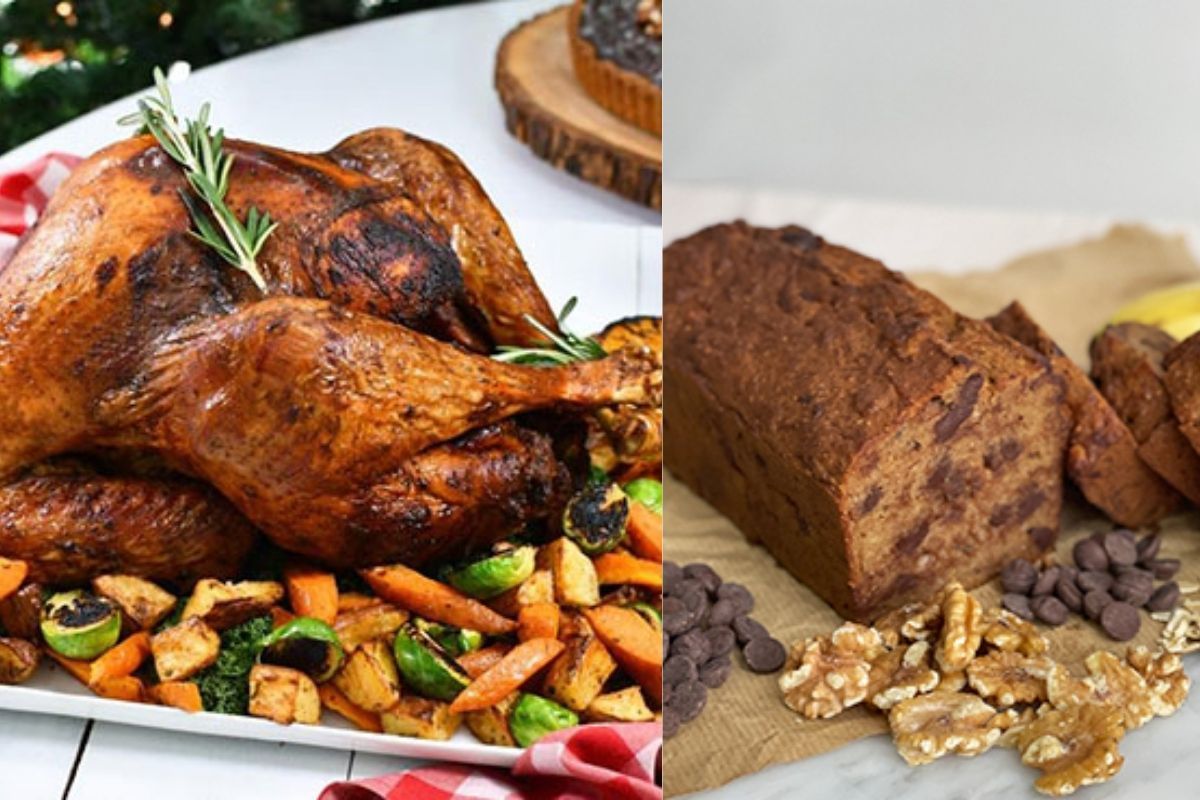 Colour My Plate provides fully cooked and ready made meals for breakfast, lunch, and dinner. Founded by a Dubai-based clinical dietitian, Colour My Plate is dedicated to curating a meal plan based on your allergies and intolerances so that you can seamlessly follow a healthy diet.
Instagram: Healthy Meal Plans (@colourmyplatedubai)
Zerofat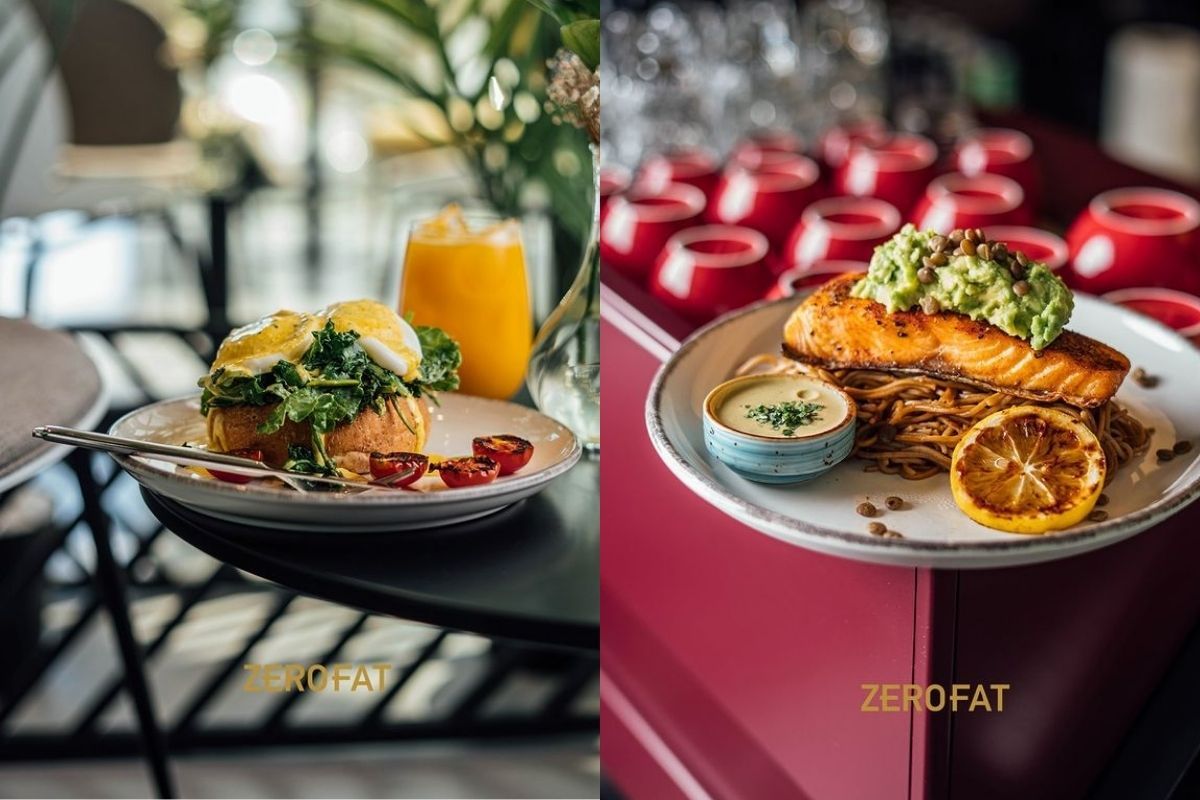 Known as a popular healthy food restaurant, Zerofat has also expanded into the meal delivery business. Their meal packages include Keto options amongst others and they specifically serve Arabic and Mediterranean cuisines daily. Fit for your wellness and weight loss journey, Zerofat is here to take care of all of it!
Instagram: ZEROFAT® - زيروفات (@zerofatae)