Dynasty Clinic is a unique and complete skin, hair care and Physiotherapy clinic located in Jumeirah, Dubai. Khaled Al Harmoudi, Owner of Dynasty Clinic, shares details about the clinic.
Which industry does your business belong to?
Hospitals & Clinics.
What is your business type?
Services.
How old is your business?
1-5 years.
Who are your customers?
Both B2B and B2C.
Which industry and customer segments are you targeting?
All industry and customer segments.
How many employees do you have?
10-49 employees.
How did you initially come up with the idea or concept for the business?
I saw demand.
Tell us about some of the major turning points in the history of your business.
Covid-19 helped my business.
What made you choose Dubai as a location to setup your business?
Hub for medical tourism.
Finally, what sets your business apart from the competition?
Quality above all.
What service(s) or product(s) do you offer/manufacture?
Dental Veneers, Derma Fillers, Dermatology, Physiotherapy.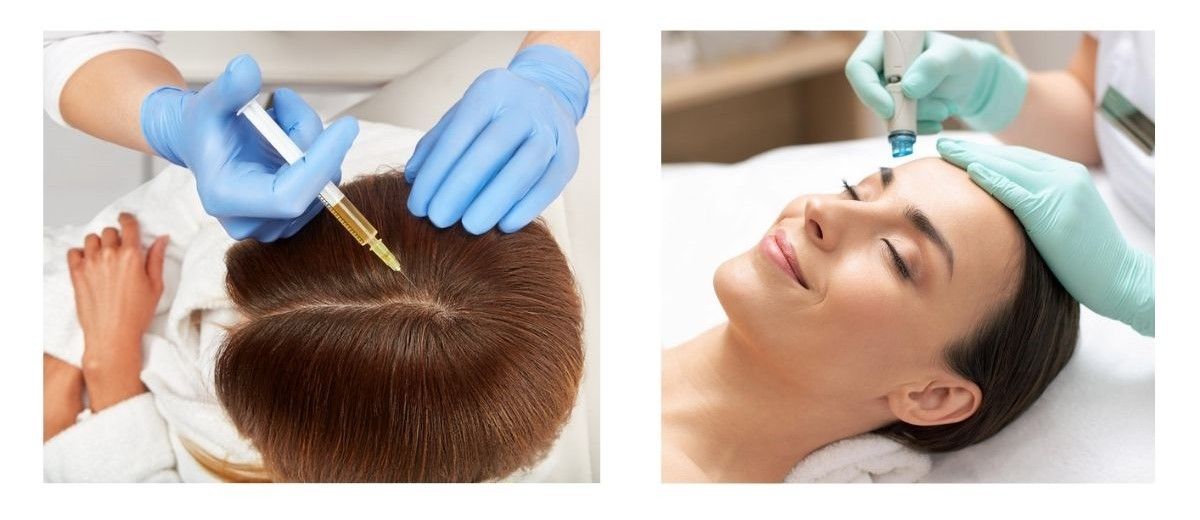 What are the key strengths of your products/services?
We have expert Doctors.
What are the best ways for your customers to contact your company?
Via Email, Phone, Website and Visiting Office.
Do you have multiple branch offices, facilities or stores in Dubai?
No, we have just one branch in Jumeirah.
You can find us here - https://www.hidubai.com/businesses/dynasty-clinic-beauty-wellness-health-hospitals-clinics-falcon-city-wadi-al-safa-2-dubai
Is there anything else you want to convey to your potential customers?
At Dynasty Clinic Dubai we offer the most advanced and innovative techniques for both surgical and non-surgical treatments like Plastic Surgery, Physiotherapy, Dental care, Laser & Skin care. Our experienced physicians and our staff provide state-of-the-art care in a comfortable, private setting you deserve to feel great about the way you look, and part of our mission is to help you achieve great result so that you can enjoy enhanced confidence and quality of life.