With over 15 years of experience, Emirates Facilities has become one of the best fitout, renovation and shopfitting company in the UAE. They work with tenants, landlords, serviced office space providers and business owners to deliver best-in-class imaginative environments, delivering their services in Dubai and across the UAE.
What is your business name?
Emirates Facilities
What is your business type?
Services
Which industry does your business belong to?
Construction & Renovation
How old is your business?
10-15 years
Who are your customers?
Companies (B2B)
How did you initially come up with the idea or concept for the business?
Our success is rooted in our customers' satisfaction. We understand your business, and listen to your needs. Our endless curiosity and energy powers us to respond to your challenges in the shortest amount of time. Through our rigorous processes and expertise, we create experiences that are intelligently planned to impact future change. We hear. We are focused. We act now. And never stop. We are always on so your business can continuously lead one step ahead.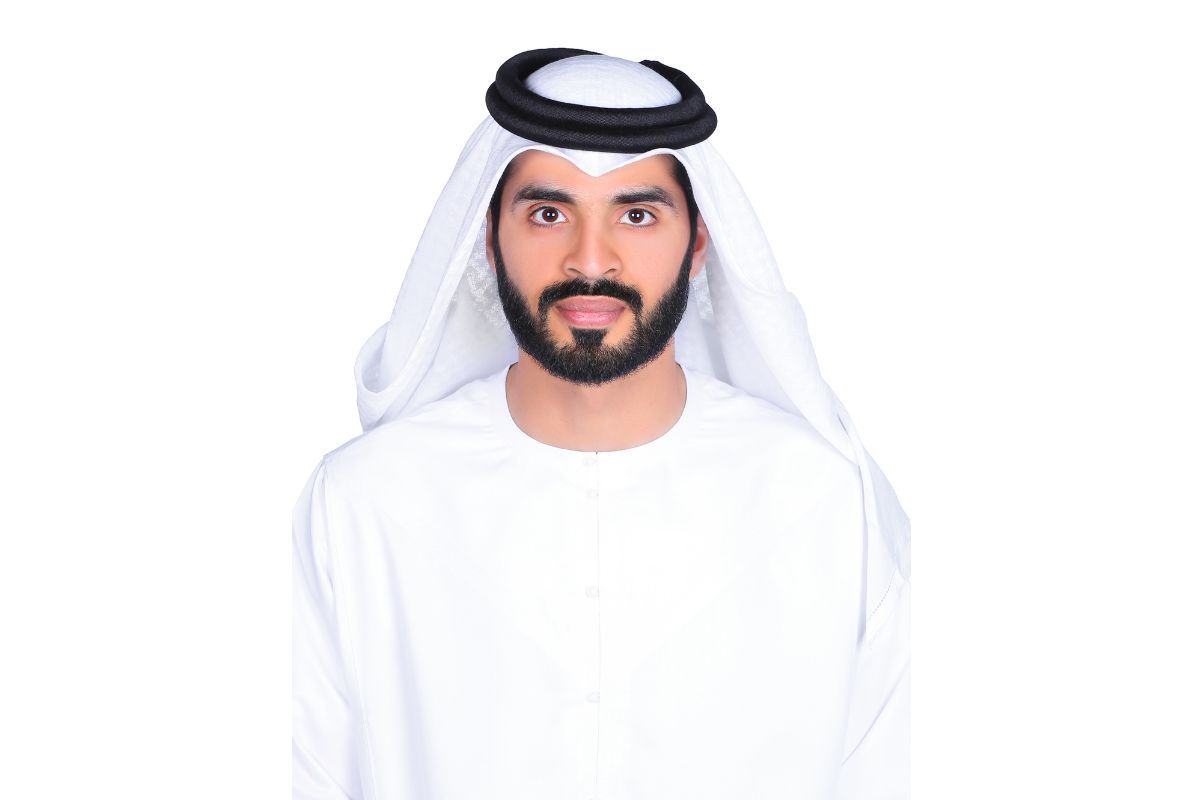 Tell us about some of the major turning points in the history of your business.
2007 - Started as a property management company.
2012 - Became member of Dubai Chamber of Commerce . Began offering a wide range of facility management services.
2015 - Achieved ISO 9001, ISO 140001 and ISO 1800 Certifications.
2017 - Developed Strategic management system and computer aided management systems.
2019 - Reinvented as a fitout and renovation company.
2021 - Integrates SAP to systems for seamless operations and improved efficiency.
What made you choose Dubai as a location to setup your business?
Dubai has been identified to be a strong commercial capital in the Middle East. The city has been recognised to have effective regional trade and business hubs.
What sets your business apart from the competition?
1. We are an SME Certified fit out firm contributing actively to the economic growth of Dubai.
2. Dedicated in-house team to make your dream project a reality.
3. A decade of experience serving multifaceted client- communities.
4. Access to professional, highly-skilled engineers and specialists.
5. Timely delivery of service
6. Quality services at affordable prices.
Can you name some of your clients?
Dubai Land Department, Swissotel Hotels & Resorts, Emirates Grand Hotel, Cravia Foods, Al Ghurair Properties, Raffles Dubai, Zaater W Zeit.
What service(s) or product(s) do you offer/manufacture?
Fitout services, Renovation and Refurbishments, Finishing works, Flooring works, Ceilings and Partitions Designs and Approvals MEP services, HVAC works, Masonry works, Aluminium and Glass works, Painting and Wallpapers.
What are the key strengths of your products/services?
Maintaining unified, high standard care for our customers. Always.
Are there any exclusive products/services that you offer (not offered anywhere else in Dubai)?
SME Certification.
What are the best ways for your customers to contact your company?

Email: info@emiratesfacilities.com
Phone: +971 569 387860, +971 545 248450
Website: https://emiratesfacilities.com/