Entermission adventures combine elements of escape rooms with the immersion and excitement of virtual reality, for mind-blowingly different experiences - unlike anything you have ever done before. As Dubai's ONLY VR Escape Room it's a fun, unique activity for everyone! They are also rated the best kids party venue Dubai.
What is your business name?
Entermission Dubai Virtual Reality Escape Rooms.
Which industry does your business belong to?
Adventure Sports.
What is your business type?
Services.
How old is your business?
Less than a year.
Who are your customers?
Both B2B and B2C.
How did you initially come up with the idea or concept for the business?
With the increase of demand and popularity for escape rooms, we wanted to bring something new to the entertainment sector. We decided to offer the concept of escape rooms of solving puzzles and working as a team with the amazing environments of virtual reality to get an amazing new experience.
Tell us about some of the major turning points in the history of your business.
With every new customer and feedback we receive is a motivation for us to change and become better at what we do.
What made you choose Dubai as a location to setup your business?
Dubai is a place where people visit to catch up, gather and have fun. It is amazing how in Dubai you can find a new thing to do almost every week. The process of opening a business in Dubai is seamless and is very structured.
What sets your business apart from the competition?
The service we offer is unique with the combination of virtual reality with escape rooms. We also treat our customers as family and we want everyone to enjoy our games and have fun with their friends and family.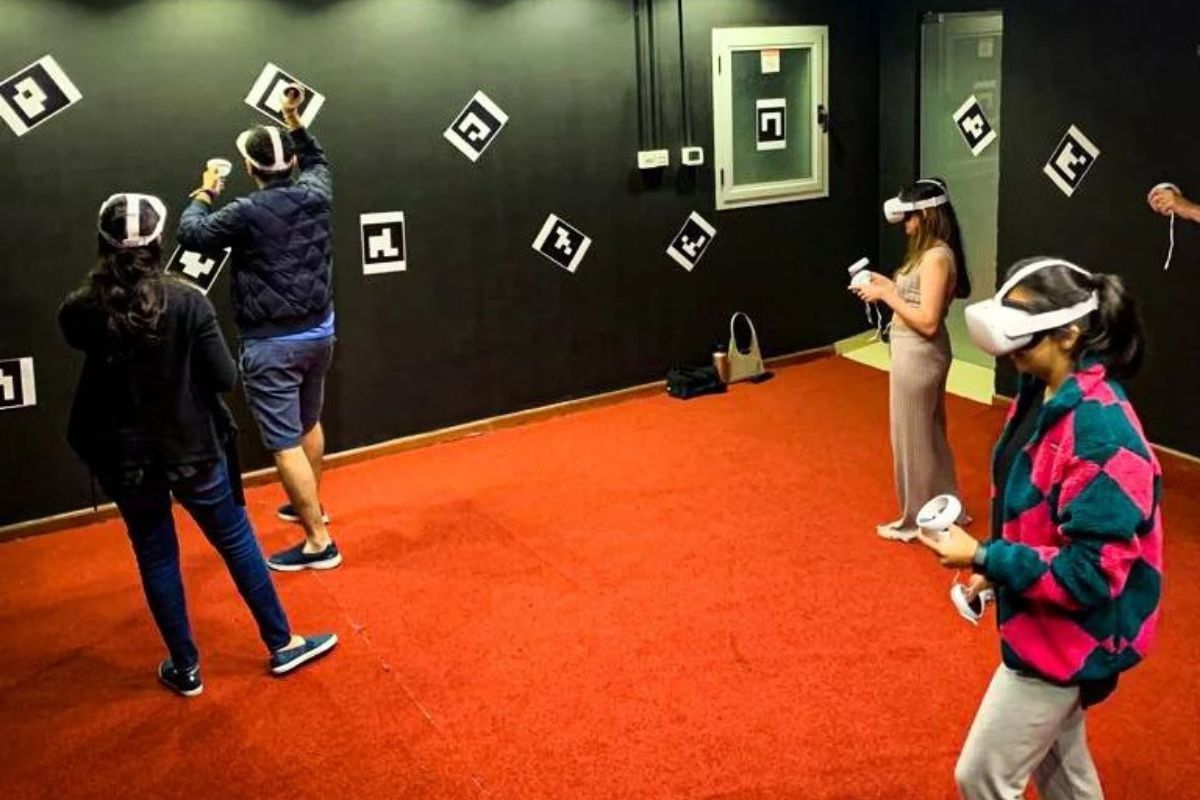 What service(s) or product(s) do you offer/manufacture?
Virtual reality escape rooms, Arcade games, Birthday parties, Corporate team building, Private events and exhibitions.
What are the key strengths of your products/services?
Unique games, multiplayer virtual reality escape rooms.
Are there any exclusive products/services that you offer (not offered anywhere else in Dubai)?
Fully wireless immersive virtual reality escape rooms Private events and exhibitions.
Can you share some of your products and pricing?
Find our pricing on our website: www.enterthemission.com/dubai/games
What are the best ways for your customers to contact your company

Website: https://enterthemission.com/dubai/
Phone: +971544294290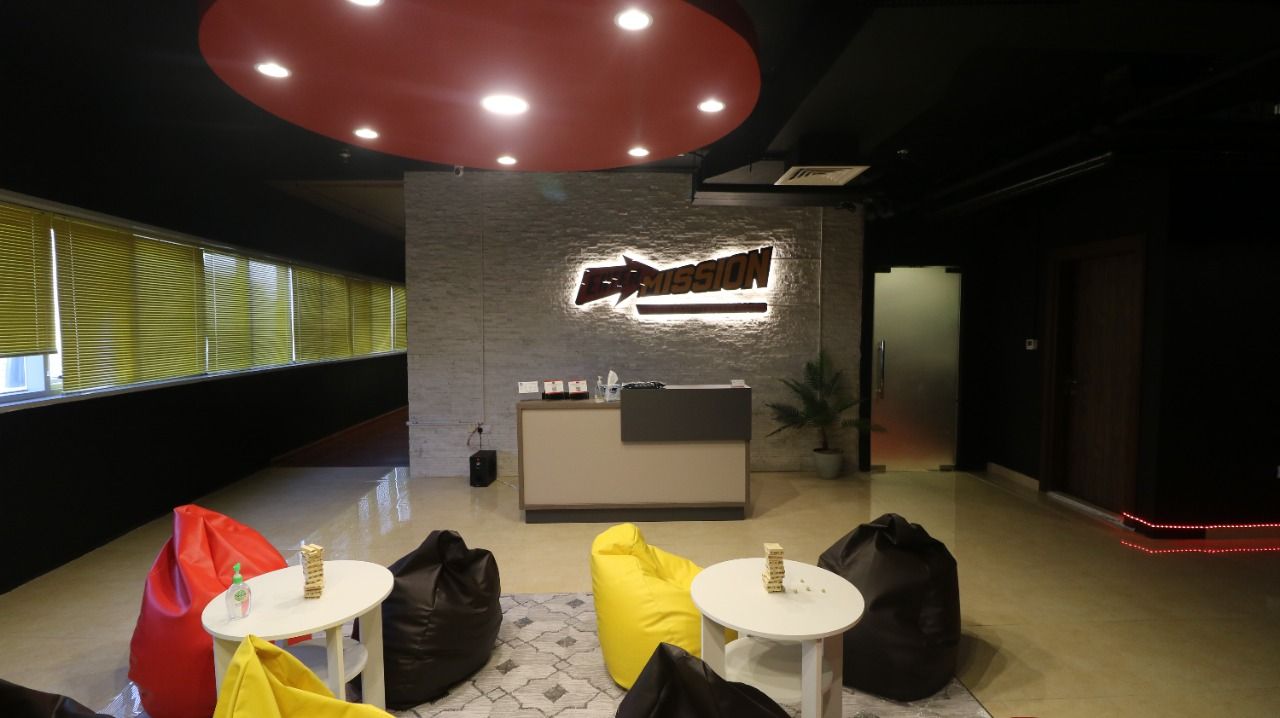 Is there anything else you want to convey to your potential customers?
We have two categories of games. First are the seated games, where players are seated on chairs and use controllers to navigate the escape rooms. The second category is roaming games where players can physically walk around in the rooms while interacting with the virtual world.
All games are labelled in which category they are and can be found in the following link: www.enterthemission.com/dubai/games