FEDS Drone-powered Solutions is an advanced commercial drone services provider for Drone Survey & Mapping, Drone Progress Monitoring, and Drone Inspections. Rabih Bou Rashid, Managing Director of FEDS Drone-powered Solutions, gives insights on the company.
Which industry does your business belong to?
Engineers & Surveyors.
What is your business type?
Services & Trading.
How old is your business?
5-10 years.
Who are your customers?
Companies (B2B).
Which industry segments are you targeting to sell?
Utility, Constructions, Oil & Gas, Agriculture, Government, Mining, Infrastructure, Security & Public Safety.
How many employees do you have?
10-49 employees.
How did you initially come up with the idea or concept for the business?
Fascinated with drone technology and the strong belief that drone can improve every business with safer, faster, better and cost effective solutions.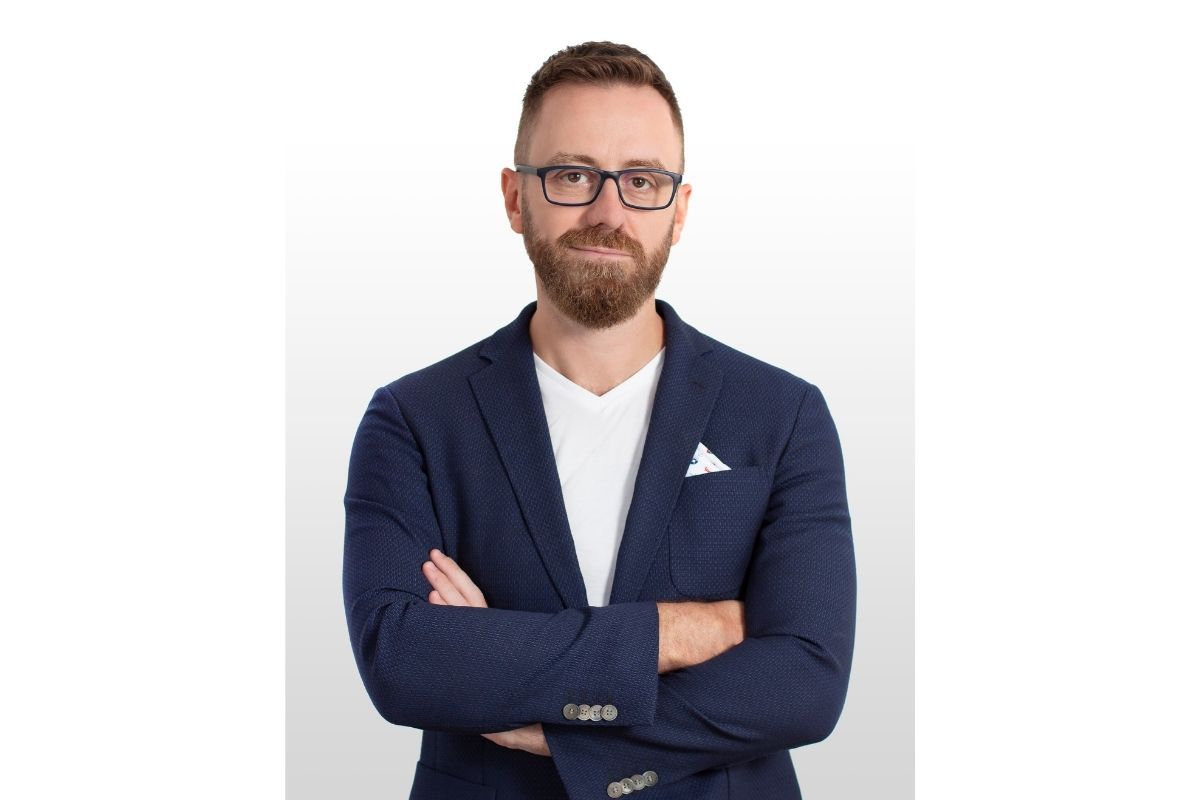 Tell us about some of the major turning points in the history of your business.
In 2019, FEDS ranked 7th in Top 20 Drone Service providers in the world, independent research conducted by Drone Industry Insights a leading market research and analytics company for commercial drones, based in Hamburg, Germany. And in 2020, Aerodyne one of the largest drone service provider made a strategic investment in FEDS.
What made you choose Dubai as a location to setup your business?
The most advanced drone regulation in the region and perhaps in the world. Ease of doing business, and the supportive business environment.
Finally, what sets your business apart from the competition?
FEDS Drone-powered Solutions is the first and leading Drone-As-A-Service (DaaS) company in the Middle East and now together with Aerodyne group we are the largest drone company in the world. FEDS is committed to innovative technological advancements that provide cost-effective, timesaving, accurate and safe solutions to improve business decisions and strategic planning. With highly qualified and certified workforce and channel partners, FEDS stays at the industry forefront by utilizing the latest technology applications, data collection and analytic tools powered by AI as well as continuous evolution with the market trends. Proud to be UAE home-grown, FEDS was established in 2014, and in a short period has become the only company from the Middle East to be named as one of the top drone service providers in the world. FEDS has pioneered Unmanned Aerial Systems (UAS) commonly referred to as 'drones' in the region, making FEDS synonymous with anything related to drone services. The company is the first DaaS firm in the Middle East that provides highly efficient, and sustainable drone services in the field of mapping, surveying, and inspection for companies in the mega industries—such as oil and gas, sustainable energy and utility, construction and infrastructure. In addition, it is the only drone company in the Middle East that has partnered with Zayed University and the International Center for Biosaline Agriculture.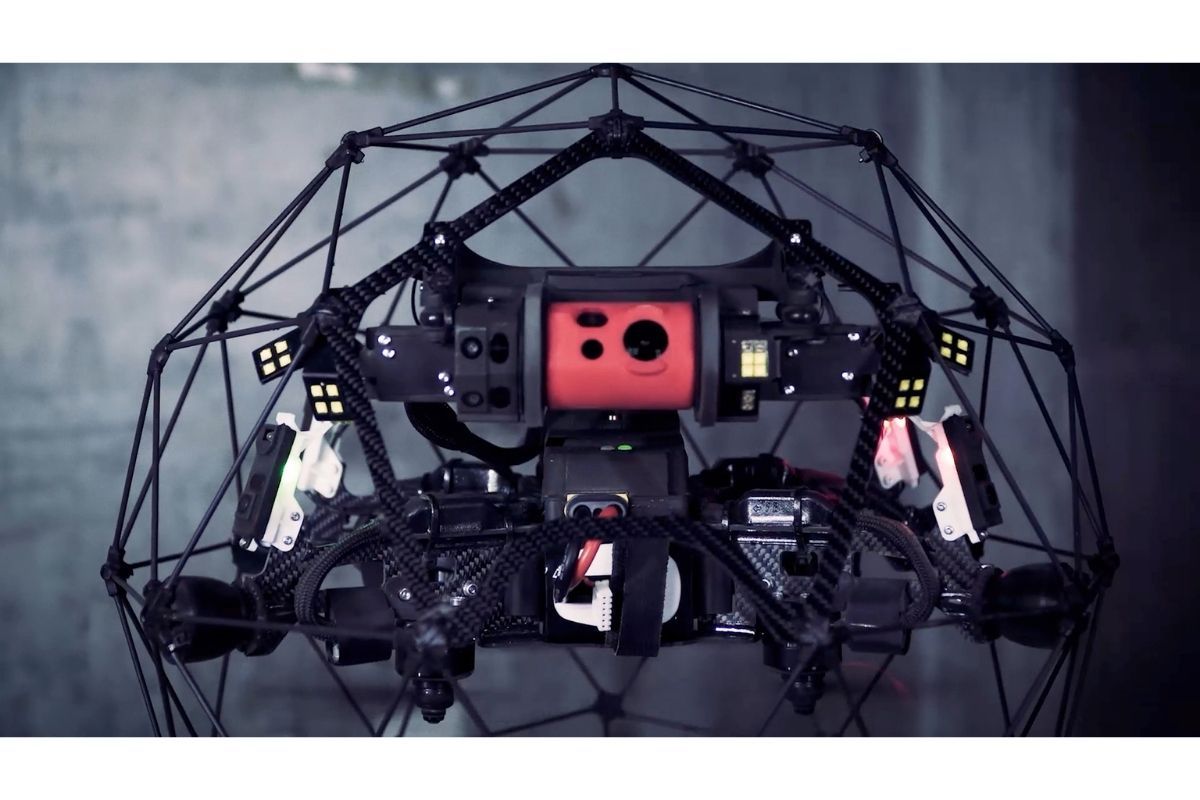 Can you name some of your clients?
Saudi Electricity Company, Sterling & Wilson, ADWEA, Aramco, Dubai Municipality, Al Ain Municipality, UAE Ministry of Climate Change and Environment, CAFU, STC, DEWA, Sabic, Tatweer Petroleum, Masdar, Mubadala, Dubai Properties, Nakheel, Fugro, Shapoorji, PWC, CBRE, RTA, Van Oord, Zain, Etisalat, Stevin Rock, Vinci Enegry, Bureu Veritas, DMCC, Khatib & Alami, Transco, Arabian Construction Co., Six Co., MBRSC, and many more.
What service(s) or product(s) do you offer/manufacture?
Services: Drone Surveys and Mapping, Drone Inspections, Drone Construction Progress Monitoring, Aerial Filming, Training.

Products: senseFly Drones, DJI, DeepTrekker, Flyability, Pix4D.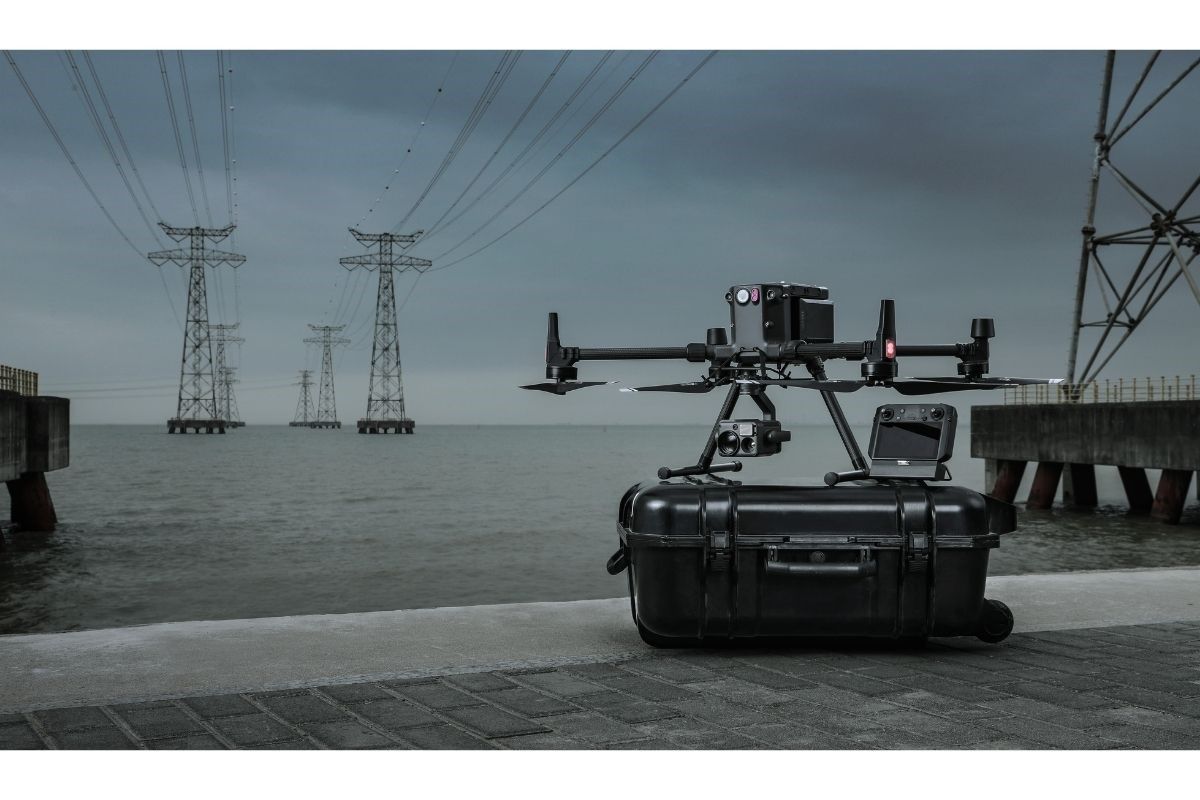 What are the key strengths of your products/services?
Our solutions provide safer, faster, better data, cheaper compared to traditional methods.
Are there any exclusive products/services that you offer (not offered anywhere else in Dubai)?
We are the sole distributor of Flyability and senseFly drones in the Middle East.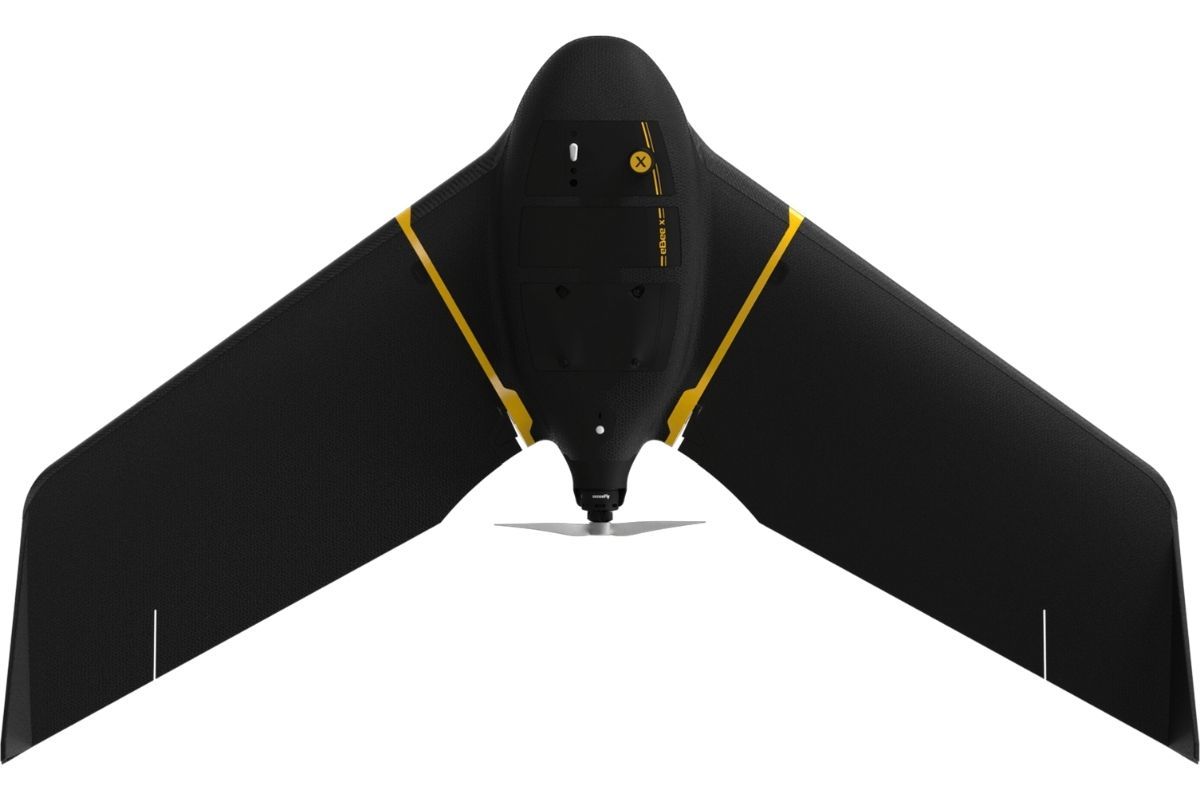 What are the best ways for your customers to contact your company?
Via Email & Website.
Do you have multiple branch offices, facilities or stores in Dubai?
No, we have just one branch in Barsha Heights.
You can find us here - https://www.hidubai.com/businesses/falcon-eye-drones-planning-ariel-photography-services-construction-heavy-industries-engineers-surveyors-tecom-al-thanyah-1-dubai-2
Is there anything else you want to convey to your potential customers?
Let's Drone it!