Football is more than just kicks and goals; it's about the rush of adrenaline, the feeling of belonging, and a shared passion that feels like home.
And what makes football great and so captivating? Is it the joy of victory? Is it the glittering trophies and championships? Or the legendary players? Or is it the cheers of fans that fill the stadium?
In truth, it is all of this and more.
With some great clubs and even greater fans, Dubai has managed to create a small football scene of its own, right here in the Middle East.
This article aims to take you through a quick journey of learning about some of the top football clubs in Dubai, their history, leagues, and championships participated in and won.
AL NASR SPORTS CLUB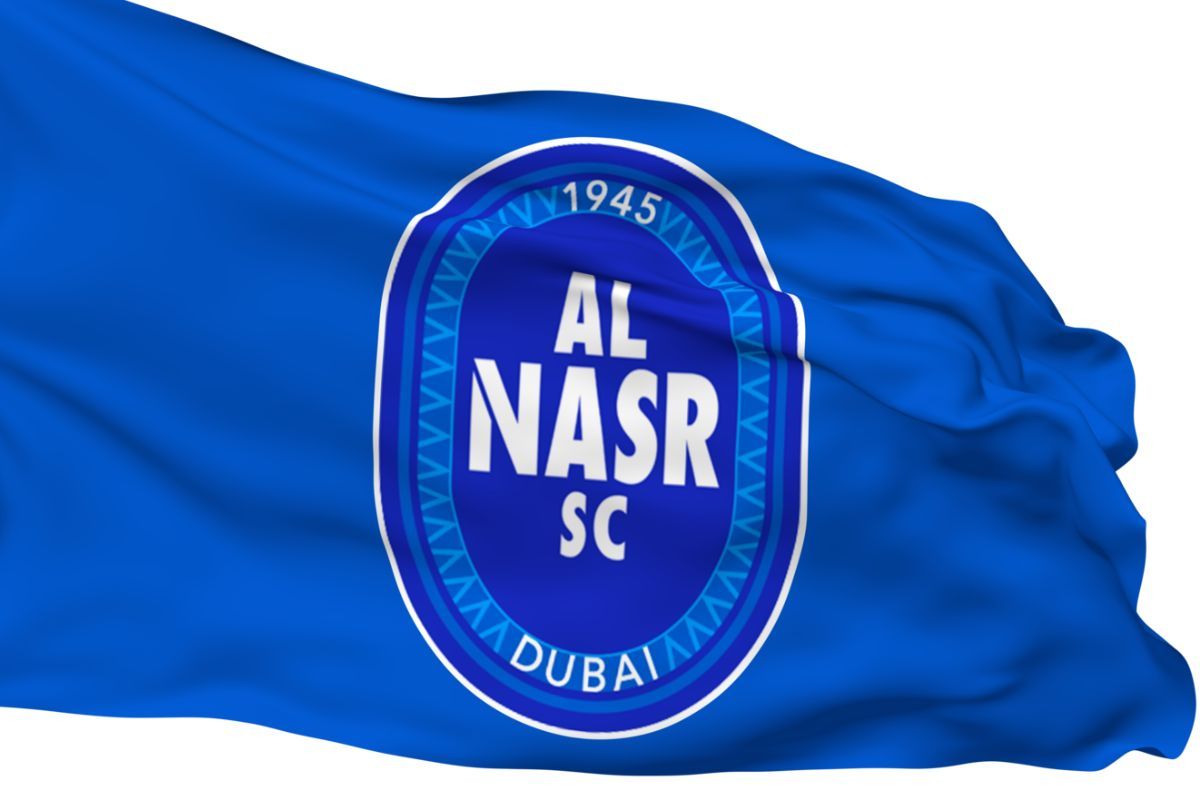 In the year 1945, on a plot of land belonging to Mohammed Ali Zainal in Al Ghubaiba, a few ambitious young men having the vision to create a football team established the Al Nasr SC. Three years after its foundation, an official football team was established, marking the founding moment of football in the U.A.E ever since.
President
Al Nasr Club has had the honour of having Sheikh Hamdan Bin Rashid Al Maktoum, the Deputy Ruler of Dubai and U.A.E. Minister of Finance, as its Chairman since 1960.
His Highness Sheikh Hamdan has been a steadfast supporter of Al Nasr Club for many years, contributing significantly through his deep involvement and rich experience in sports.
Stadium
Al Nasr Club calls the esteemed Al-Maktoum Stadium, a well-equipped venue in Dubai its home. This stadium is known for its lively atmosphere and large capacity, with fans passionately supporting their team.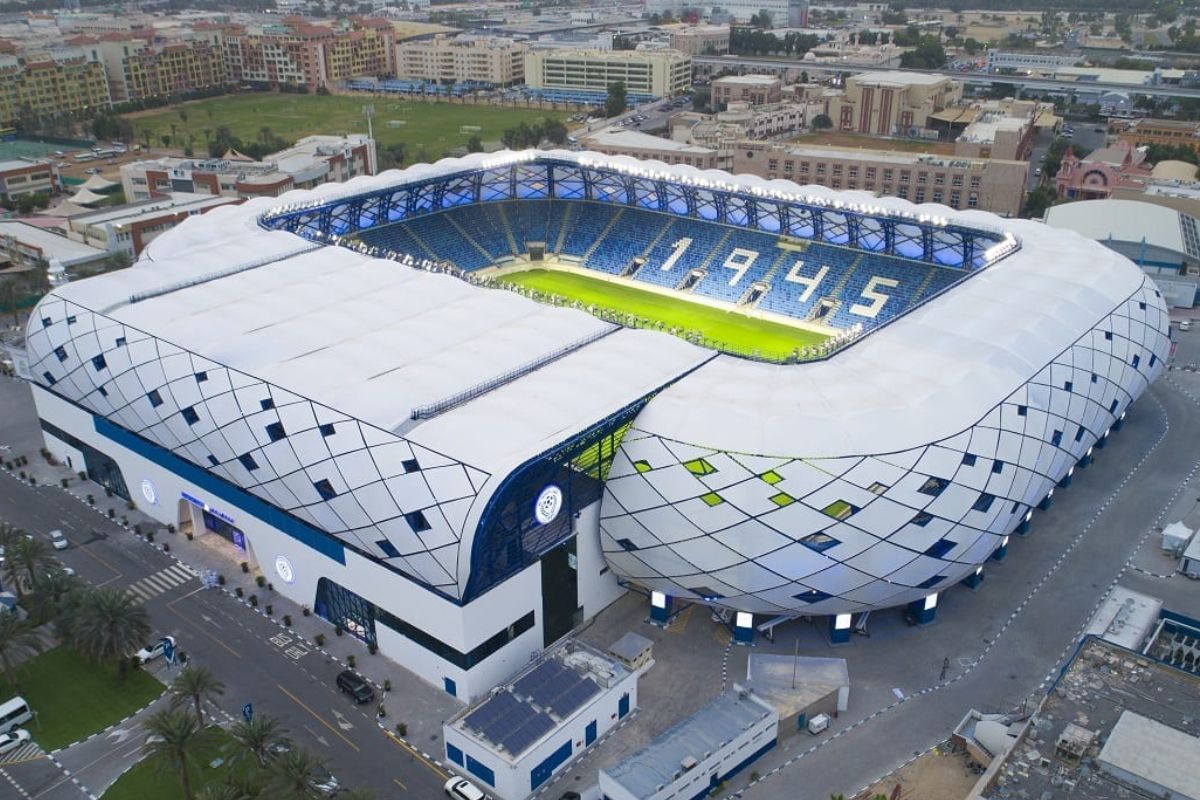 Achievements
Al Nasr has had its share of success over the years, securing multiple domestic titles and having successful runs in different leagues. They have won the UAE Arabian Gulf League (2019-2020) and have had success in the President's Cup (2014-2015), rounding up to 17 titles over the years.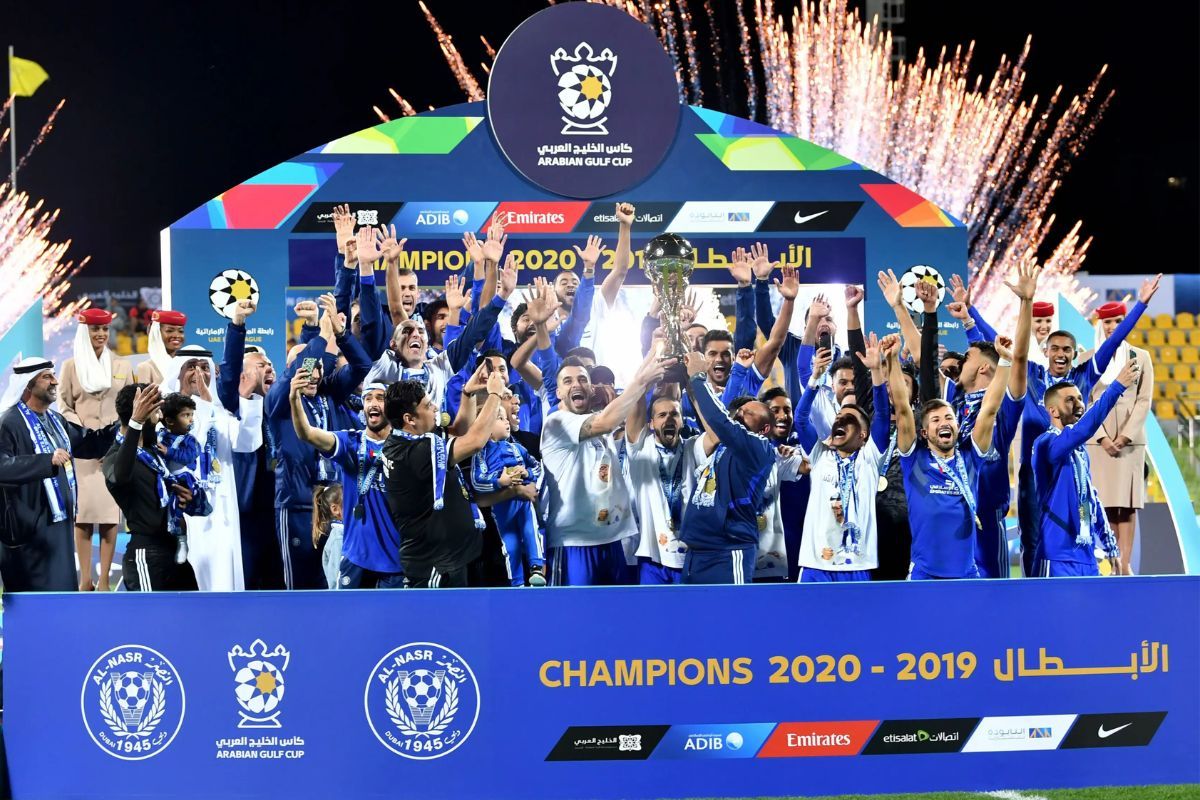 Al Nasr continues to strive for excellence by investing in quality players and focusing on developing home-grown talents. The club aims to compete at the highest level and is continually working towards adding more silverware to its trophy cabinet.
In conclusion, Al Nasr Club is not just a football club; it's a symbol of heritage and pride for the people of Dubai and the UAE. It intertwines sporting excellence with community spirit, representing the passionate heartbeat of football in the region.
To learn more about the club, visit their website here.
---
AL WASL SPORTS CLUB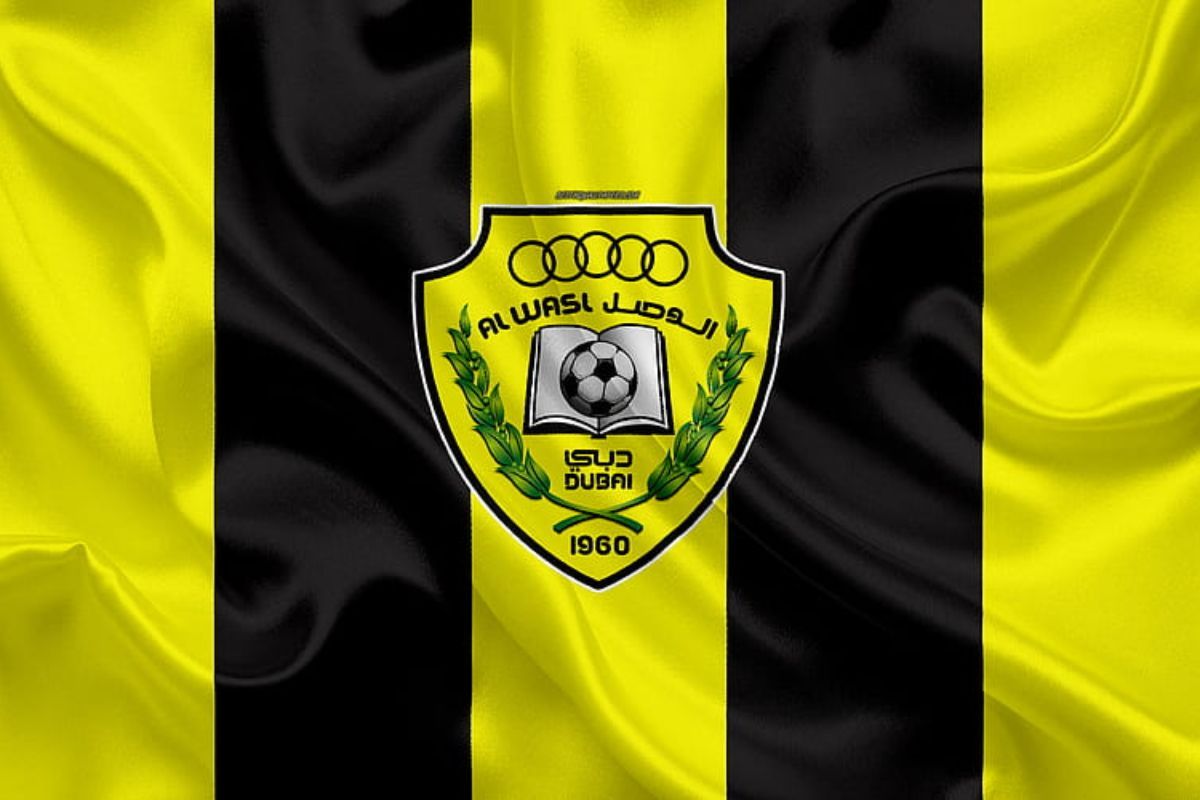 Al Wasl Football Club has a storied history dating back to its formation in 1960 under the name Al Zamalek Club. It began when a group of young men, seeking a space to pursue their sports interests, decided to create a club, and due to increasing membership, established it in a rented house, with members contributing to the club's budget.
The club underwent a name change in 1974 when Al Shula and Al Orouba clubs merged with Al Zamalek, renaming it Al Wasl, the old name for Dubai, and the club continued to amass titles and set unbeaten records in the subsequent decades.
Notably, H.H. Sheikh Mohammed bin Rashid Al Maktoum, was also a member of Al Wasl, contributing to several victories during his tenure.
President
Lieutenant General H.H. Sheikh Ahmed Bin Rashid Al Maktoum is the Deputy Chairman of Dubai Police and Public Services, Group Chairman of A.R.M. Holding and President of AlWasl Sports Club.
H.H. Sheikh Ahmed bin Rashid Al Maktoum has been a pivotal figure for Al Wasl Club, serving as its president for 60 years since forming the first board for AlZamalek Club (now Al Wasl) in 1962.
Under his enduring leadership and passionate support, the club has ascended to notable heights, garnering remarkable victories and becoming a distinguished name in UAE, Gulf, and Asian sports.
Stadium
For over four decades, Za'abeel Stadium has been serving as Al Wasl's home ground. It has been a revered sanctuary, housing numerous championship victories and title celebrations.
The stadium marked its inception with a grand festival featuring a friendly tournament involving Al Wasl, Al Ahli club from Bahrain, and Al Qadisiyah club from Kuwait, celebrating the unity and competitive spirit inherent in football.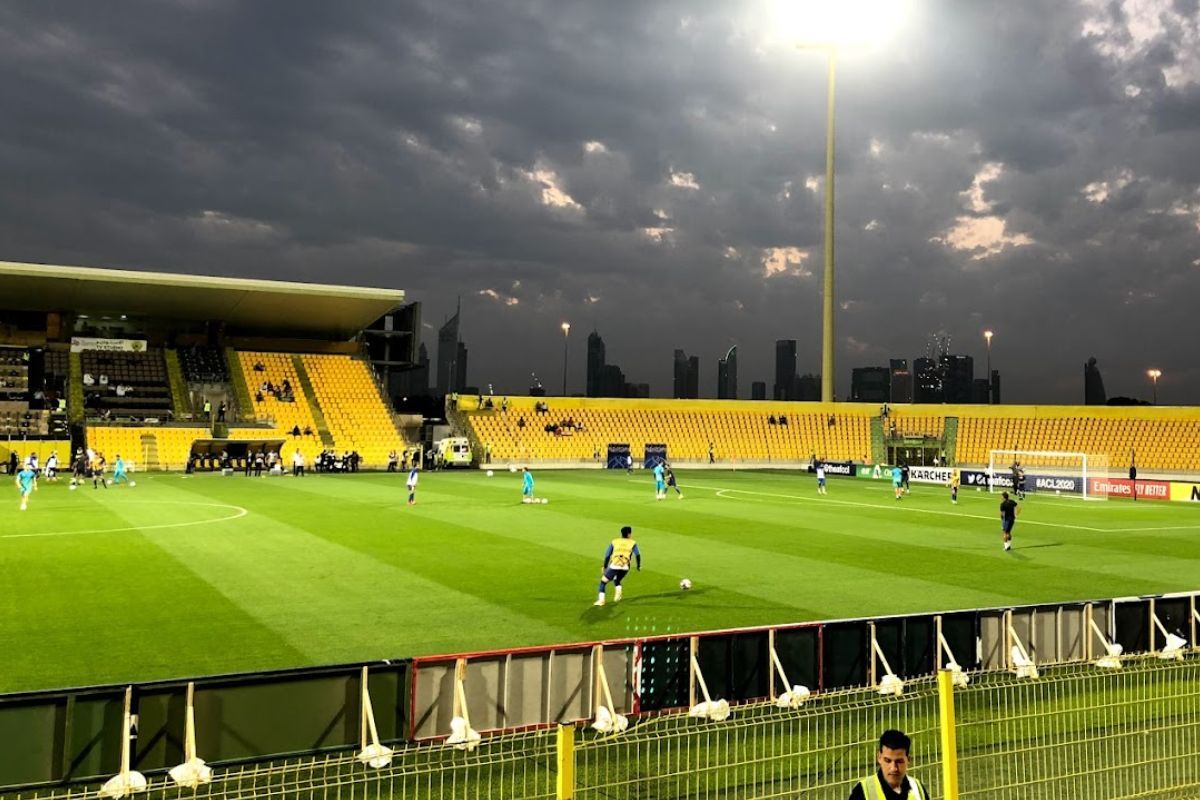 Achievements
Al Wasl Club, honoured as the "Club of the Century" in the UAE by the International Federation of Football History and Statistics (IFFHS) in 2010, boasts a prestigious history laden with accolades and noteworthy achievements.
The club has clinched the league title seven times and secured its position as either champions or runners-up for 11 consecutive seasons, reflecting its consistent excellence. Al Wasl's trophy cabinet also includes two President's Cups, a Federation Cup, and a GCC Champions League title, underscoring its distinguished presence in the football realm.
Additionally, the club claimed a bronze medal in the AFC Champions League in 1993 after a thrilling 4-3 victory over Tokyo Verdy.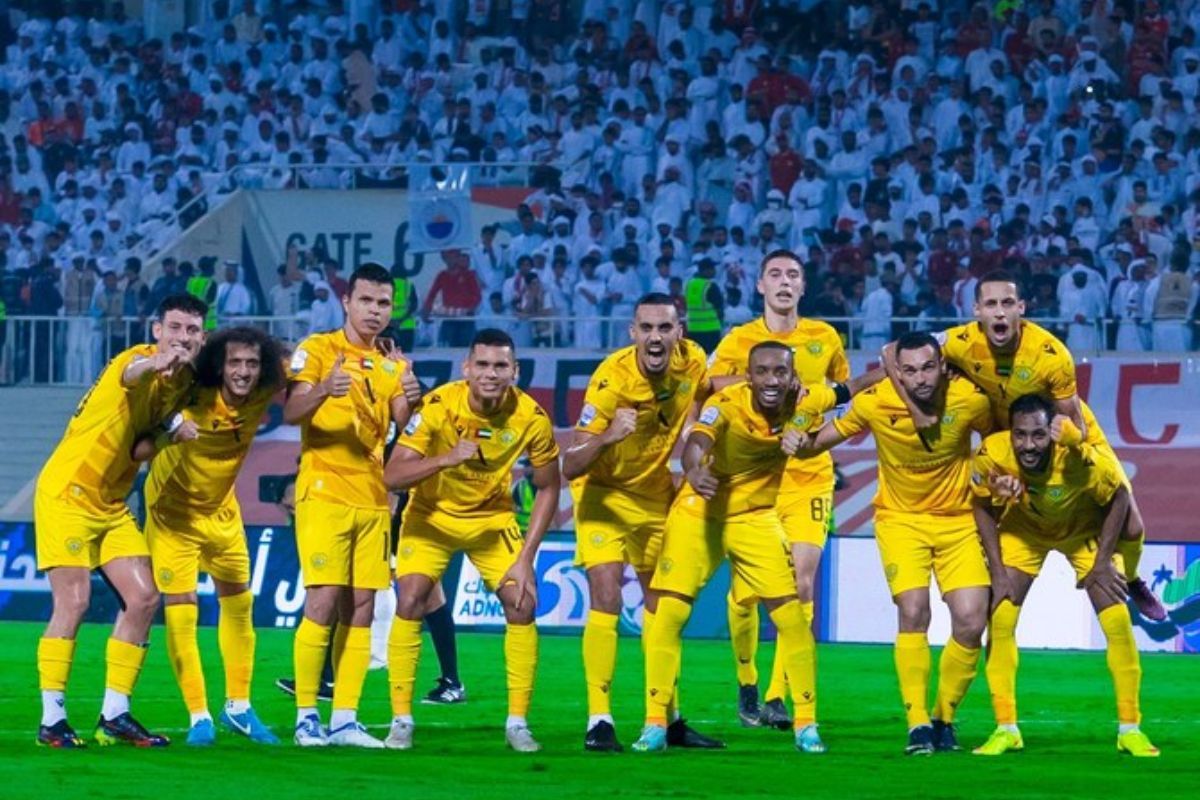 The club continues to strive for advancement by integrating new talents and maintaining a competitive edge in national and regional competitions, aspiring to bring more glory and accolades to its storied history.
To learn more about the club, visit their website here.
---
SHABAB ALAHLI FC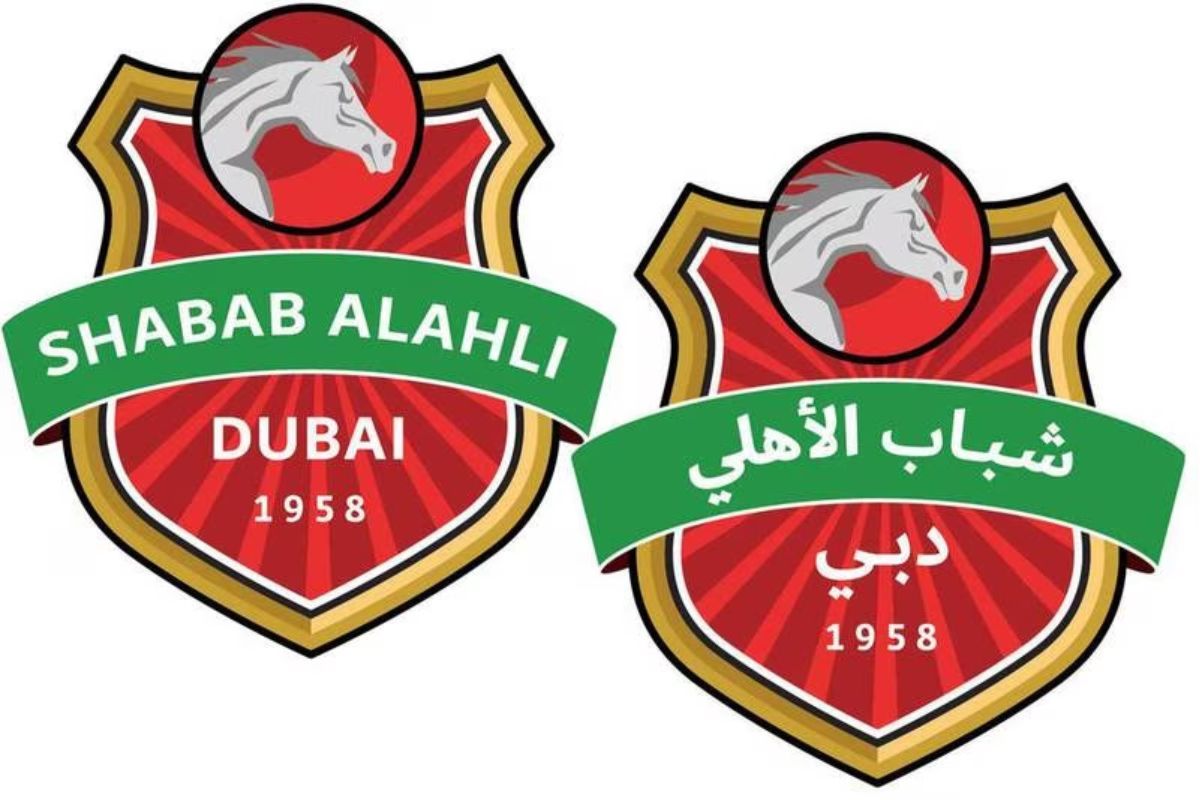 Shabab AlAhli was formed in 2017 through a merger of three existing clubs: Al Ahli, Al Shabab, and Dubai CSC. This consolidation was intended to create a singular, stronger entity to elevate the level of professionalism and competitiveness in Dubai's representation in football.
Al Ahli Club, pre-merger was established in 1970 and has had a storied history. It was one of the leading clubs in the UAE, having acquired numerous accolades.
President
His Highness Sheikh Mohammed bin Rashid Al Maktoum is the Honorary President of the Shabab Al Ahli Club and has HH Sheikh Hamdan bin Mohammed bin Rashid Al Maktoum as the Chairman of the club.
Stadium
Built in 1948, Rashid Stadium is the home ground for Shabab AlAhli Club. This stadium is renowned for hosting exhilarating matches and is enveloped in a passionate and electrifying atmosphere, courtesy of the vibrant and loyal fanbase. It has the capacity to seat around  12000 people.
Shabab AlAhli also has Maktoum bin Rashid Al Maktoum Stadium and Al Aweer Stadium as a second and third home ground for the club after merging with Al Shabab and Dubai CSC in 2017.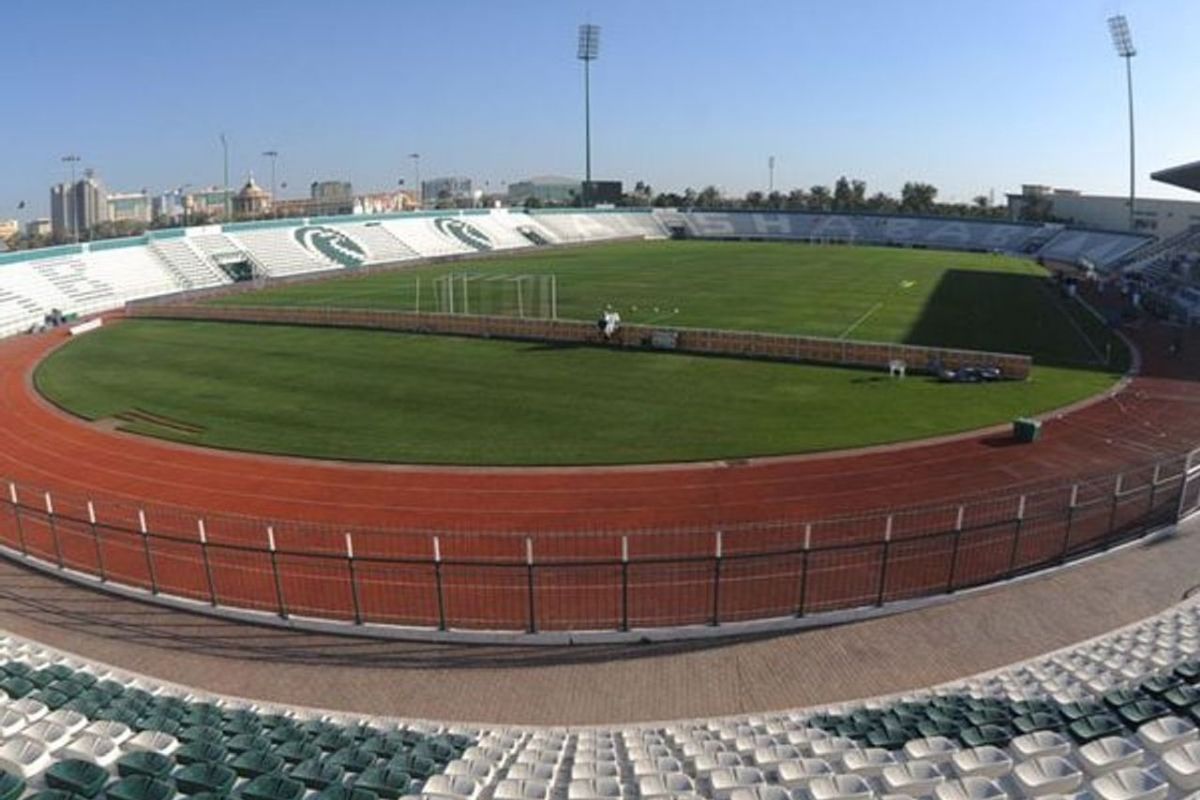 Achievements
Shabab AlAhli Dubai FC boasts a rich history of achievements, marking their presence prominently in various championships. They have secured League Titles on numerous occasions, including seasons from 1974 to 2016.
Their triumph in the ADIB Cup spans multiple seasons from 2010 to 2021, showcasing their consistent performance. The club has also demonstrated superiority in the UAE Super Cup, earning titles in seasons ranging from 2008 to 2021.
Their victory trail continues in the UAE President's Cup, with wins dotting the timeline from 1974 to 2021, and their mastery in sports is further evidenced by their victories in the Etihad Cup during the 2009-2010 and 2014-2015 seasons.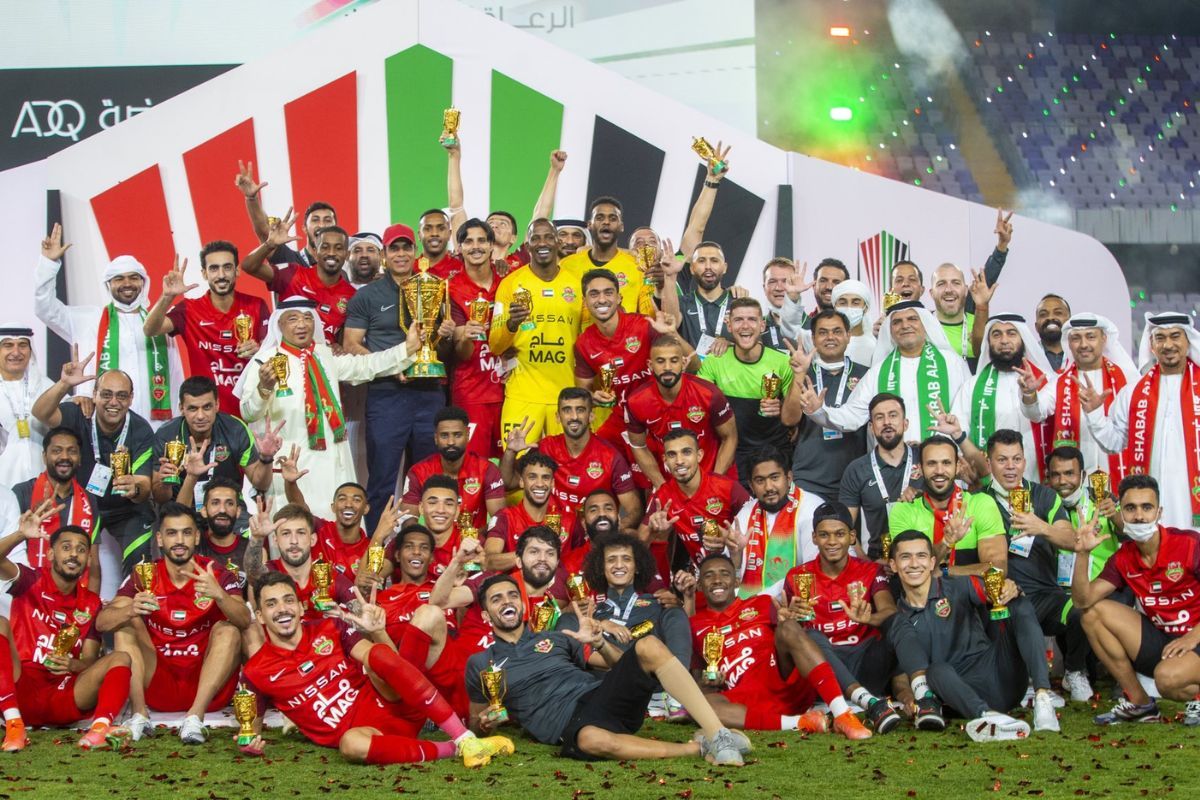 Shabab AlAhli Dubai FC is forging ahead with a renewed vision for sports, setting long-term objectives to elevate the club and the football team to distinguished positions among the leading teams in the United Arab Emirates and across Asia. This vision is committed to advancing professional sports by implementing a broad spectrum of training systems and leveraging diverse facilities.
To learn more about the club, visit their website here.
---
Dubai is home to many great football clubs. They each have their own story, unique traditions, lots of wins, and loads of fans. Clubs like Al Nasr, Al Wasl, and Shabab AlAhli stand out. They're more than just clubs; they're big parts of Dubai's lively football world.
These clubs make the football world in Dubai diverse and lively, just like the city itself. They're an important part of Dubai's sports scene, making the city richer in more ways than one.
Also Read: