'For Humanity' produces completely mechanical watches with every single part assisting the other to make the entire watch function and tell us the time. For Humanity watches are crafted with the sole purpose of acting as a reminder that the time for Humanity is NOW and that the time is ticking. It is supposed to subconsciously trigger actions in one's daily life that works toward the greater good of Humanity.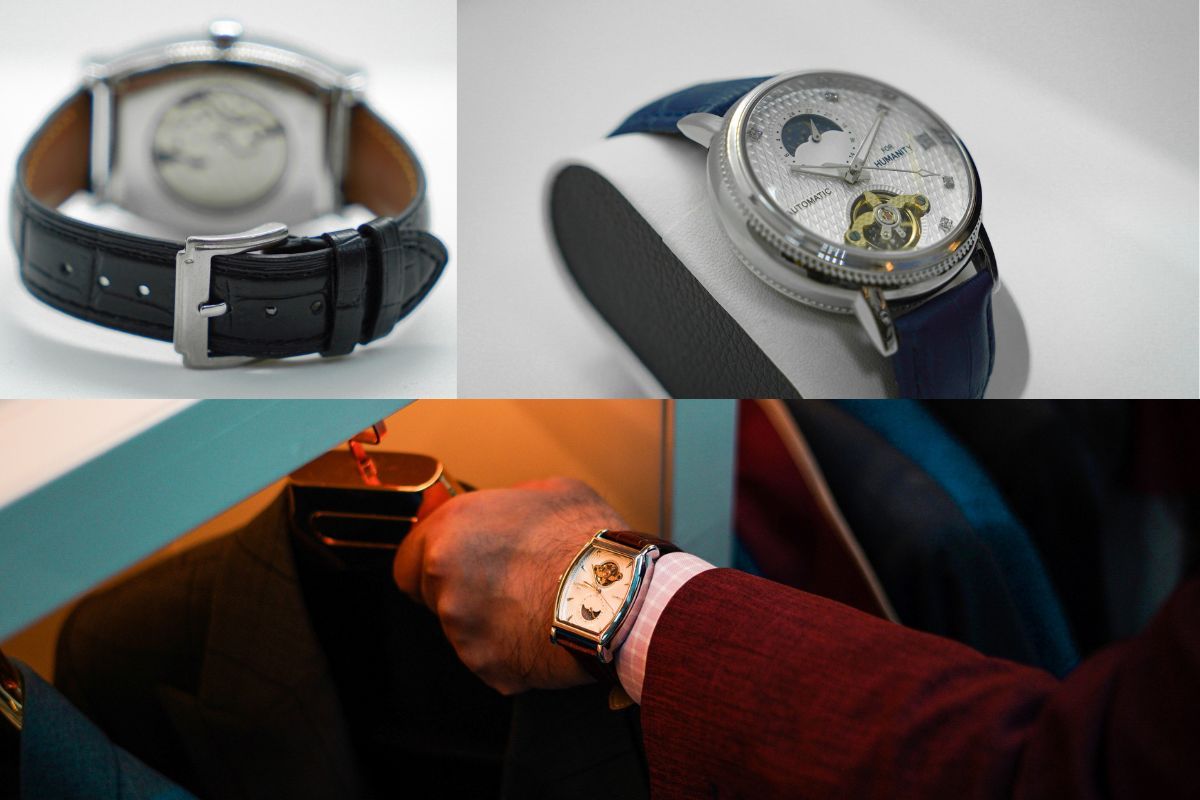 What is your business name?
FOR HUMANITY - Mechanical Watches with a Conscience
What is your business type?
Trading, Manufacturing
Which industry does your business belong to?
Watches
How old is your business?
Less than a year
Who are your customers?
Both B2B and B2C
How did you initially come up with the idea or concept for the business?

A lovingly and expertly crafted watch brand that encourages acts of kindness whilst giving back to humanity. The brand is founded by Ashish & Pawan Ishwar, the bespoke tailoring directors from Knights & Lords, who have catered to celebrities like Mike Tyson, Luis Fonsi, Sacha Jafri, Jay Sean, Kelis apart from industry leaders and heads of state.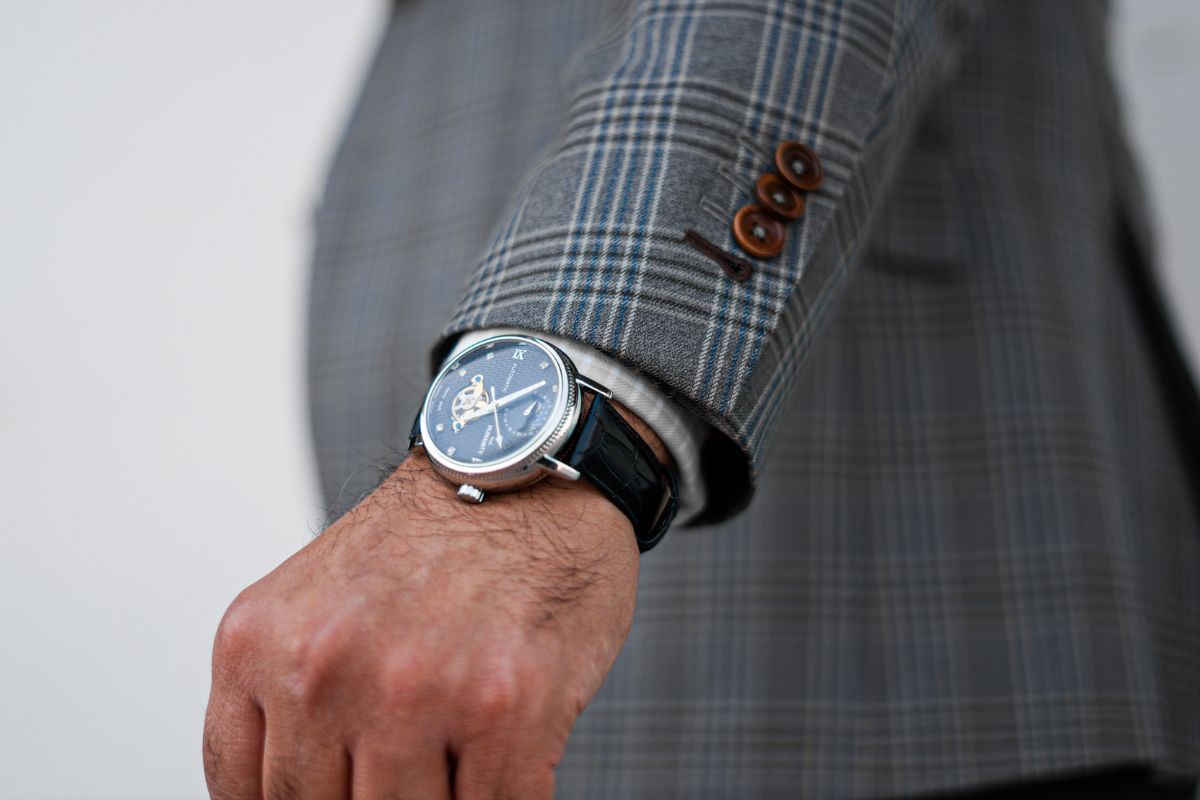 The watches are of the finest quality, expertly handcrafted and completely mechanical, made of stainless steel, and water-resistant in a unique bespoke design. With seven designs in the collection categorized under Love, Hope, Peace, Endure, Manifest, Pray and Empower the concept of these new timepieces is to act as a reminder for the wearer that the 'time for humanity is now', subconsciously encouraging them to give back to the greater good and make decisions that contribute to making the world a better place.
Partnering with the Al Jalila foundation, founded by HH Sheikh Mohammad Bin Rashed Al Maktoum, Vice President, and Prime Minister of the U.A.E and Ruler of Dubai, 15 % of the sale of every For Humanity watch will go towards the "Ta'alouf" program, a foundation that provides training to parents and educators of people of determination.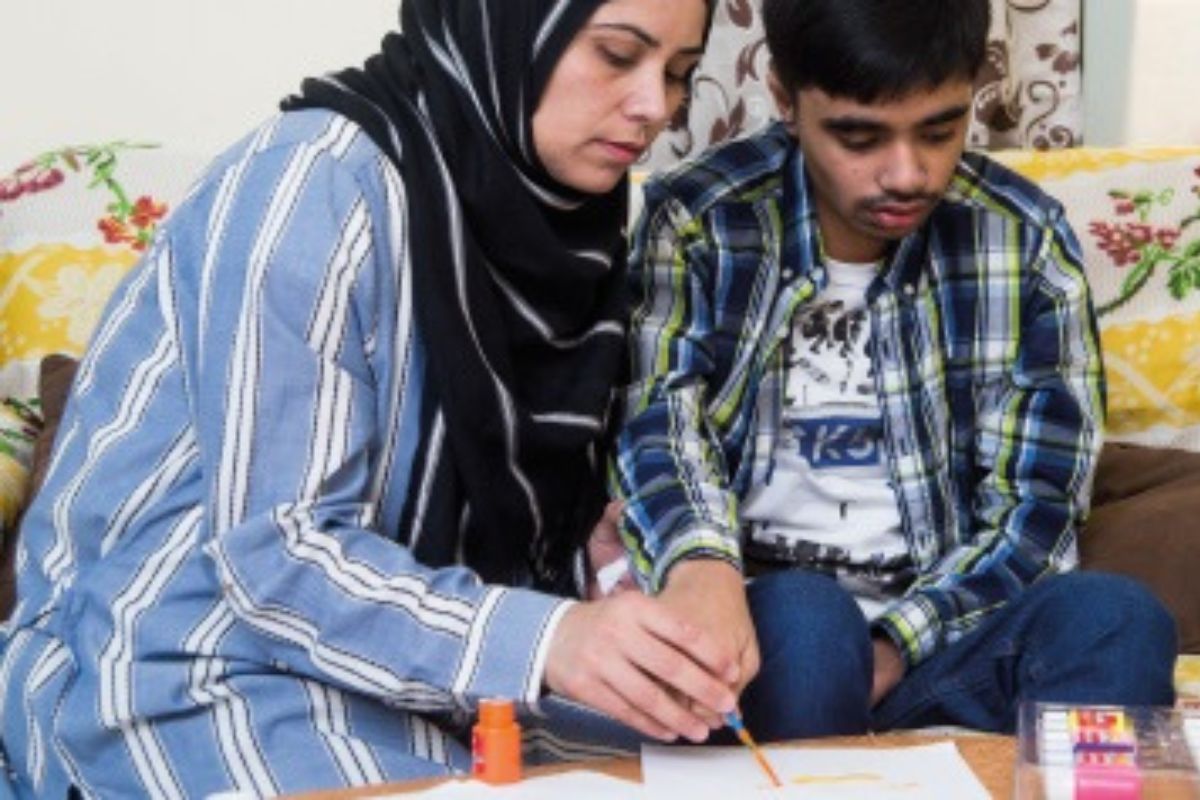 Tell us about some of the major turning points in the history of your business.

Incredible support during the launch with key people from Al Jalila Foundation in personal attendance during which pre-booking of 50 watches was done on a single day.

Key celebrity supporters like Luis Fonsi, Agueda Lopez, Rosemin Madhavji, Leyla Brunton, Hiba Haidari, Louise Nichols, Pariah Arabzadeh, Maz Hakim, Hikmat Al Kaitoob. Featured in major publications like Enterpreneur Middleeast, WhatsOn Dubai, RA2ED (ARABIC).
What made you choose Dubai as a location to set up your business?
The land is a global hub for innovation and human capabilities to benefit humanity. It is fulfilling and enriching to see that the ethos of the land is known for its humanitarian deeds and being a front-runner in service of Humanity.
"Humanity is our compass, our inspiration and our guide in everything we do."- quote by His Highness Sheikh Mohammed bin Rashid Al Maktoum. It is truly inspiring to see the wonderful work that orgnaisations like Al Jalila Foundation do to help the less fortunate that creates a lasting impact.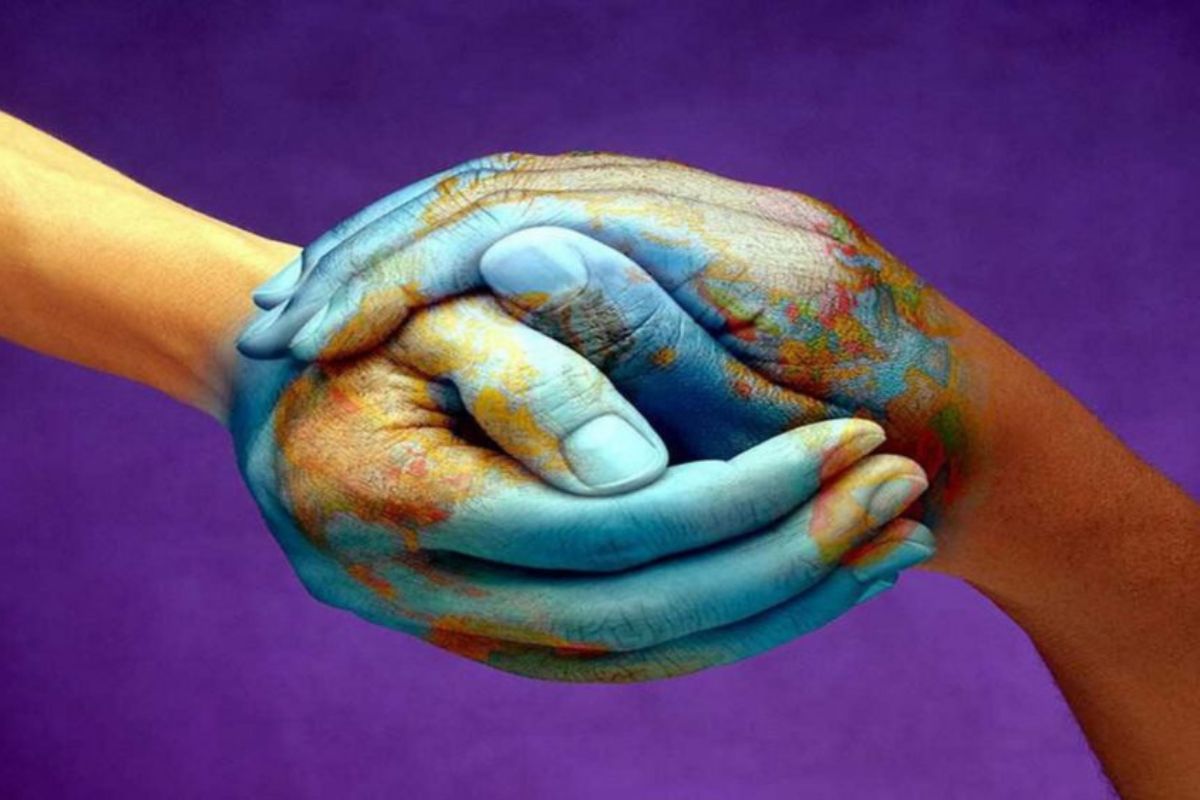 What sets your business apart from the competition?
Every drop in the ocean of humanity counts. If we can all join hands and do our little bit, we can all make a positive difference in the lives of the less fortunate. Contrary to popular belief, that charity can only be done by the well-to-do, this initiative shows that while enjoying wearing a well-crafted mechanical watch, you are contributing and doing something for the people who value that support. It makes one realize that the time is ticking and that the time to act for humanity is now. It creates a culture of making people cultivate a habit of doing good deeds on a daily basis.
What service(s) or product(s) do you offer/manufacture?

Mechanical watches for men and women.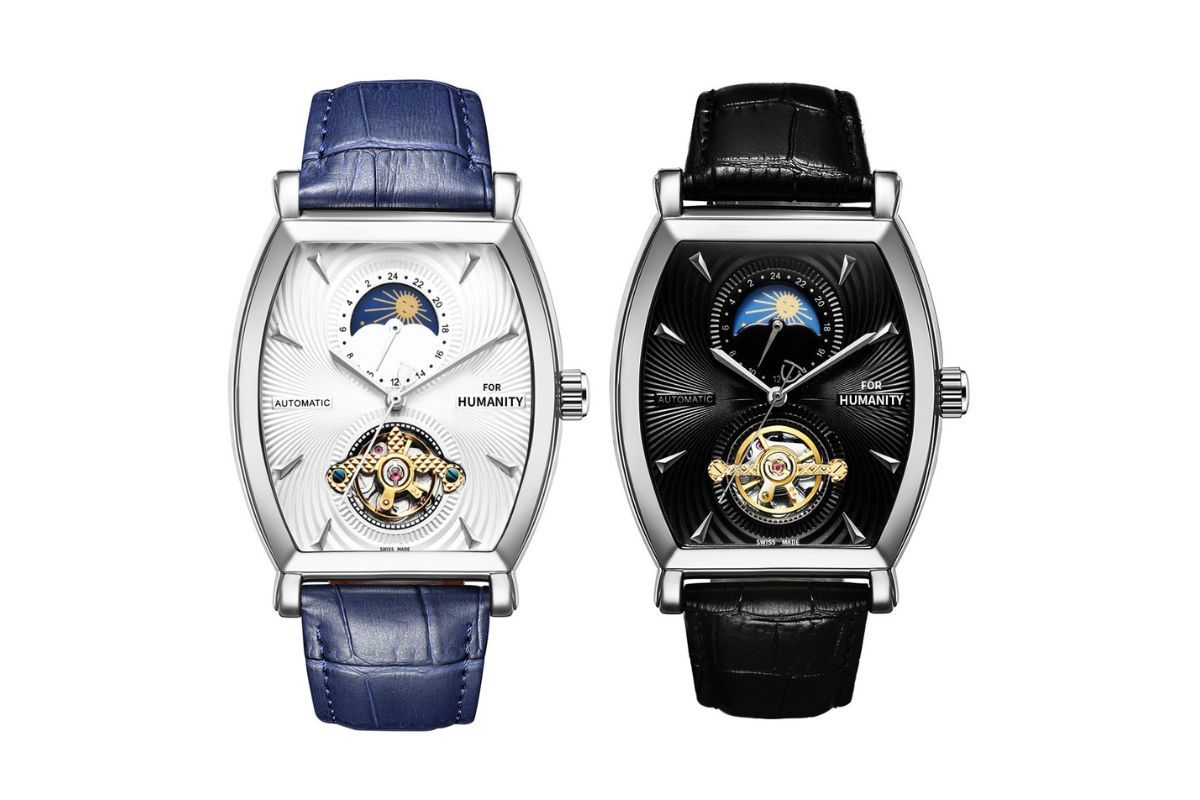 What are the key strengths of your products/services?

Mechanical watches that work with the movement of the hand.
For Humanity is partnered with the Al Jalila foundation whereby 15% of the sale of every watch goes towards the "Ta'alouf" program of Al Jalila, a program that provides training to parents and educators of people of determination.
A program that ensures that people of determination flourish with the right teaching and education so that they have a future that is magical and full of endless possibilities and we are part of that magical future world with them.
Are there any exclusive products/services that you offer (not offered anywhere else in Dubai)?

Well-crafted affordable Mechanical watches that give back to society.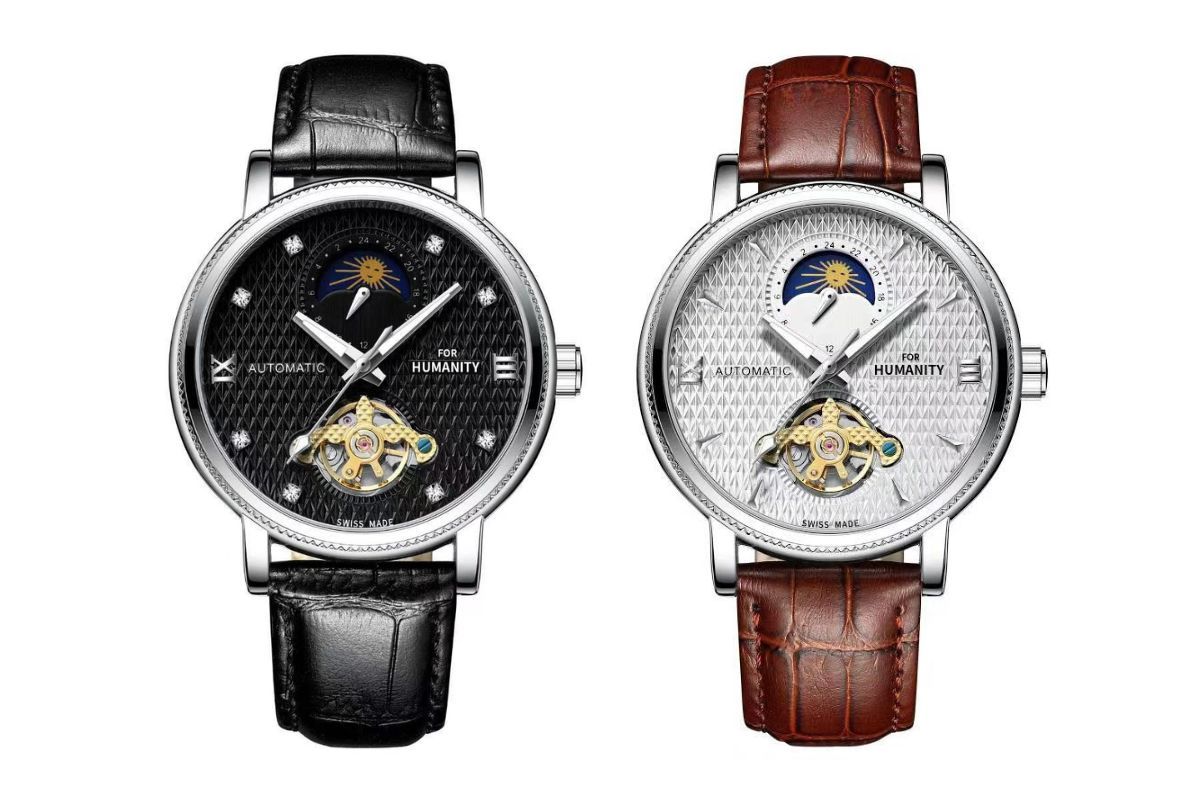 Can you share some of your products and pricing?
AED 945
What are the best ways for your customers to contact your company?

Website: https://forhumanity.ae/
Visiting Office:
Phone: +971-4-3995313
Email: care@forhumanity.ae
Is there anything else you want to convey to your potential customers?

We rise by lifting others. Let us rise by lifting all of HUMANITY!