Freight Box is a digital freight comparison portal which allows users to access hundreds of shipping companies and ocean carriers. Ayesha Reyes, Online Representative at Freight Box, shares the journey of the business.
Which industry does your business belong to?
Sea Cargo Services.
What is your business type?
We are in the Services sector.
How old is your business?
Less than a year.
Who are your customers?
Both B2B and B2C.
Which industry and customer segments are you targeting?
Freight Forwarders, Nvocc, Trading Companies.
How many employees do you have?
1-9 employees.
How did you initially come up with the idea or concept for the business?
There are web portals for booking hotels and cars for rent. Why not try to make a booking site for freight forwarders where customers can find, compare and book thru Freight Box.
Tell us about some of the major turning points in the history of your business.
We gathered data of trading companies in Dubai, India & Pakistan from google to start our marketing. We've also listed our company on HiDubai for start up.
What made you choose Dubai as a location to setup your business?
Because Dubai has massive shipments and cargoes and is now one of the logistics hub in the world.
Finally, what sets your business apart from the competition?
Freight Box is customer focused, we are not looking for competition. We are helping our customers to find the best freight rates for them. We are not charging the shippers. Freight Forwarders and Container Lines can benefits with our value added services with just small monthly fees. Along with that they will have marketing ads (email and banner ads) as well as clients referrals.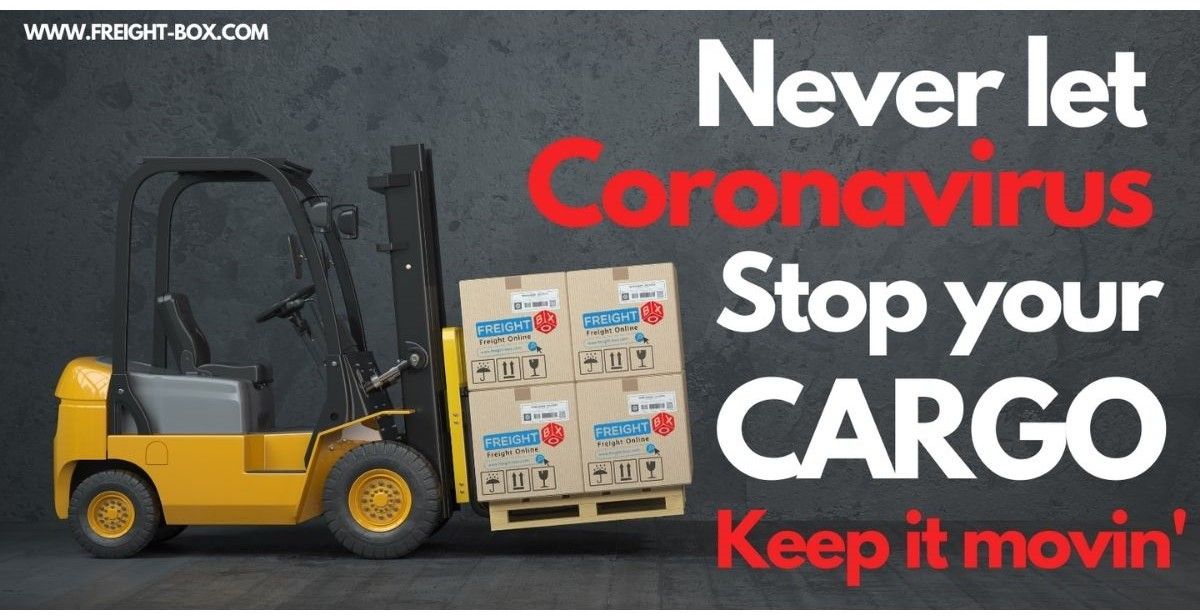 Can you name some of your clients?
We would like to, but as mostly our clients are private individual and we cannot share their details. Please visit us at www.freight-box.com and our Facebook Page at fb.com/freightbox for more details.
What service(s) or product(s) do you offer/manufacture?
Business leads generation, Advertising, Promotion and Marketing, Customer Services, Container lease and purchase, Bulk and Project Cargo.
What are the key strengths of your products/services?
We believe our strengths are honesty, patience, ability to handle different kinds of customers, flexibility, innovation and knowledge shipping industry.
Are there any exclusive products/services that you offer (not offered anywhere else in Dubai)?
People think we are freight forwarder, we are not. So we cannot give you rates. The rates that we are sending or posted in our portal are rates set by shipping companies.
Can you share some of your products and pricing?
We have Seawards Membership that they can use to redeem free membership upgrades.
What are the best ways for your customers to contact your company?
Through our website - https://www.freight-box.com/
Do you have multiple branch offices, facilities or stores in Dubai?
No, we have just one branch in Bur Dubai.
You can find us here - https://www.hidubai.com/businesses/freight-box-shipping-logistics-sea-cargo-services-al-fahidi-al-souq-al-kabeer-dubai
Is there anything else you want to convey to your potential customers?
Try the convenience of finding the best freight in market. We will be happy to assist you :)