As the summer heat rises, it's the best time to kick back, relax, and watch some intriguing movies and TV shows. The month of June is quickly approaching, and you already know what that means: it's time to mark your calendars and get ready for a month packed with exciting films and TV shows that will keep you hooked to your screens. From action-packed blockbusters to gripping dramas and binge-worthy shows, June 2023 offers something for everyone. So, grab your popcorn, get comfy, and let's dive into the must-watch lineup that will have you counting down the days!
List of Movies to watch in June 2023 –
The Boogeyman
Release Date: June 1, 2023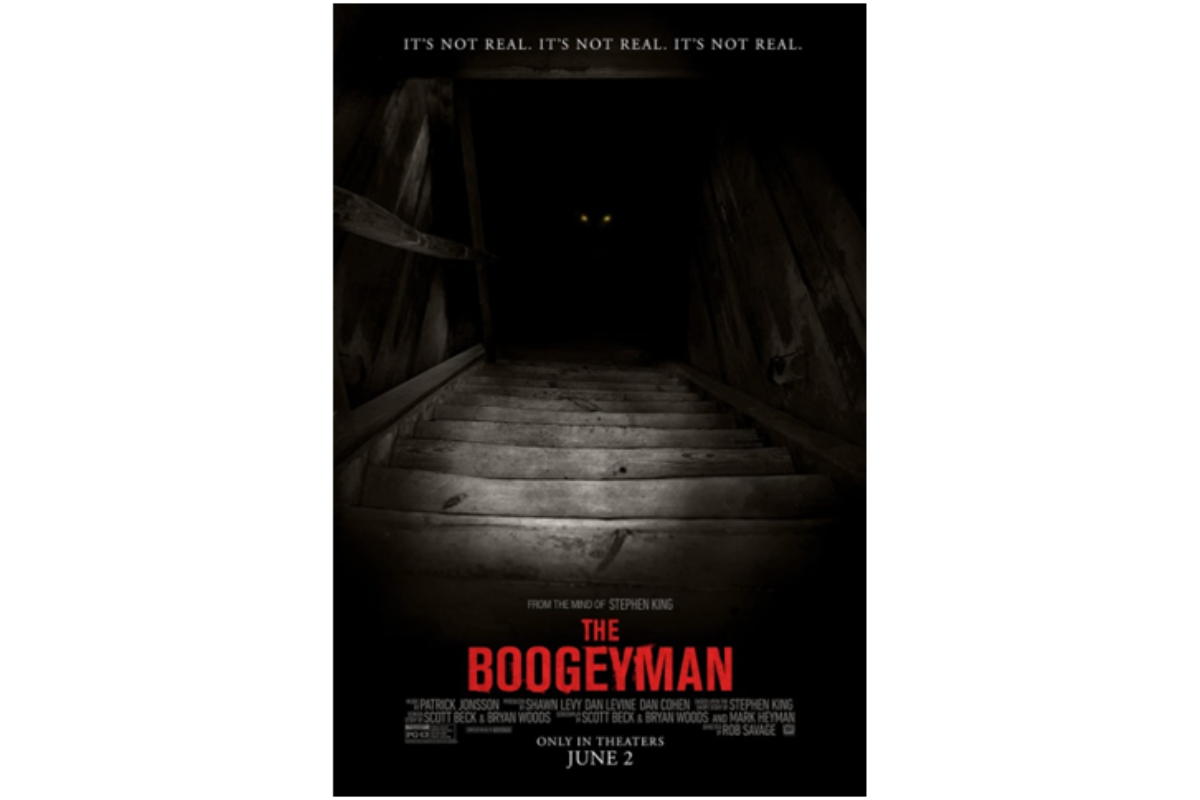 Prepare to be terrified as Stephen King's imagination comes to life in this gripping horror thriller. Follow Sadie Harper and her sister Sawyer as they face a sinister supernatural entity that preys on suffering. With a chilling storyline and hair-raising suspense, this movie will surely keep you on the edge of your seat.
Bloody Daddy
Release Date: June 09, 2023 (Jio Cinema)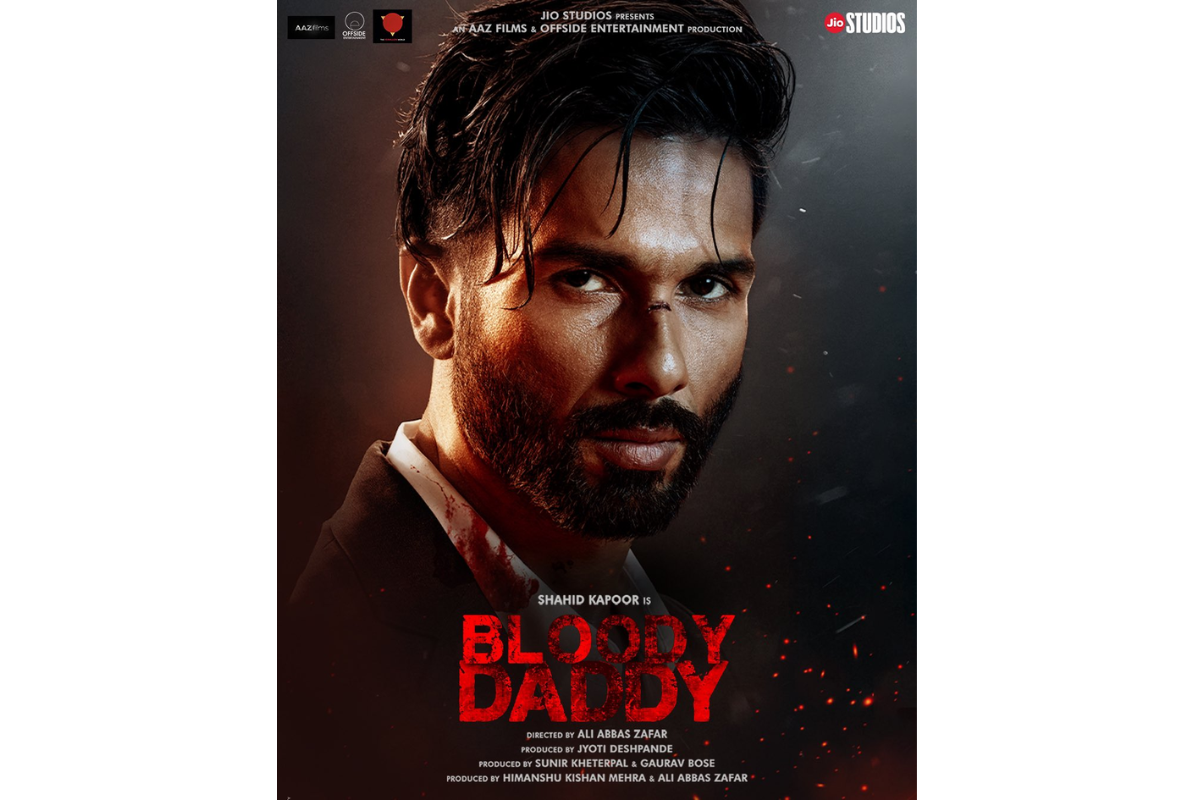 An upcoming Indian Hindi-language action thriller film where a loving father will do anything to protect his family, and when his child is kidnapped, he embarks on a dangerous journey to save him.
The Flash
Release Date: June 15, 2023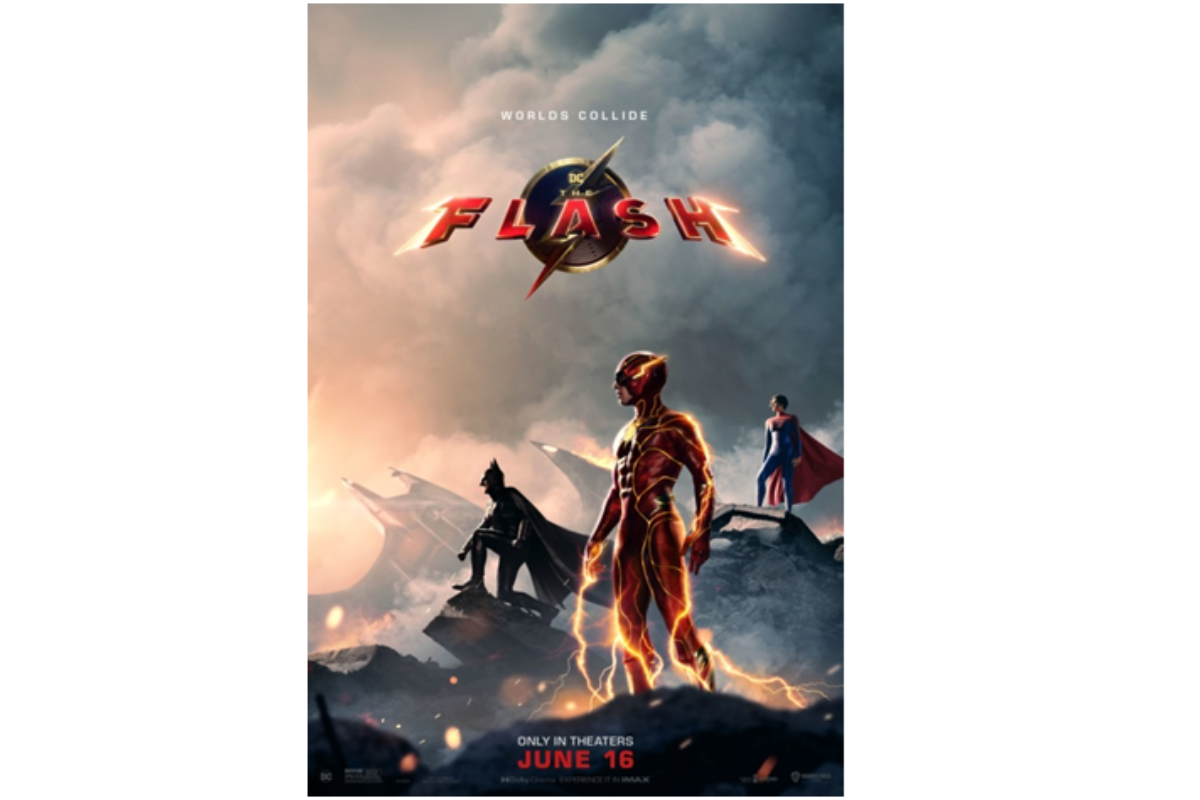 DC fans, get ready for a thrilling adventure as the Flash takes the spotlight in his first standalone feature film. In an attempt to save his family, Barry Allen inadvertently alters the future and becomes trapped in a reality in which General Zod has returned, and there are no Super Heroes to save the day. Witness Barry's race against time to restore the universe and save his loved ones from impending doom.
Adipurush
Release Date: June 16, 2023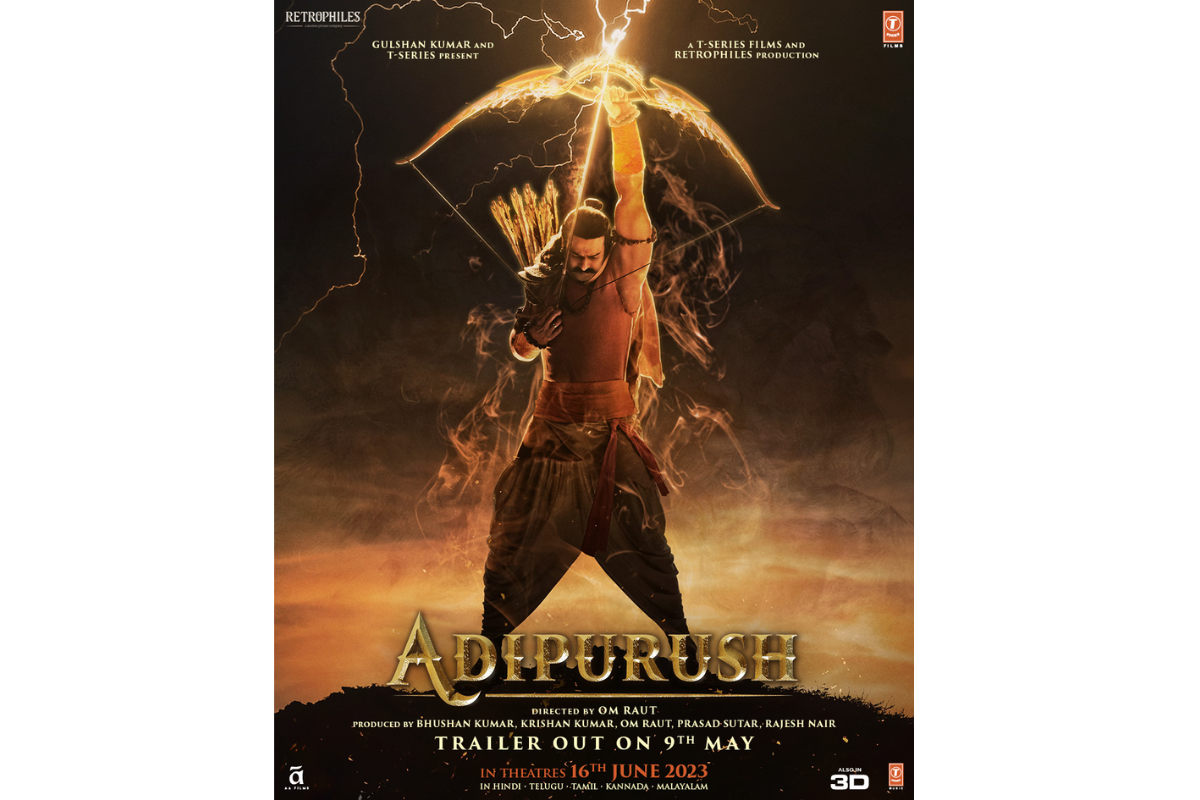 Deluge into a mythological film based on Ramayana. The story is premised on the concept of good triumphing over evil. One of the most expensive Indian films ever made, with a budget of Rs700 million. Witness the journey of Ayodhya's king Rama, as he goes to rescue his wife Sita, who has been abducted by Ravana.
Maidaan
Release Date: June 23, 2023 (Amazon Prime Video)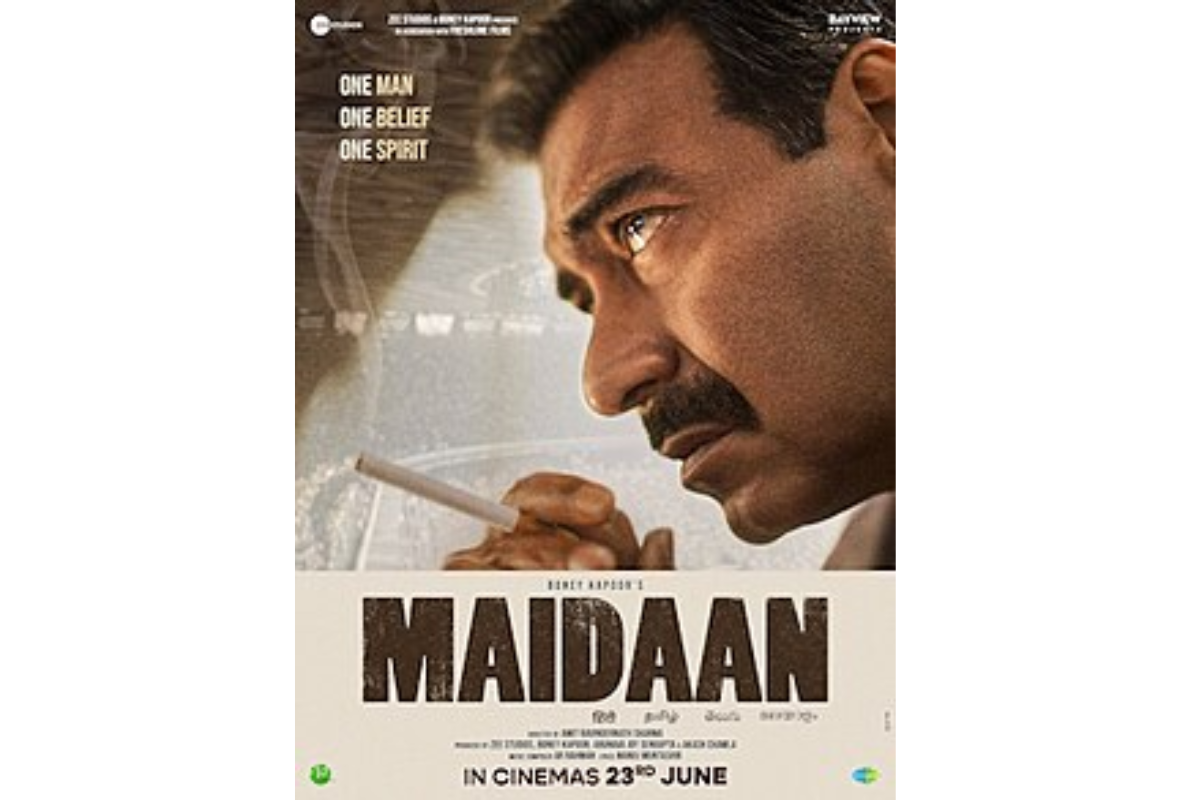 A refreshing break from drama and comedy is surely the biographical sports film, Maidaan. It revolves around the life of the famous football coach of the Indian national football team, Syed Abdul Rahim, who is seen as a pioneering figure in Indian football.
No Hard Feelings
Release Date: June 29, 2023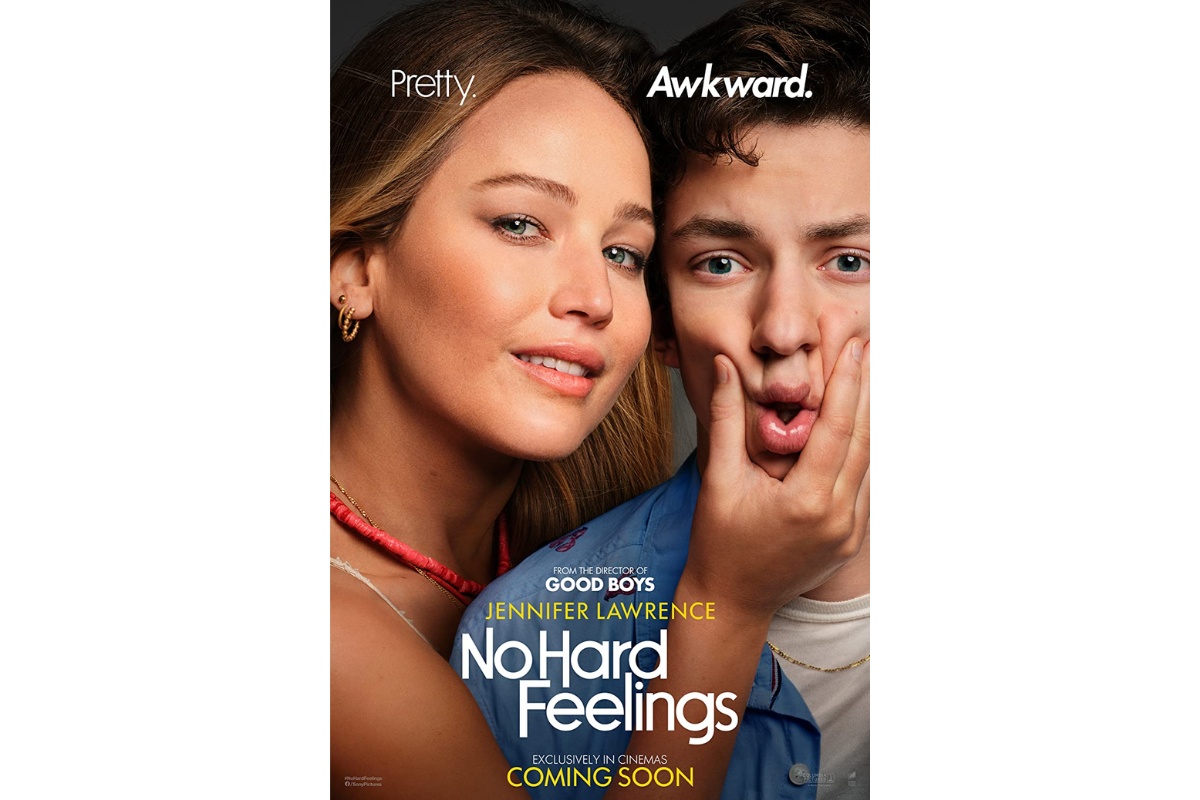 In need of a good laugh? This coming-of-age comedy will tickle your funny bone. Jennifer Lawrence stars as a down-on-her-luck woman hired by some desperate parents to date their painfully socially awkward teenage boy. With a humorous twist on modern relationships, this movie promises to be a refreshing break from the typical summer blockbusters.
Indiana Jones and the Dial of Destiny
Release Date: June 30, 2023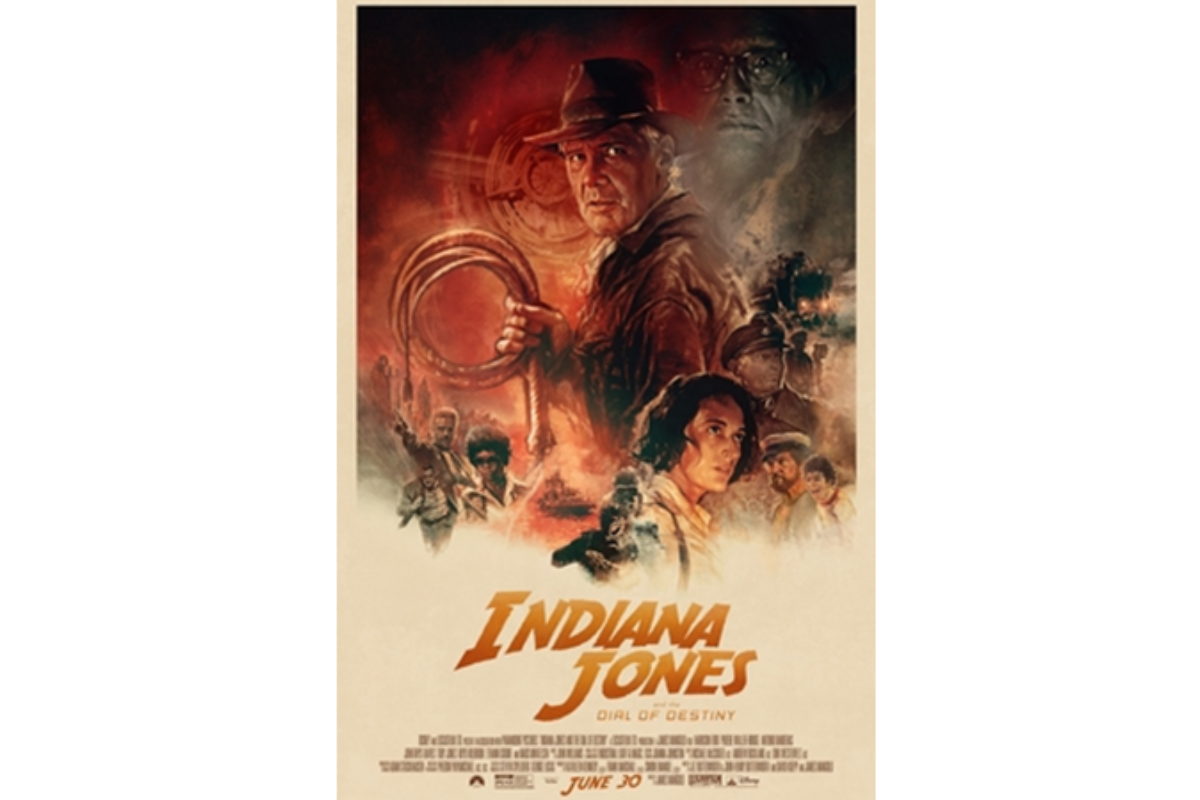 The legendary adventurer is back! Join Indiana Jones on his swashbuckling quest in this highly anticipated fifth installment. Finding himself in a new era, approaching retirement, Indy wrestles with fitting into a world that seems to have outgrown him. However, as the tentacles of an all-too-familiar evil return in the form of an old rival, Indy must don his hat and pick up his whip once more to ensure an ancient and powerful artifact doesn't fall into the wrong hands. Get ready for action, adventure, and the timeless charm of everyone's favorite archaeologist.
List of TV Series to watch in June 2023 -
Manifest (Season 4):
Release Date: June 2, 2023 (Netflix)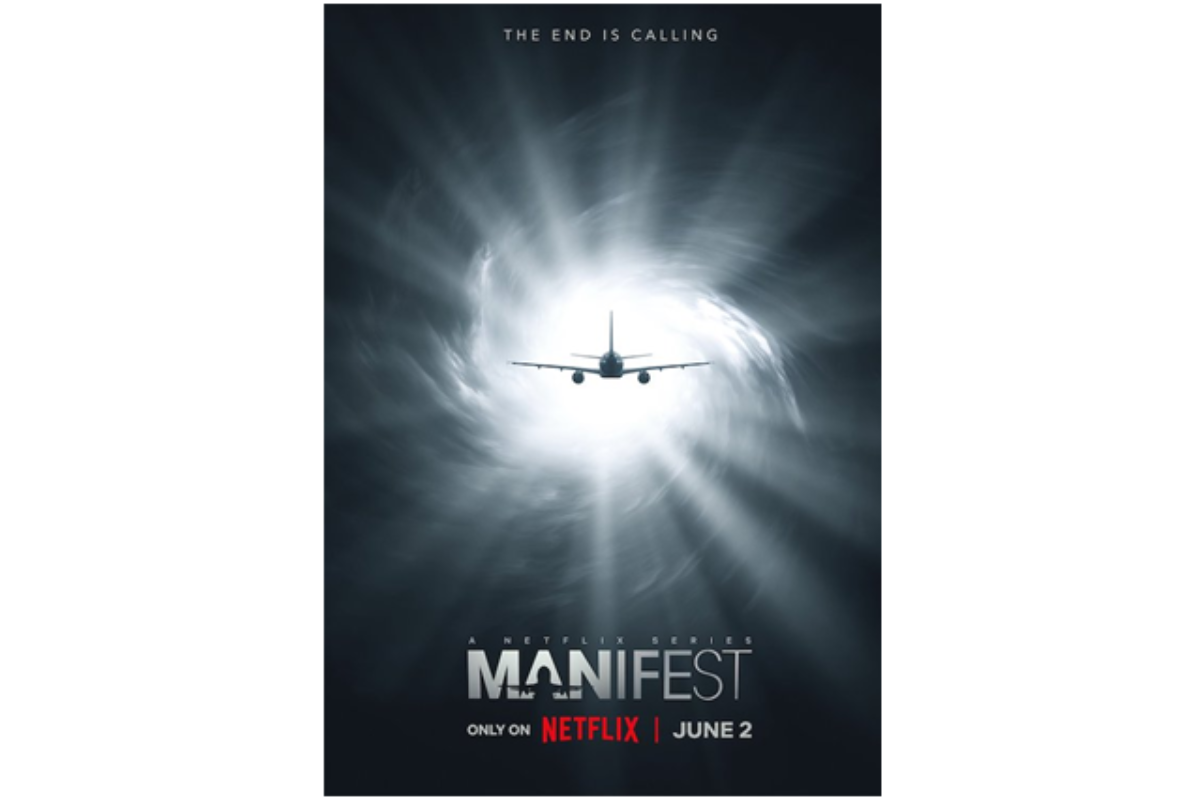 Buckle up for the fourth and final season of this gripping supernatural drama. The last batch of episodes for the Netflix revival season of Manifest will see the remaining Flight 828 passengers approach their ominous Death Date (which, fittingly for the show, is June 2), and the mysteries surrounding their lives deepen. With shocking revelations and a race against fate, Manifest Season 4 promises to deliver an unforgettable conclusion.
Never Have I Ever
Release Date: June 8, 2023 (Netflix)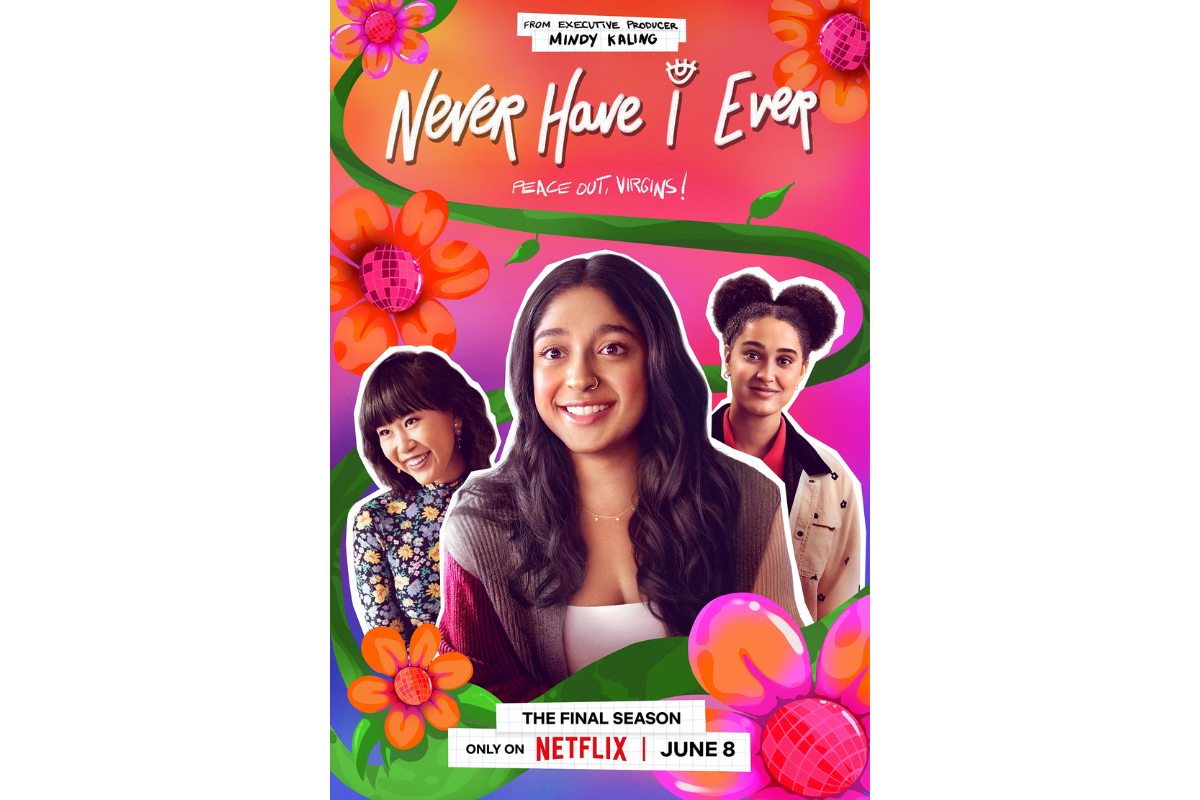 The oh-so-spontaneous Devi is finally reaching the end of high school in the final season of 'Never Have I Ever'. It will surely be jam-packed with the upcoming drama, romance, and chaos courtesy of Devi and her gang. For starters, everyone's returning to high school for their final year, and by the looks of it, they're more than ready to make every minute count. Offering a glimpse into senior year, filled with college fairs, prom, and graduation, it's a rollercoaster of emotions, and it's about to be a wild, unforgettable ride from here on.
Based on a True Story:
Release Date: June 8, 2023 (Peacock)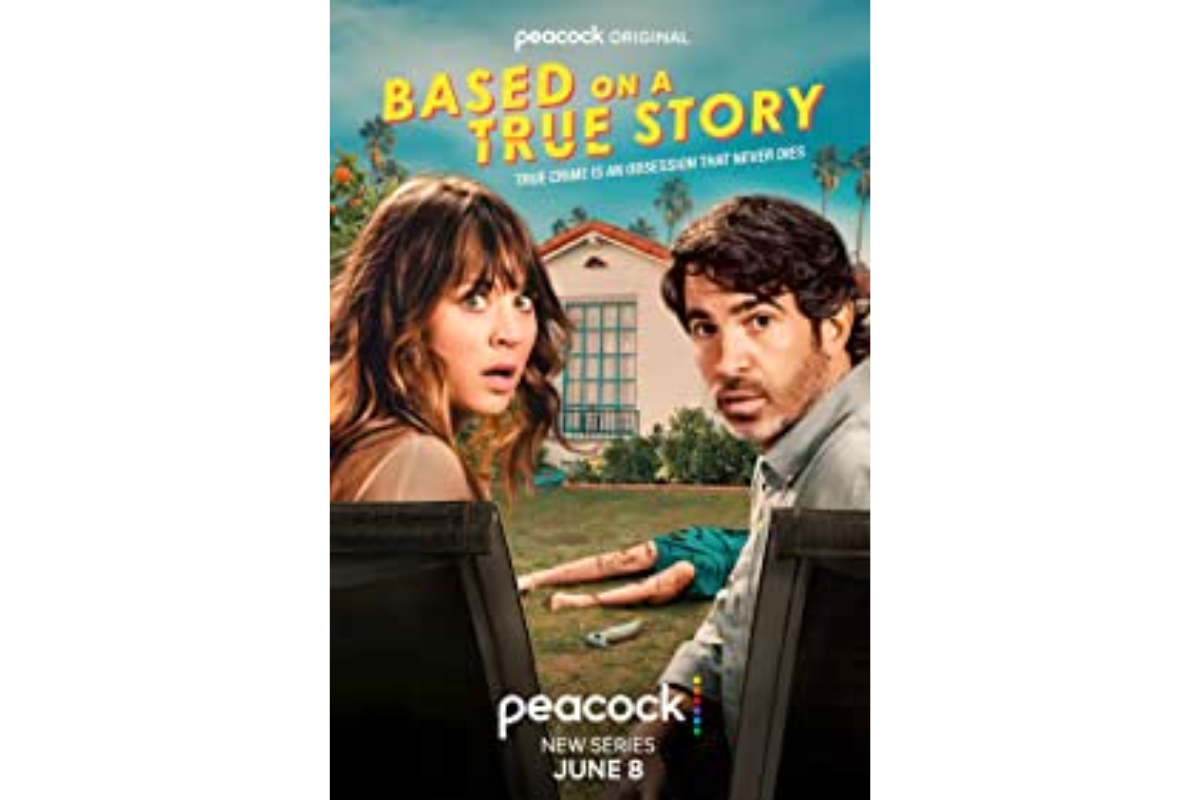 A comedy thriller with an ironic title is anything but, as the upcoming satire is entirely fictional. The show follows a young couple, Ava and Nathan Bartlett, who struggle for stability and cash and find a unique opportunity to generate capital when a ruthless serial killer begins terrorizing their humble hamlet. Ava, a massive fan of true-crime podcasts, sees the opportunity for her and Nathan to create a podcast to solve this mystery and maybe even make a ton of cash. With twists, turns, and unexpected laughs, this show offers a unique take on the true-crime genre.
The Crowded Room
Release Date: June 9, 2023 (Apple TV+)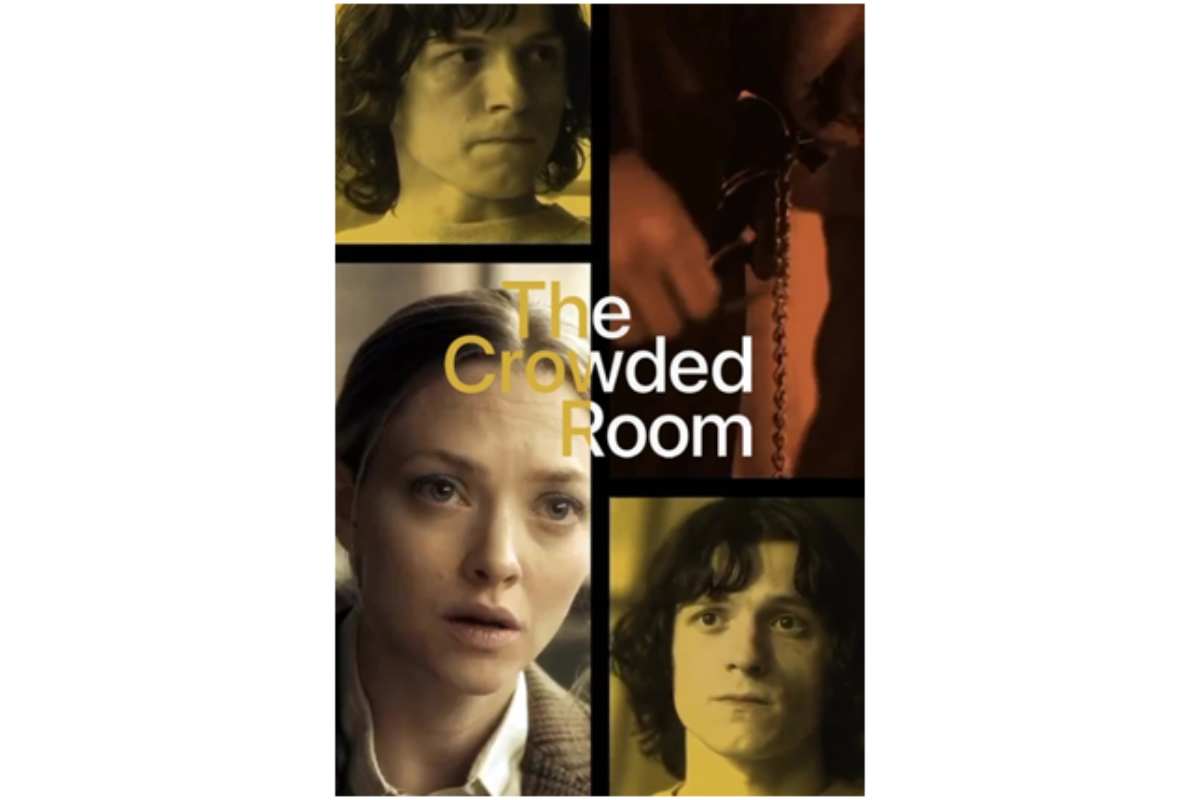 A new American psychological thriller about Danny Sullivan, played by Tom Holland, who is arrested for a shocking crime in Manhattan in the summer of 1979, and an unlikely investigator must solve the mystery behind it. The character, Danny Sullivan, is said to be loosely based on Billy Milligan, the first person acquitted of a crime because they suffered from dissociative identity disorder. Explore the depths of human psychology and unravel the secrets of a complex and intriguing character.
So, there you have it—your ultimate guide to the must-watch movies and TV series heading your way in June 2023. From heart-stopping horror to thrilling adventures, this month has something for everyone. Grab some popcorn, find a comfortable spot, and prepare for a month filled with unforgettable entertainment. Happy watching!
Also Read: