Gifting is a magical experience - one that brings happiness and adds to the joy of celebrations. We all know how daunting the task of selecting the perfect gift can be, cue in - Giftmate.
Giftmate is like your friend that you usually call or text to help you pick out the perfect gift for every event - your partner's birthday, housewarming gift, Mother's Day. No matter what the occasion, Giftmate has a customised gifting solution!
What is your business name?
Giftmate
What is your business type?
Trading, Manufacturing
Which industry does your business belong to?
Souvenirs & Gifts
How old is your business?
1-5 years
Who are your customers?
Both B2B and B2C
How did you initially come up with the idea or concept for the business?
You have a designer for pretty much everything from where you live to what you wear which made us wonder why not gifts? We all love receiving and giving gifts no matter what the age, with this thought in our heads Giftmate was born. Our idea was to provide people with a gift that is not just unique but has your own personal touch to it. Which we wanted to apply to not just private gifts but corporate as well.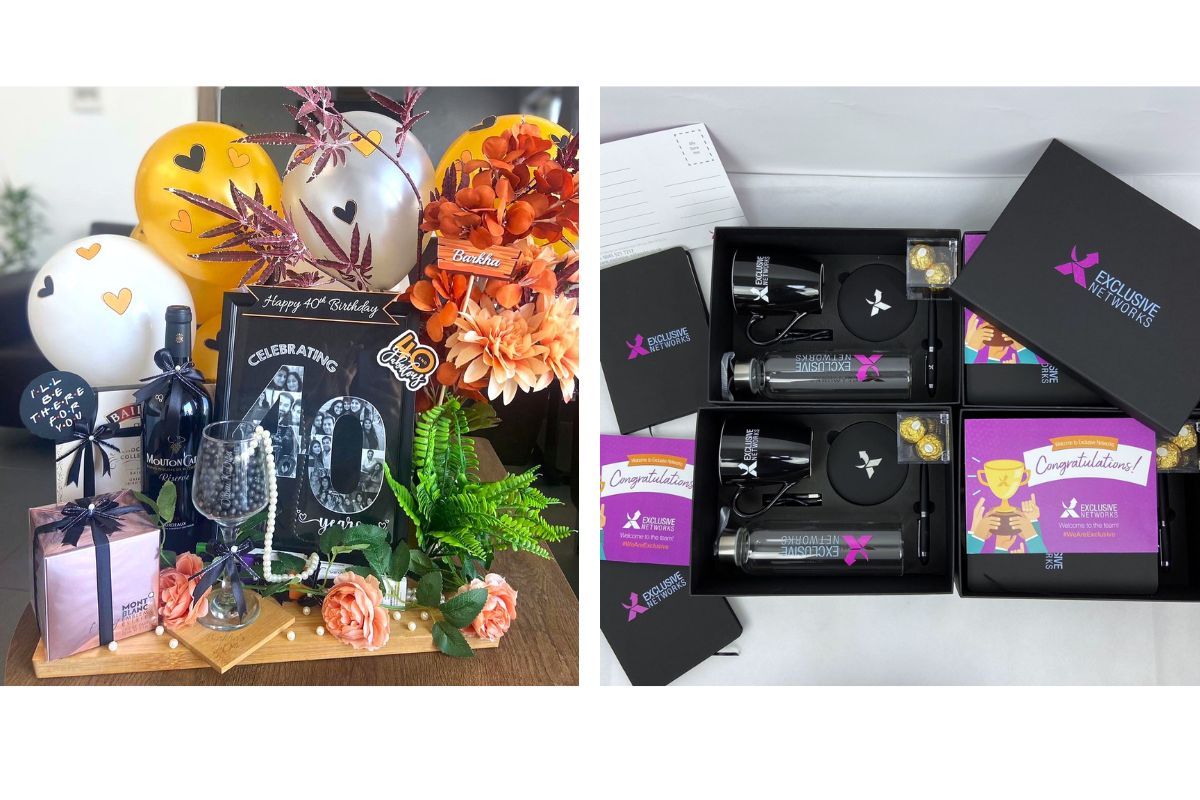 Tell us about some of the major turning points in the history of your business.
The major turning point was Covid, wherein people wanted their gifts to be ordered and delivered and we could provide them with along with a great variety. While we also saw a great need for custom-made corporate gift boxes which made use dive into corporate gifting.
What made you choose Dubai as a location to setup your business?
Dubai is a hub of different cultures and people celebrating different occasions and people in Dubai love to celebrate. The one thing common in these celebrations, be it private or corporate - is gifts. We wanted to add to the happiness of these special occasions and Dubai also serves as a hub for other emirates.
What sets your business apart from the competition?
We at Giftmate want to take the gifting experience a notch higher by providing a touch of personalisation across all our products. Whether it is a once-in-a-lifetime event like an engagement gift or a Valentine's Day gift, our gift designers will ensure everyone gets the right gift. They also ensure every customisation need is fulfilled.
Can you name some of your clients?
Exclusive Networks, IDC Events, DELL, Nokia, Unilabs, BNI.
What service(s) or product(s) do you offer/manufacture?
We have a whole range of Drinkware, Bar accessories, Kitchenware, Apparel, Bags & Hats, Stationery, and Home Décor Goods. We also make gift hampers and gift boxes.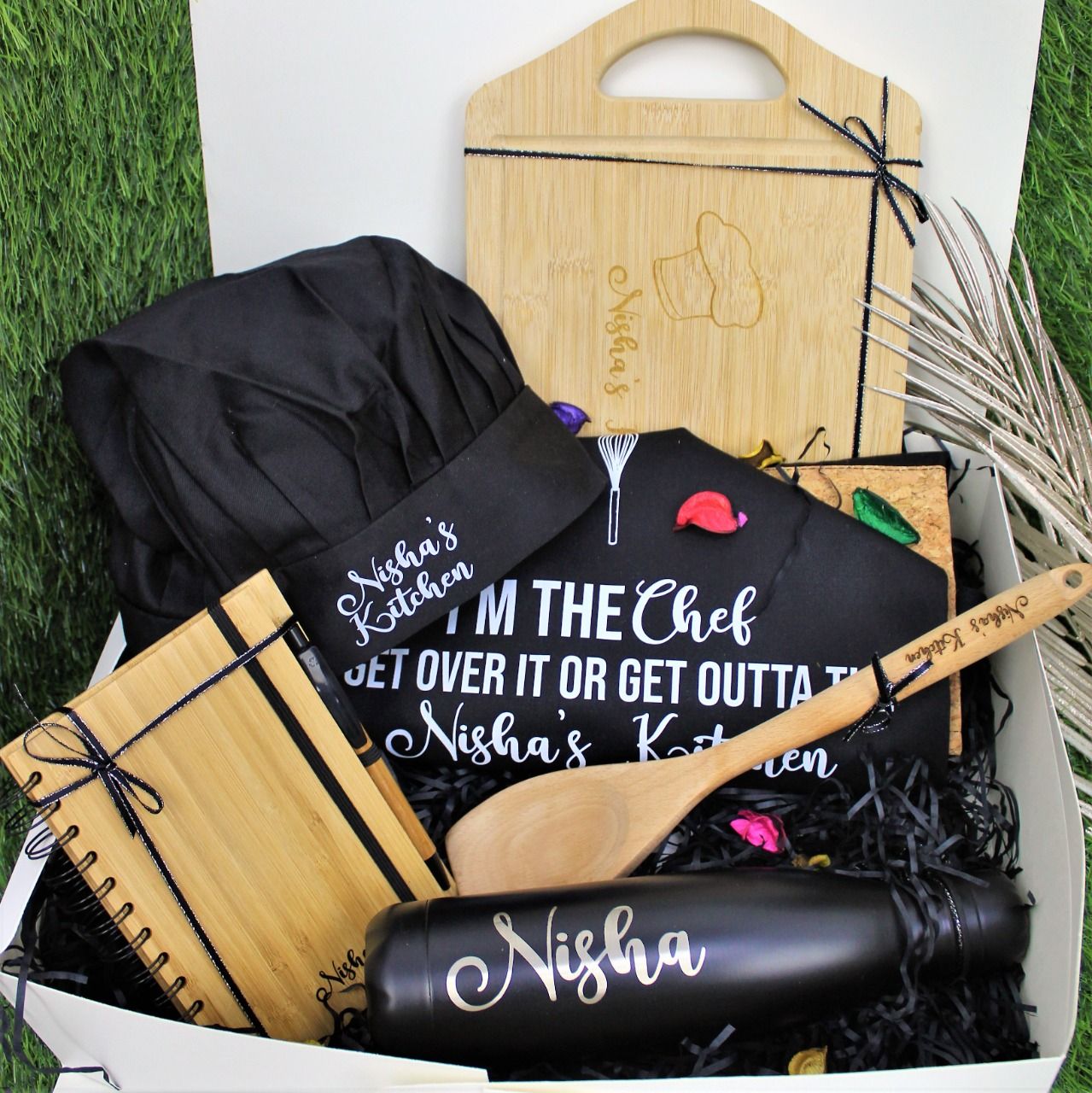 What are the key strengths of your products/services?
Personalisation, In-house facility, Variety, High-quality.
Are there any exclusive products/services that you offer (not offered anywhere else in Dubai)?
We offer 360-degree rotary printing along with 12 other kinds of printing techniques. We have our own warehouse of goods which allows us to fulfil the needs of the people.
What are the best ways for your customers to contact your company?

Email: hello@yourgiftmate.com
Phone: +971 523435443
Website: https://www.yourgiftmate.com/
Is there anything else you want to convey to your potential customers?
For any kind of customization requirements, people can get in touch with our gift designers via our website or through a direct WhatsApp chat or on our social media platforms. One can put forward all the requirements and rest assured our gift designers will design the best gifting option for them at the best price.