Green n Grills is a restaurant serving GCC Arab cuisine from its Nad Al Hammar outlet.  Krutika Pandit, Partner of Green N Grills shares the journey of the restaurant.
Which industry does your business belong to?
We are a restaurant
How old is your Restaurant ?
1-5 years
Are you a B2B or B2C business?
Our focus is B2C business
Which Customer category is your business targeting ?
Emirati & GCC Nationals &  Arab Nationals from MENA Region.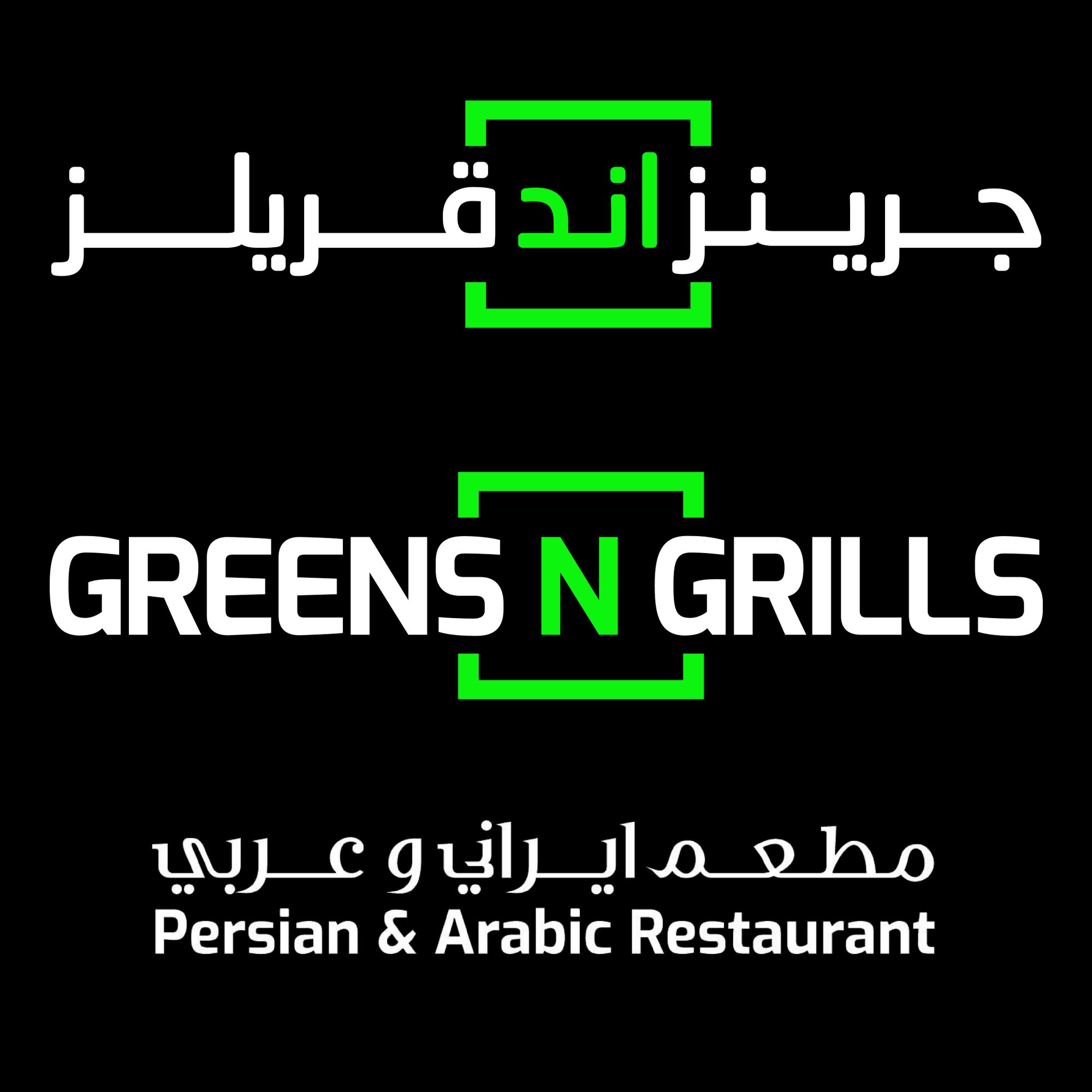 How many employees do you have?
10-49 employees
How did you initially come up with the idea or concept of this business ?
The love for food is always above everything. Being a foodie we as a family came up with the idea to open this small joint in an area which has been hardly heard of.
Tell us about some of the major turning points in the history of your business.
COVID-19 has been a turning point for most and for us as well. We had a cut down on so many things and had to restart our restaurant as if it is a new place.
What made you choose Dubai as a location to setup your business?
The accessibility, security and the diversity have been major factors for us to open this restaurant here.
Finally, what sets your business apart from the competition?
Our quality and quantity with service has been a strong hold for us.
Can you name some of your clients?
We offer catering services to some companies and many employees of these organisations frequent our restaurant - Ducon, Belhasa Driving Centre, Emirates Islamic Bank, Dubai Police, Al Futtaim - Colas, Porsche HQ(DSO), Union Co-op, RTA, Mr Cap, Lezof, Uniform Express, Al Gandi Auto, Talabat HQ, Emirates Engineering Dept, Dubai Airport, DAFZA
What service(s) or product(s) do you offer/manufacture?
Food Delivery, Catering.
What are the key strengths of your products/services?
Service, Affordability & Quality.
Can you share details about some of your products and pricing?
Mix Grill (1 Person) : 40 dhs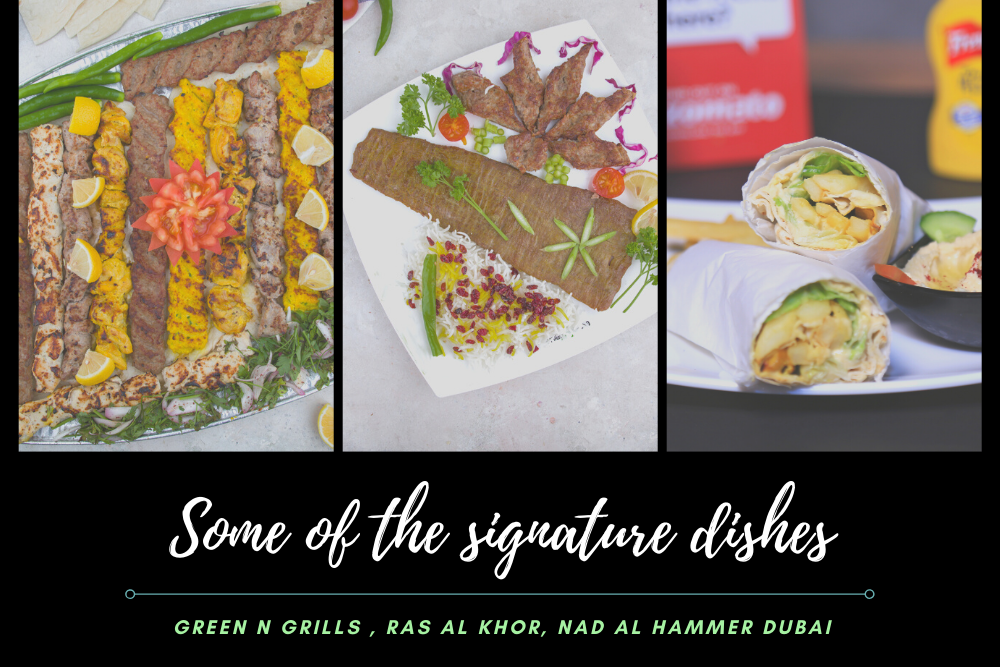 Do you have multiple branch offices, facilities or stores in Dubai?
No we have just one branch in Nad Al Hammar, Dubai
You can find our location here - https://www.hidubai.com/businesses/greens-n-grills-restaurant-food-beverage-restaurants-bars-nad-al-hammar-dubai
Is there anything else you want to convey to your potential customers?
We guarantee the best value for money meals, always.