House Of Windsor Jewellers is a seller of diamonds, precious and semi-precious stones and metals, located in Gold & Diamond Park, Dubai. Mehul Joshi, the owner of House Of Windsor Jewellers, shares the journey of his shop.
Which industry does your business belong to?
Jewellery & Precious Stones.
What is your business type?
Services.
How old is your business?
5-10 years.
Who are your customers?
Both B2B and B2C.
Which industry and customer segments are you targeting?
United Kingdom, United States, Australia, Europe, Denmark, Norway.
How many employees do you have?
1-9 employees.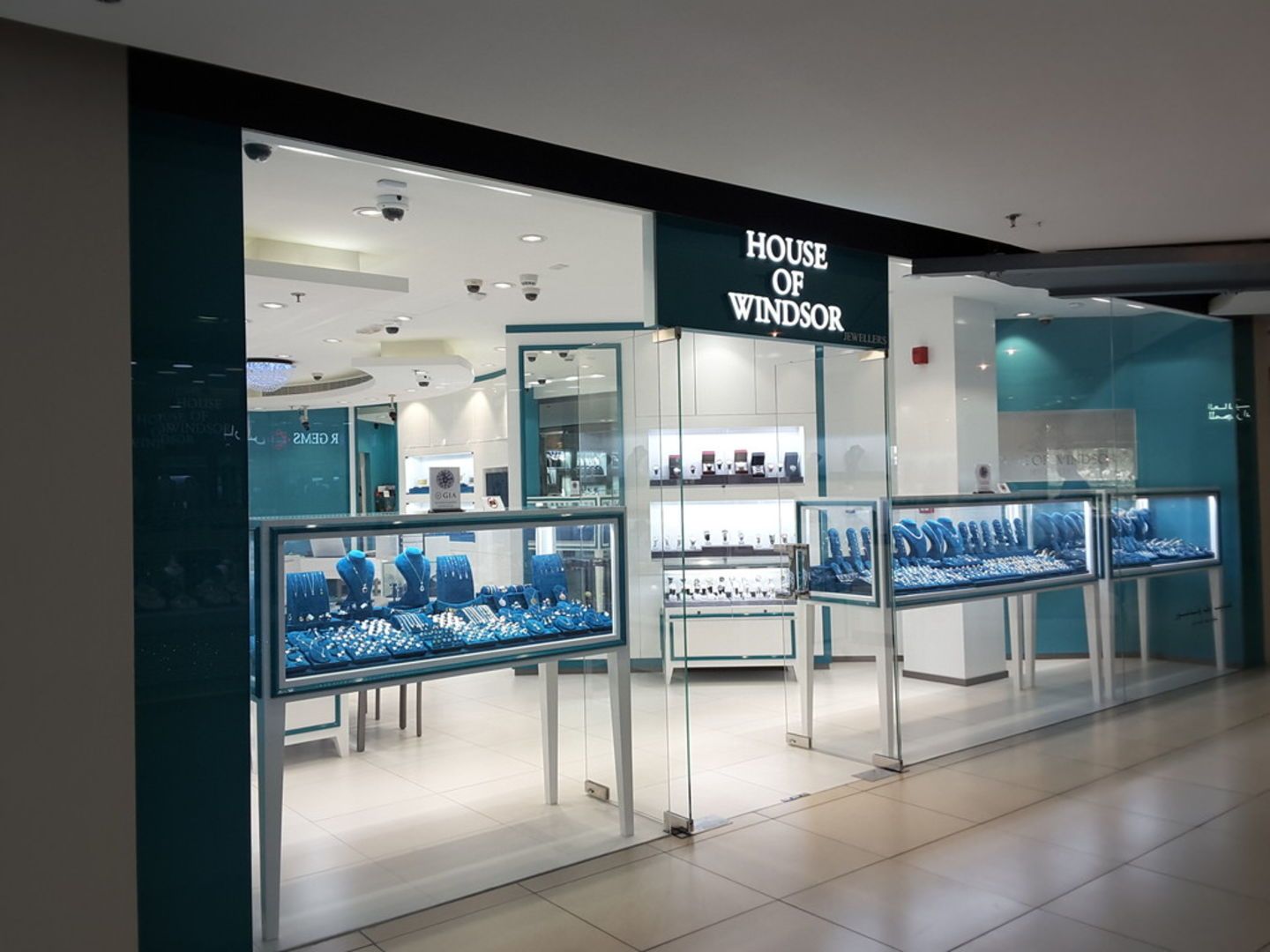 How did you initially come up with the idea or concept for the business?
I used to work for a multi-store company, and I met one of the UK customers. We know each other for more than a few years. Since 2008, she started to tell me to start my shop. She said she would send friends/family and will recommend me to everyone.  So she (Tracy D) is the one who inspired me to start a business, and finally, I started my shop.
Tell us about some of the major turning points in the history of your business.
Well, it's a long story, but since I am getting a chance to share it through your platform, I am more than happy to tell you.
The plan to start the jewellery store was always in my mind. In 2011, one of the shops in a mall was empty & closed. No one was ready to take the shop, and it seemed to be that shop is waiting for me only. I spoke to my cousin, who was already in the business and owned more than a few shops in the same mall. He was willing to invest money. So the next day, I proposed to the management about the shop. I was lucky because in a few days we received an offer letter from mall management for the shop.
When I thought about starting a retail store, I had much less than actual investment money required in the business. I was not able to invest in it alone. For that beginning of the process, I spoke to my cousin about investing money. My cousin (who is more than a cousin for me till today and will remain the same) agreed to invest money. He said he would help me start up and will invest money. He asked me to run the shop and said that whatever profits come we will do 50% shares. So this was a deal between my cousin and me.
During this time we had to finish the furniture (fit-out) to make a proper jewellery store. I was almost done completing all the fit-out work in the store. I almost invested all my money, half in fit-out and a half in loose diamond and jewellery. I was ready to open in a week time and needed more jewellery to fill up the jewellery display. I still remember the day I was driving back home & called my cousin asking for money to buy new jewellery and diamonds. I was SHOCKED when he refused and said that he couldn't invest money anymore!!! Just imagine, a person who is more than your cousin, whom you trust more than yourself, breaks your trust and breaks his promises. Imagine after I invested all my money which was not enough for a proper jewellery store and a person takes out his hand from the deal, what will be happened. I thought I might be not able to survive and thought about how I will run the shop without jewellery. I was broken and speechless. I cried and didn't sleep well for many nights.
So that was my big life learning lesson & a big turning point in my life. In the middle of the way he left me alone but by the grace of God, I survived, and now I am giving them significant competition in the business.
What made you choose Dubai as a location to setup your business?
Easy way to start up & many more reasons.
Finally, what sets your business apart from the competition?
Our service, our relationship with customers, and our prestige. More than that our company name House Of Windsor Jewellers.
Can you name some of your clients?
Tracy D.
What service(s) or product(s) do you offer/manufacture?
Ready diamond and gold jewellery & specialize in customized jewellery too.
What are the key strengths of your products/services?
Diamond engagement ring & Diamond jewellery.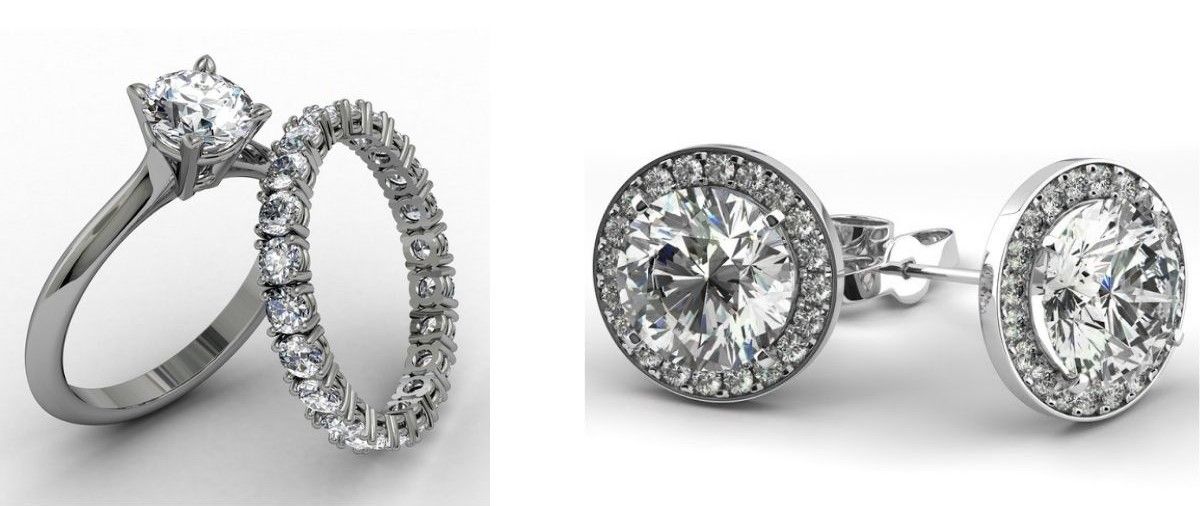 Are there any exclusive products/services that you offer (not offered anywhere else in Dubai)?
Our Diamond products are for each and everyone and are offered all over the world.
Can you share some of your products and pricing?
Diamond Engagement rings, Diamond studs, Diamond rings, Diamond bracelets, diamond necklaces. Our prices are very fair and affordable for everyone.
What are the best ways for your customers to contact your company?
Via Email and Visiting Office.
Do you have multiple branch offices, facilities or stores in Dubai?
No, we have just one branch in Gold & Diamond Park, Sheikh Zayed Road, Dubai.
You can find us here - https://www.hidubai.com/businesses/house-of-windsor-shopping-jewellery-precious-stones-al-quoz-industrial-3-dubai-2